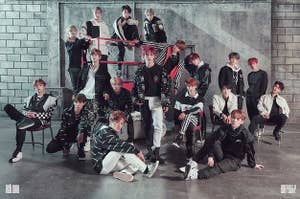 Are you a 1st-Generation K-pop connoisseur or a 3rd-Gen newbie?
Don't worry, we've got your starter kit right here.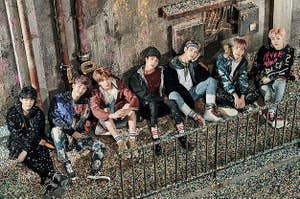 BTS is a Korean boy band well known for their catchy hit singles, explosive choreography, and quirky social media personalities. But while they are mostly known by the global audience for their chart-topping pop songs and impressive collaborations, including their recent hit with Halsey "Boy with Luv", this 7-member group has an incredibly colorful discography that showcases the depth of their versatility across various genres of music. And in their earlier days, they were most known for their innovative hip-hop and R&B sound that was breaking ground within the cookie cutter k-pop industry.