Alamo Drafthouse Has A New On Demand Streaming Service With Some Truly Out There Movies
Just when you thought there was nothing left to watch.
Boy, do I love me some Alamo Drafthouse. It's basically ruined me for all other movie theater chain experiences.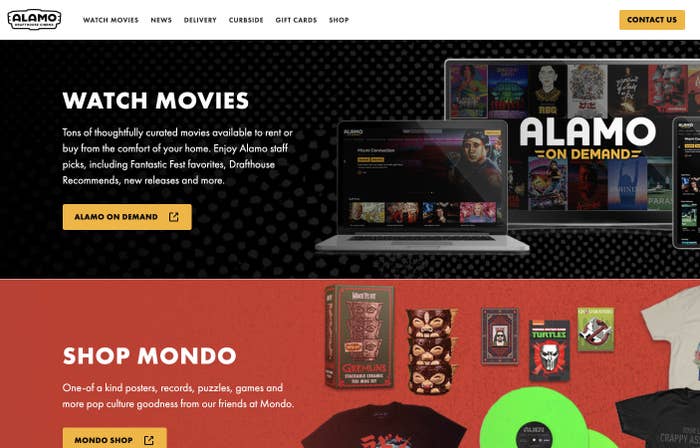 But in addition to picking interesting first-run films, they do an amazing job of curating classics, whether it's a mini-marathon or having directors or cast members show up for exclusive live Q&As with the audience.
But since I can't go to the theater at the moment, the movies (and a little bit of that movie-going experience) are now coming home with me thanks to the brand-new Alamo On Demand streaming service.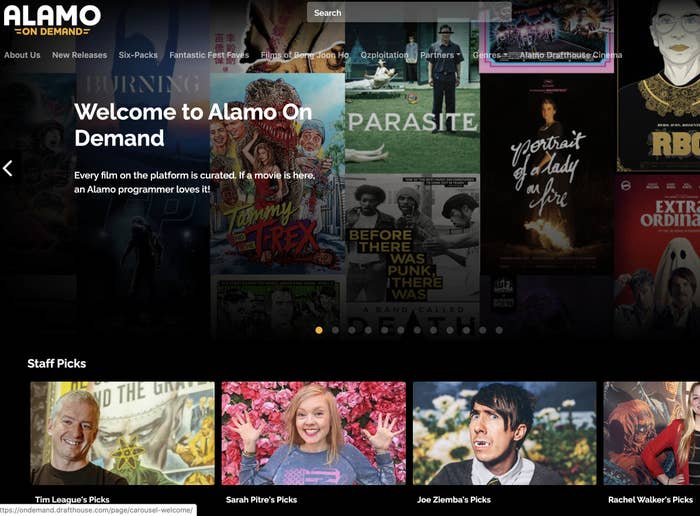 Alamo On Demand offers new releases for rent (starting at $3.99) or to buy (starting at $9.99).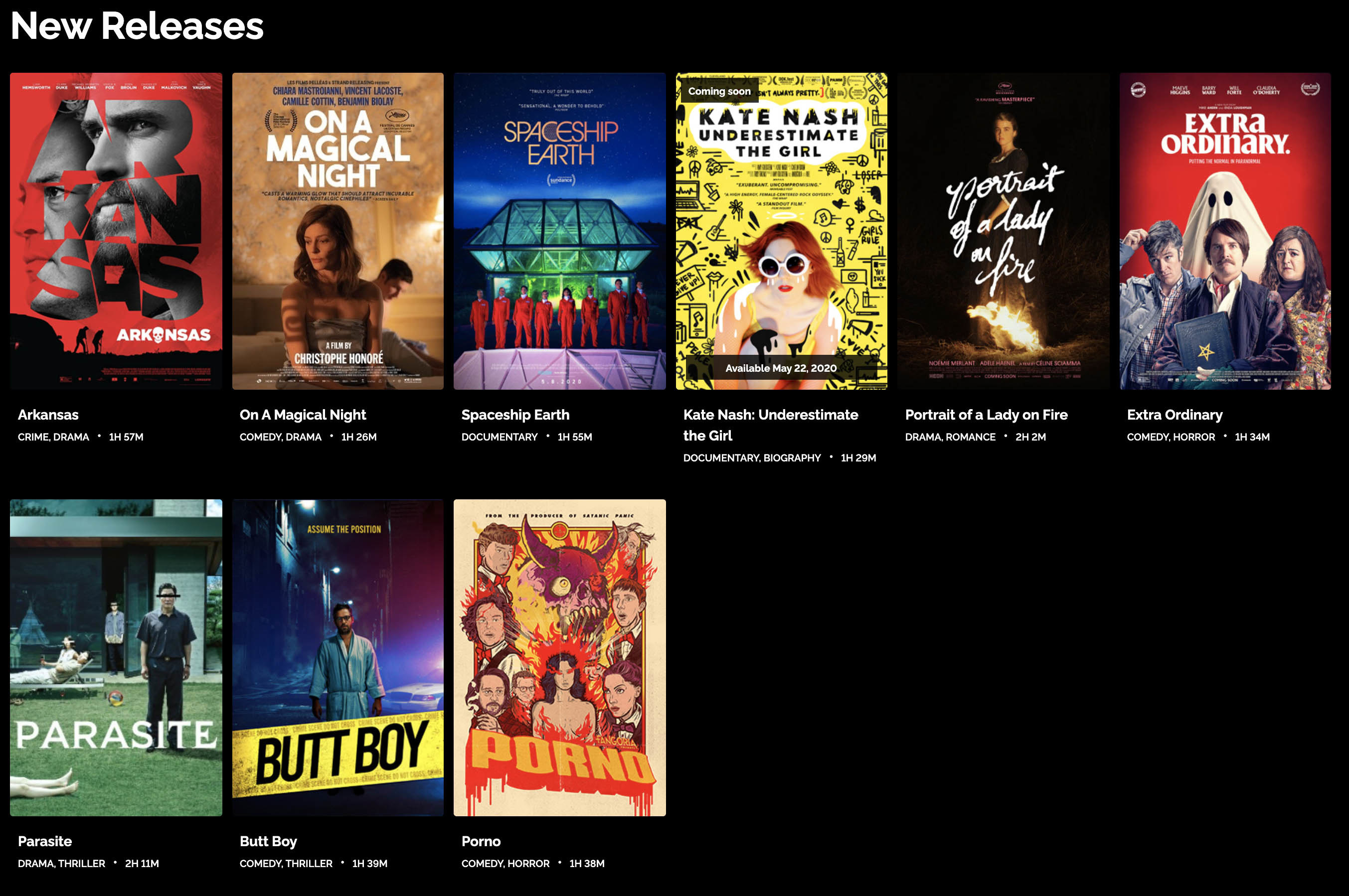 Maybe you're looking to explore the works of a particular director. If so, check out the "Films of Bong Joon Ho bundle."
What I'm most looking forward to is the Alamo Six Packs. For $13 to rent or $42 to buy, you get six films based on a particular theme curated by the Alamo programming team.
If you're part of the Alamo Victory loyalty program, you'll soon (they're still figuring out the bugs) be able to receive reward credits for any titles rented or purchased on Alamo On Demand.