Each year, there's a holiday for this guy.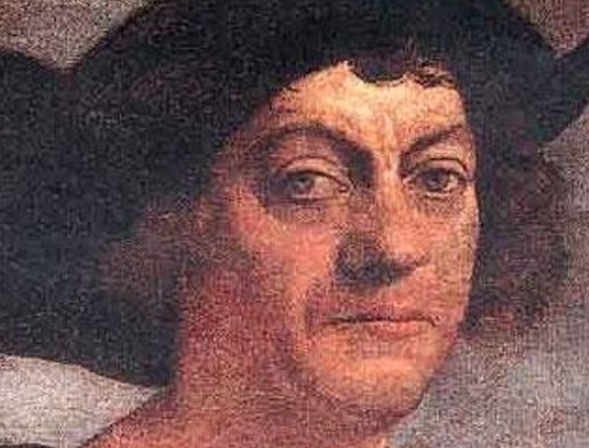 Well, we ask, what about this guy?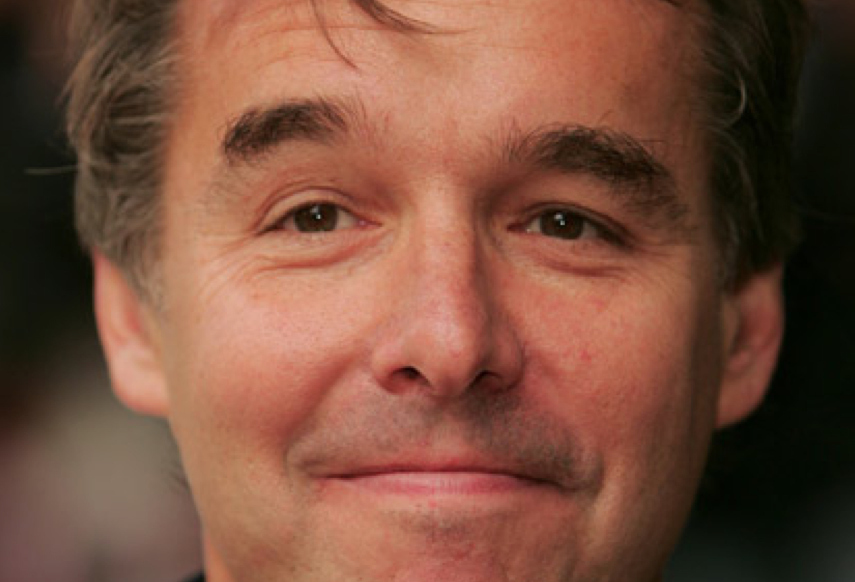 Yeah, we know, you probably get that a lot.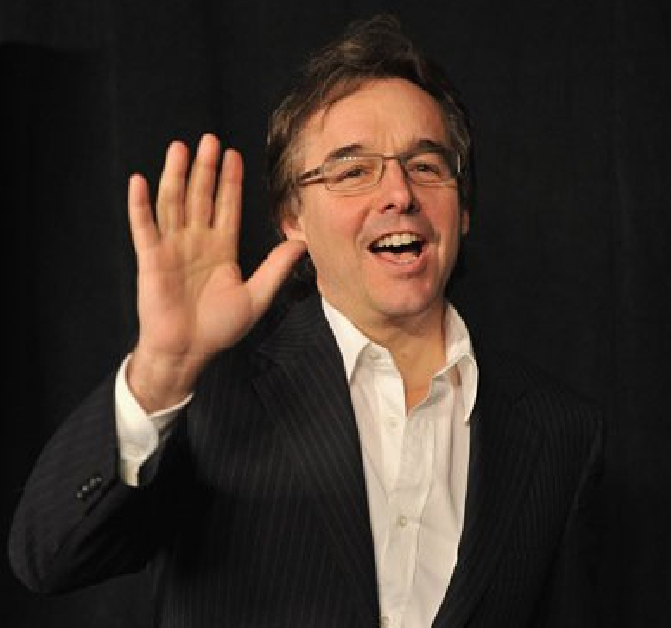 After all, you wrote the script for that movie we loved.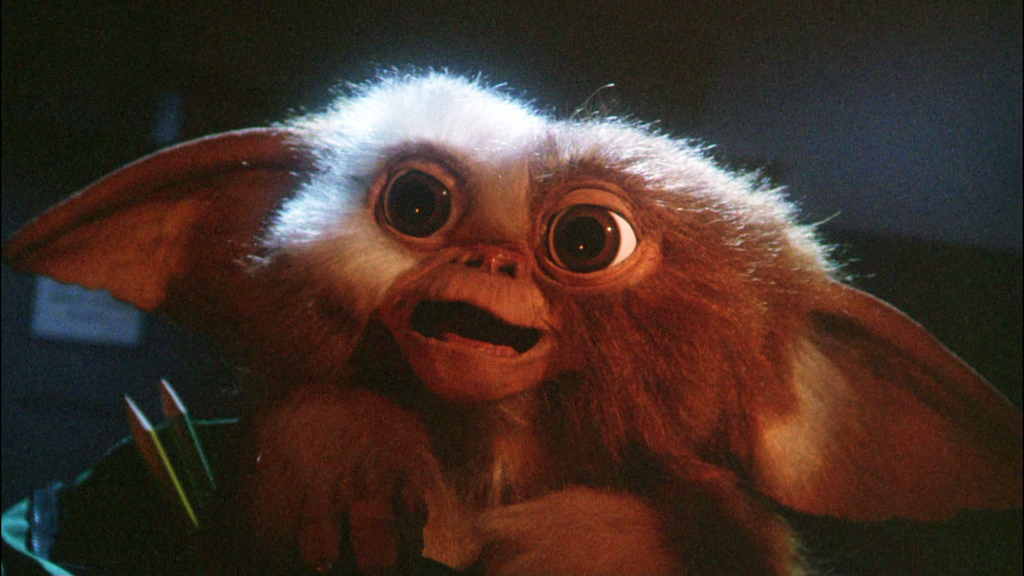 And then that other one.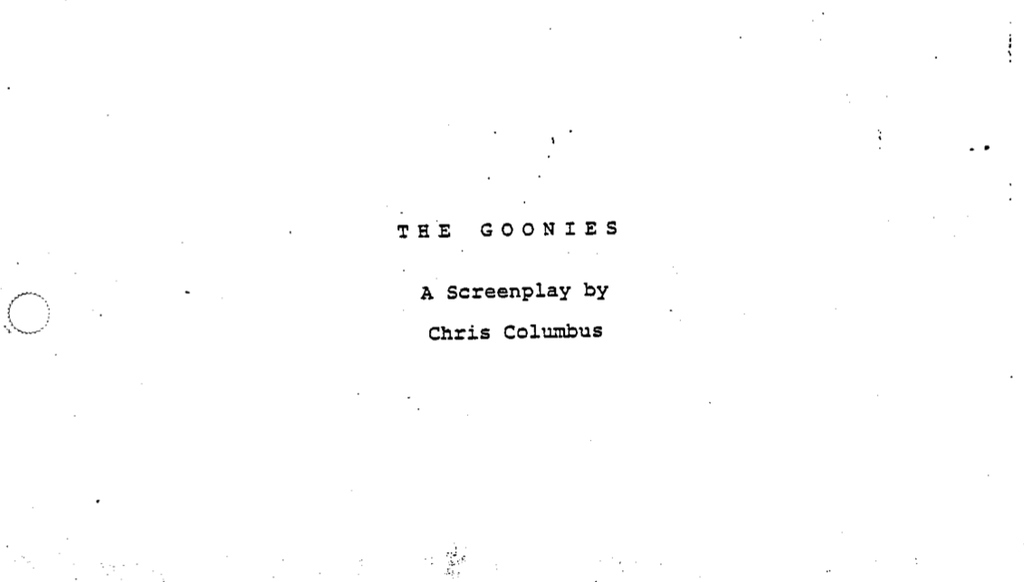 Soon came your directing debut, Adventures In Babysitting.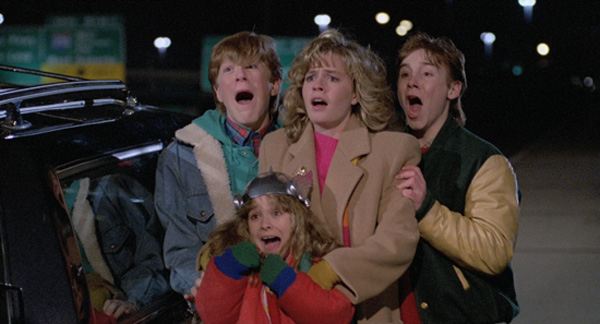 You were way ahead of the Thor curve. And ahead of the Vincent D'Onofrio curve.
Then you kicked off the '90s with an instant classic.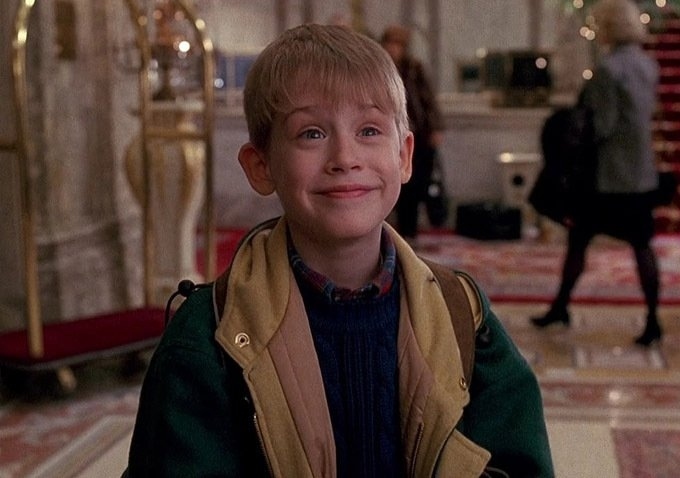 Oh, but you were just getting started, weren't you?
We admit, you surprised us.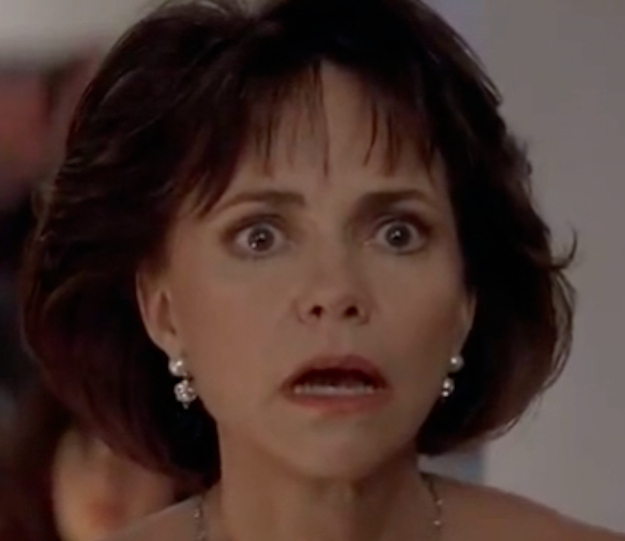 Maybe you surprised yourself. Maybe, for a moment, your success got the best of you.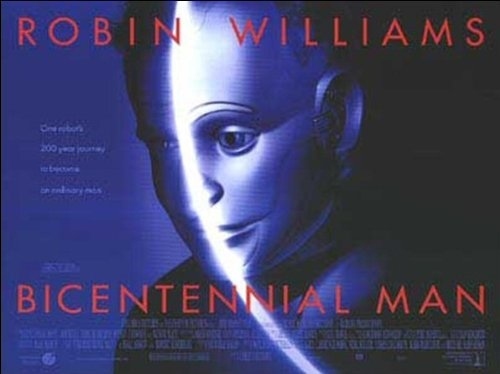 Nope.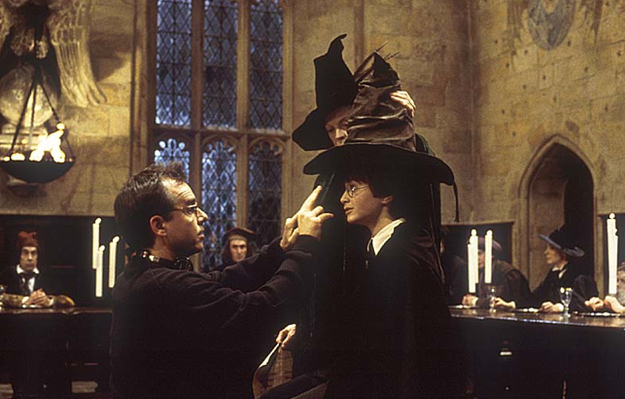 No, sir.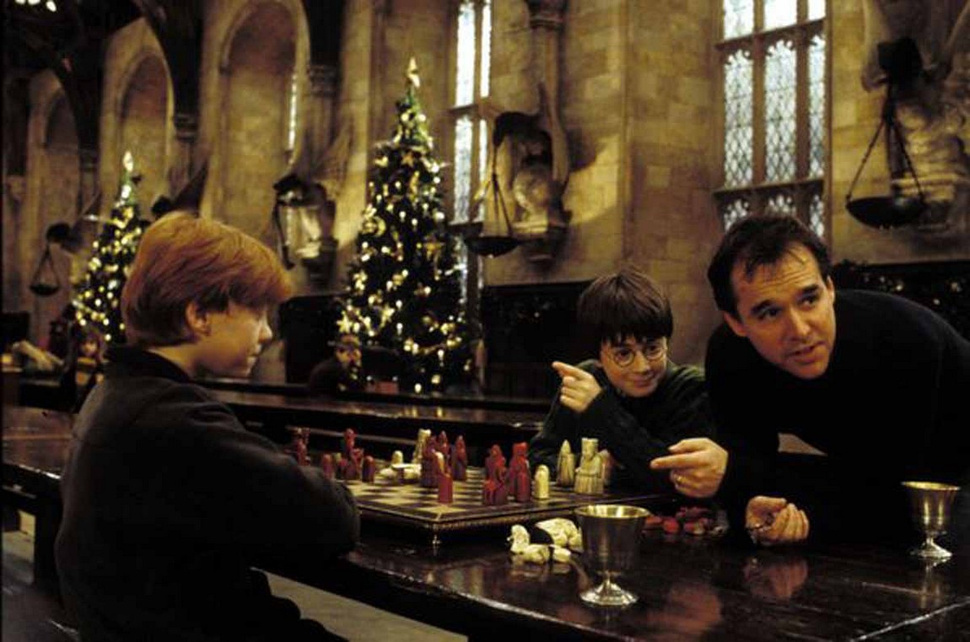 Not a chance.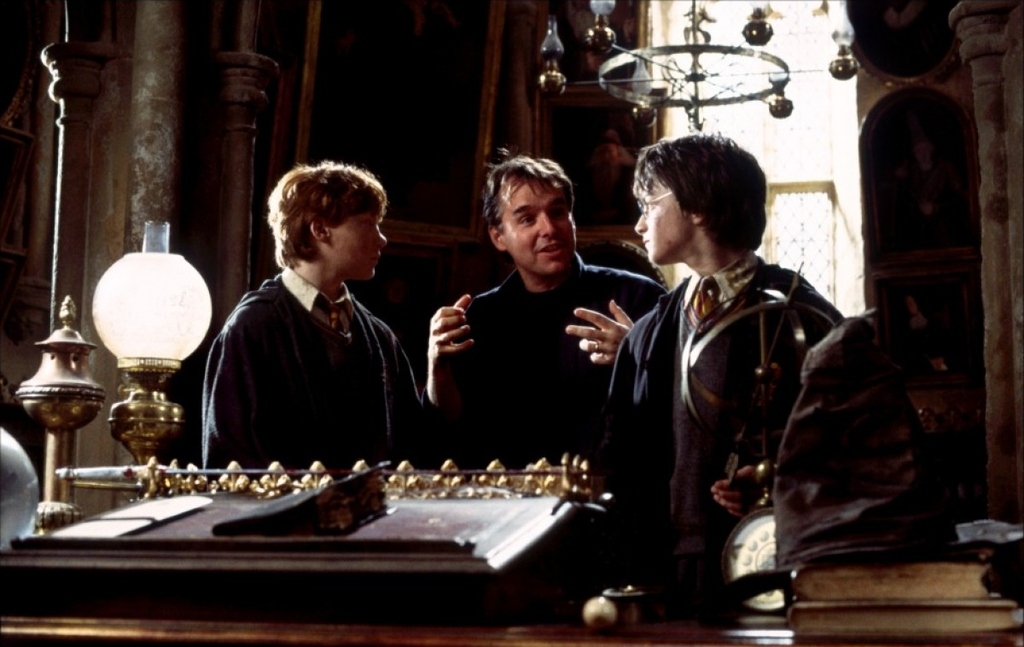 Now, we're not saying you're perfect.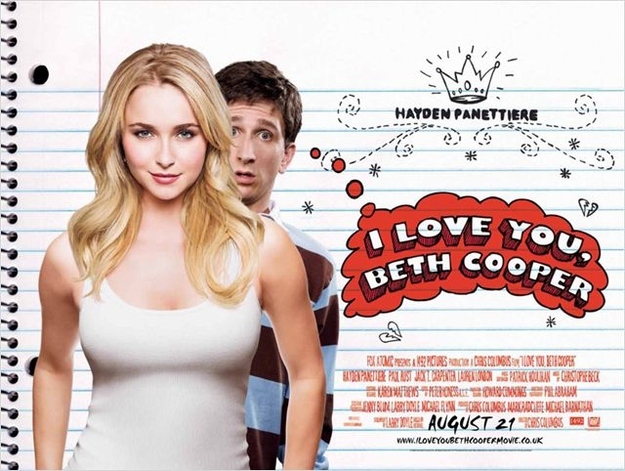 And there will always be those moments of uncertainty.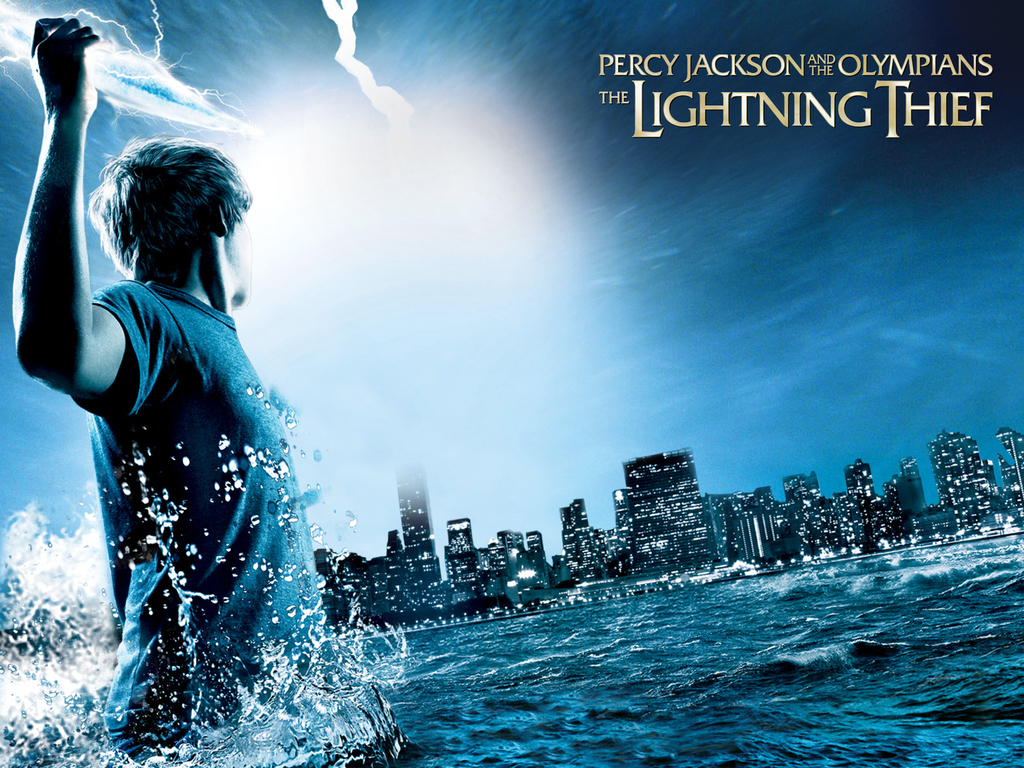 But we've been over this.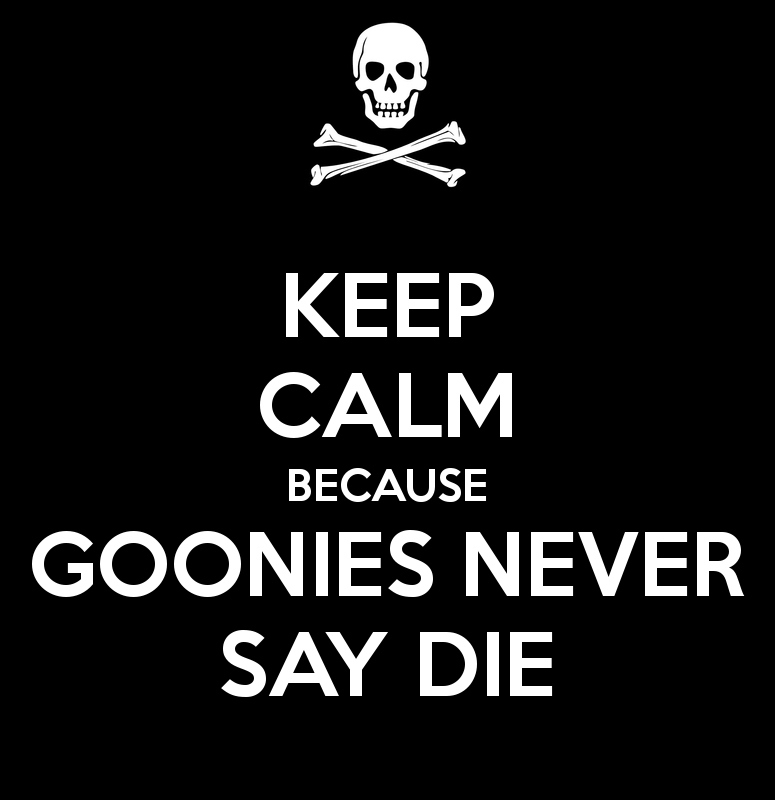 Once again, folks. This guy.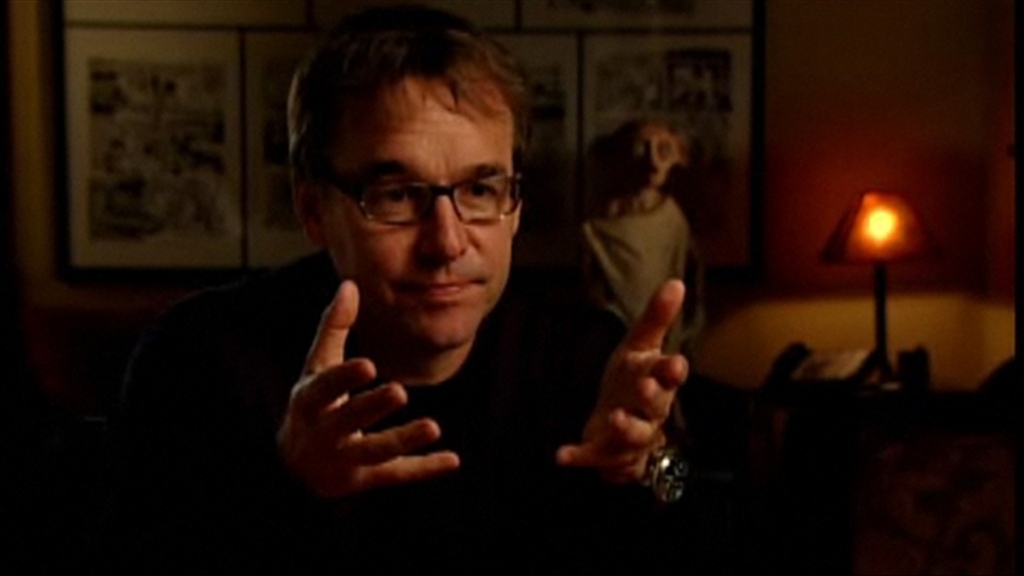 This post was created by a member of BuzzFeed Community, where anyone can post awesome lists and creations.
Learn more
or
post your buzz!