1.
Your views on college life are becoming... strange... and confusing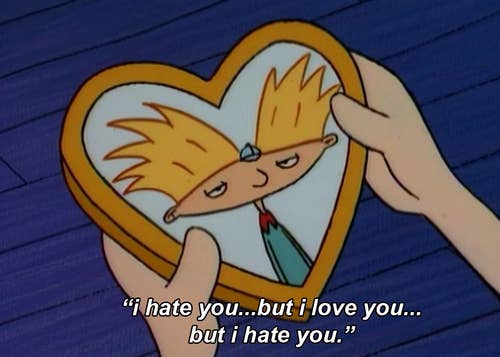 2.
For example, 'so over this 'school' thing'...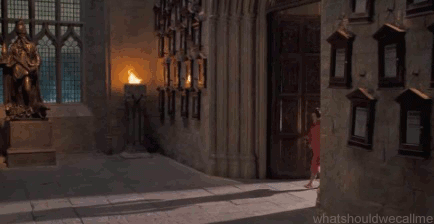 3.
But what do you care? Classes are so easy now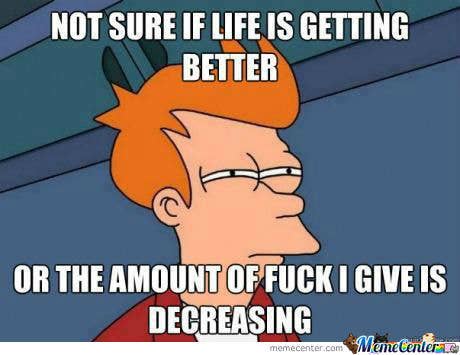 4.
...Except when you see math on the blackboard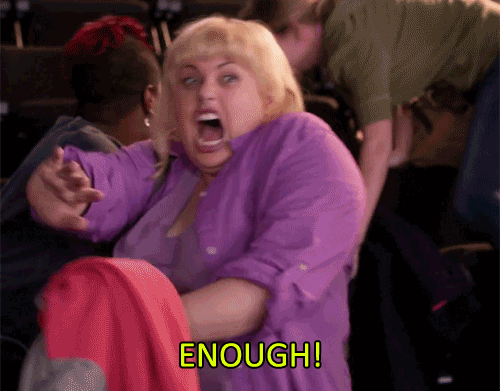 5.
At least physics makes more sense now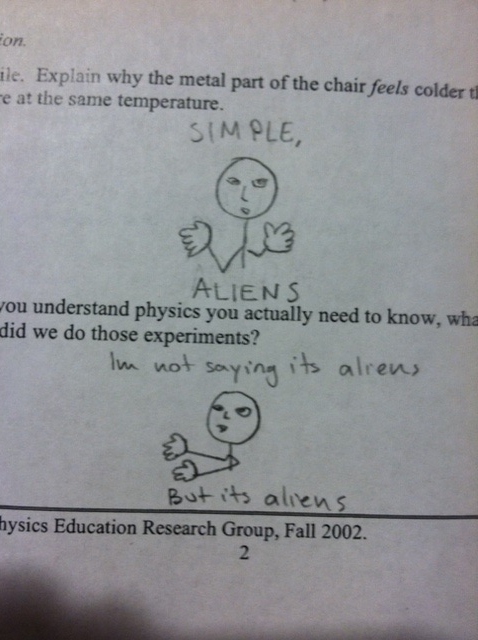 6.
And you've learn all the secrets to the perfect tailgate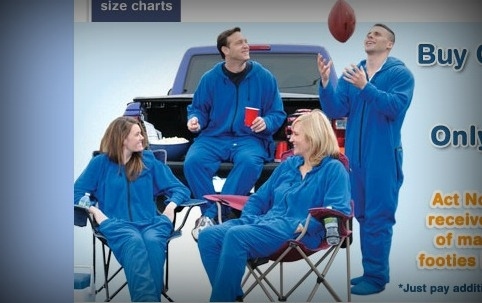 7.
Though your style has diminished over the years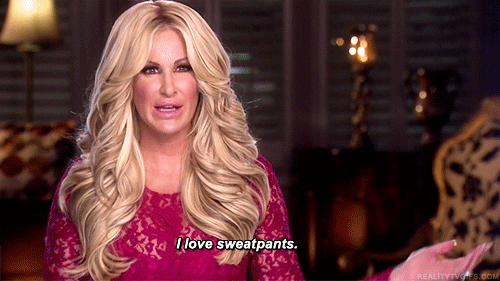 8.
And, admittedly... you've gained some weight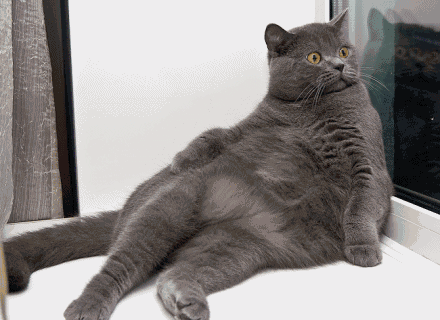 9.
But whatever, you know you're the coolest shit on campus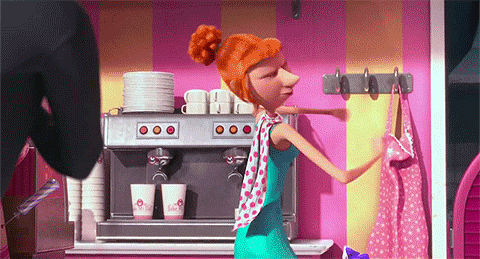 10.
Example: 40's now separate the winners from the freshman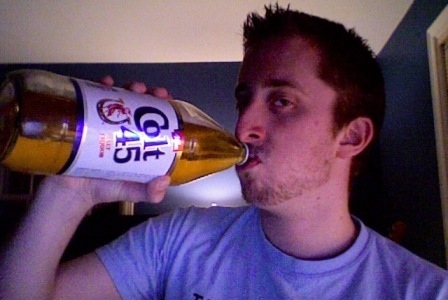 11.
Unfortunately, the realization of graduation is upon you
12.
Example: You haven't been to a dentist in years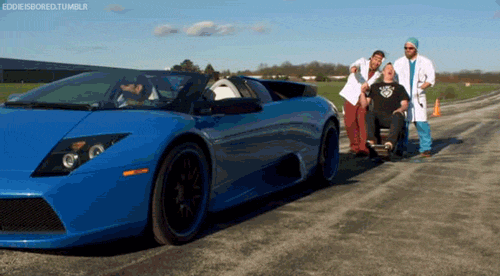 13.
And soon all your hair will be chopped off for interviews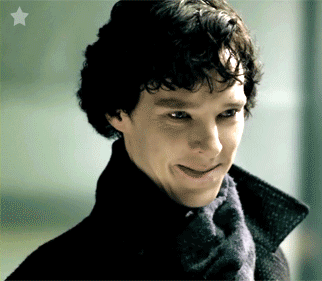 14.
Your sweet high school ride is starting to feel... old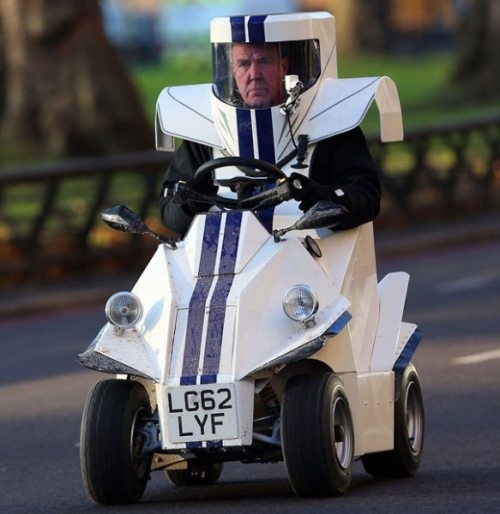 15.
The realization that your degree wasn't as useful as you thought it was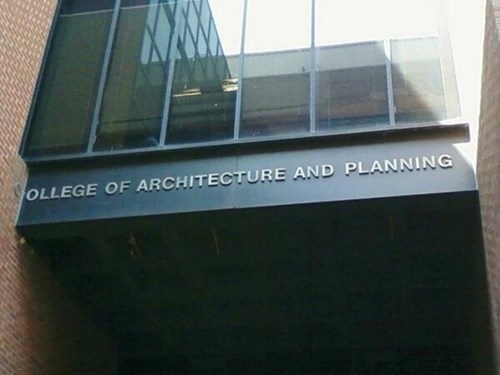 16.
And The Hunger Games has become a defining part of your character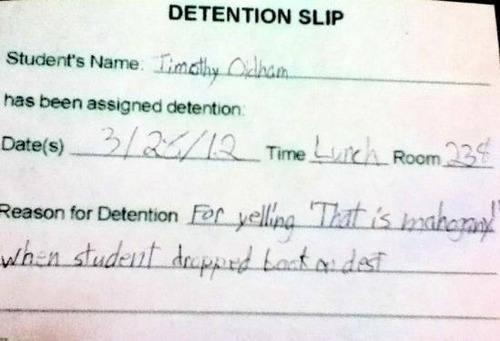 17.
You look at your loan statements for the first time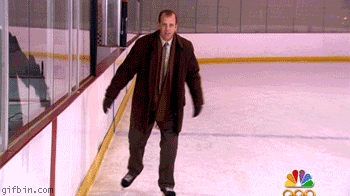 18.
And you still work for minimum wage...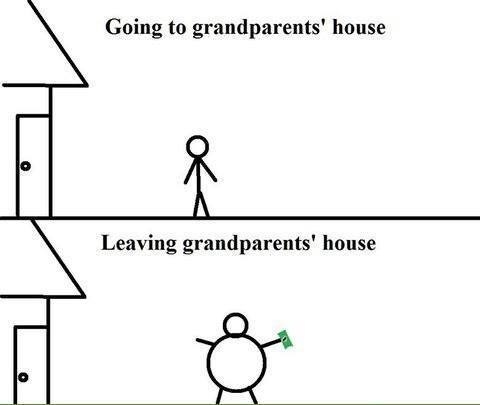 19.
You're forced to take an 8 AM to graduate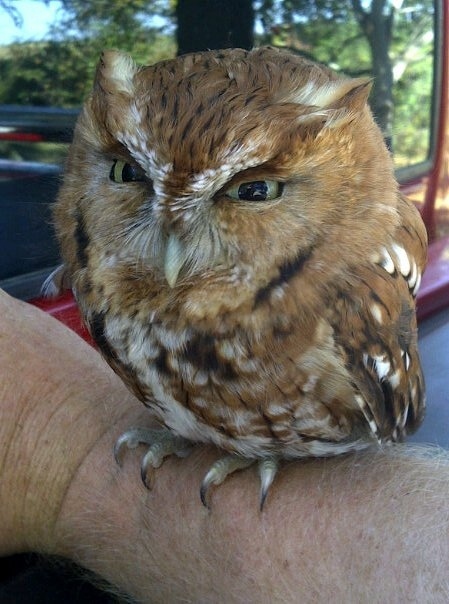 20.
Your diet has changed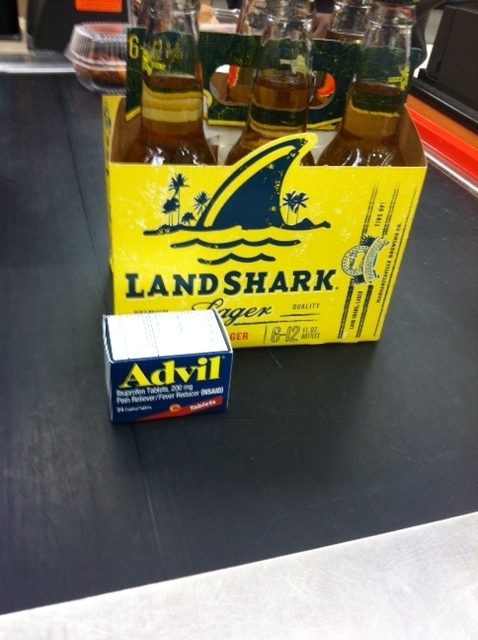 21.
In fact, college has actually made you dumber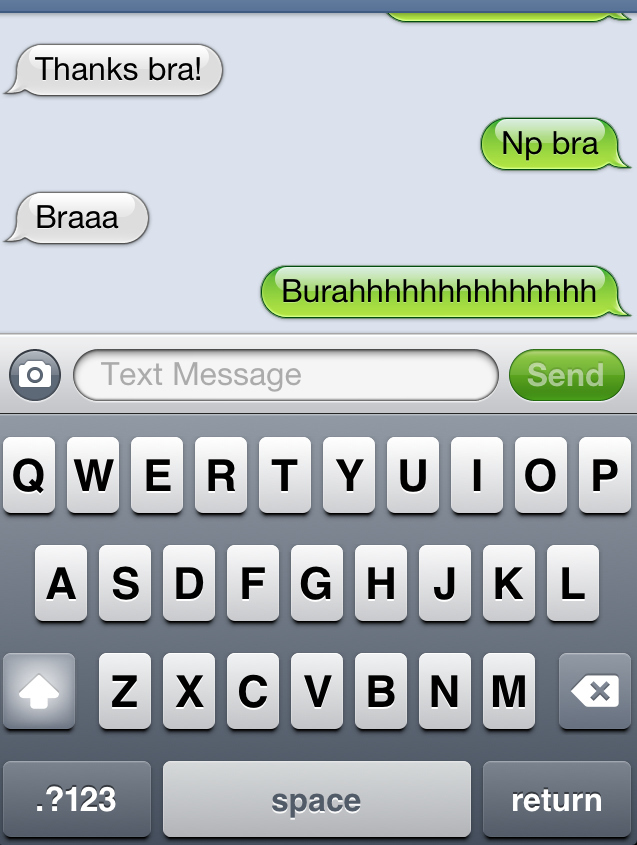 22.
But that's OK, the secrets of life have revealed themselves to you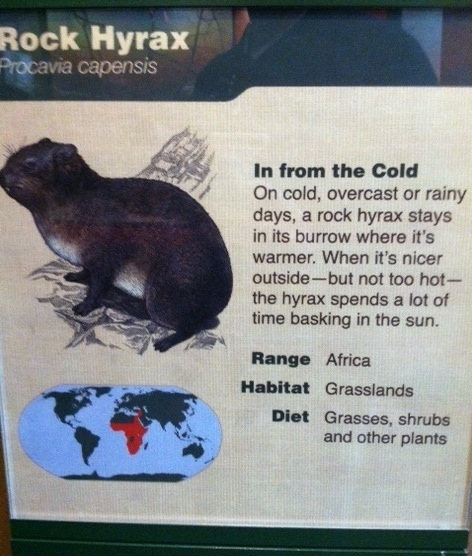 23.
So enjoy your 5th year!