The Liberal Democrats received less than 5% of the vote in Thursday's Newark by-election, meaning they they forfeited the £500 deposit all candidates must provide in order to get onto the ballot.
This is the ninth time the Lib Dems have lost their deposit in a by-election during this parliament. While that's bad news for the party, that's a gain of £4,500 for the public purse.
Here's how that money could be spent, if it was diverted to frontline services:
1.
Employing a nurse for two-and-a-half months.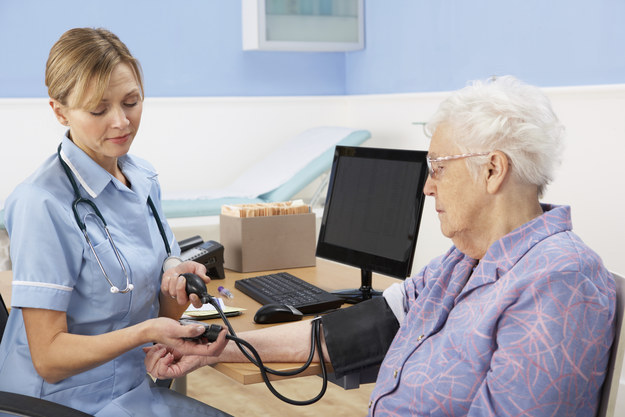 2.
Buying a dozen computers for schools.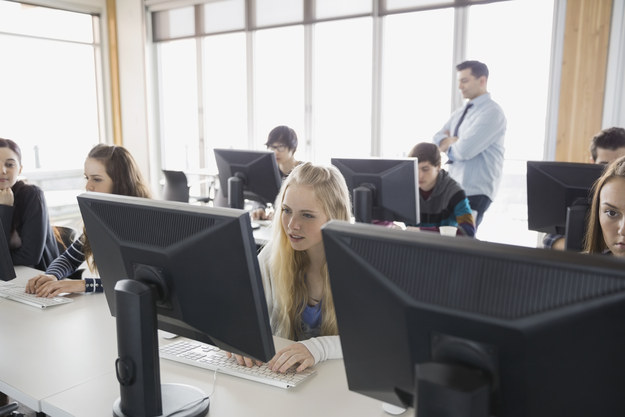 3.
Restocking a public library with 450 new books.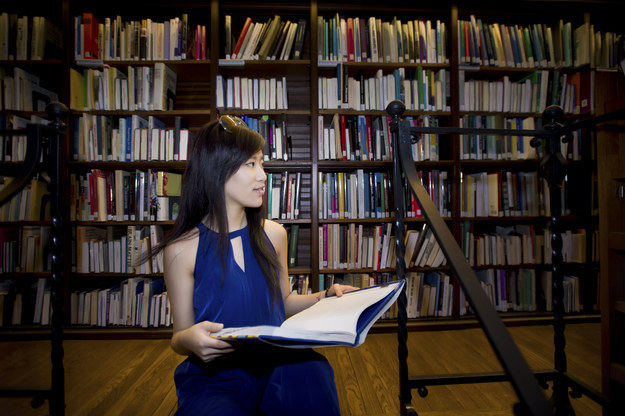 4.
Sending around 35 police officers out on duty for an extra shift.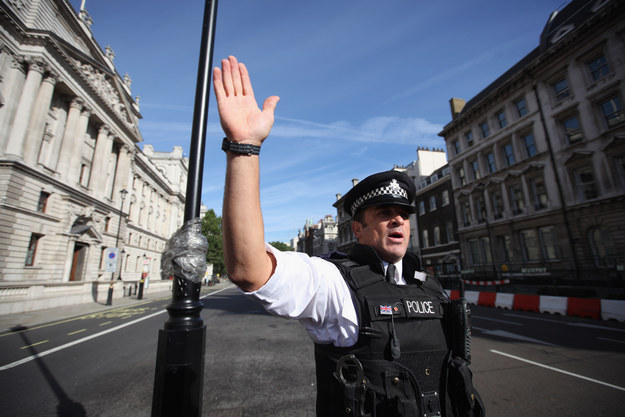 5.
Funding a state pension for 39 weeks.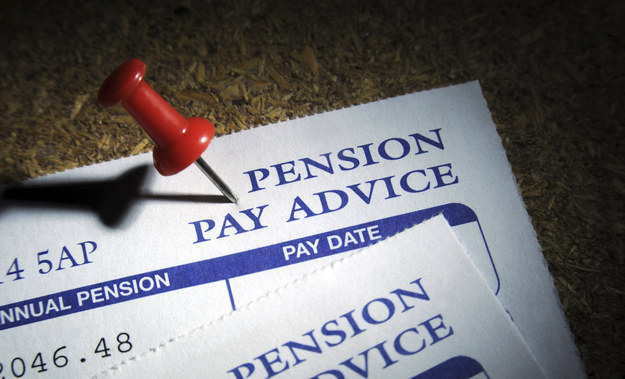 6.
Pay the rent on this house for an entire year.