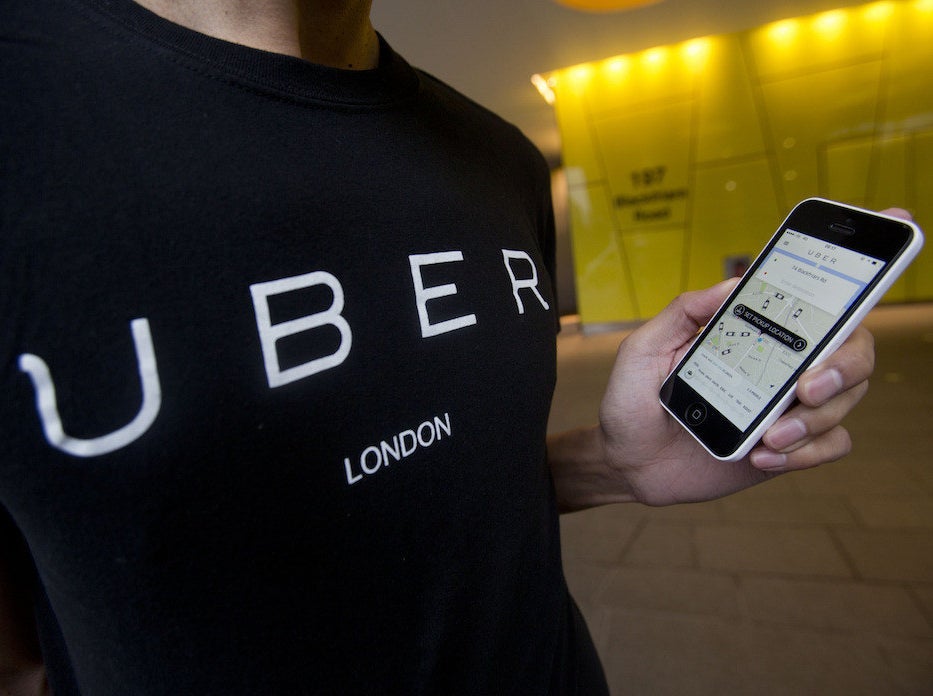 Uber is preparing to go into direct competition with the likes of Deliveroo by bringing its UberEats food delivery service to the UK, BuzzFeed News had learned.

The service is currently available in 16 major cities, mainly in North America. It offers delivery from selected local restaurants to homes and workplaces during a fixed period each day.
Uber is now laying the groundwork to bring the service to the UK by recruiting a team of bicycle and scooter drivers in London, offering a £100 sign-up bonus to so-called "delivery partners" who agree to join UberEats ahead of an expected official launch.
It is also advertising for a restaurant partnerships manager to "take ownership of UberEats growth in London".
The decision to recruit cycle couriers and scooter drivers is also a sign of Uber muscling in on other forms of transportation in the UK capital, having already shaken up the capital's taxi business by recruiting thousands of car drivers in the face of strong opposition from established companies.
UberEats has been beaten to market in London and other UK cities by Deliveroo and rival food delivery businesses. These companies have already established themselves and experienced rapid growth over the last year.
Uber has been repeatedly criticised by trade unions for its employment practices and the "casualisation" of work. GMB general secretary Tim Roache this week told BuzzFeed News the company is one his top targets when it comes to fighting moves to undermine workers' rights.
A spokesperson for Uber said: "UberEats has been hugely popular in every city around the world we have launched it in, so the fact we are exploring the UK market shouldn't come as a surprise. We're always looking at what other services we can bring to the market here."