One person in this picture is a prominent Irish Republican who used to be banned from speaking on UK television. The other has an excellent beard.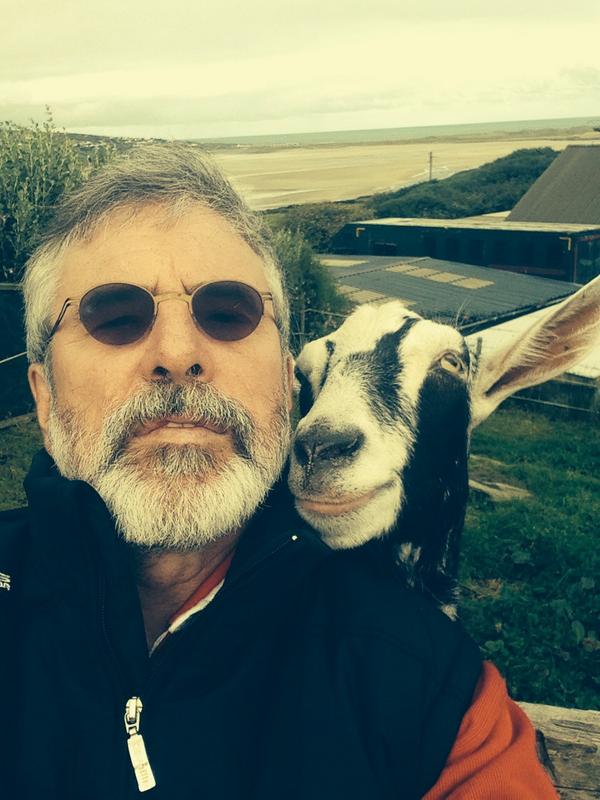 But the question everyone's asking is: Which one's which?
There's only one way to settle this:
Is Gerry Adams posing with this goat or this goat posing with Gerry Adams?

Gerry Adams is posing with the goat.

The goat is posing with Gerry Adams.

Look who's in control here. It's obviously the goat.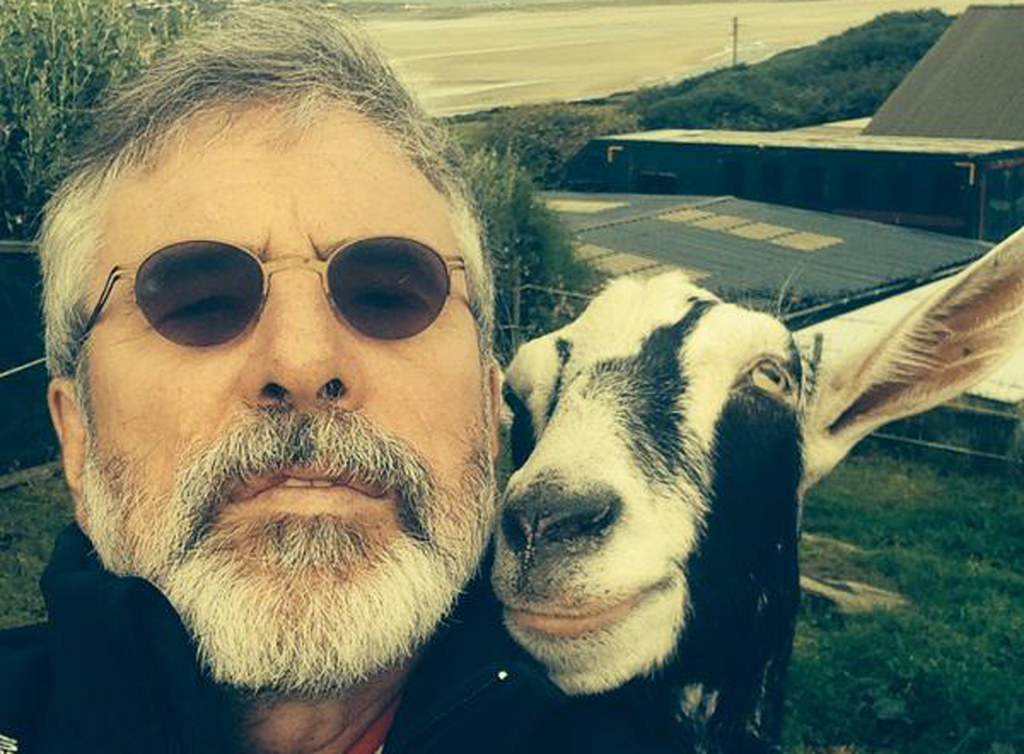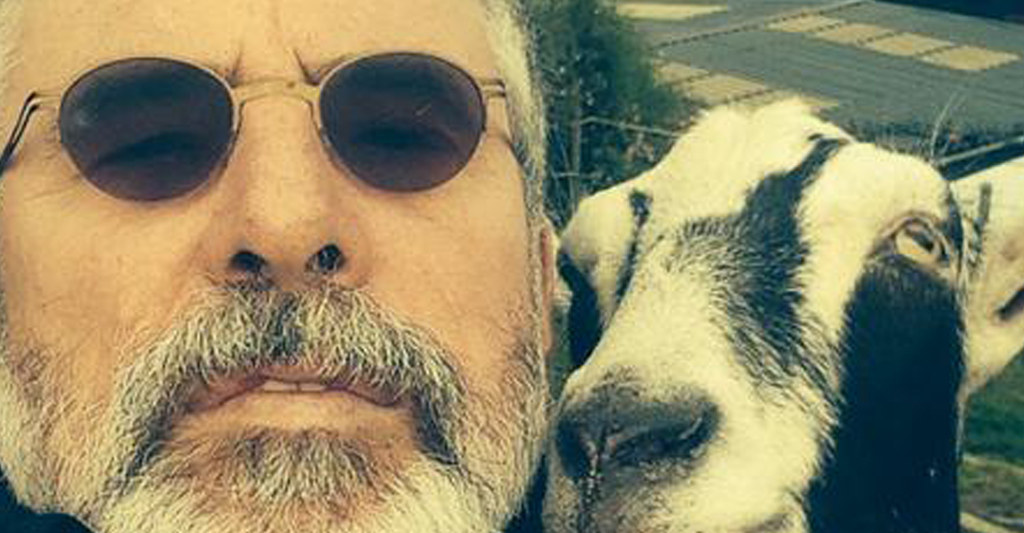 Anyway, food for thought: