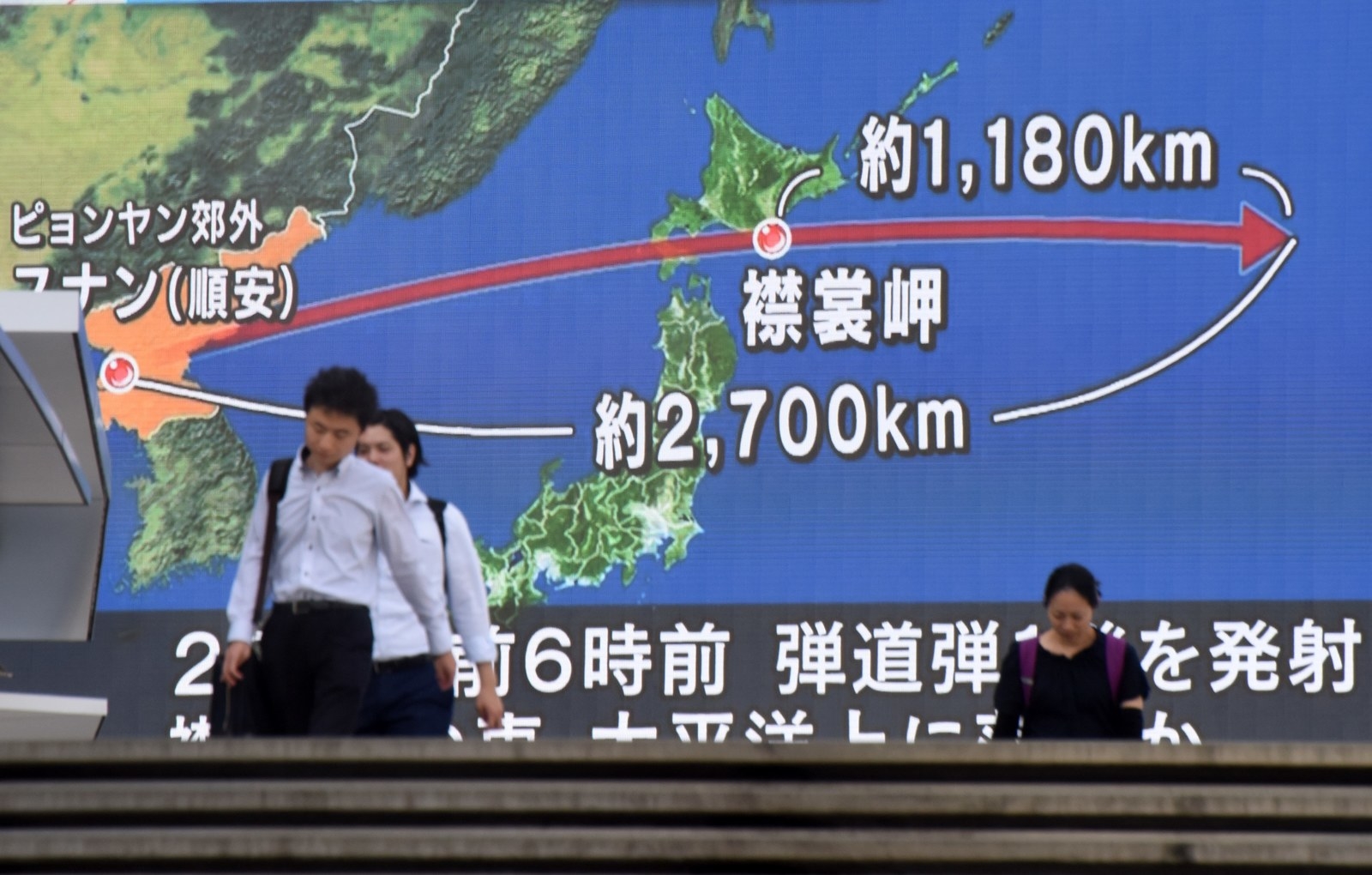 Theresa May is "outraged" after North Korea fired a missile over a Japanese island – hours before she is due to depart on an official visit to Japan.

The prime minister's spokesperson said the UK will push for further sanctions on the North Korean state, insisting May is furious about the "reckless provocation" and "strongly condemns these illegal tests".
North Korea, which has long held ambitions to become a nuclear power, fired a test missile over northern Japan on Sunday. Residents of the island of Hokkaido were warned to take cover as it approached Japanese territory but the missile landed in the Pacific Ocean without causing any apparent damage.
Earlier this month North Korea walked back on a threat to target the US territory of Guam after an escalation of words with US president Donald Trump.
May, who is due to fly to Japan tonight on an official visit, will urge United Nations members to impose new sanctions on Kim Jong Un's state when the UN security council meets later tonight in New York.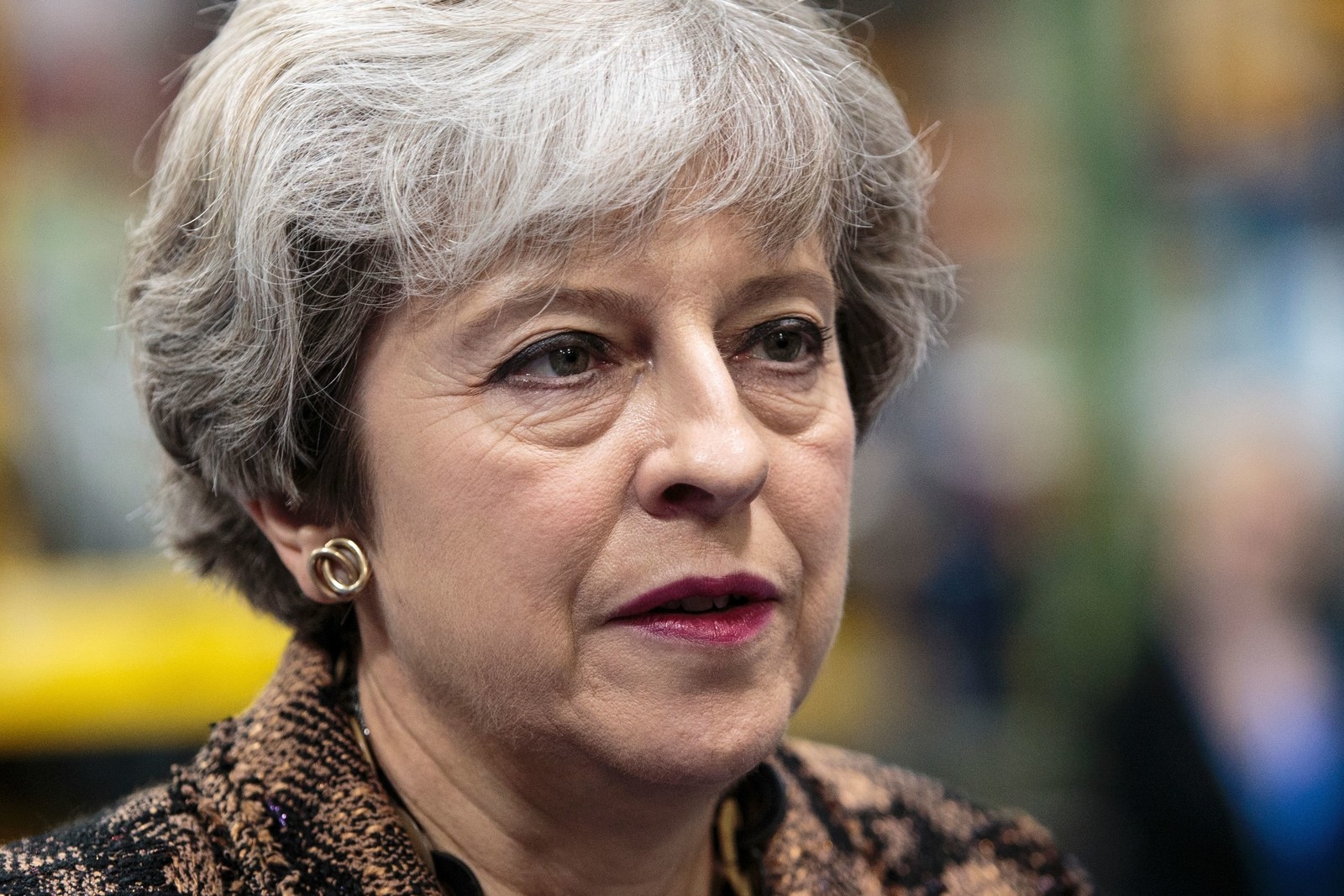 She will also raise the issue of North Korea with Japanese leader Shinzo Abe while also attempting to lay the groundwork for a potential post-Brexit trade deal.
However, the Financial Times reports Japanese officials are prioritising a deal with other EU countries.

Downing Street said the visit would go ahead despite the North Korea missile test, following discussions with the Japanese embassy.
"We're going on the trip and our travel plans haven't changed at all," said May's spokesperson.
Looks like there are no comments yet.
Be the first to comment!