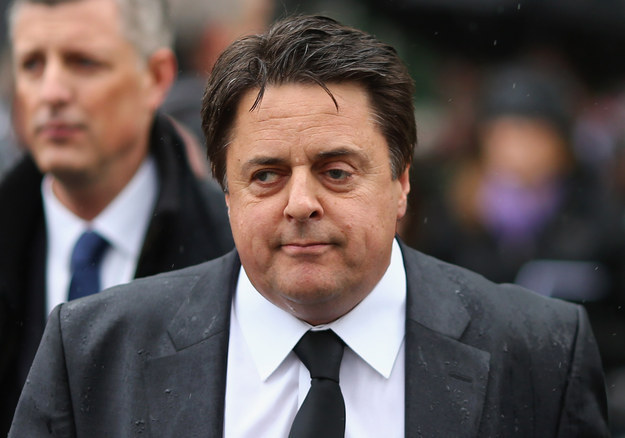 The British National Party has lost all its MEPs following a disastrous showing in the European elections that appears to mark the end of the party's stint as a mainstream political force.
BNP leader Nick Griffin was defeated in North West England, while the party has also lost its other MEP in Yorkshire and the Humber.
The result leaves the party with no MEPs and just just two district councillors in the entire UK.
In the 2009 European Parliament election the party gained over 950,000 votes but this has since collapsed.
London spokesman Steve Squire has previously told BuzzFeed the BNP has lost supporters to UKIP.
Squire went on to claim that UKIP were a racist party, on the basis that their immigration policy discriminated against white Europeans.
Looks like there are no comments yet.
Be the first to comment!