Sheffield's half marathon was cancelled on Sunday morning after the organisers failed to secure enough water for the 5,000 runners.
South Yorkshire Police were unwilling to provide support to the event without sufficient water supplies.
But some runners decided that they didn't need official backing for the 13 mile run, so set off anyway.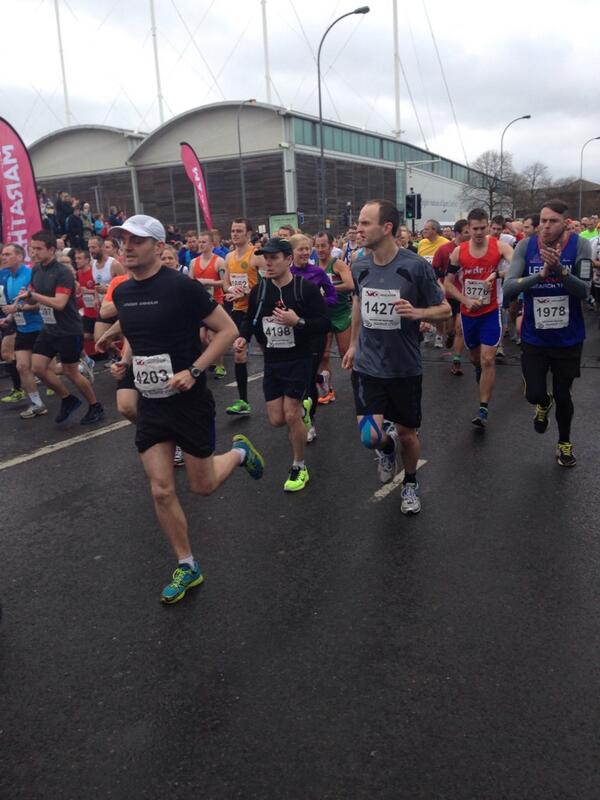 The BBC then claimed that South Yorkshire Police were fighting back by "attempting to set up road blocks to stop runners trying to cover the route".
And the people of Sheffield set up unofficial water stops for the rebel runners.
Being Sheffield this water shortage happened while it was raining.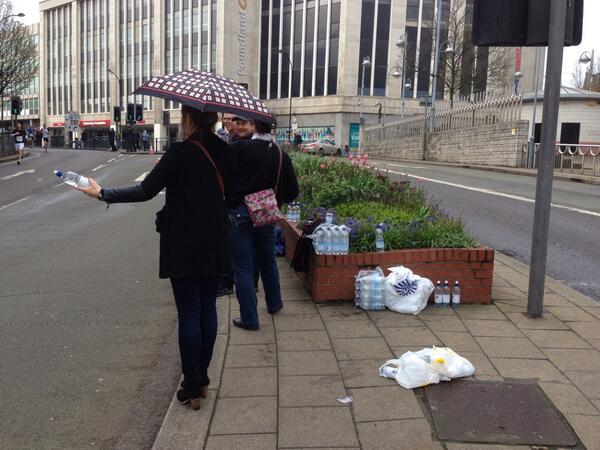 And the unofficial race kept on going.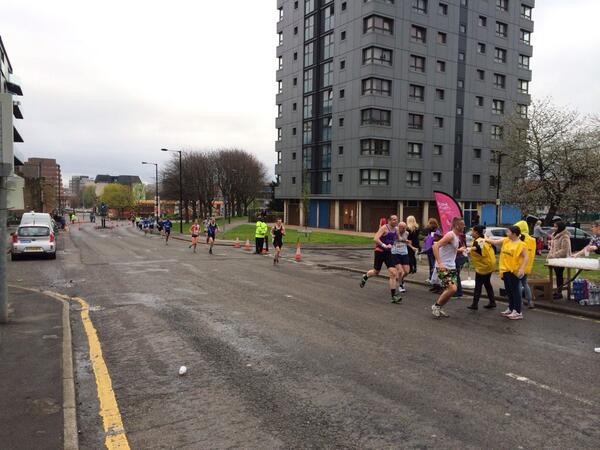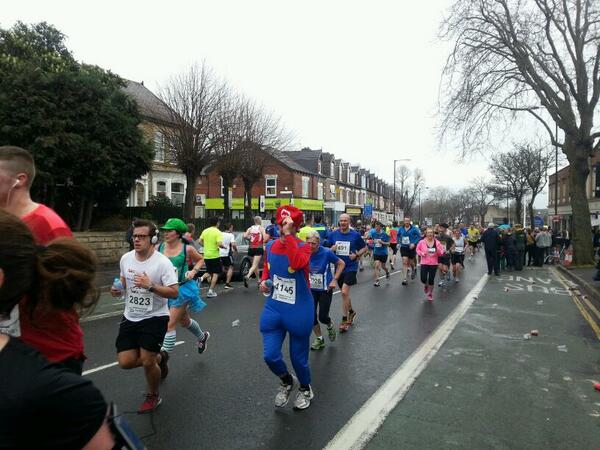 But what about all that water for the runners? Well, er, the delivery was a little bit late. And it eventually turned up, an hour after the race was cancelled.
Someone is in a lot of trouble.