Postmedia president and CEO Paul Godfrey has requested an urgent private discussion with the Mayor of Ottawa, according to an email accidentally leaked to BuzzFeed News.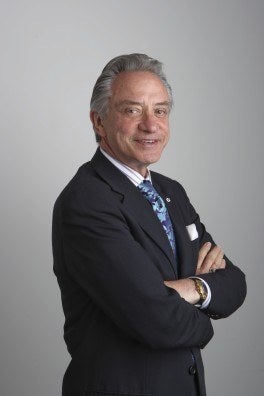 Postmedia head Paul Godfrey (left) and Ottawa Mayor Jim Watson.
Postmedia owns both the Ottawa Citizen and the Ottawa Sun. Speculation that the chain will merge or shut down some of its papers ramped up after the company reported poor quarterly results last week.
Godfrey's assistant emailed the politician's top staffer on Monday morning to request "a 15 minutes call today with Mayor Jim Watson to brief him an item." No further details were given, although Godfrey's staff made it clear the call had to be held that day.
Watson's staff discussed the email internally and then noted there were no "further specifics" about why Godfrey wanted an urgent discussion with the mayor.

In a bizarre twist, Watson's staff then accidentally forwarded the confidential email to a UK-based BuzzFeed News reporter named Jim Waterson.
The mistake occurred as a result of correspondence last week between Waterson and the mayor's staff requesting a humorous interview about how BuzzFeed's Jim Waterson is sometimes mistaken for Mayor Jim Watson online.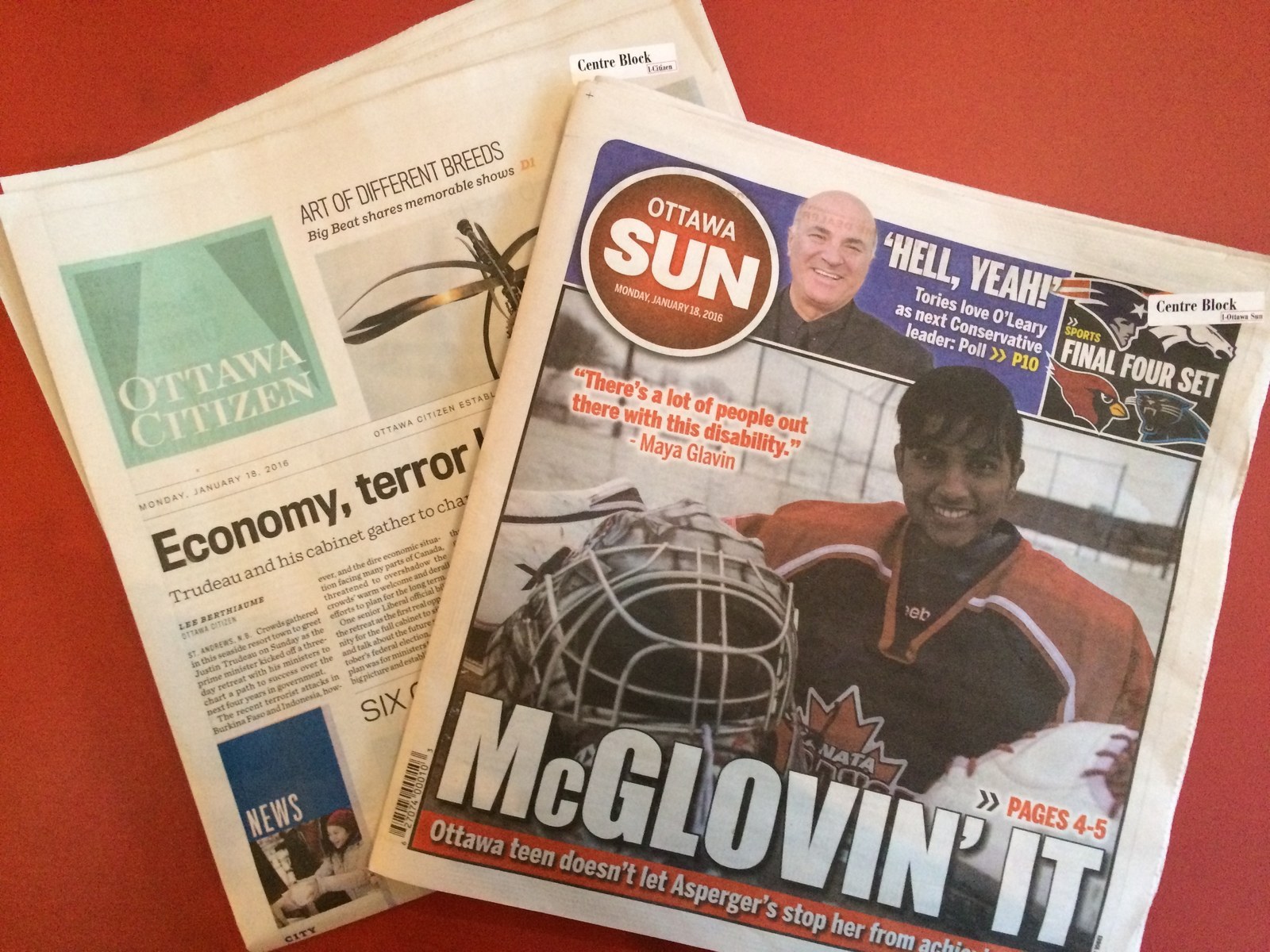 Postmedia bought up the Sun newspaper chain last spring, leaving them with two daily newspapers each in Ottawa, Edmonton, and Calgary (as well as two previously-owned papers in Vancouver). Last week Godfrey announced the chain will cut $30 million by the end of fiscal 2017 on top of the $50 million it was already planning to cut.
"Where we can remove duplication — we must," Godfrey wrote in a memo to staff last week.
Godfrey also mentioned making "tough choices that give us our best chances for the future."
BuzzFeed Canada asked Godfrey Monday whether changes were coming to the Ottawa papers.
"Well first of all, if it was, do you think I would tell you, a competing news guy?" he said.
Godfrey wouldn't say whether the meeting was personal or professional, but insisted Watson is a longtime friend.
"I consider Jim Watson a good pal of mine. But why would I tell somebody who works for the great organization called BuzzFeed?" he said.
When Postmedia bought the Sun papers the Competition Bureau declined to intervene, but had one year to change its mind. That deadline ends this March, after which point Postmedia would not need to worry about any intervention from the bureau.