David Cameron popped into Nando's in Bristol on Thursday night. So everyone got out their phones and started taking pictures.
He appears to be the only person over 30 in the room.
As a result most people in Bristol now have a fuzzy picture of David Cameron on their phone.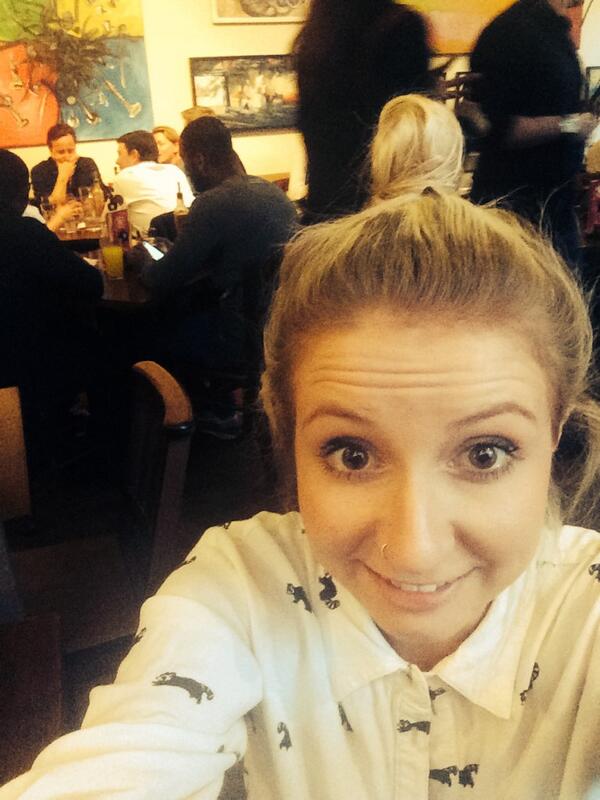 This is the first recorded incidence of the Prime Minister of Great Britain and Northern Ireland appearing on Snapchat.
Sources close to the Prime Minister declined to comment on whether Cameron had a corn on the cob with his chicken.
But only one person was brave enough to ask the leader of the British government for a Nando's selfie.