1. You can't say any of this...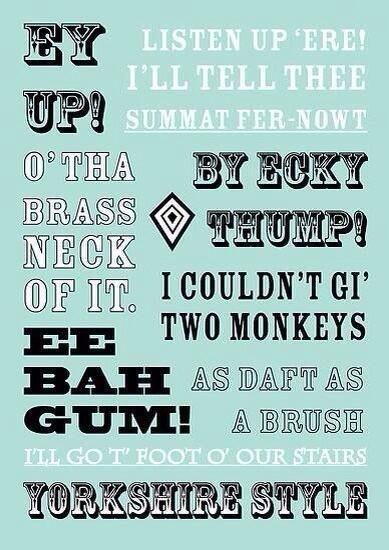 3. Sean Bean has been turned into a laughing stock...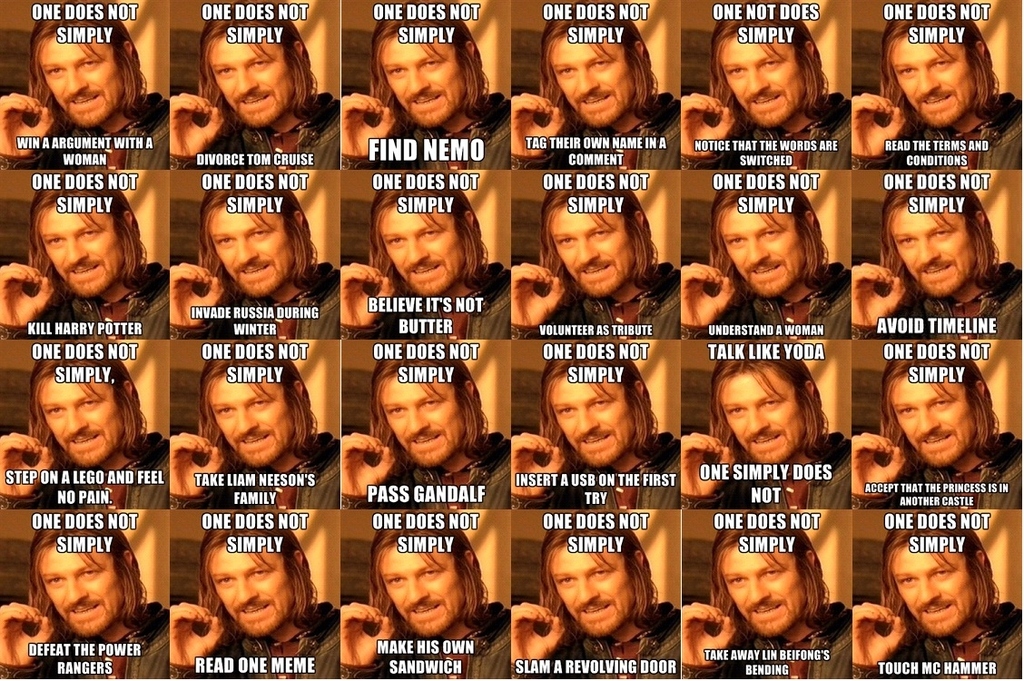 4. ...TWICE!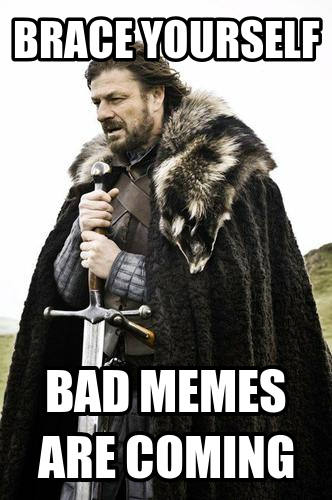 5. All your football teams are now proper rubbish....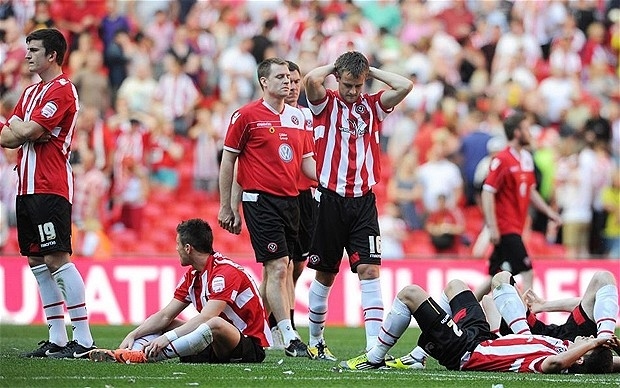 6. And if you're from Doncaster...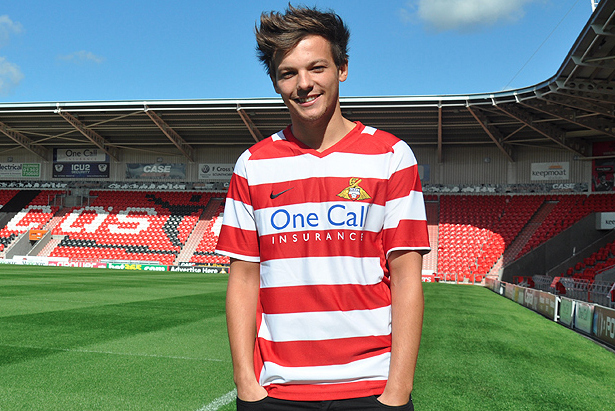 7. Those annoying Plusnet adverts are what people think you're all like...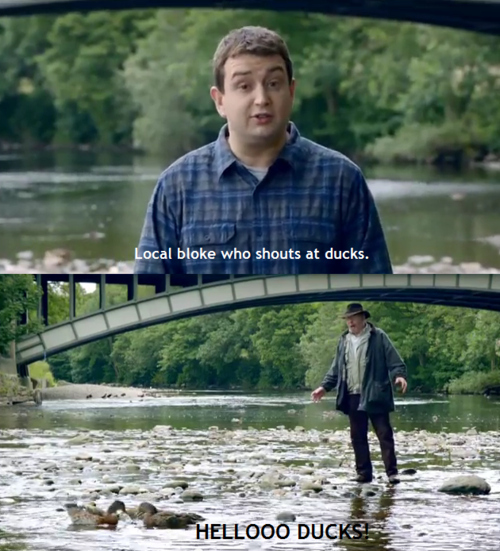 10. When you first heard the word 'Twerk' you thought someone was off to work...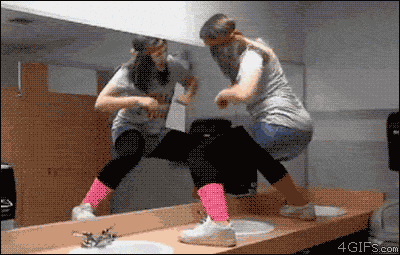 11. Siri just doesn't get you...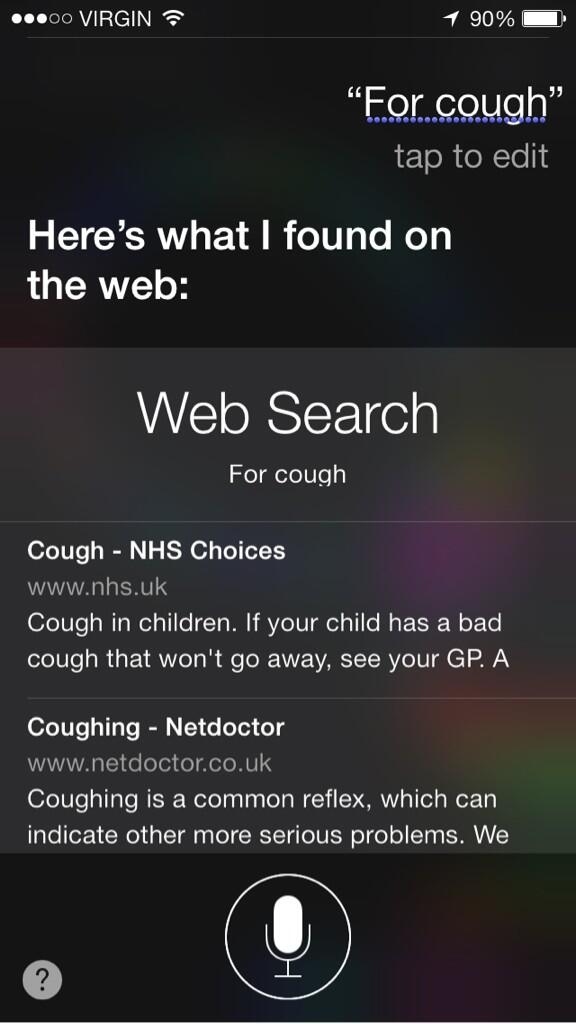 12. When you have an epiphany that there should be a Yorkshire based airline company and someone shows you this...
14. Someone made this...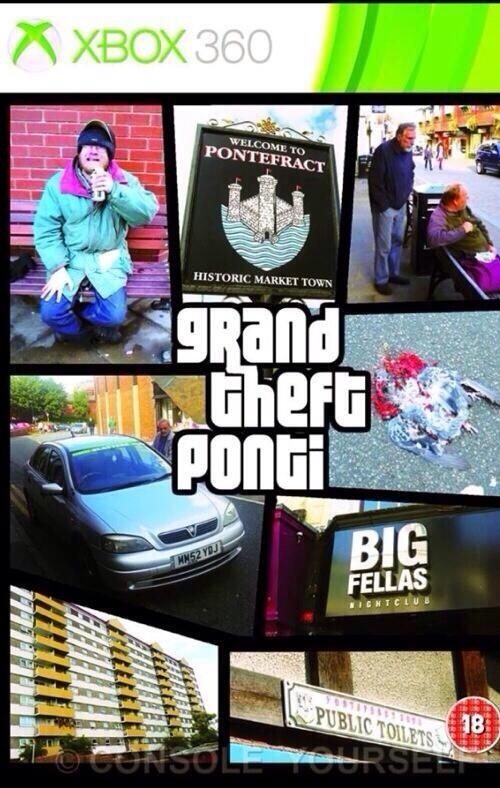 15. Having to explain yourself when you ask for "some spice"...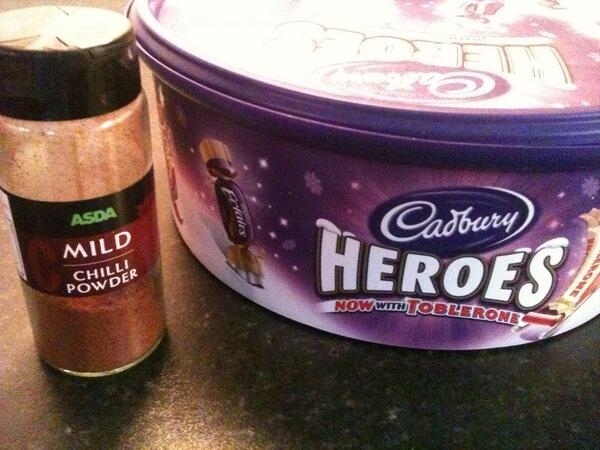 16. Sorry NASA...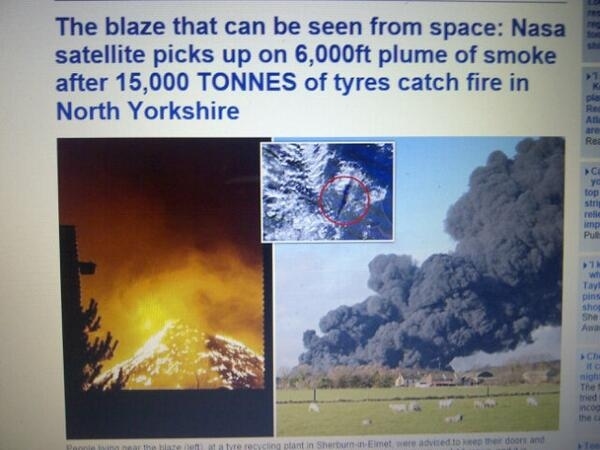 17. When someone says no to a Yorkshire pudd...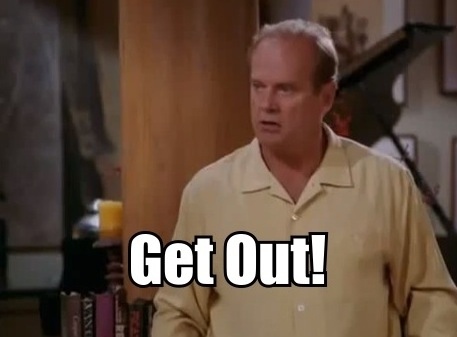 18. If you were in school and used the word "couldn't" your teacher thought you'd just dropped the 'C' bomb...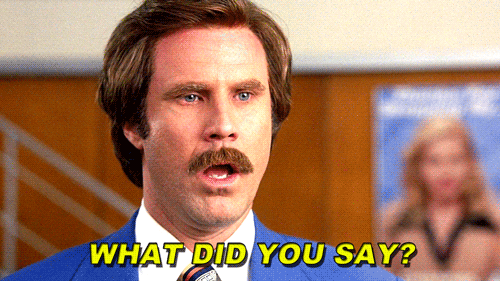 This post was created by a member of BuzzFeed Community, where anyone can post awesome lists and creations.
Learn more
or
post your buzz!