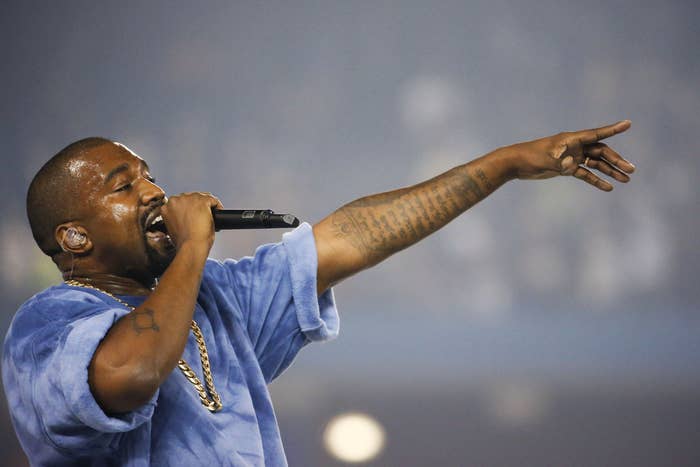 Following days of delays and confusion, Kanye West's latest album The Life of Pablo finally dropped early Sunday morning. The album appeared on Tidal shortly after West's performance on Saturday Night Live.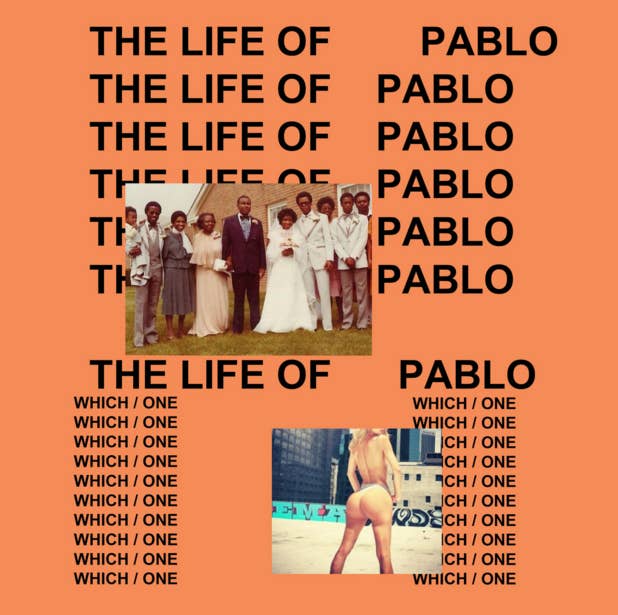 The album was announced last year and was originally going to be released Thursday. West played the album during an event at Madison Square Garden Thursday, but afterward the album was nowhere to be found.
On Friday, West explained the delay, tweeting that it happened because Chance the Rapper wanted the song "Waves" on the album.
Right now there are two ways to listen to the album. The first is by streaming it on Tidal.

Tidal has several membership options. The cheapest costs $8.49 a month, and the most expensive is $19.99 a month.
If you don't have a Tidal membership, you can sign up for a free trial here.
If you don't want to sign up for Tidal, you can also just buy the album for $20 here. Once you put in your information, you'll be able to download the album's songs either as MP3 or FLAC files.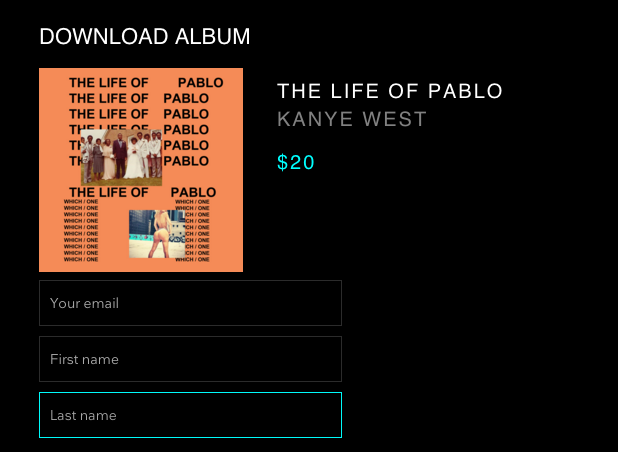 Once you have the files downloaded, just double click and enjoy. The album also allegedly was going to be available on Kanyewest.com, though as of early Sunday morning that site only played a pre-recorded message from Yasiin Bey, aka Mos Def, that had been on West's website since last month.
Finally, Rolling Stone reported that The Life of Pablo will become available from other music retailers in one week. So if you don't want to sign up for Tidal, hold tight for a few more days and hope there are no more delays.