A wildfire in South Australia killed dozens of dogs and cats Saturday when it burned down a boarding kennel near Adelaide.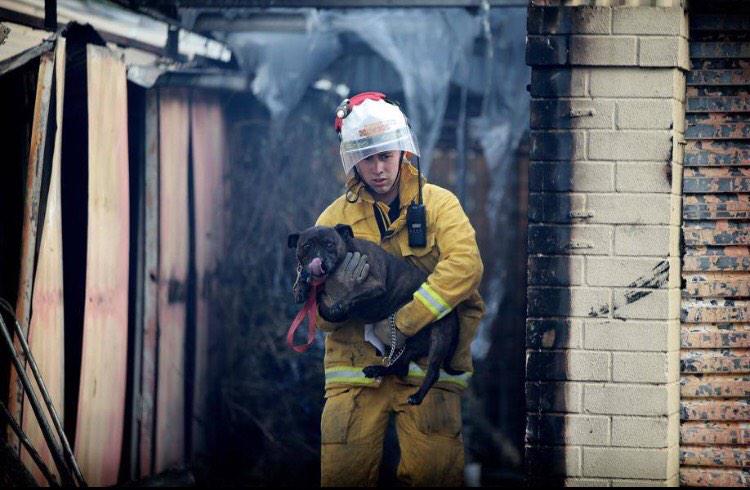 The fire burned the Tea Tree Gully Boarding Kennels & Cattery Saturday morning, the Sydney Morning Herald reported, killing about 40 pets. Paul Hicks, who runs the kennel with his wife, said they were forced to evacuate as the fire approached but couldn't take the pets with them. The kennel had been full for the holiday season, Hicks also told reporters.
In a Facebook post, the kennel announced that all of the boarded cats had been killed in the fire. Some dogs were rescued, but "a large number did perish." The kennel's owners also wrote that they were devastated by the losses.
"We have lost a home, business and pets we love and feel so awful about the loss of people's beloved pets," the note adds. There were more than 7,000 comments on the post as of Saturday night, some expressing sorrow over the lost dogs and cats.
The fire ripped through the kennel just hours after the owners had posted on Facebook that they were still safe, but that roads were closed and "conditions are very unpredictable."
Firefighters managed to save about 45 dogs. In at least one case, they used mouth-to-mouth to resuscitate a struggling pet.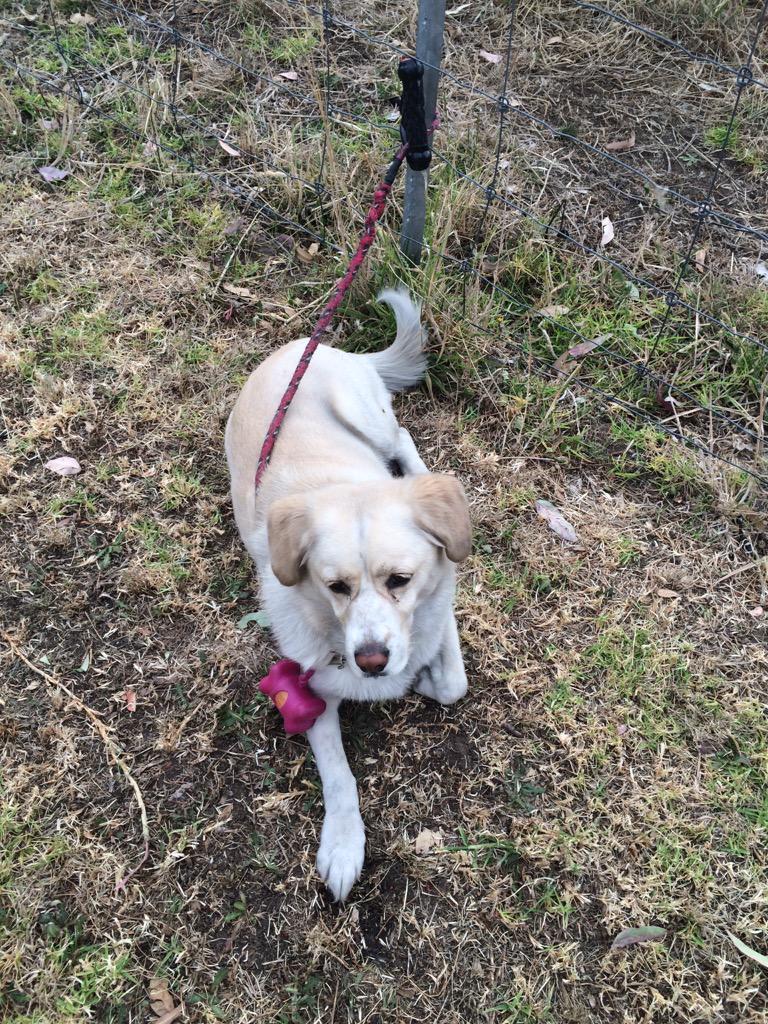 Paracombe Captain Darryl Hutchins was among the firefighters at the scene and told The Advertiser that as he walked through the ruins of the kennel "we couldn't tell who was alive and who wasn't." Hutchins eventually saw a grey dog named Gus that he thought "was gone."
"But I gave her mouth to mouth and brought her back," Hutchins told The Advertiser. "She's very lucky."
Hutchins also told the newspaper that he lost two of his own dogs in the fire.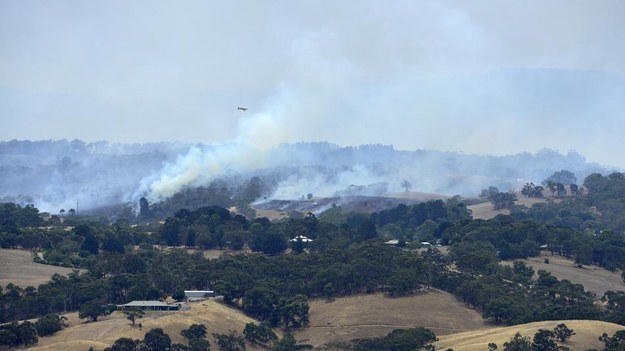 The wildfires have also destroyed homes and forced evacuations.
As of Sunday, officials had confirmed that 12 homes had destroyed in the fires, though as many as 20 more may also have been lost. Thousands of Australians from 19 communities had been evacuated.
More than 800 firefighters were battling the blazes near Adelaide, which had burned more than 46 square miles by Sunday.
Many in the region shared photos online showing massive plumes of smoke rising above residential streets.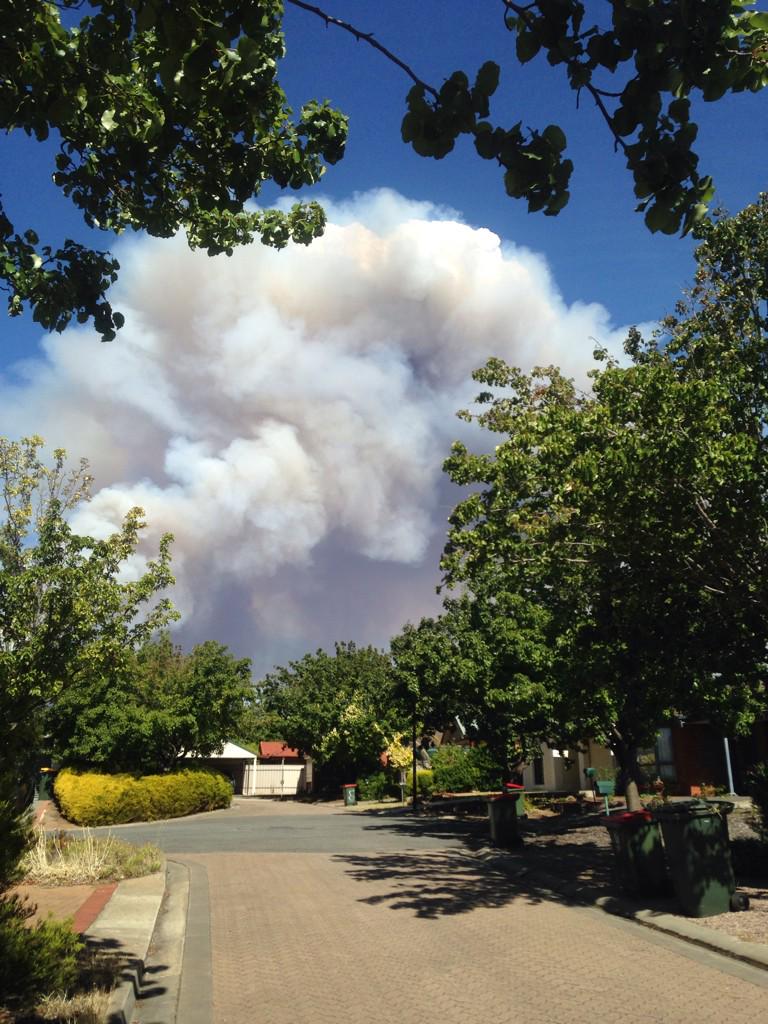 Other fires were burning elsewhere in South Australia and Victoria, though conditions improved Sunday as a cold front moved into the region.

Officials have said the fires are the worst blazes in the region since 1983.