Reddit user Mundungas has quite a unique hobby. He intricately crafts miniature sculptures out of a rather unusual medium. . .colored pencil lead.
Using a scalpel and some manipulated pins, Mundungas makes some miniscule wonders.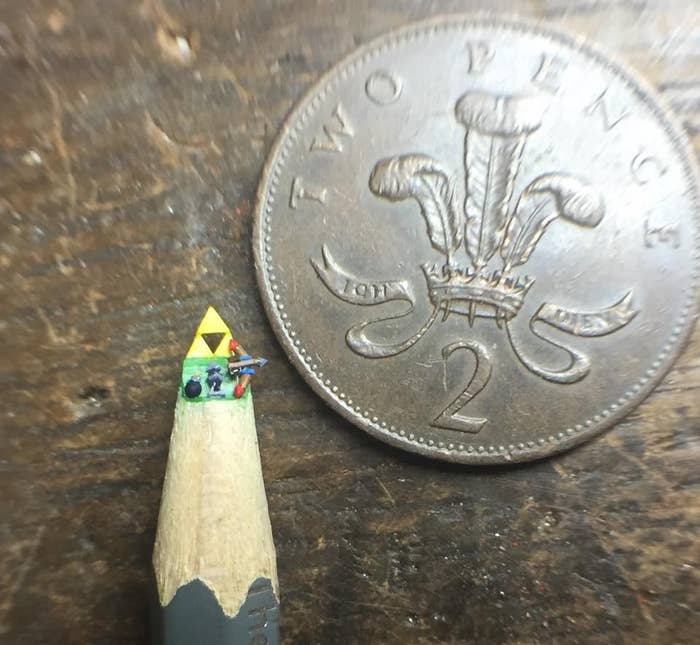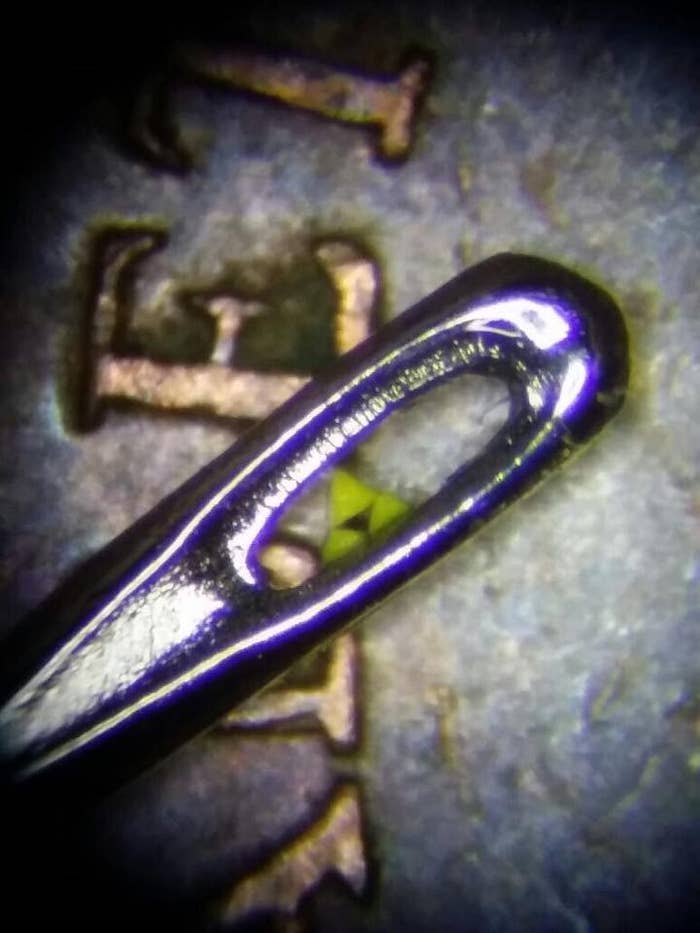 He crafted this petite game of Pacman.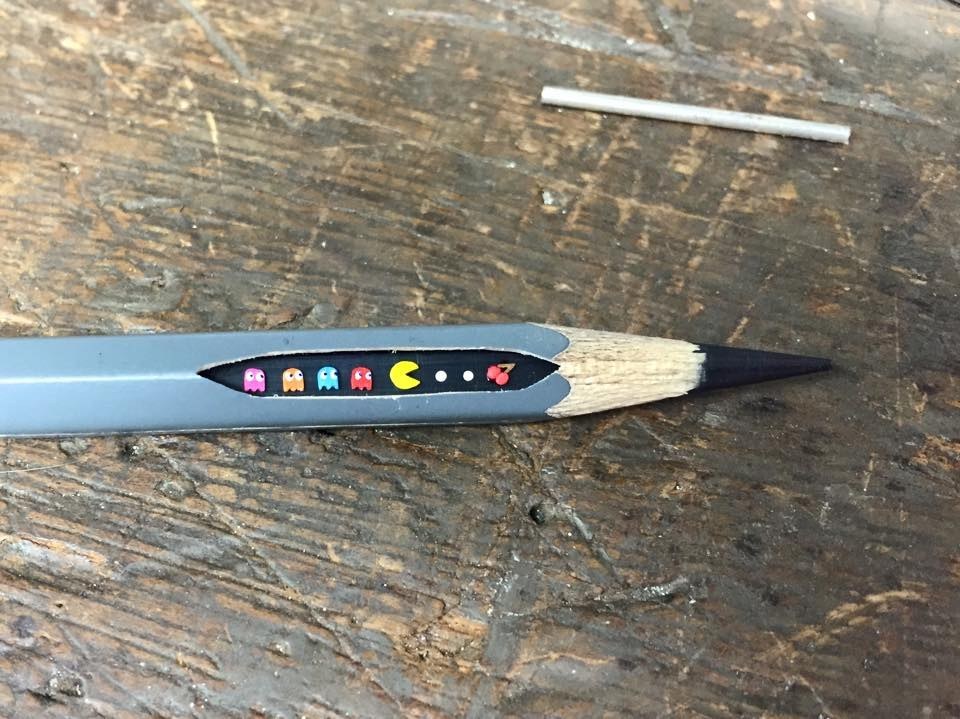 He escaped to this teeny weeny island in pencil paradise.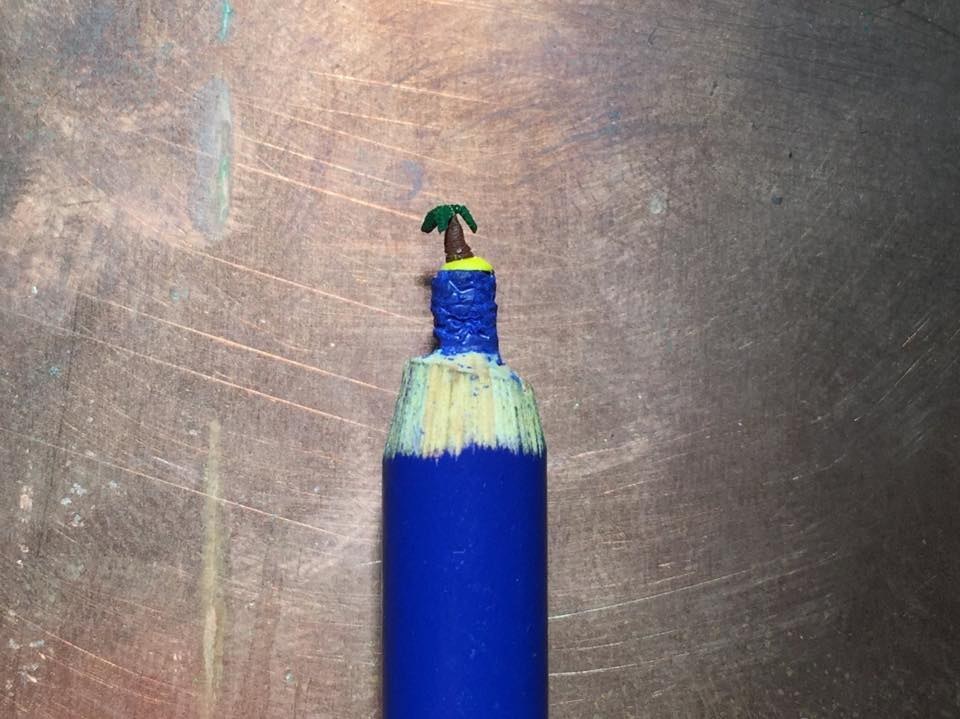 He shared the littlest art supplies in all the land.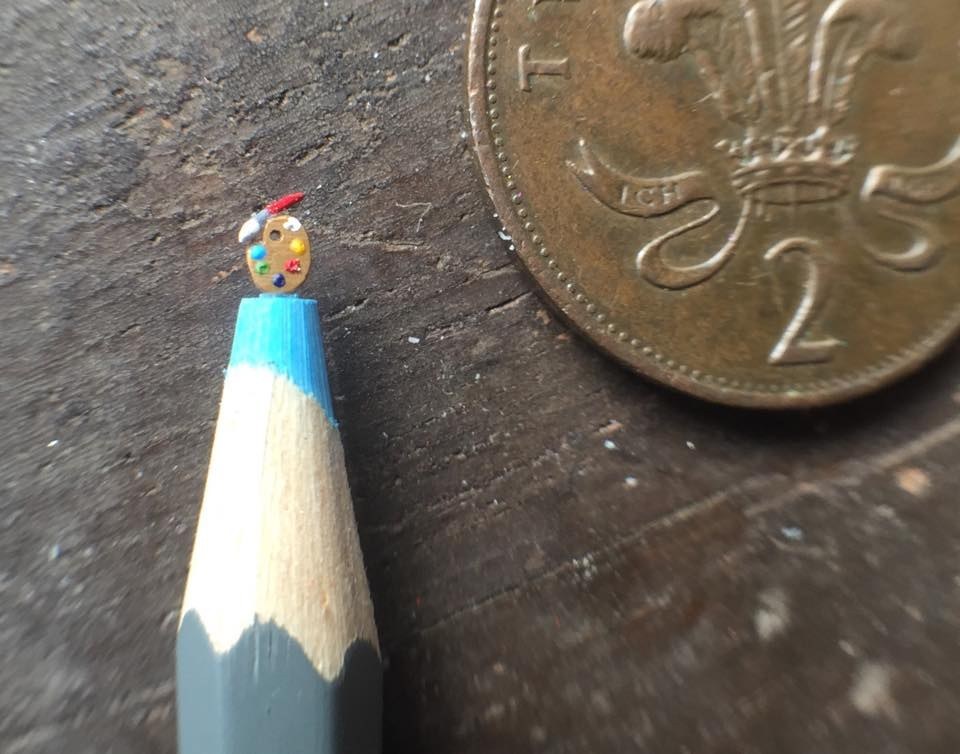 He brought us this adorable Mario-inspired mushroom to give us all the power we need.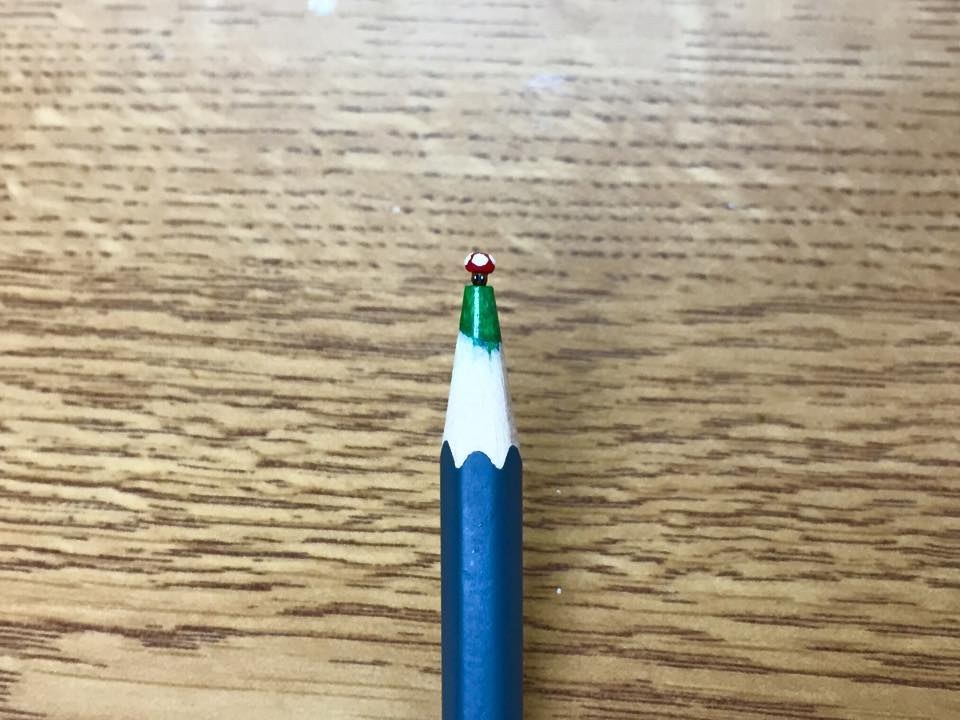 He beckoned for Rapunzel to let down her long lead locks.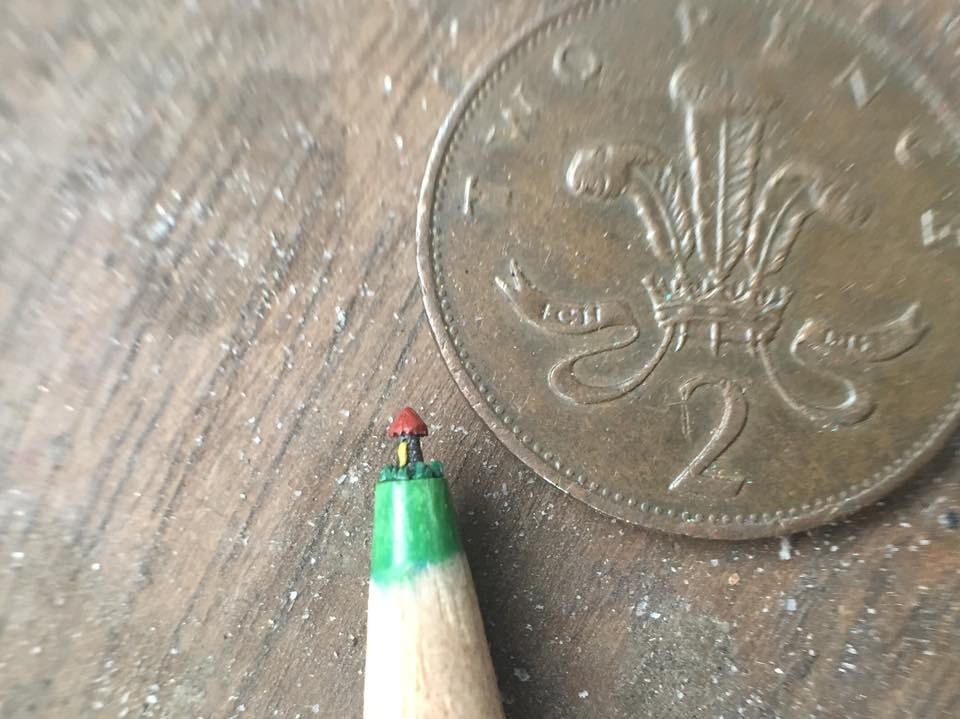 This is where the magic happens.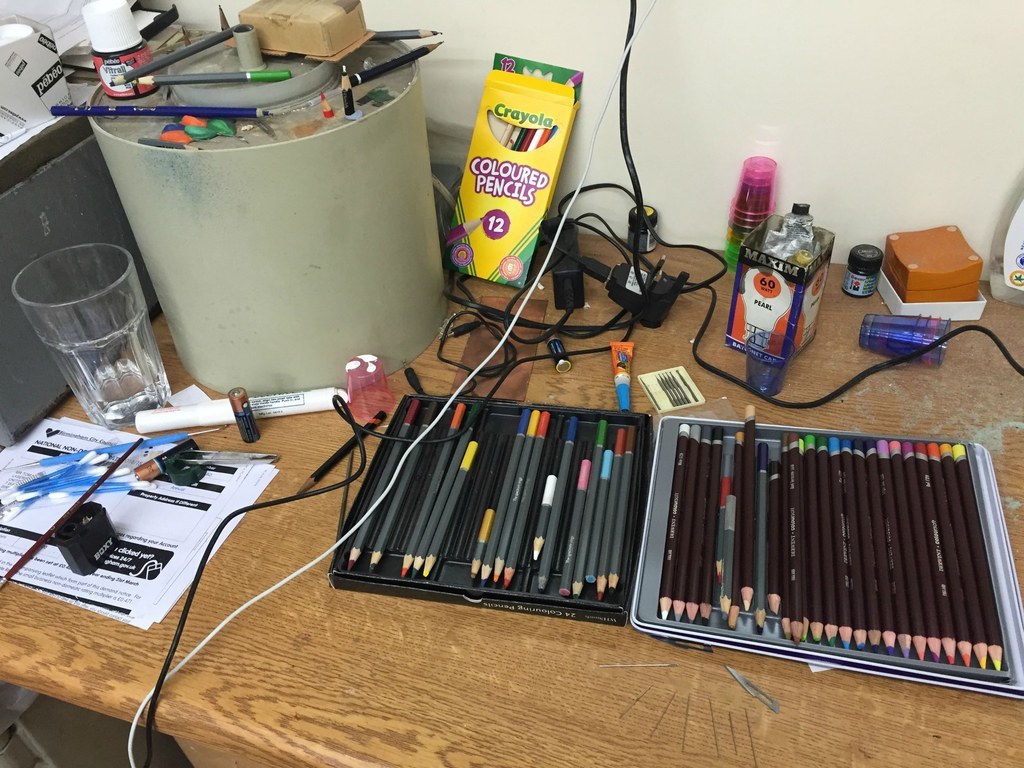 He's spent the last 11 years of his life as a jeweler. Fine objects are kind of his thing. Just take a gander at this metal squid.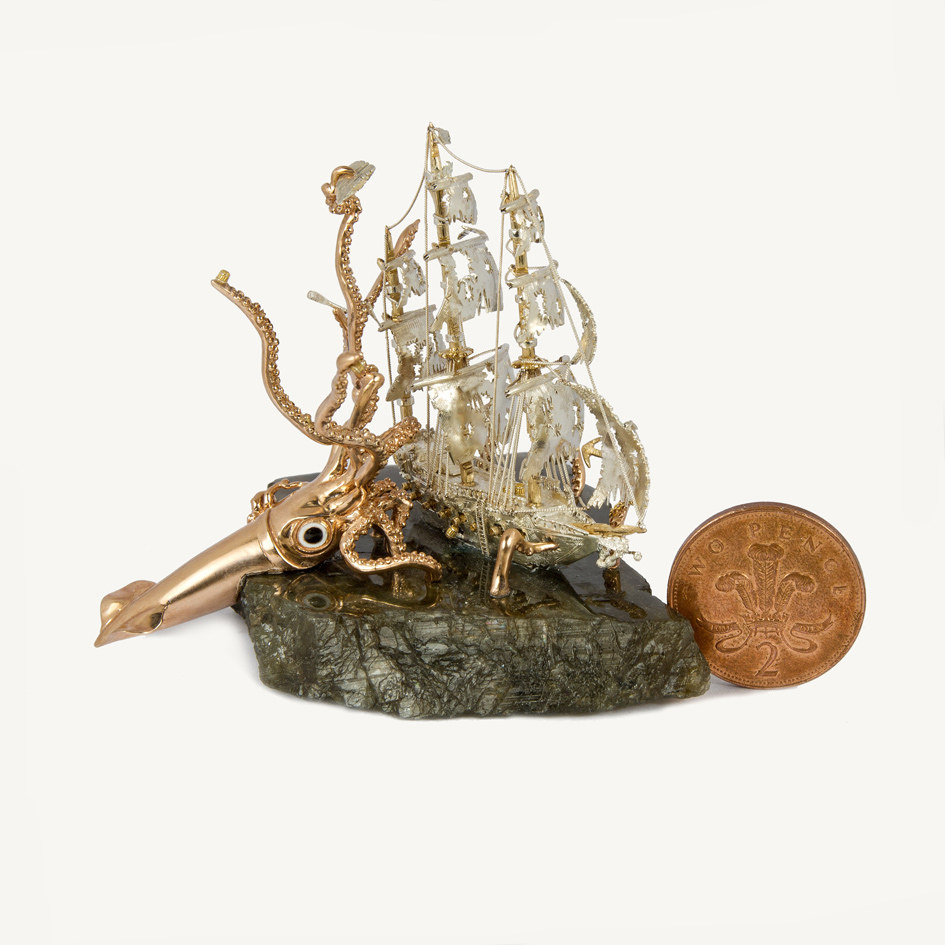 A closer gander.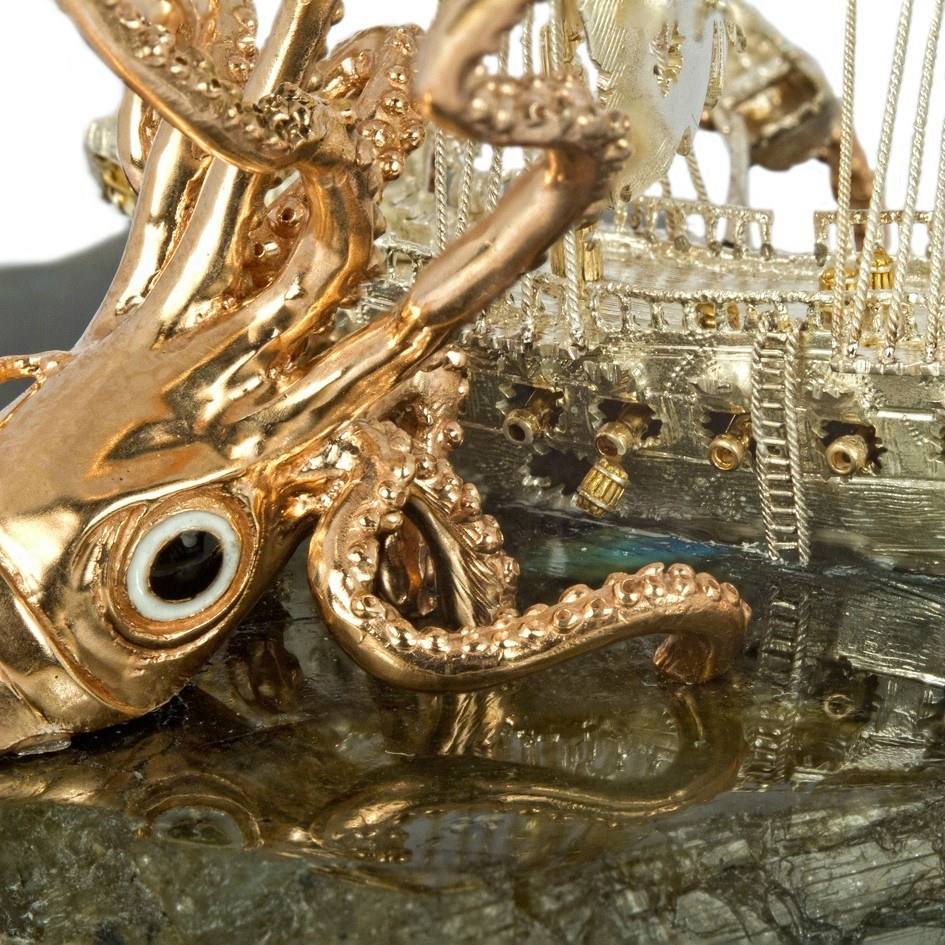 Give Mundungas a magnifying glass and he's limitless.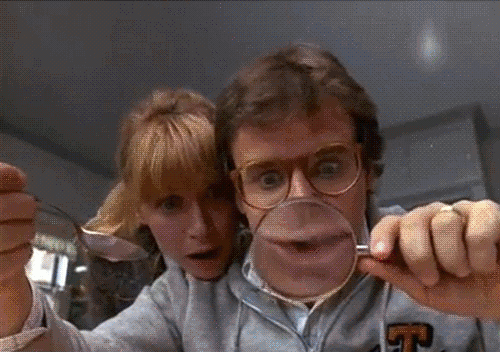 All hail Mundungas.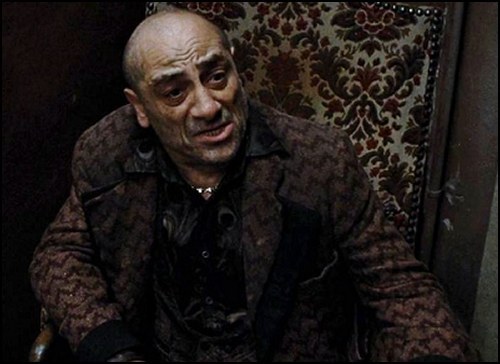 This post was created by a member of BuzzFeed Community, where anyone can post awesome lists and creations.
Learn more
or
post your buzz!