1.
You can't go out of your house without seeing someone you know.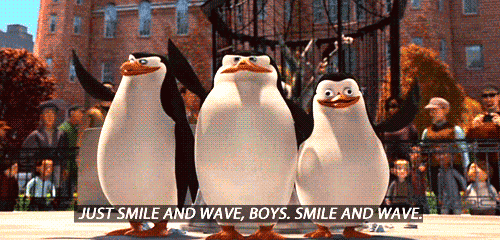 2.
You feel so blessed to be surrounded by water.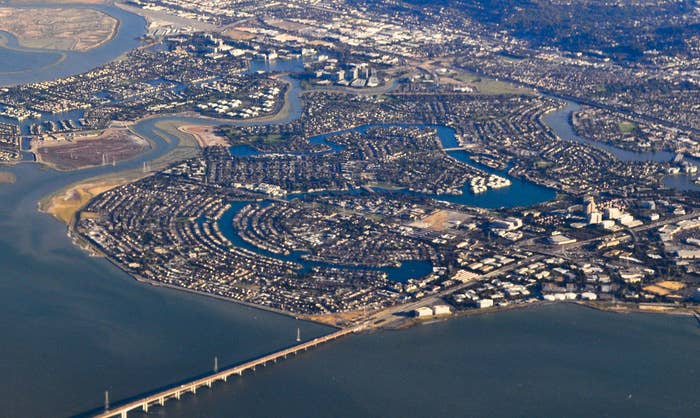 3.
You complain about city traffic on the daily.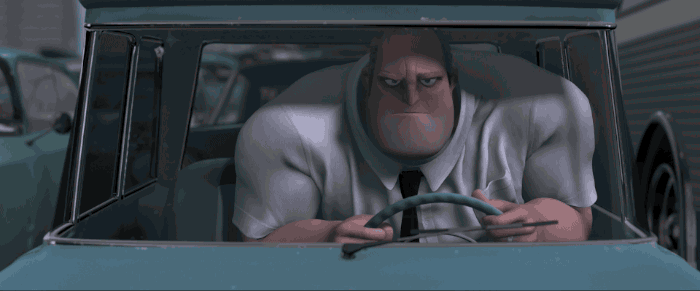 4.
You definitely have a favorite place for Chinese take-out.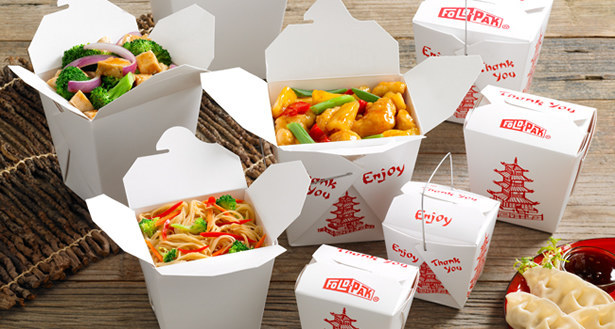 5.
You most likely played AYSO soccer as a kid.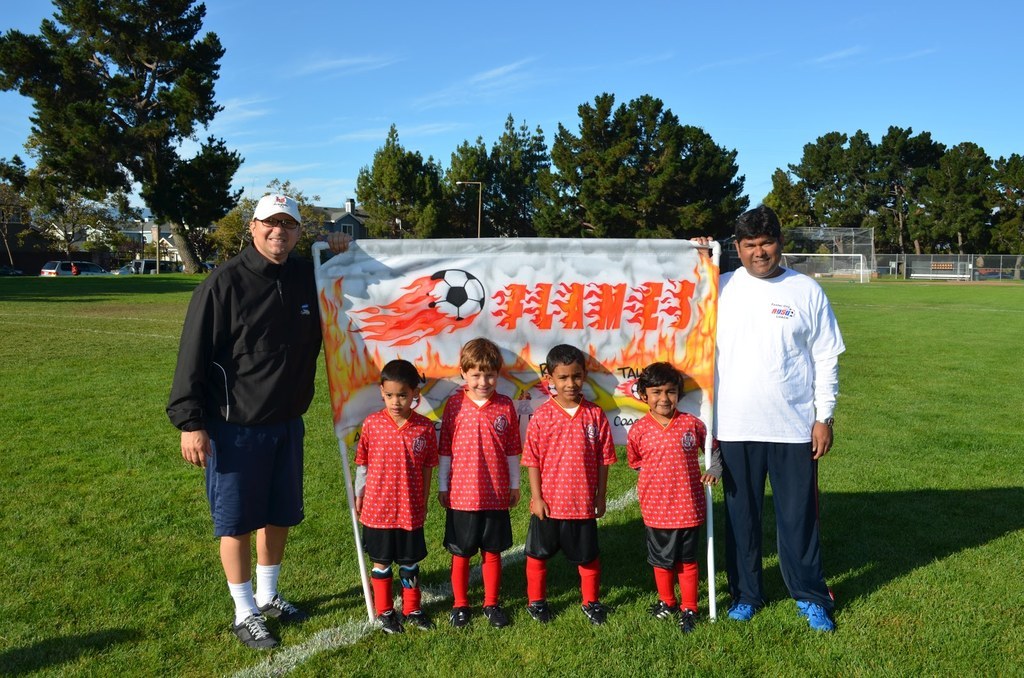 6.
You never go to a Friday Concert to actually listen to the band playing that night.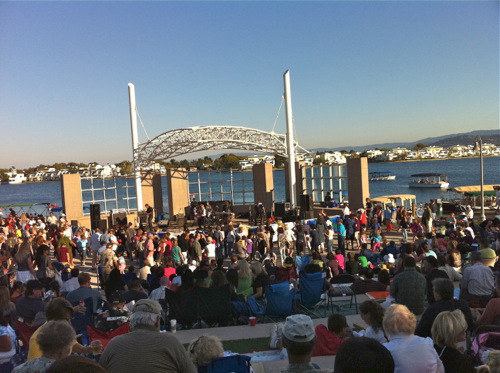 7.
You frequent all of the boba tea places in the area.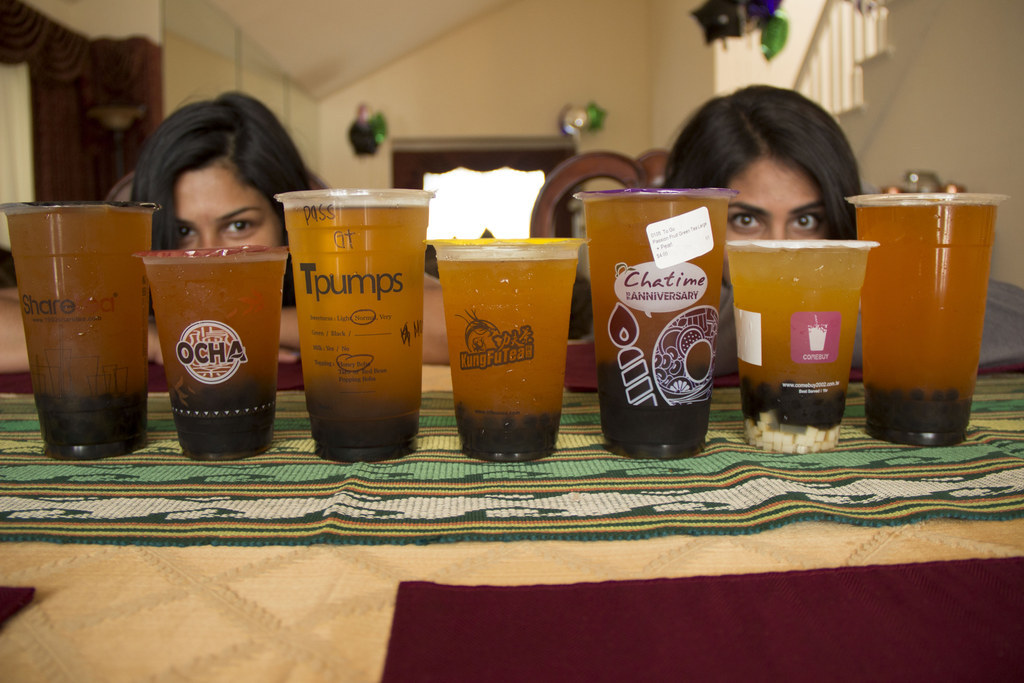 8.
4th of July might as well be the biggest holiday of the year.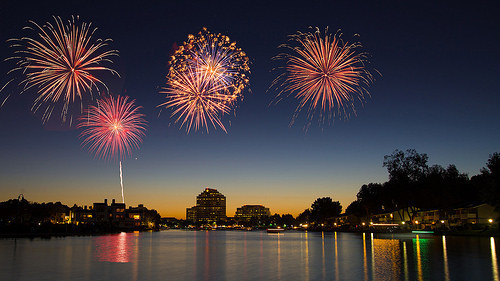 9.
You hate the Foster City geofilters.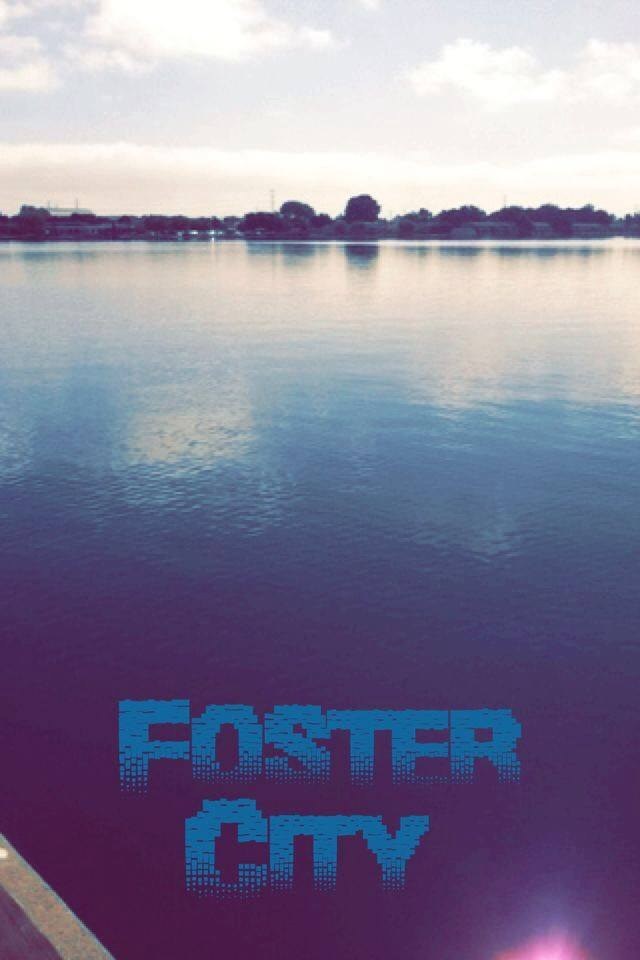 10.
You definitely walked along Safe Streets for Halloween.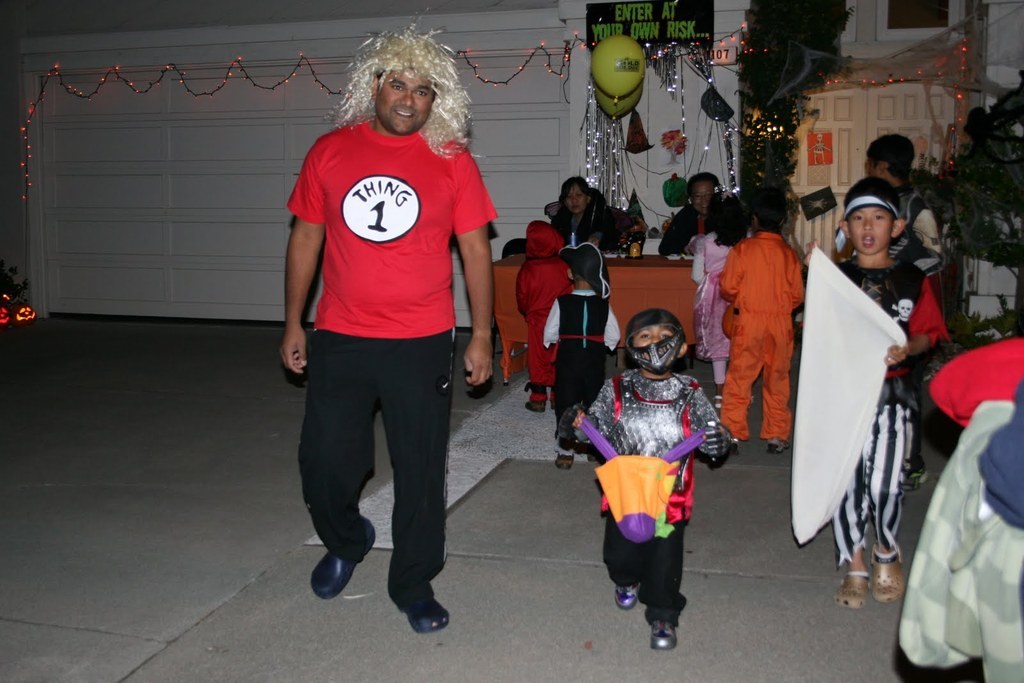 11.
You've never missed even one year of the Foster City Art & Wine Festival.