Pick a Musical

Bonnie & Clyde: The Musical

Pick and Overused Filler Word

Choose a Beauty Guru

Pick a Favorite Childhood Film

What are you most likely to spend your money on?

What show are you most likely to cry over?

Are you Tall or Smol?

Where do you want to go for dinner?

Pick a Nintendo Character

Pick a Villain

Pick a Celebrity Crush

*BONUS* What classic rock song makes you act a fool?

"Pour Some Sugar on Me" -Def Leopard

"Bohemian Rhapsody" -Queen

"Don't Stop Believin' " -Journey
Which Neville Sister Are You?
You probably cry a lot, tbh. You have a dry sense of humor and you like weird stuff. People aren't really sure about you, but they like you. You're life motto is "Everything's fine."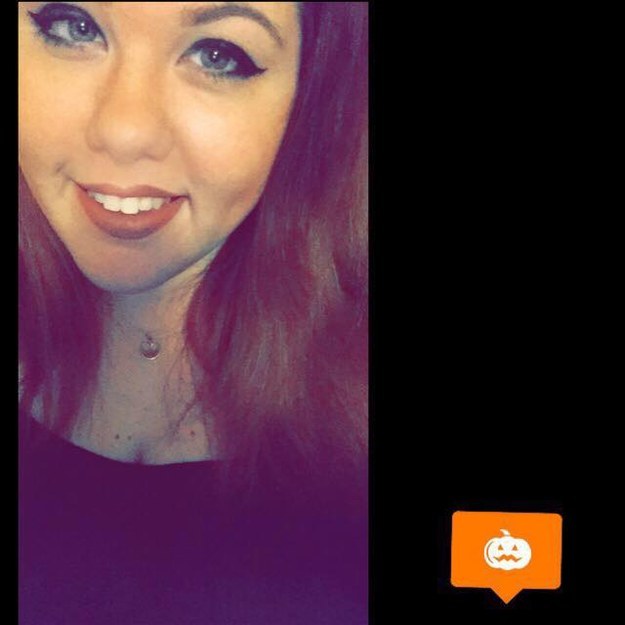 You probably spend a lot of your time in your jammies. You can binge watch like no other and you're big dreamer. You have a strong sense of self and people love you. Your life motto is probably something along the lines of, "How did glitter even get there?!"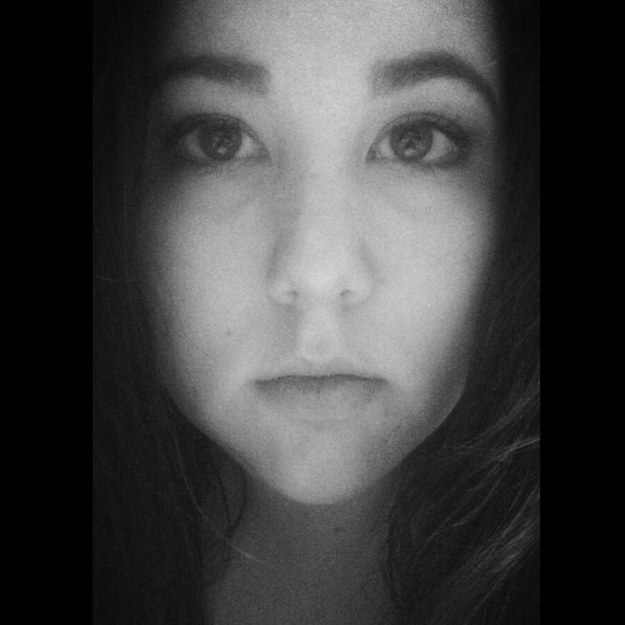 You got:

An Even Mix of Both
You're probably a mess, but a good one. A balanced mess. You have lots of close relationships and youre probably really really emotional. Your motto is probably, "I have to call mom."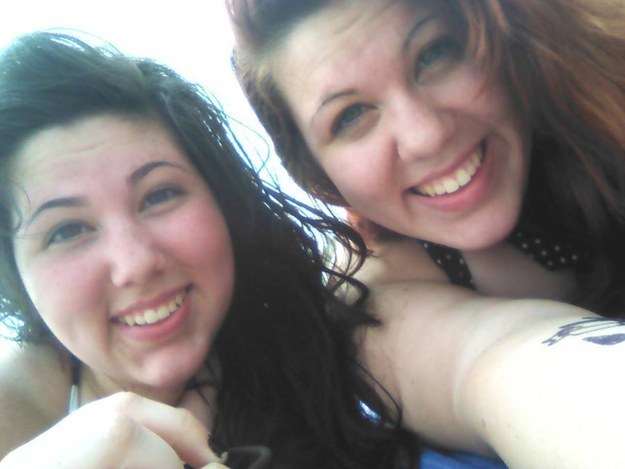 This post was created by a member of BuzzFeed Community, where anyone can post awesome lists and creations.
Learn more
or
post your buzz!