1.
It was filmed on set of Miley Cyrus's "Can't Be Tamed" music video.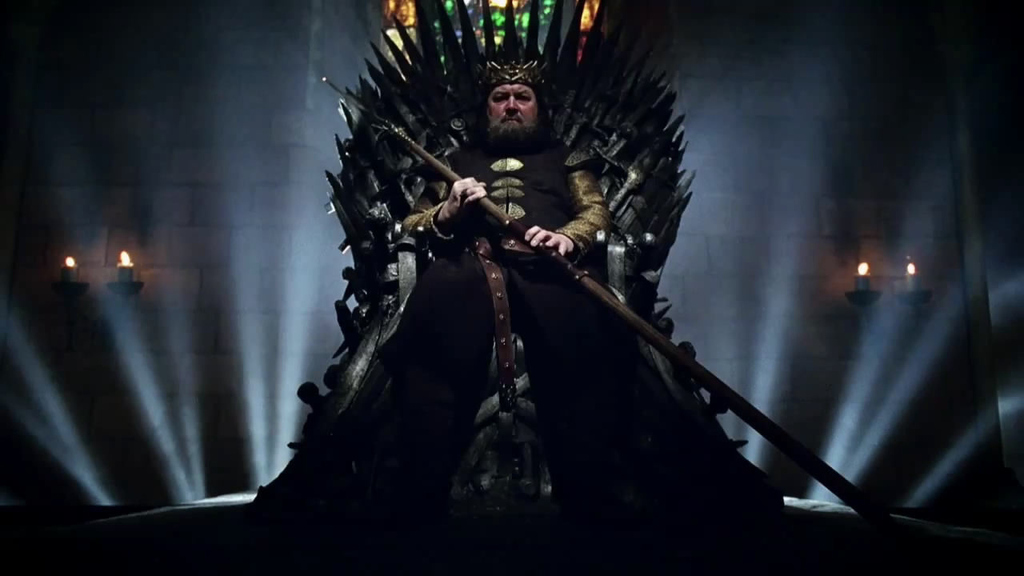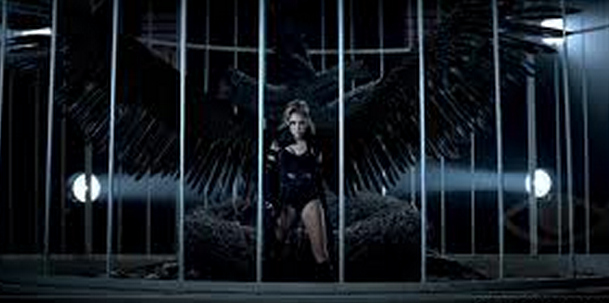 2.
They, too, loved The Station Agent.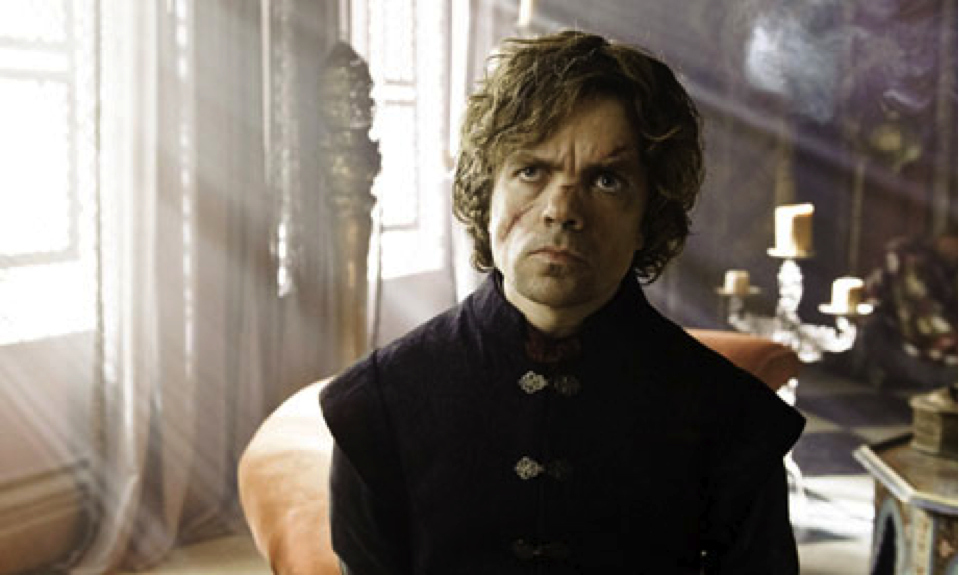 3.
It is the Hunger Games.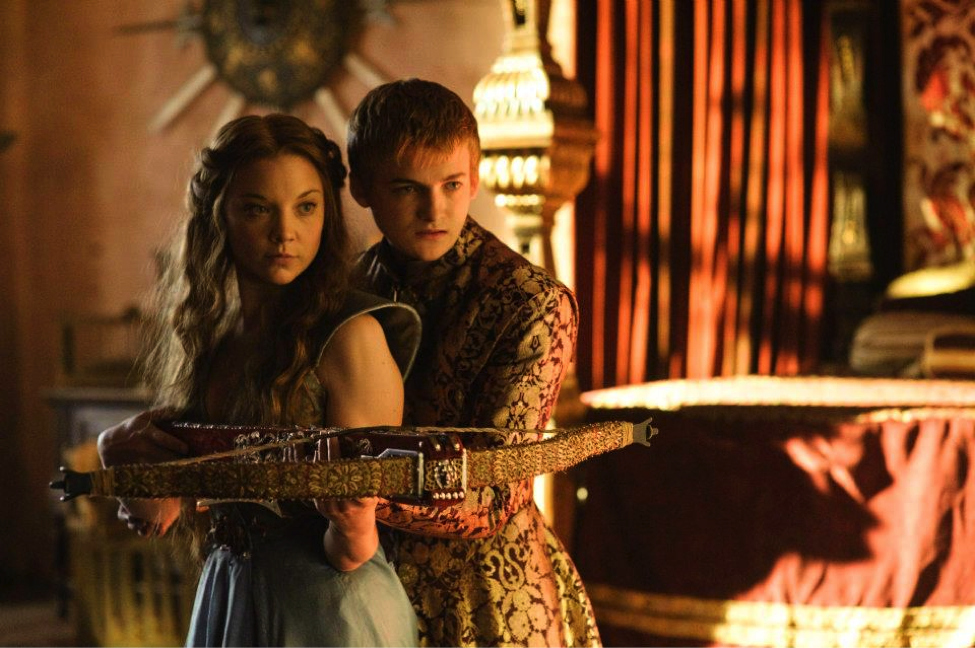 4.
It's a comedy!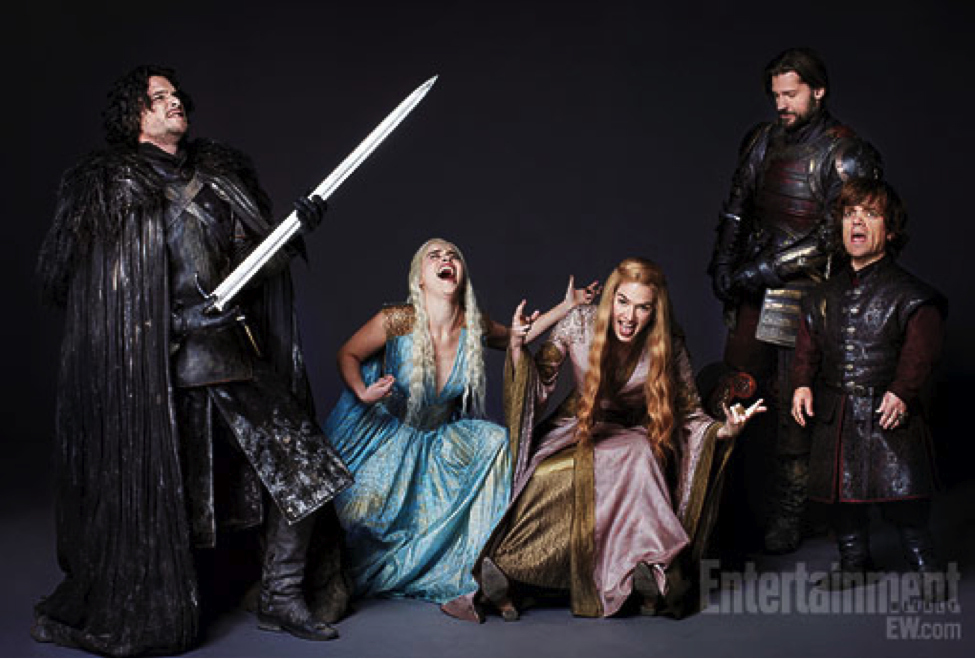 5.
They're pretty bad at chess.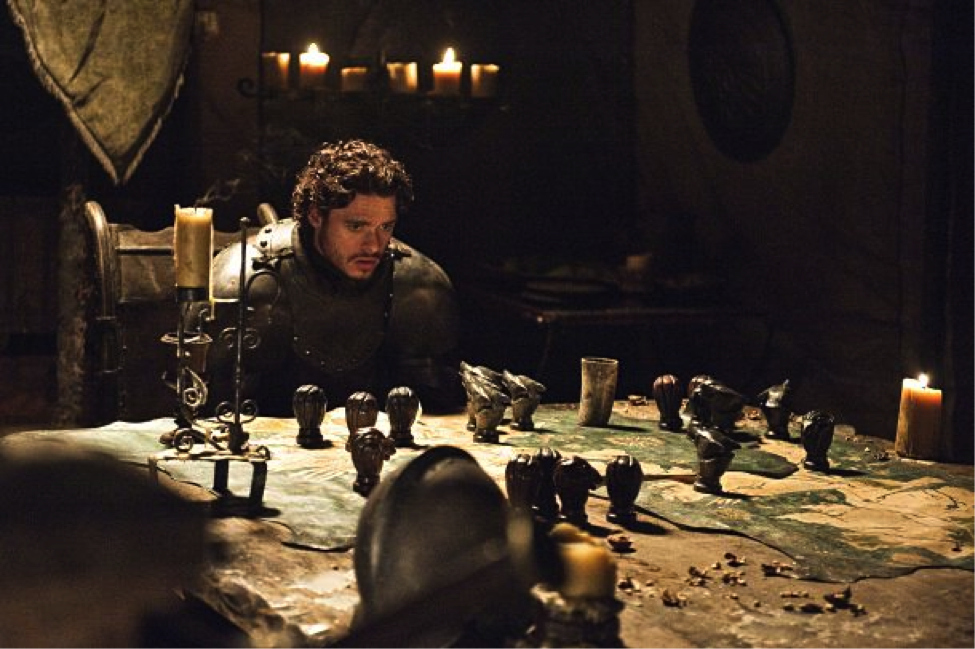 6.
It's...Twilight?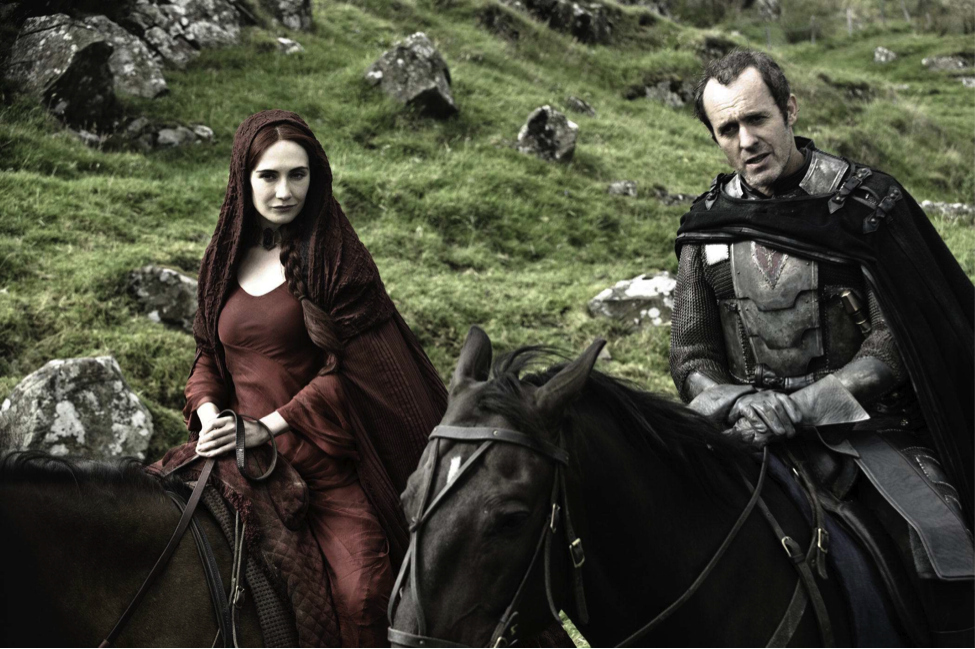 7.
No literally it's The Hunger Games.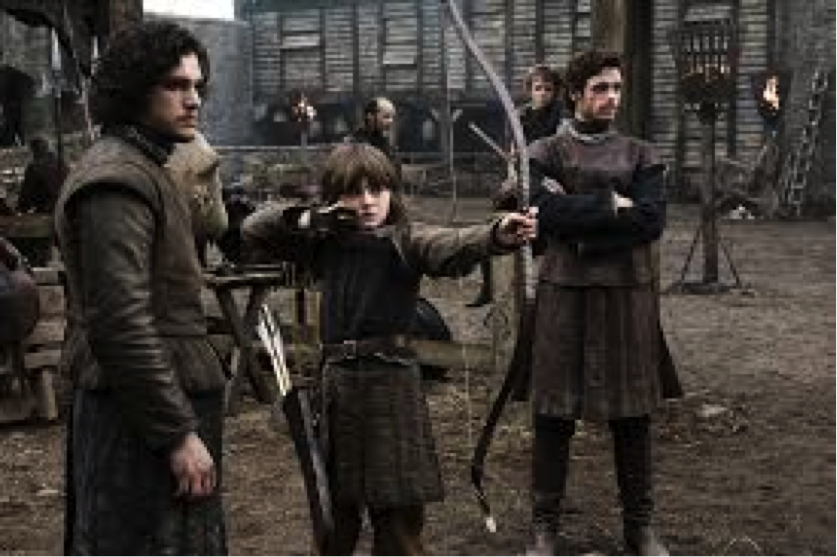 8.
Everyone in GoT lives in sword teepees.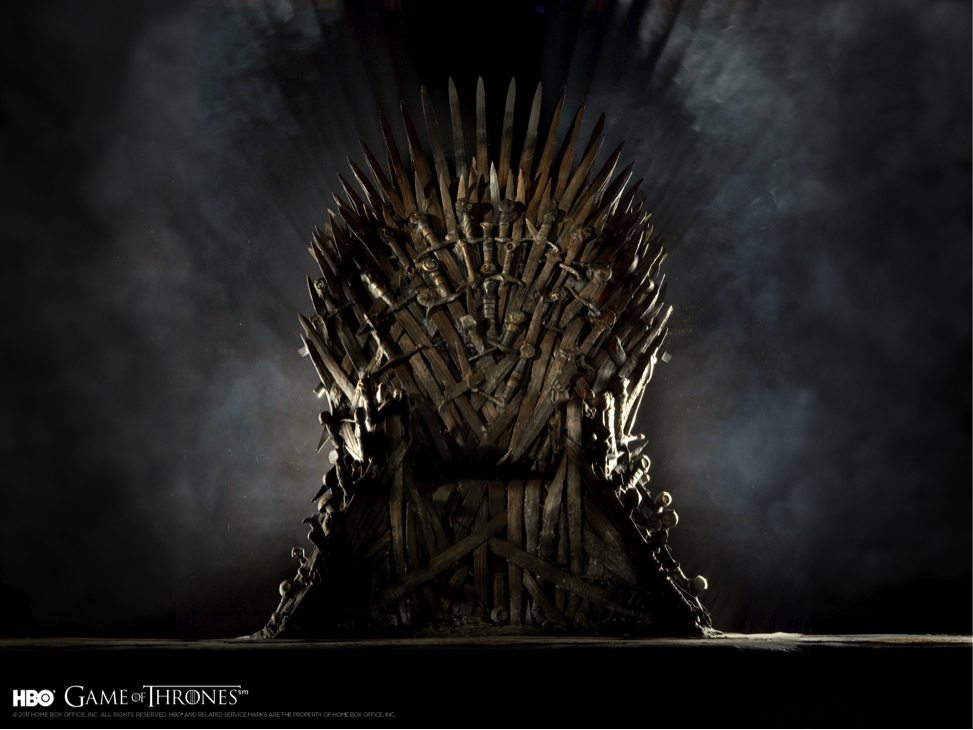 9.
And they all ride a Norwegian Ridgeback to work.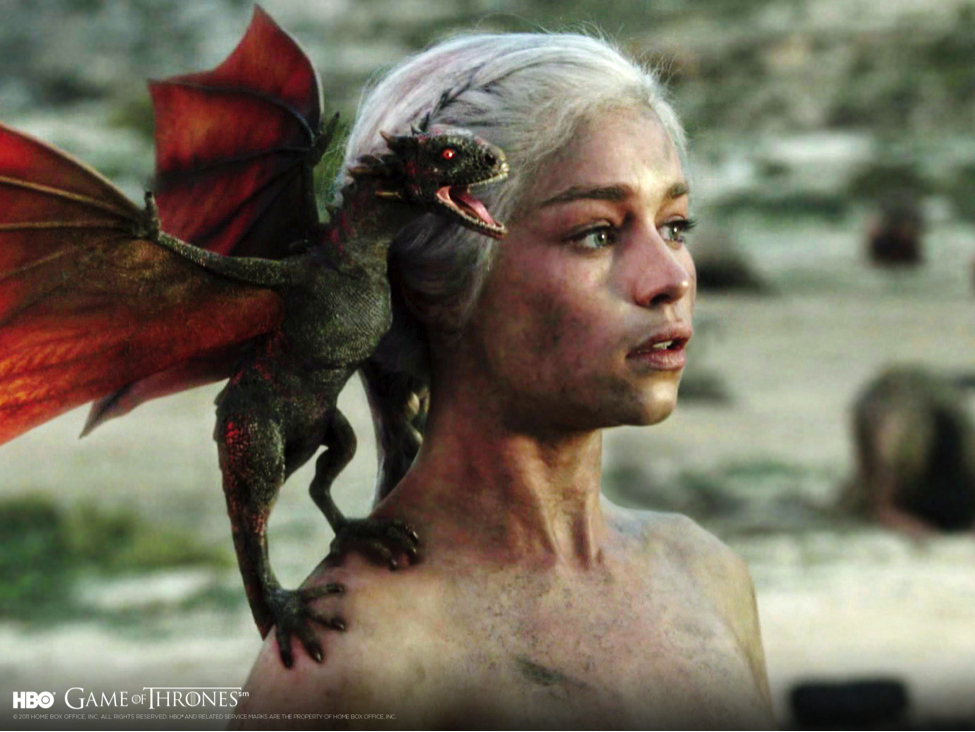 10.
Scar's human counterpart is in it.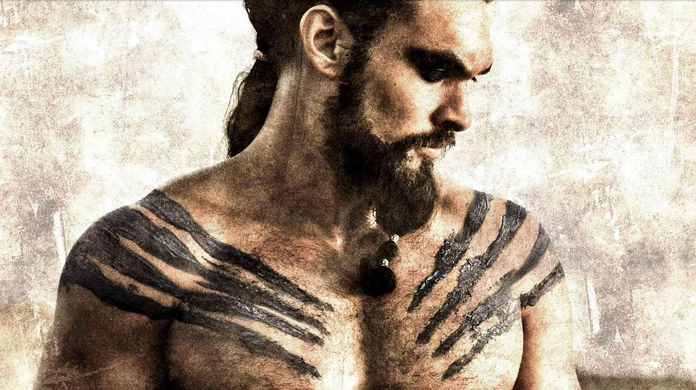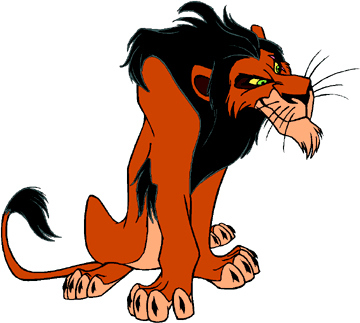 11.
And bears yell at humans on the reg.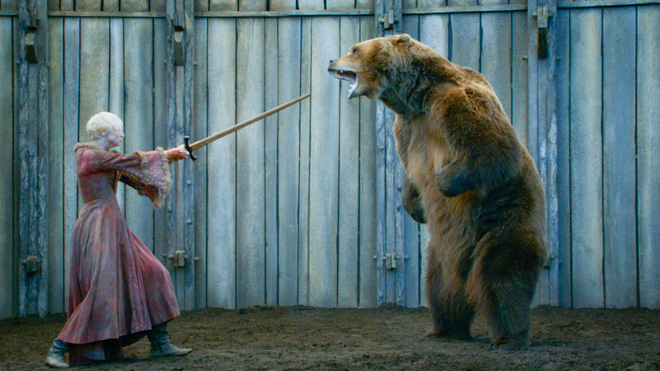 12.
Ohhhhh wait, I get it now. It's Xena porn!
Hi Gabrielle!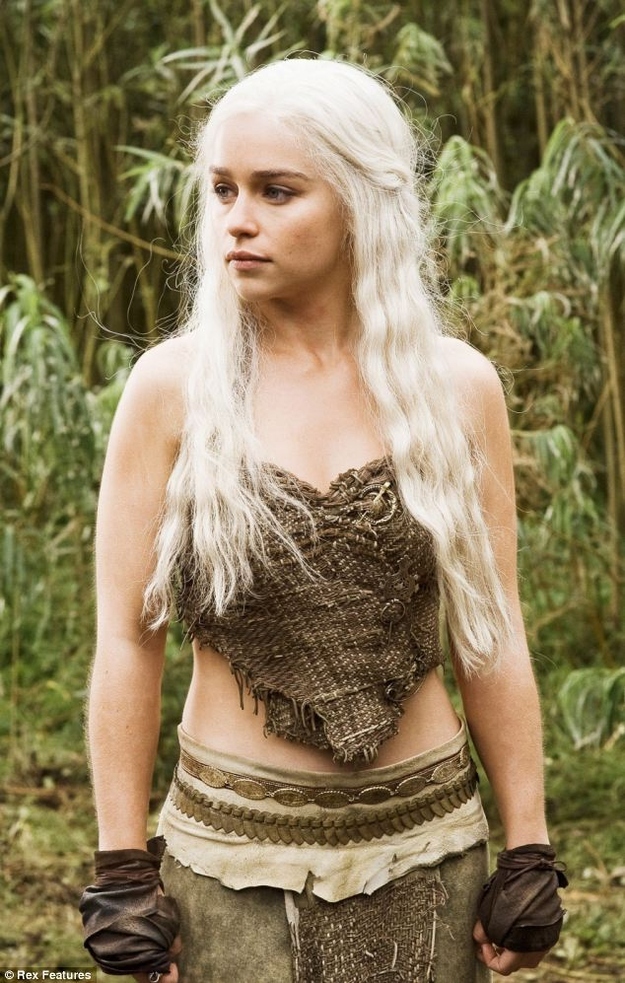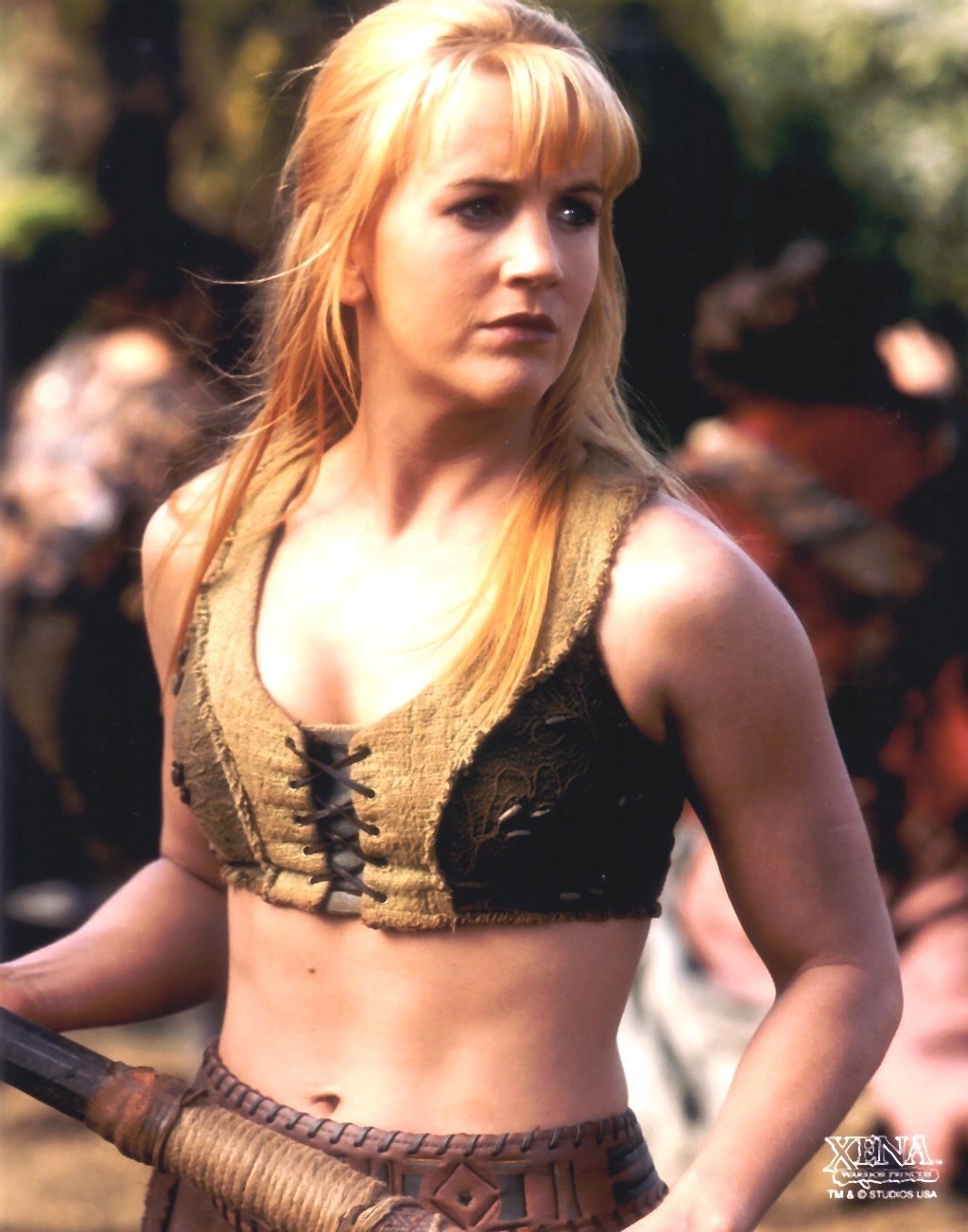 This post was created by a member of BuzzFeed Community, where anyone can post awesome lists and creations.
Learn more
or
post your buzz!