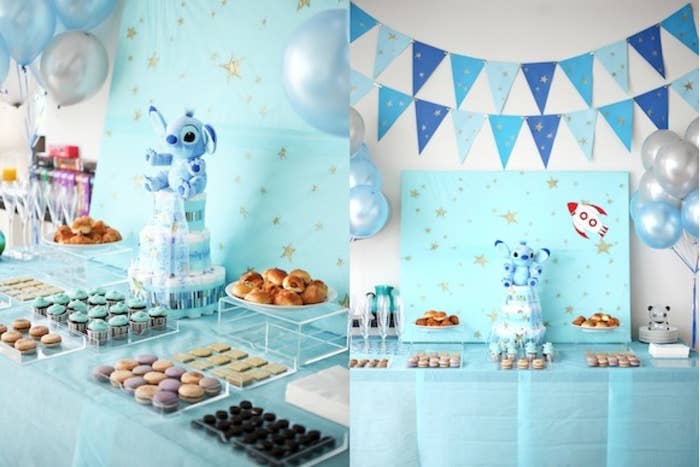 A baby shower is about celebrating an exciting chapter in your friend's life. Which is why you should be thoughtful and subtle in letting everyone know that you're in a really great place right now!
Cut the cake to reveal the baby's gender and that you're playing the field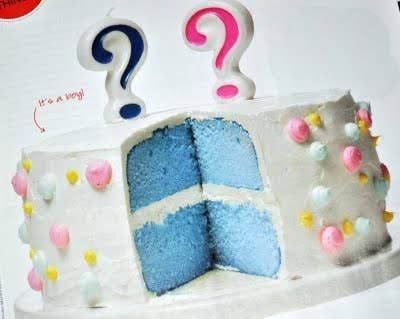 When guests cut into the cake, they'll see blue food dye and know your friend's having a baby boy. Why not add mini footballs to subtly hint that you're playing the field? This way no one will notice you're stealing the limelight from the new mom - but they'll know this break up is the best thing that ever happened to you!
Decorate a patchwork quilt using your work clothes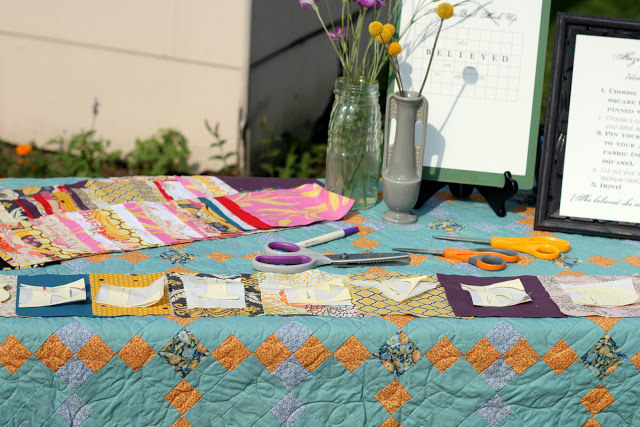 A DIY patchwork quilt makes for a fun shower activity and a meaningful keepsake for your friend's baby. Use your old business suits to let everyone know about your recent career change! The new mom-to-be can't be upset with you when her baby's gonna be sleeping on the comfiest fabric and a constant reminder that you're really killing it career-wise these days.
Handwritten advice cards for the new mom
While you're handing out the advice cards loudly remind everyone that you're happy to dole out advice on getting into the hottest new speakeasy where your current fling Dean bartends. Maybe mention that Dean also rides a motorcycle. If the mom-to-be wants to switch the subject, you can't help it if you're living the dream and everyone wants to hear about it.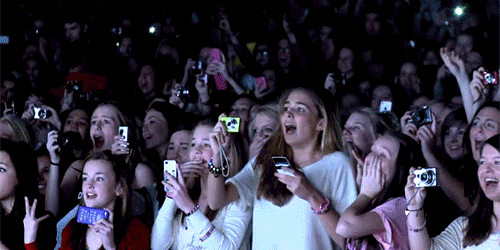 Gift bags
Fill gift bags with sweets, pretty toiletries, and a message about your Kickstarter. Sure your friend is bringing a new life into this world but you're birthing a new creative idea! This is JUST as challenging and maybe even more important. Once people see your web series, they'll definitely agree.
Hire a Mariachi Band
Mariachis may not be traditional baby shower music but you saw them in Cabo last week and you just HAD to fly them back. Now might be a good time to show everyone your vacation photos on instagram. If there was ever proof that you are the strongest you've ever felt in your life, it would be a photo of you nursing a margarita the size of your head!
The mom-to-be will appreciate everything you've done to pull off this baby shower. Maybe now she'll even get off your case about settling down already!