DISCLAIMER: There are exceptions to everything I write. I can't speak for every Orthodox Jew in the world, but this is how Orthodox Jews look from my vantage point.
1.
You guys have sex through a hole in the sheet, right?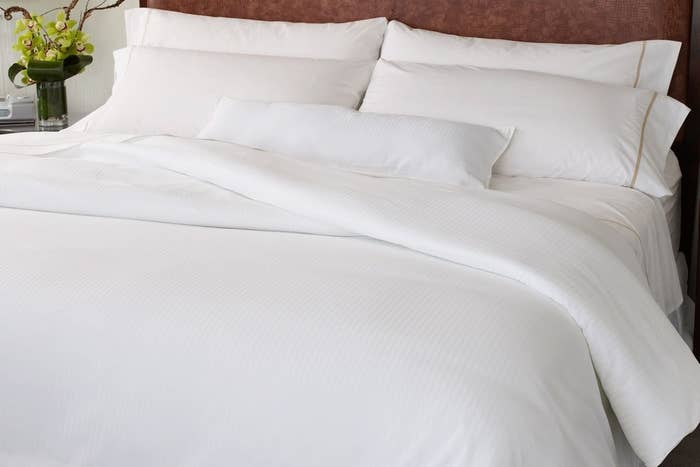 2.
You wear a wig? Oh, so then you shave your head, right?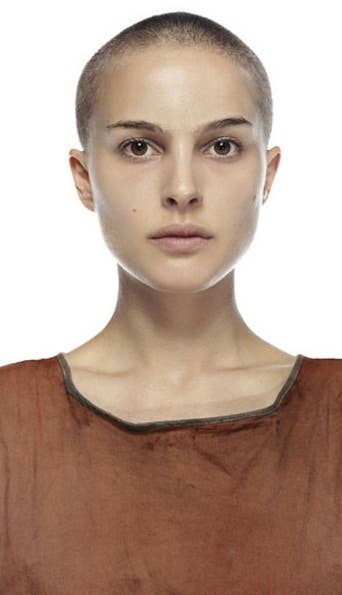 3.
You're a woman, so you're subjugated, right?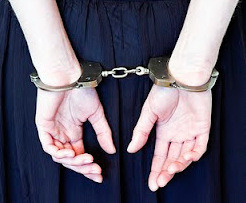 4.
You're a woman, so you don't work, right?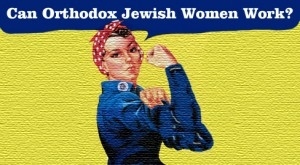 5.
So, you're gonna have 10 kids, right? (Because you're not allowed to use birth control, right?)
6.
So you don't believe in science, right?
7.
So, you're Hasidic, right?
8.
You keep kosher — oh, so your food was blessed by a rabbi, right?
9.
Oh, so then you can't wear stylish clothes, right?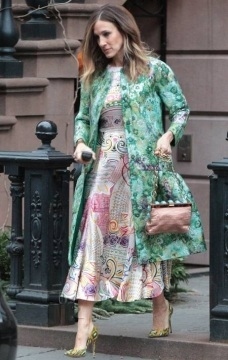 10.
All you men are rabbis, right?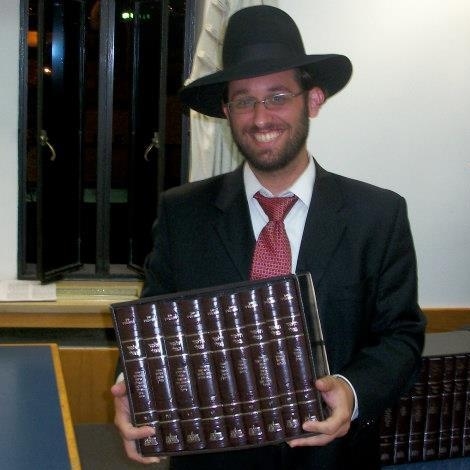 11.
Oh, so then you're a rock-throwing, gay-bashing, judgmental child-molester supporter, right?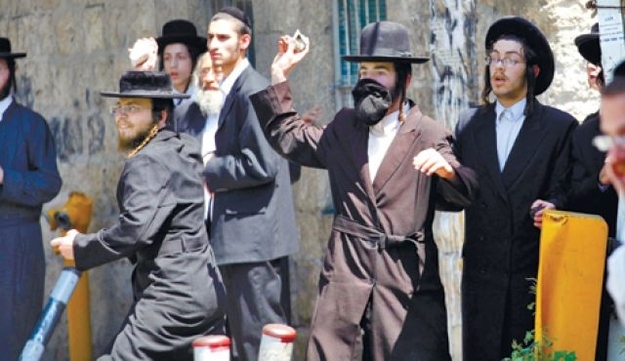 12.
So you eat lots of gefilte fish, borscht, and other sub-par foods because you're kosher, right?

13.
You drink Manischewitz wine and listen to klezmer music, right?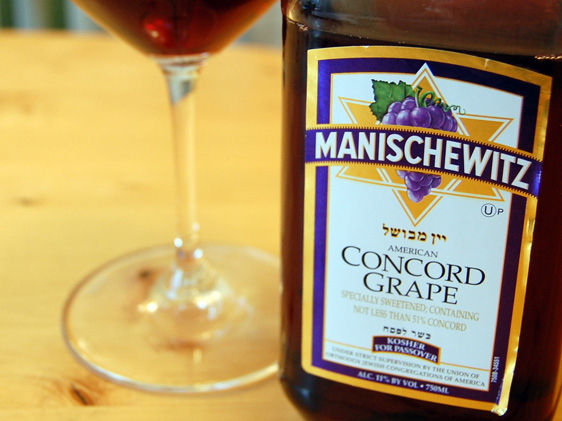 Want to learn more?