1.
For a start, Europe is super expensive and really difficult to navigate by train...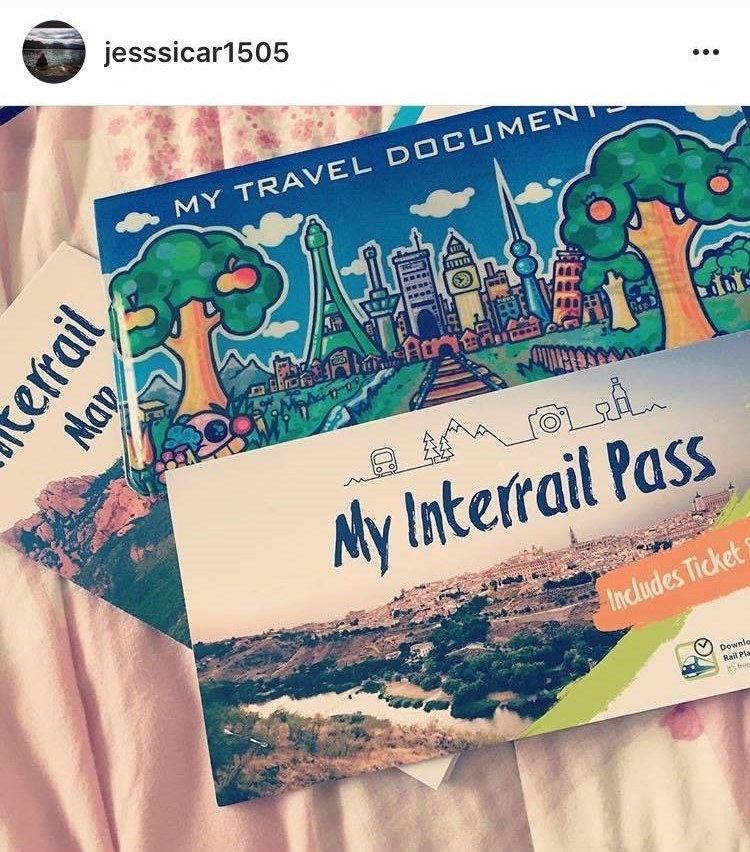 2.
And forget about those nice views whilst travelling by train, you'll find none of that here...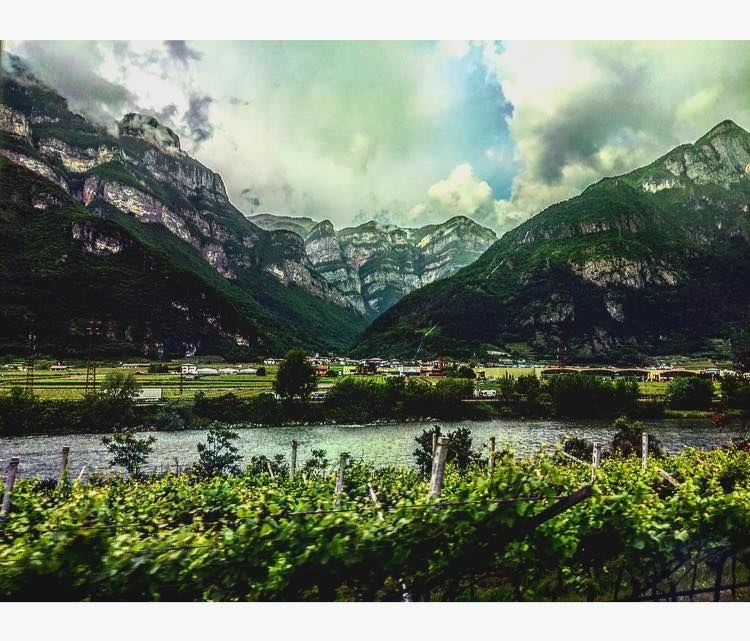 You may as well sleep for the entire journey...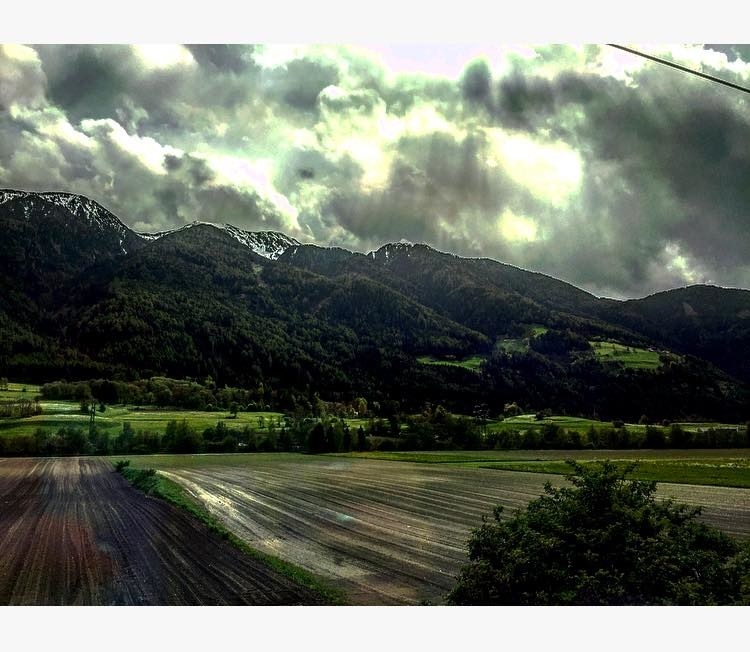 3.
Hosteling is awful, don't even think about getting a comfy sleep...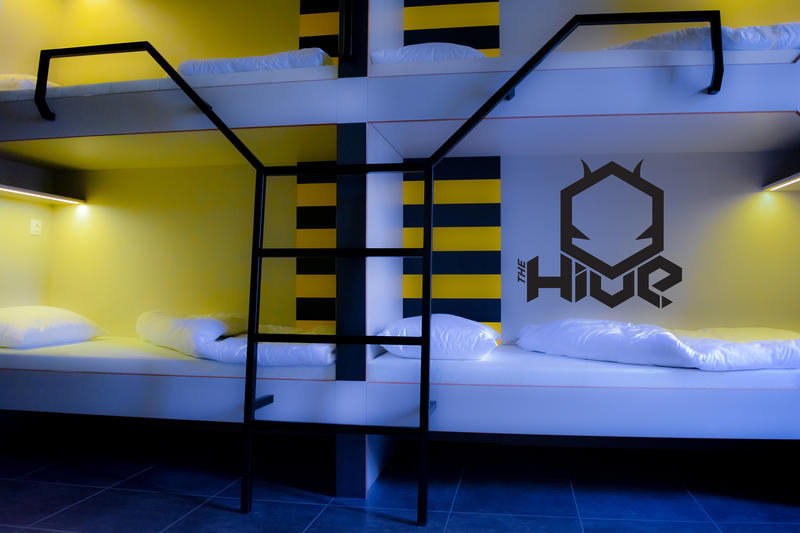 4.
European alcohol is over-rated...
...Seriously, it's disgusting...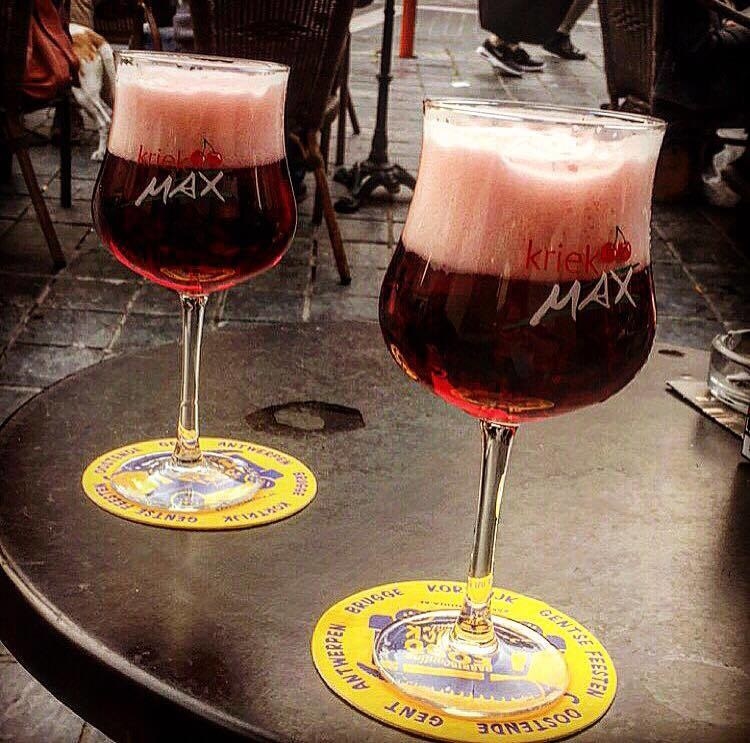 5.
And the food is even worse...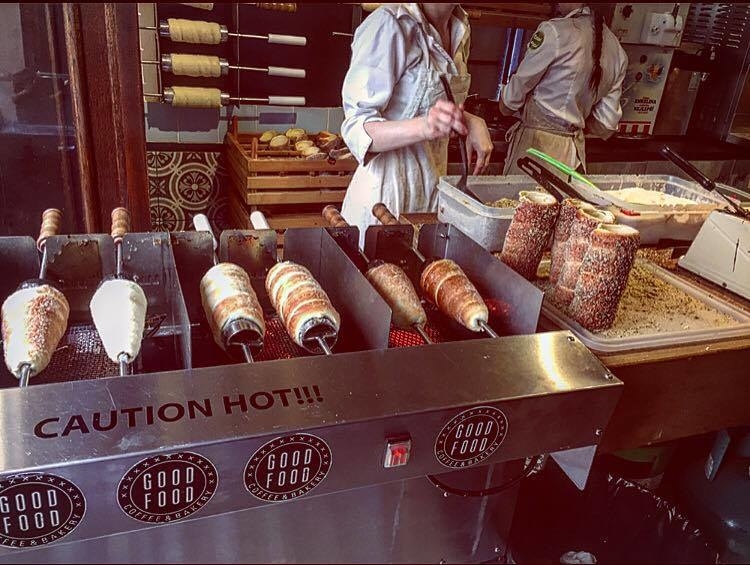 Their traditional cuisines lack in flavor...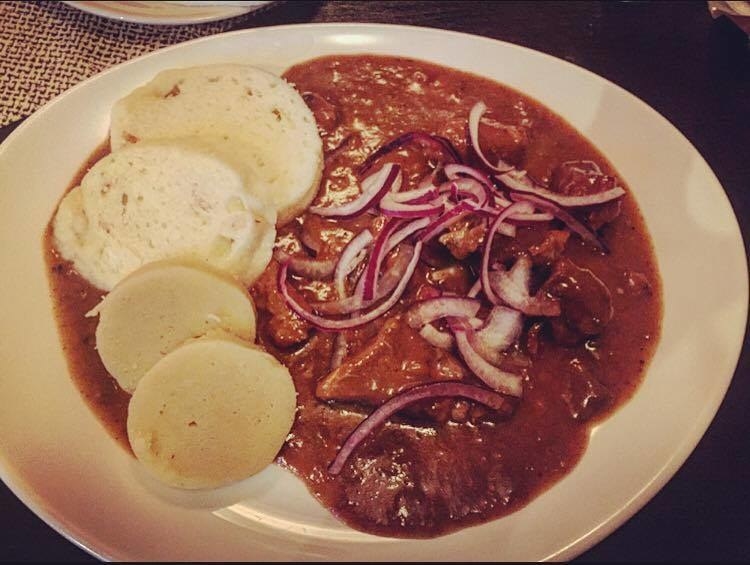 6.
It's a fact, every major European city is dull...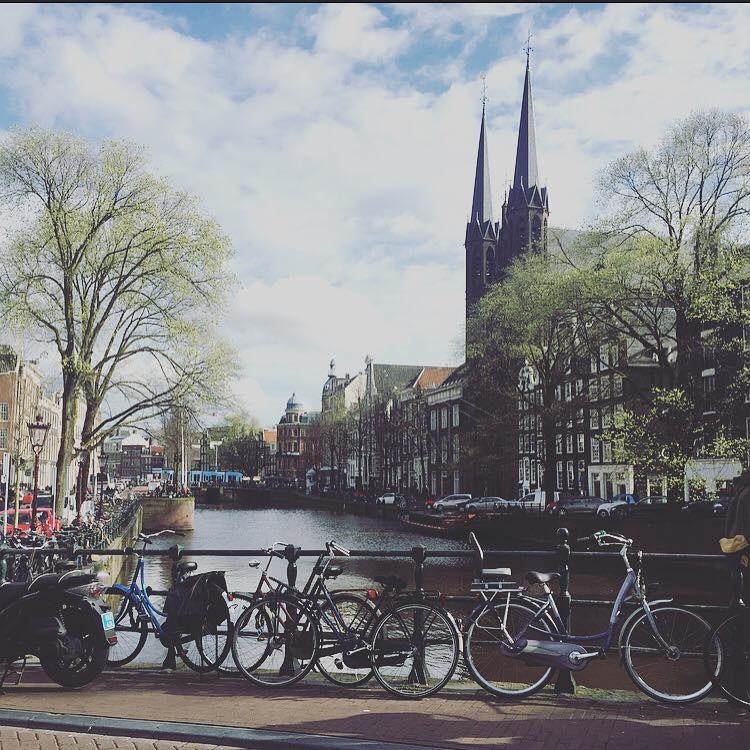 See? Dull.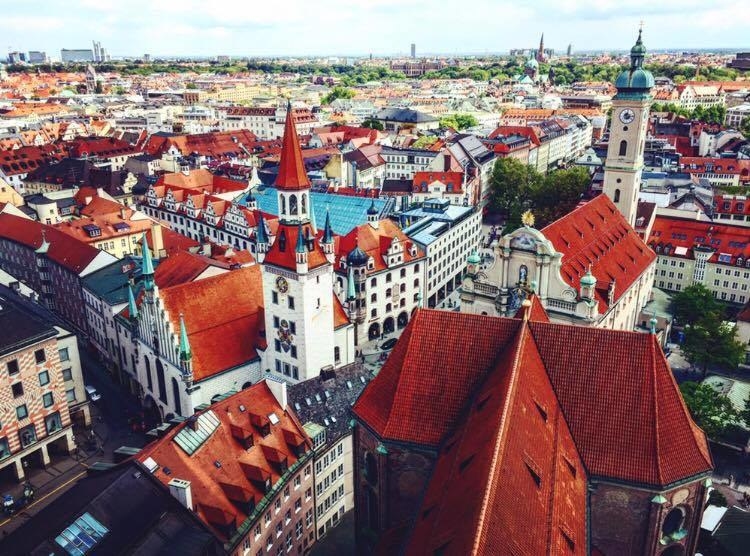 Duller.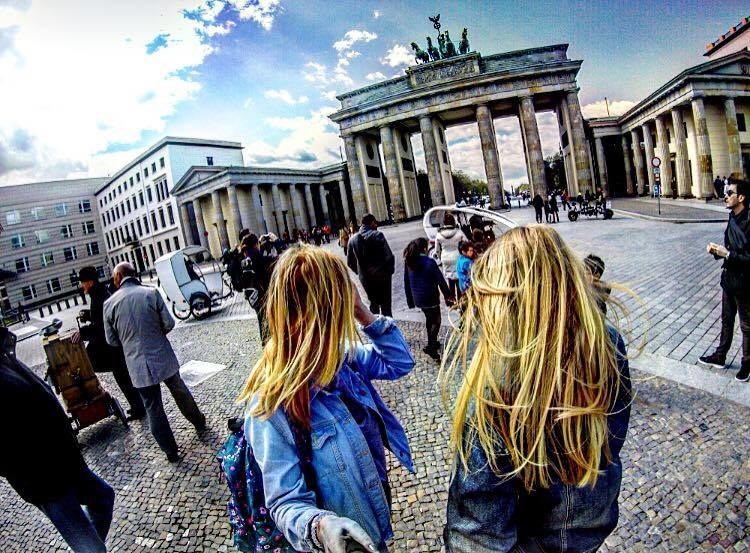 Really, could you handle this much dull for a whole summer?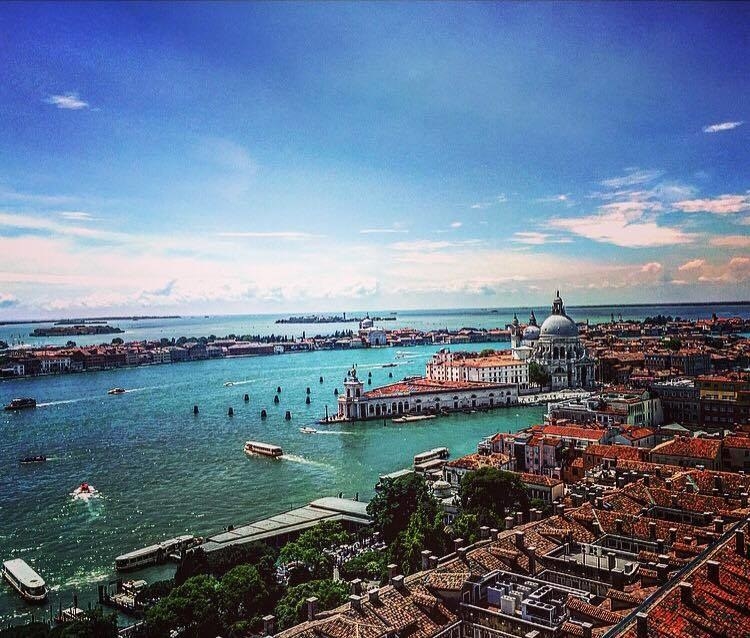 Here - have a bit more dull...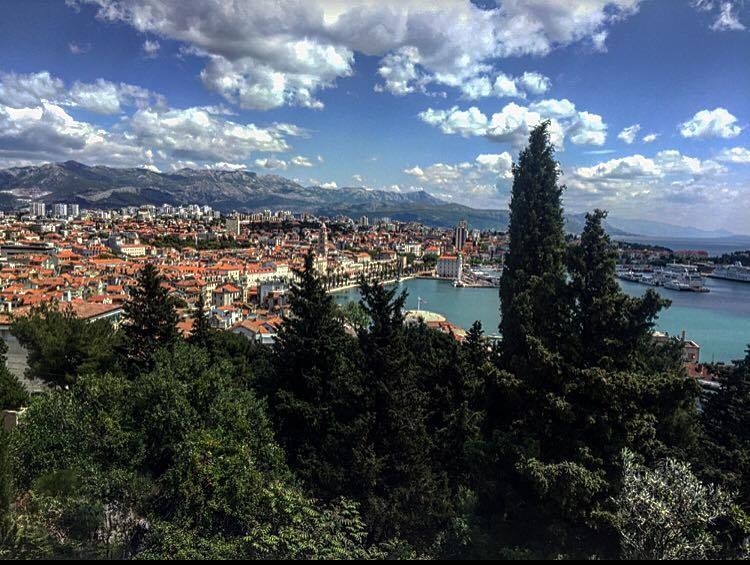 7.
After exploring all of those bustling cities, there will be zero opportunity for you to relax by the sea...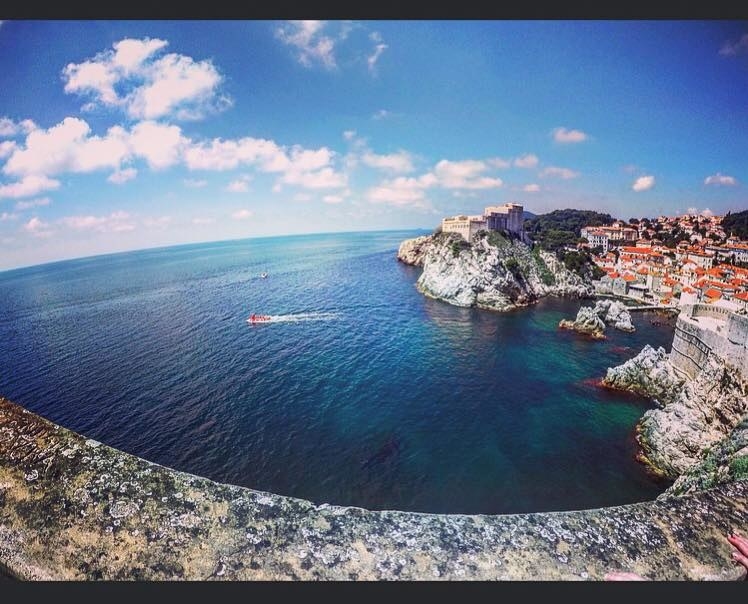 8.
And even less of an opportunity for you take those jealousy inducing pensive shots...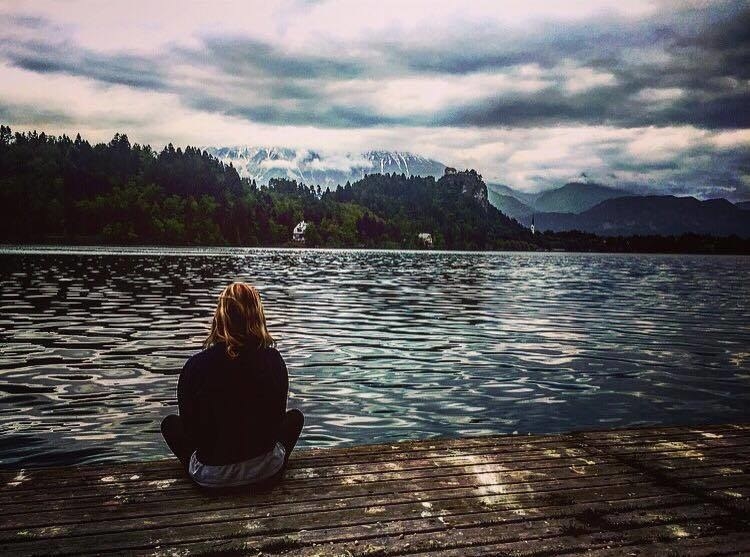 Literally none.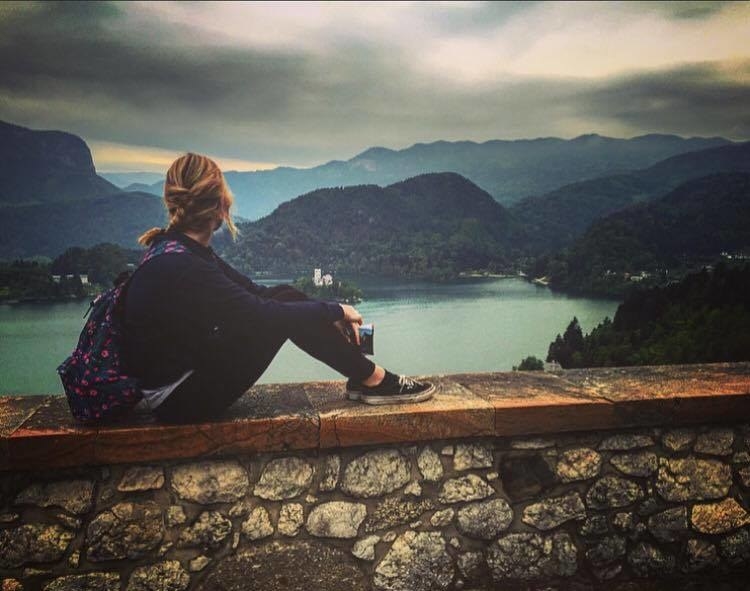 9.
Europe is renowned for being void of all art and culture...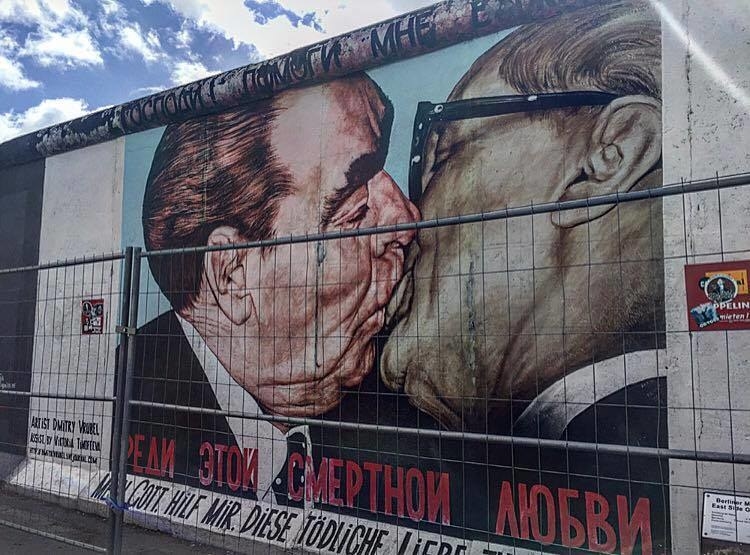 10.
And it will open your eyes to literally nothing...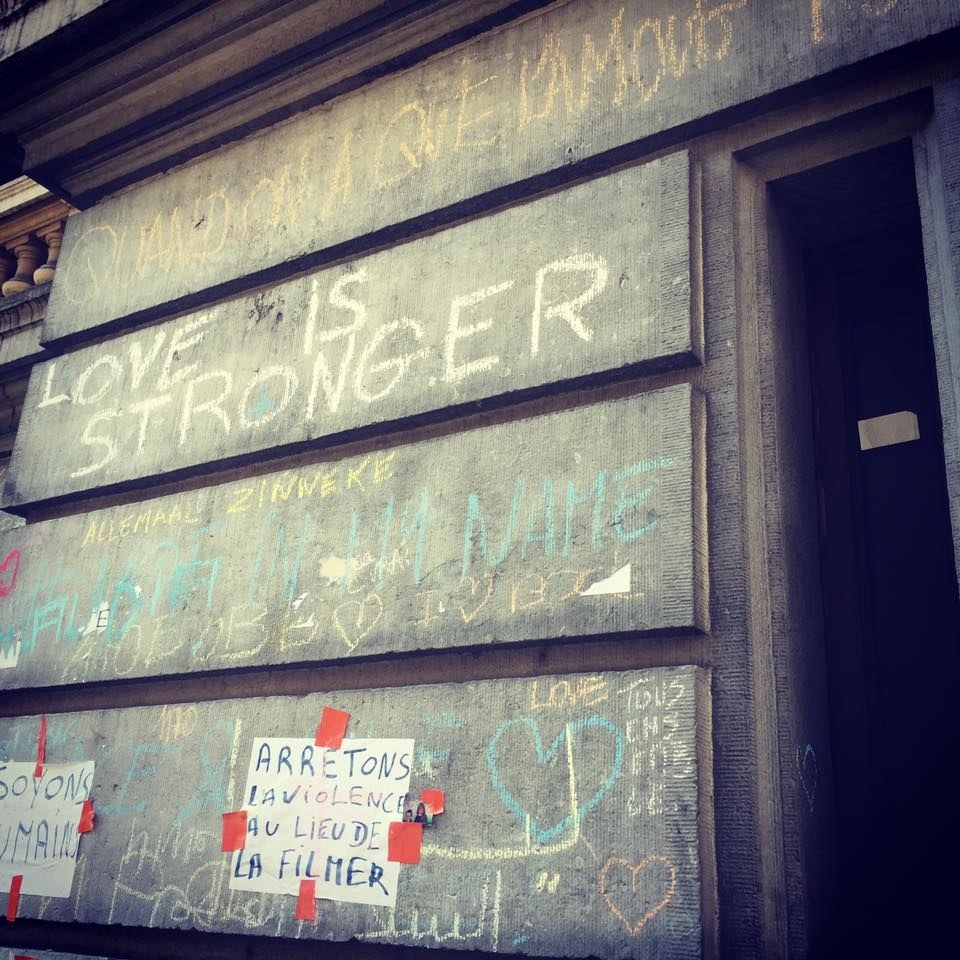 11.
European architecture is vastly underwhelming...
Pure shit.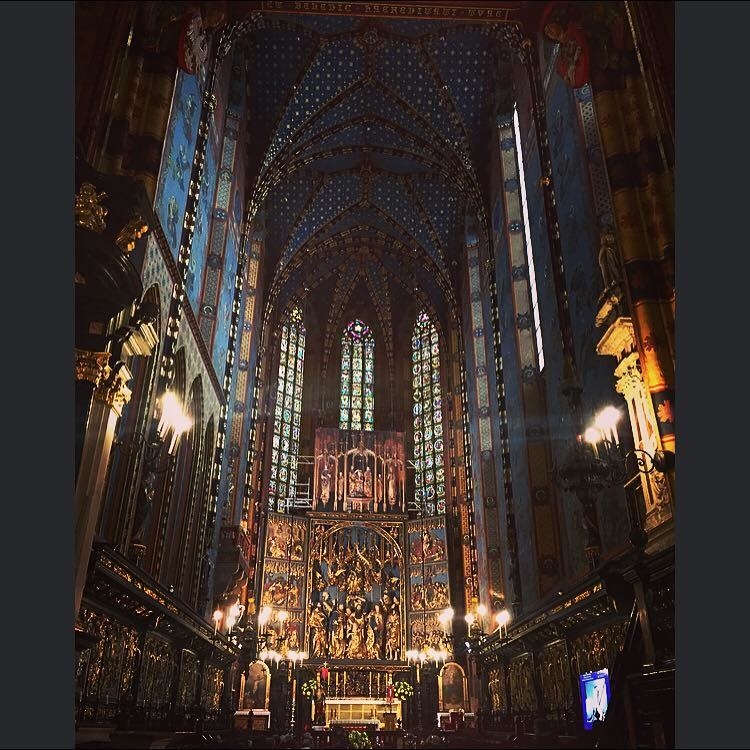 12.
And there are LITERALLY no cool places to drink...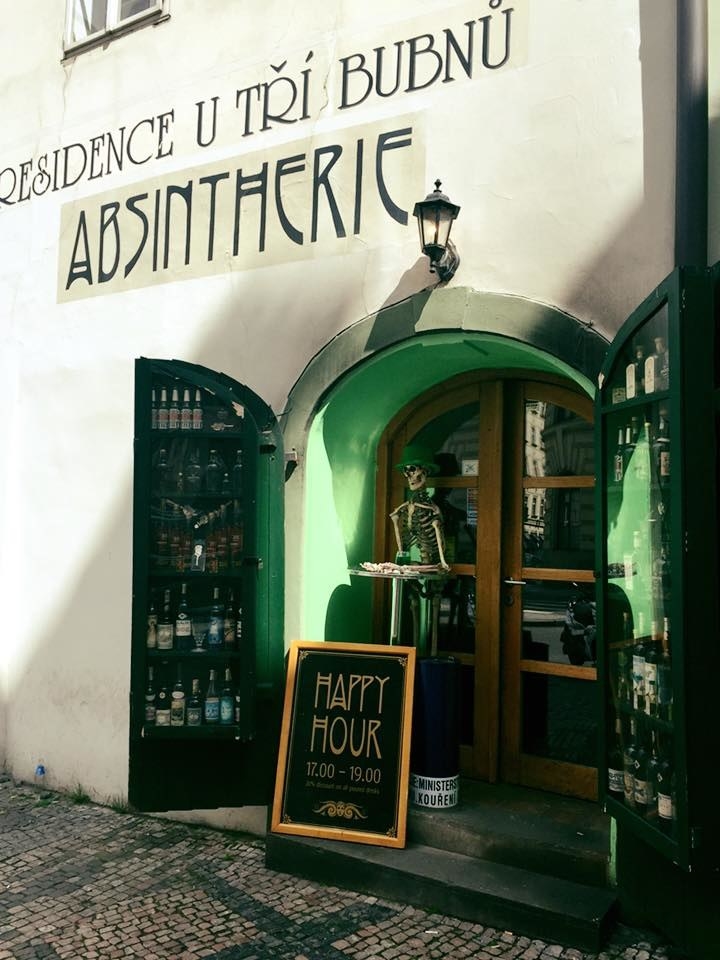 13.
You'll also be pushed for street entertainment...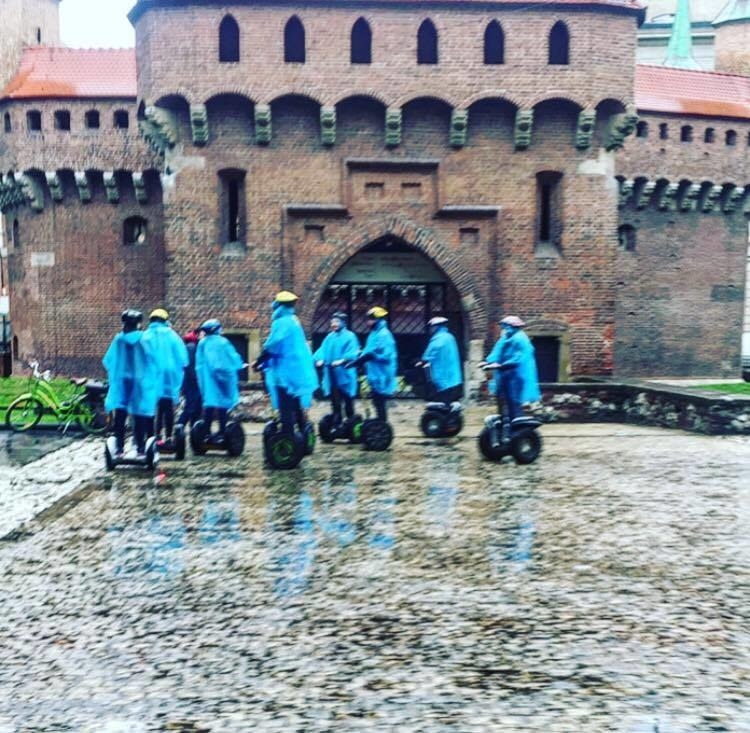 14.
And basically, forget about the beauty of mother nature - you'll find none of that by inter-railing through Europe...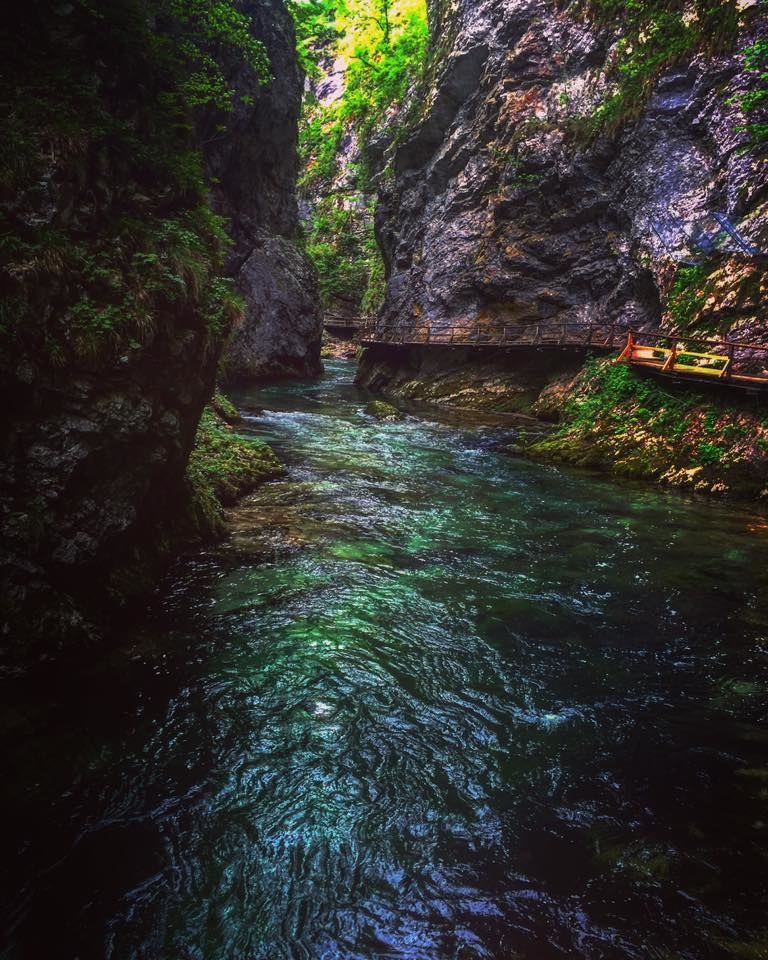 Zero.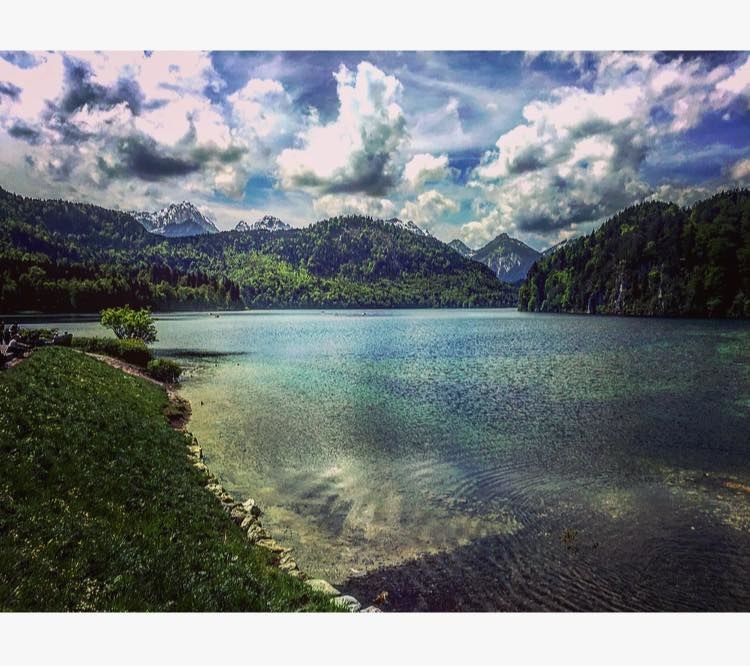 Zilch.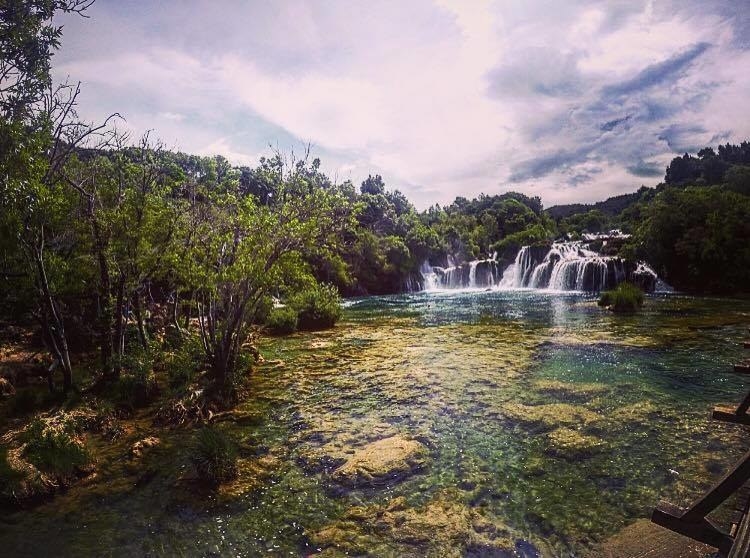 Just give up.
15.
Always wondered what it was like to visit King's Landing from Game of Thrones ? HA! Forget that too!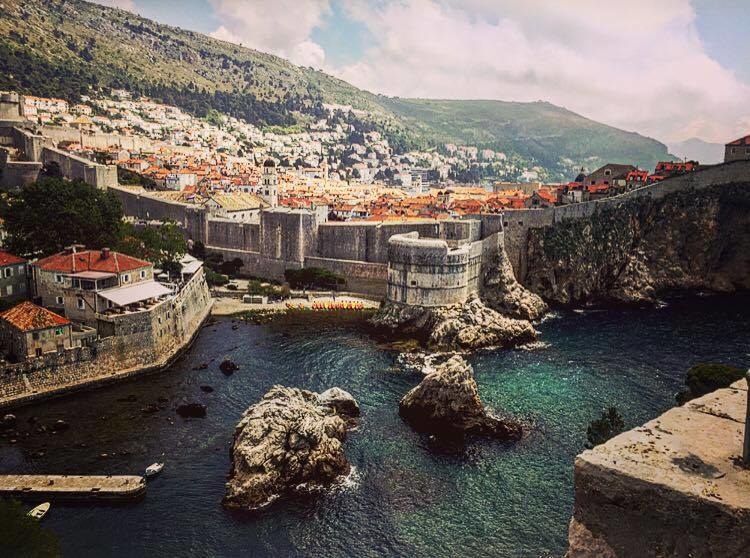 Seriously, you're better off spending your summer backpacking around South-East Asia than this waste of a continent...
Move along folks, there is NOTHING to see here!
This post was created by a member of BuzzFeed Community, where anyone can post awesome lists and creations.
Learn more
or
post your buzz!