This post has not been vetted or endorsed by BuzzFeed's editorial staff. BuzzFeed Community is a place where anyone can create a post or quiz.
Try making your own!
12 Times Aunt Becky From "Full House" Slayed The '90s Fashion Game
Haaaaaave Meeeeeercy.
1.
When she wore her carpet bag dress.
2.
When she wore her vacation beachwear.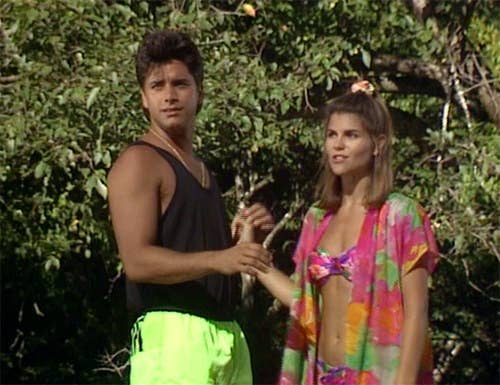 3.
When she wore her Furocious evening wear.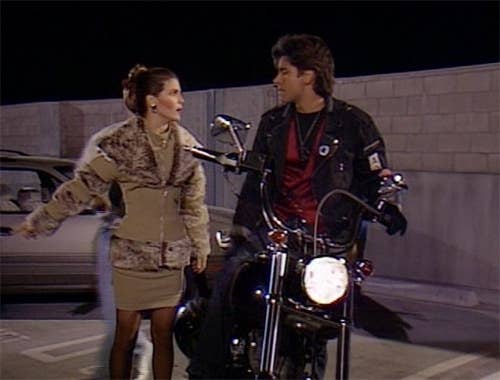 4.
When she wore her workout gear.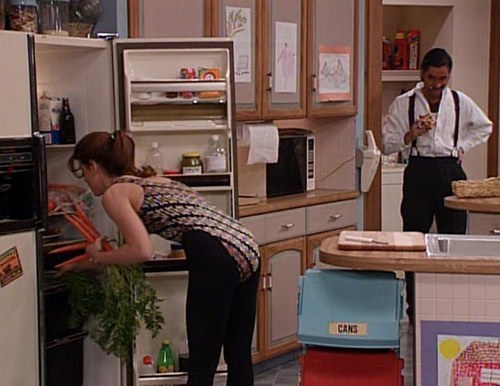 5.
When she rocked her flesh toned button up.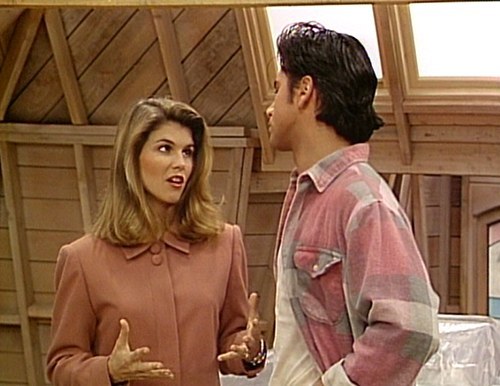 6.
And when she wore her classic corset.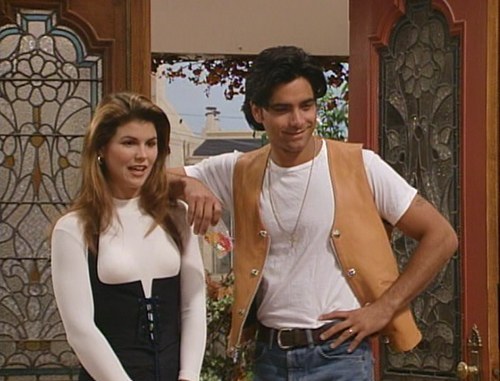 7.
When she wore this flower girl dress.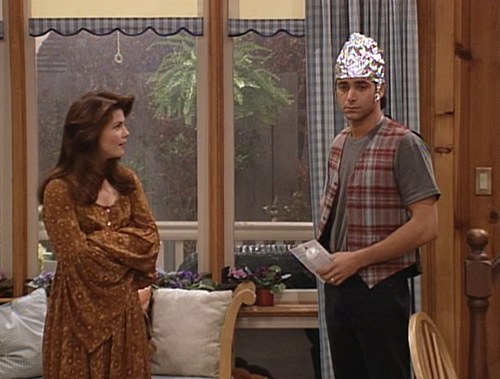 8.
And of course, her disco ball dress.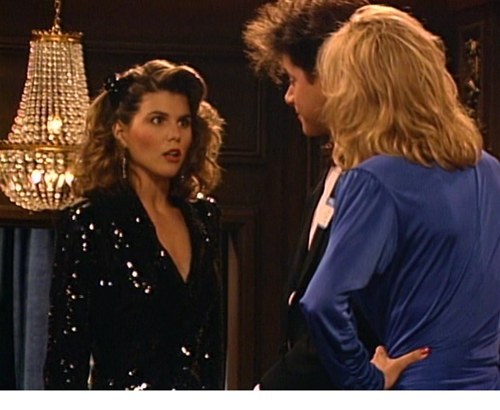 9.
Who could forget her Pepto Bismol colored rodeo shirt?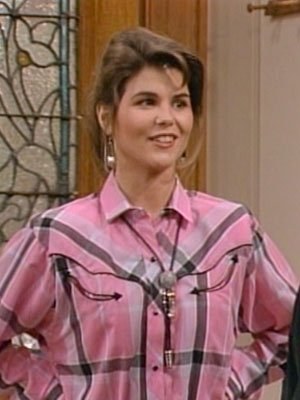 10.
Or her sexy satin?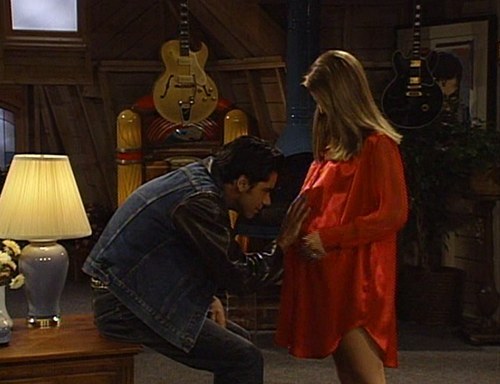 11.
She obviously rocked this nightmare wedding dress.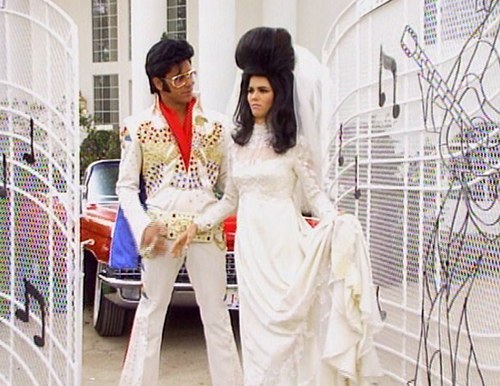 12.
But nothing compares to the way she absolutely killed it in her actual wedding dress.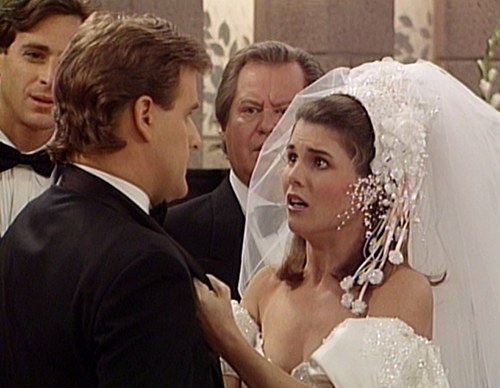 Thank you Aunt Becky for inspiring us all.