1.
She's a smartie.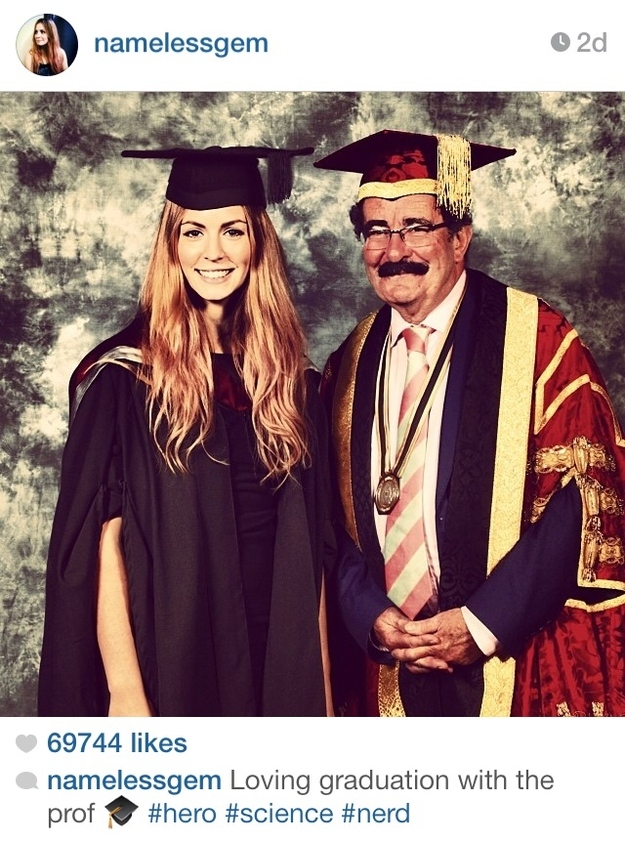 2.
She partakes in the Lazy Girl's Diet (as do we).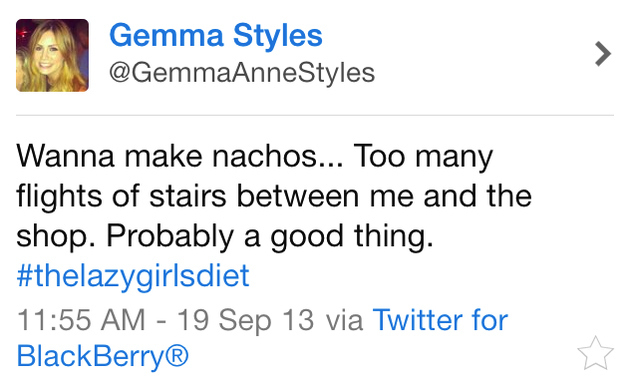 3.
She's a foodie.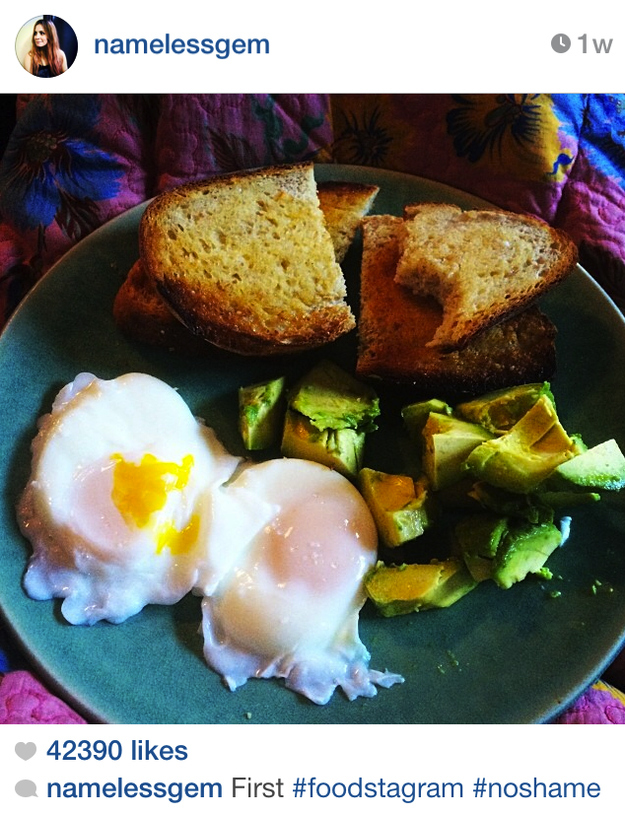 4.
She's a proud big sister.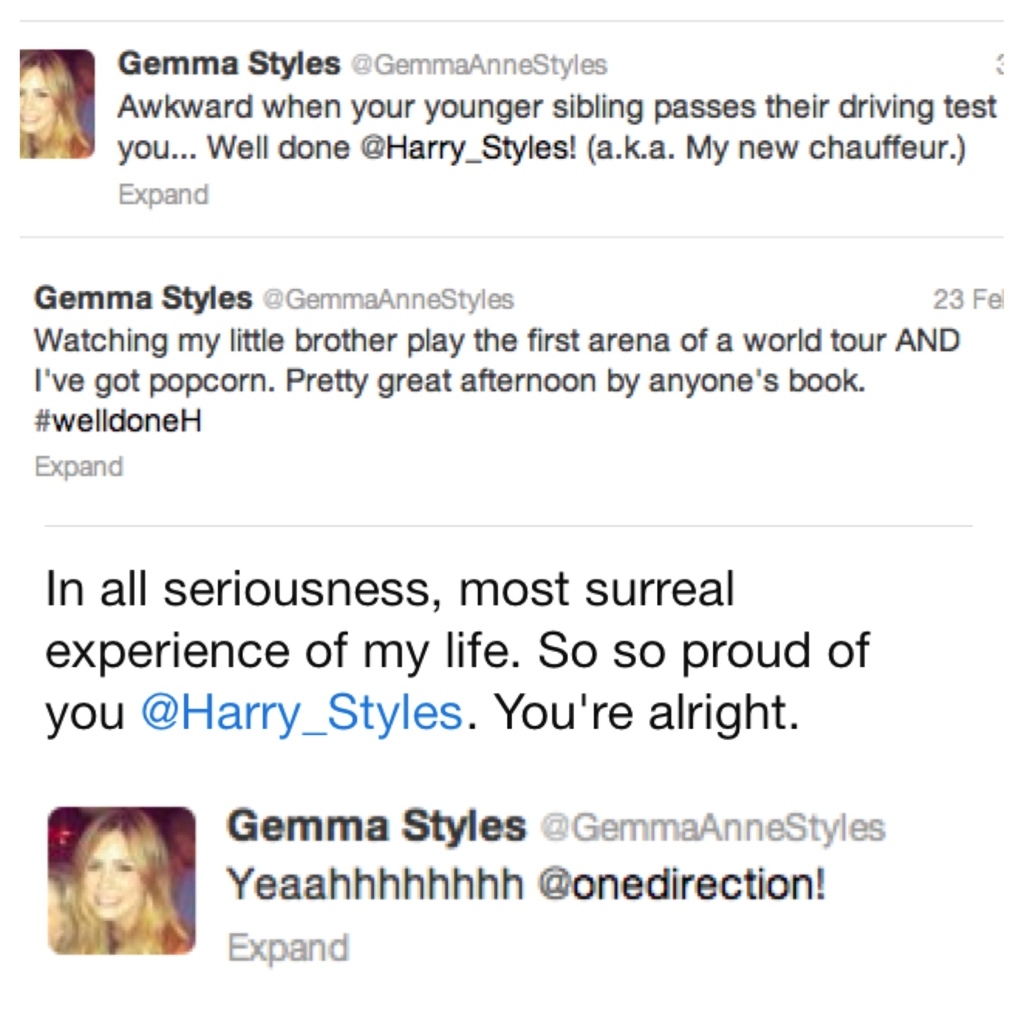 5.
She supports her brother no matter what it takes...
6.
She's not afraid to play the "I Told You So" card.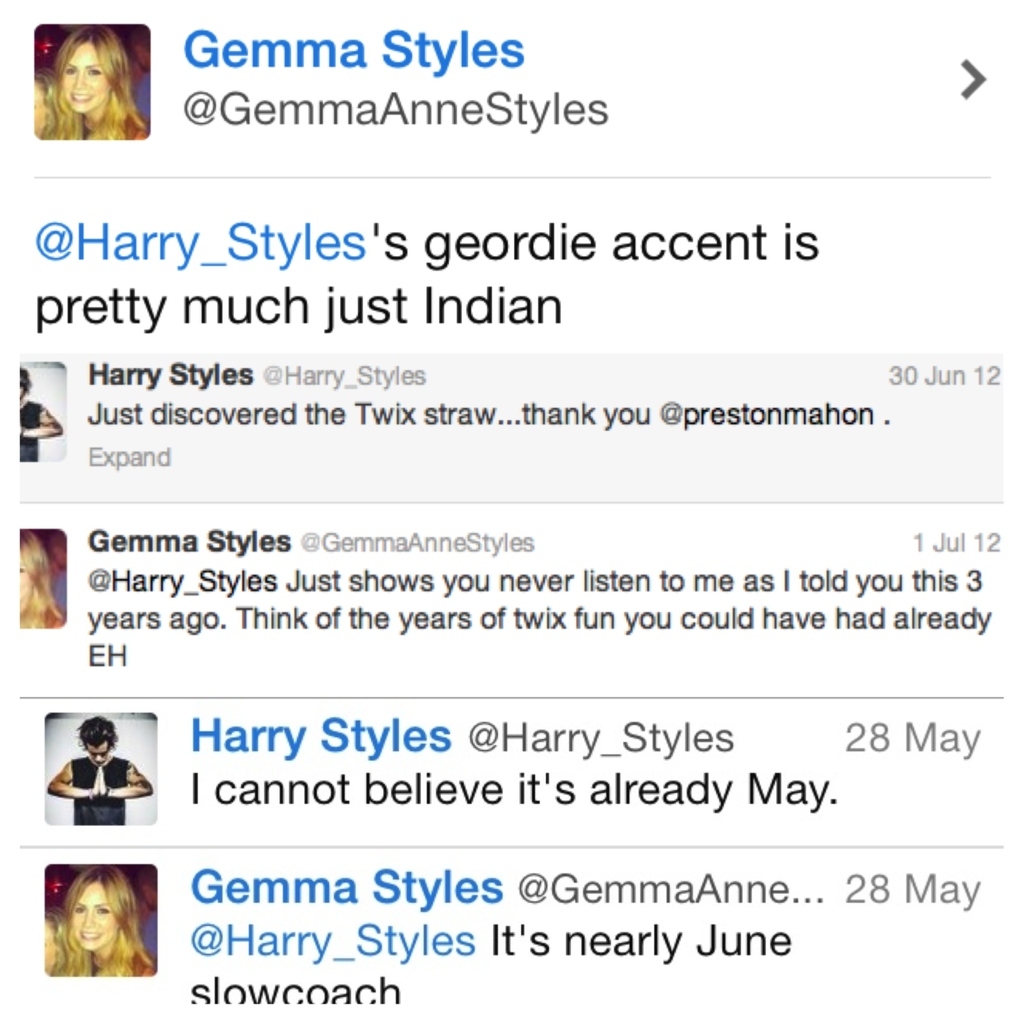 7.
She has really cool friends.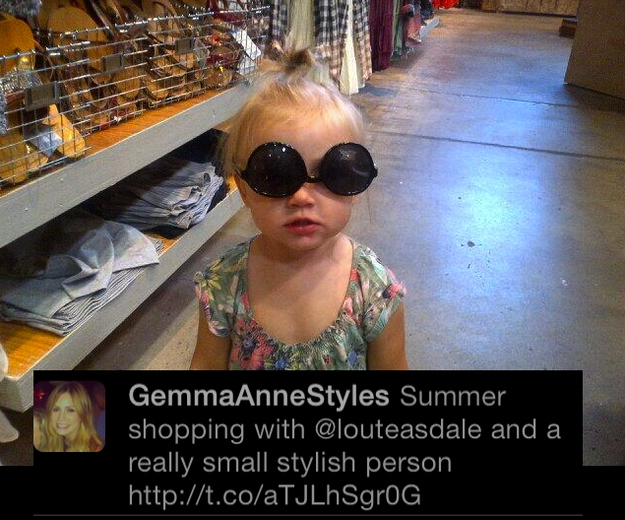 8.
She's a 90s girl & stays true to those roots.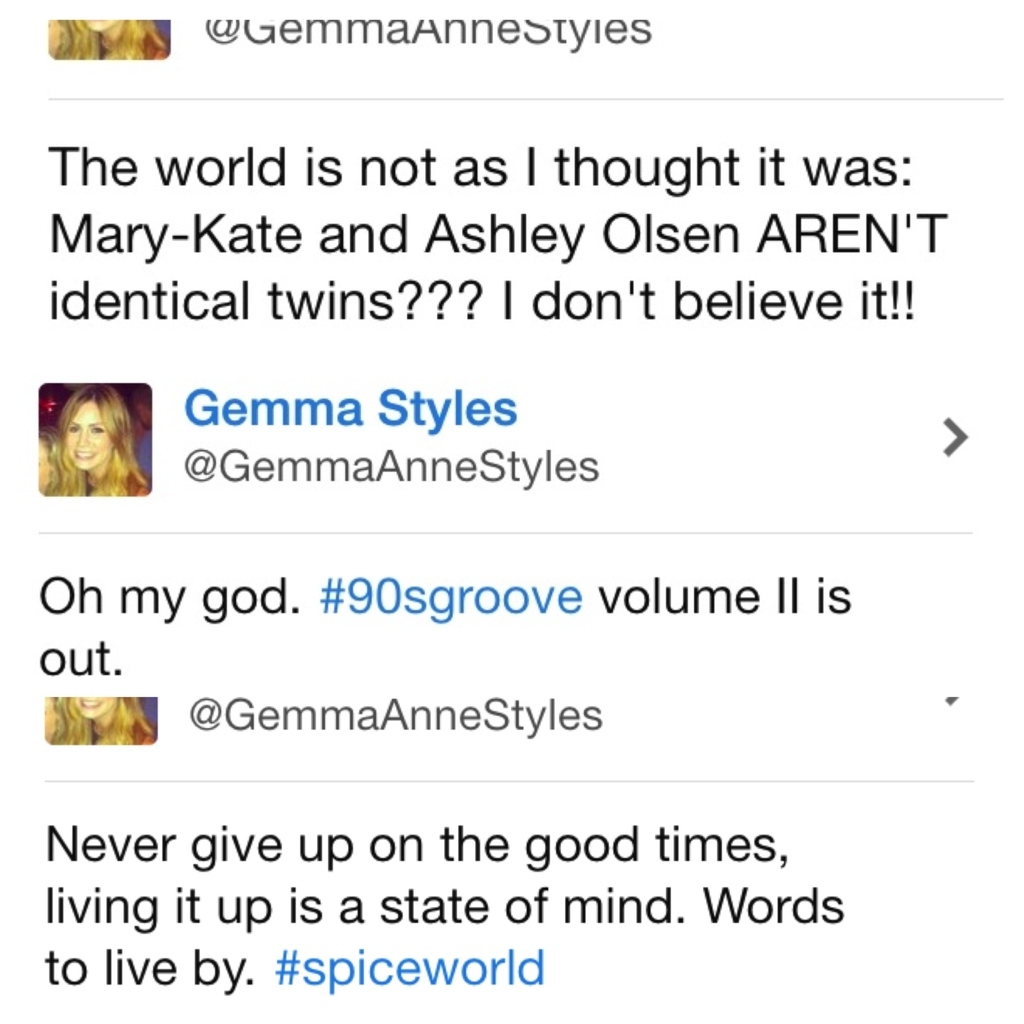 9.
She introduced us to baby animals in pajamas.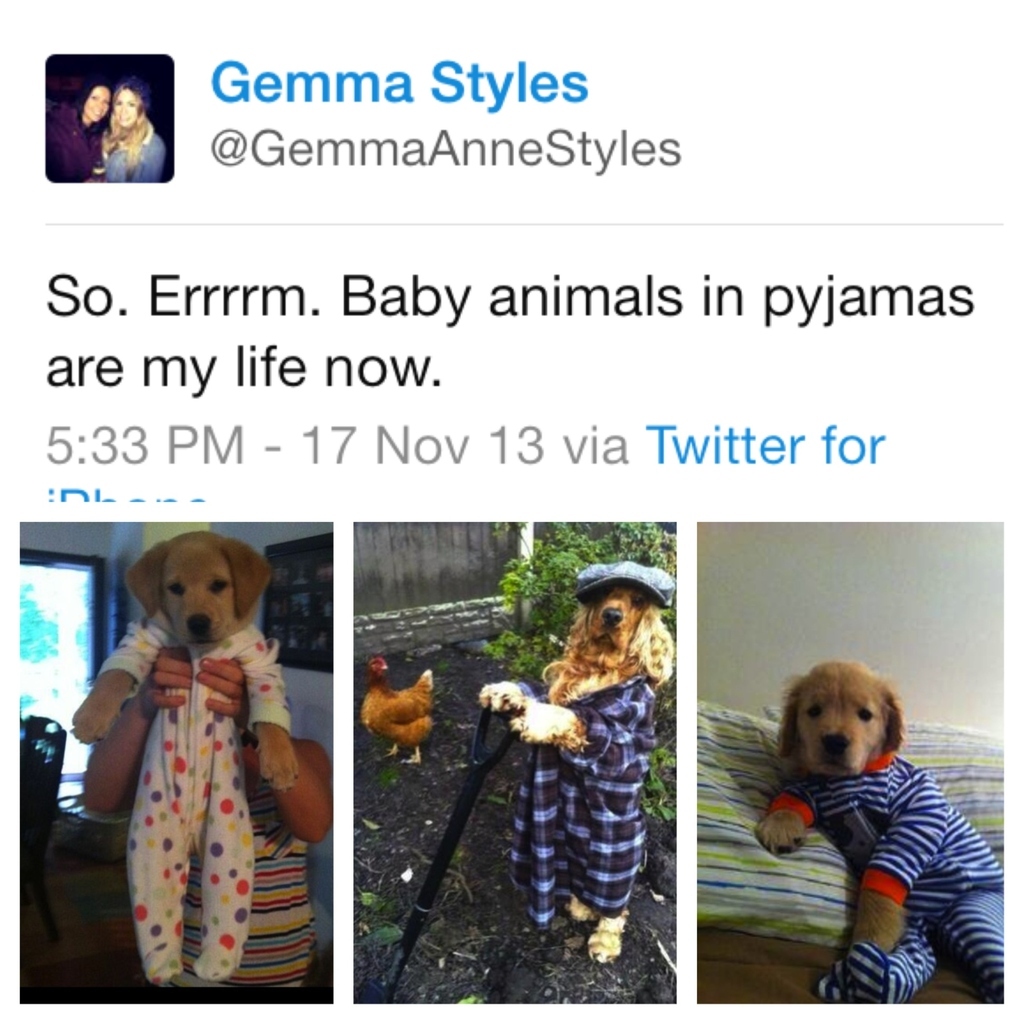 10.
THIS CONVERSATION.

11.
She's an online shopper....AND quotes Game of Thrones.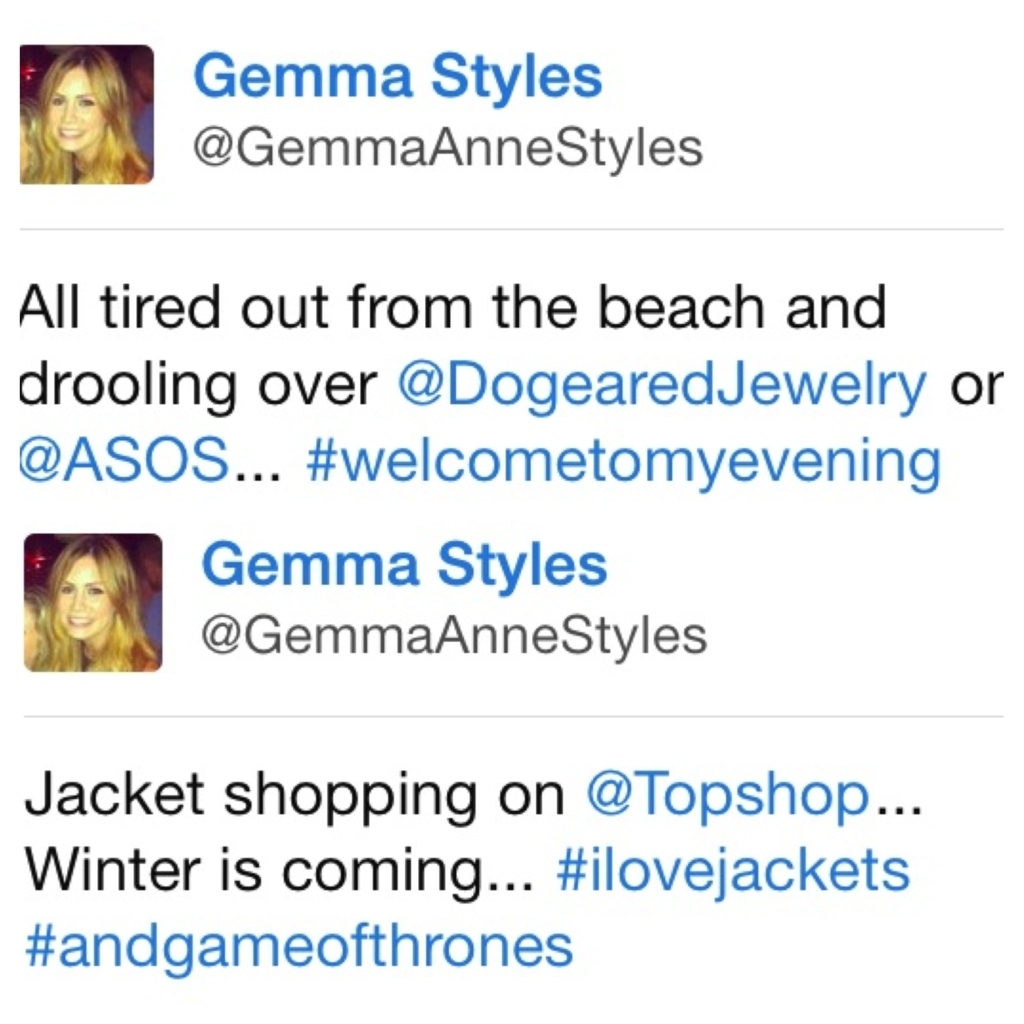 12.
She's a sucker for a good rom-com.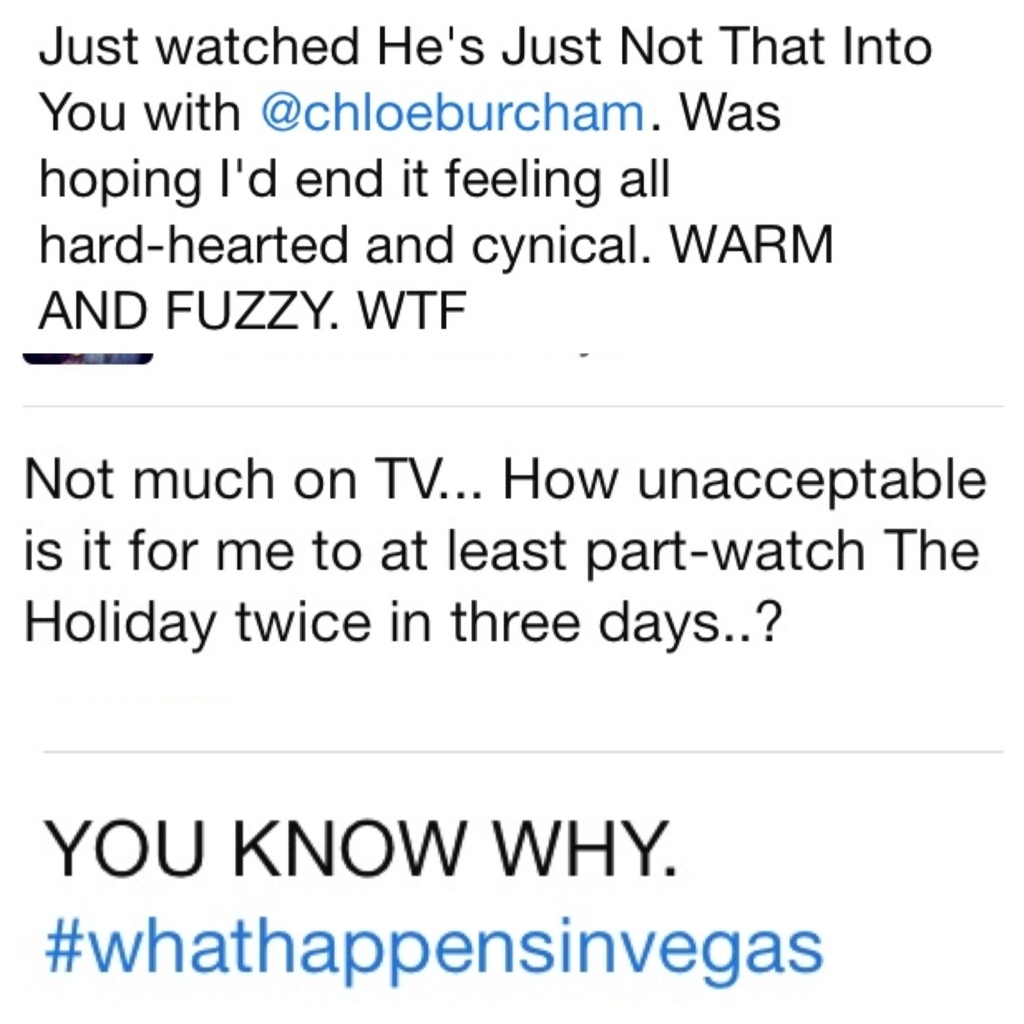 13.
She's got a case of Wanderlust & a ticket to ride.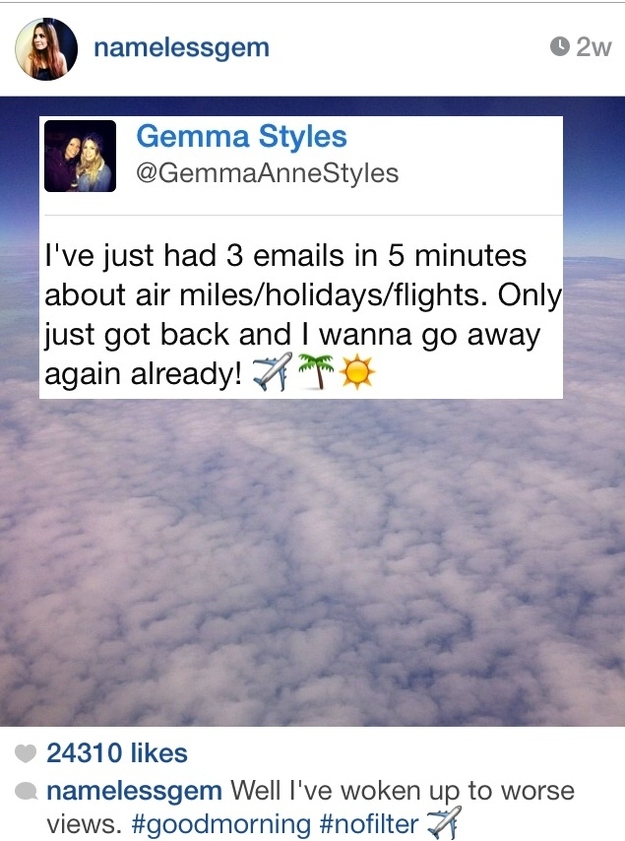 14.
She has the guaranteed BEST seats in the house at 1D concerts.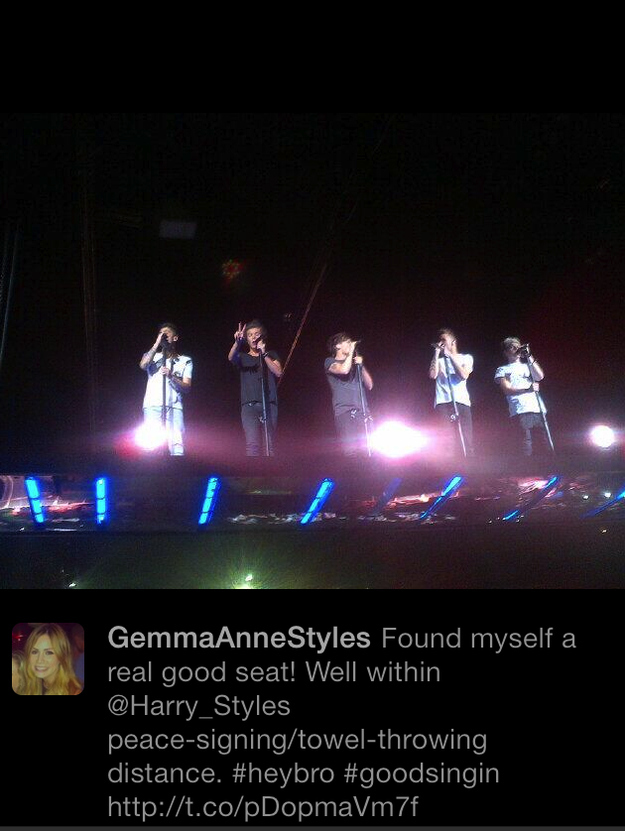 15.
She loves her Mama, but sometimes...really just has no idea what she's talking about.

16.
Homegirl is PUNNY.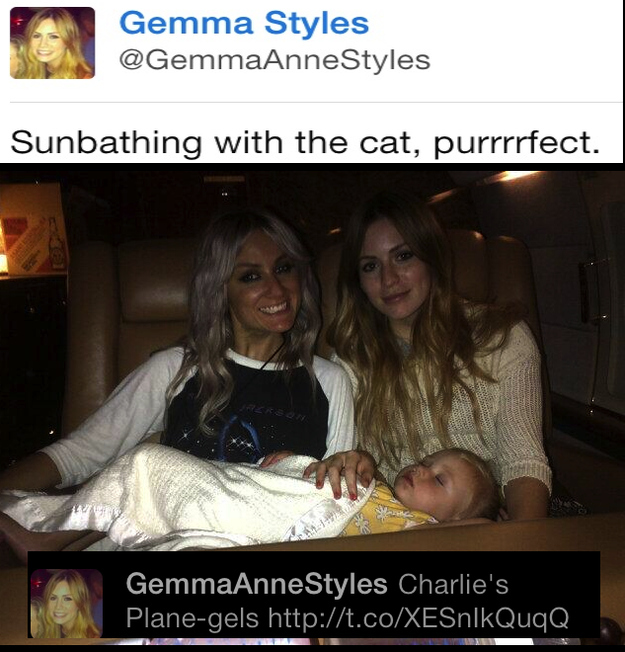 17.
...& just flat out hilaaarious.

18.
She has great style.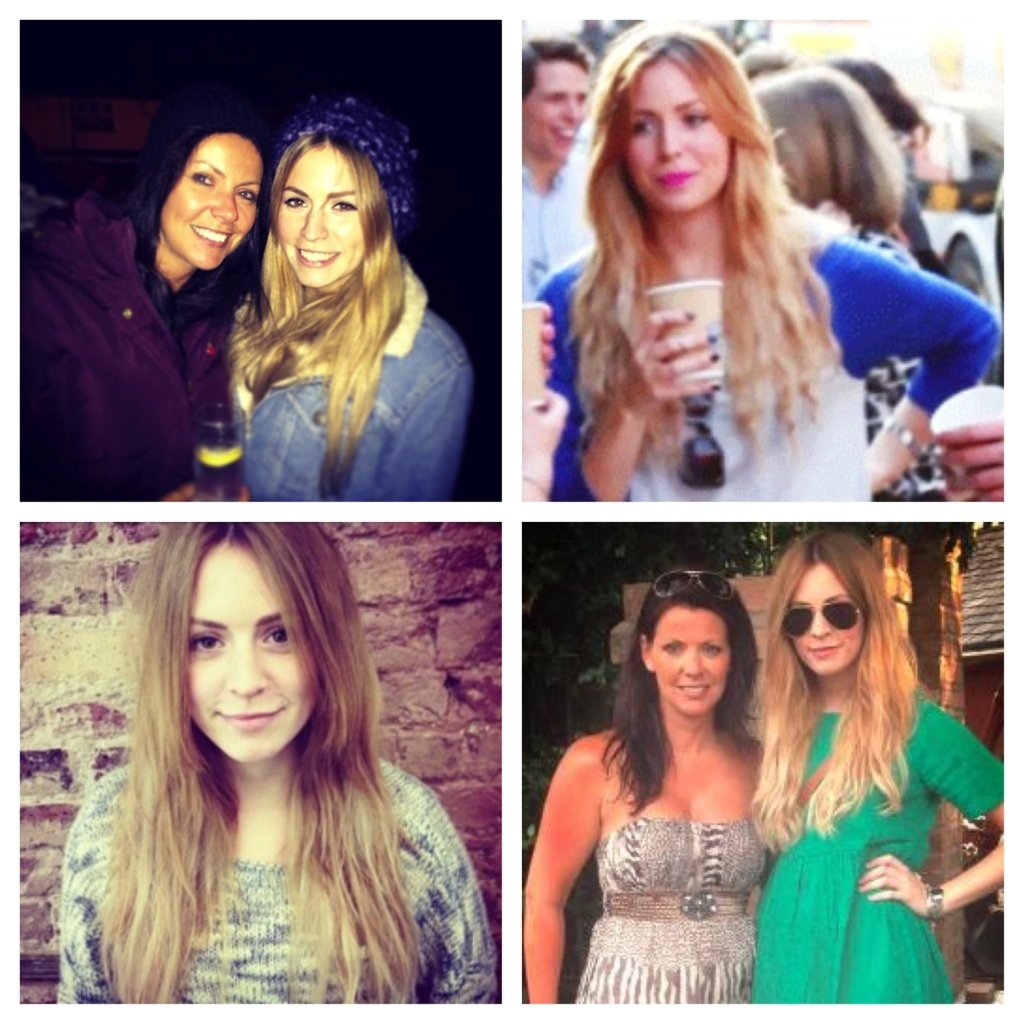 19.
GOOD GOD, SHE READS BUZZFEED.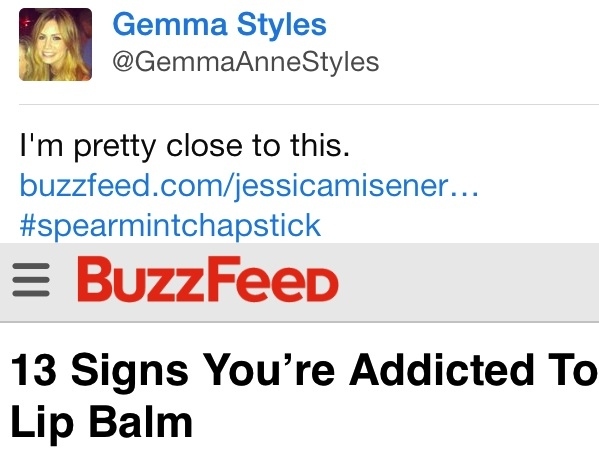 20.
She's got a heart of gold.
According to Sugarscape, Gemma took it upon herself to set up a Skype chat between a One Direction fan and her brother to fulfill the cancer-stricken girl's dream of meeting Harry. Our thoughts are with those who knew the fan, Kelcey Hallinan, who recently passed away.
21.
She's just a twenty-something-girl trying to be a grown up and what not (she just succeeds at being much cooler at it than the rest of us).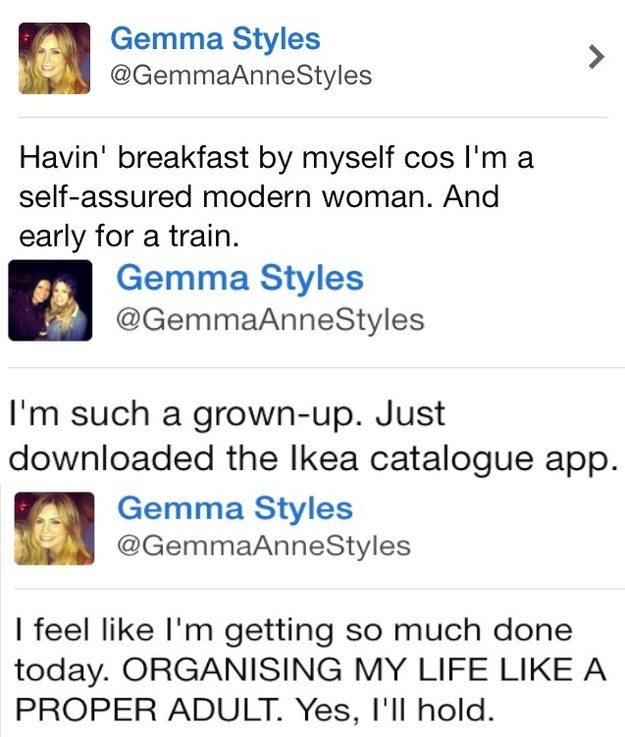 This post was created by a member of BuzzFeed Community, where anyone can post awesome lists and creations.
Learn more
or
post your buzz!