We hope you love the products we recommend! Just so you know, BuzzFeed may collect a share of sales or other compensation from the links on this page. Oh, and FYI — prices are accurate and items in stock as of time of publication.
As I'm sure you're all aware by now, single-use plastic straws are tools of the climate-change-denying, turtle-hating, garbage-island-creating devil.
Plastic produce bags are one of those things I always used — and tossed — without thinking, but since I got these Purifyou mesh bags, I have been alerting EVERYONE to the waste (wow, aren't you glad you don't have to be friends with me??).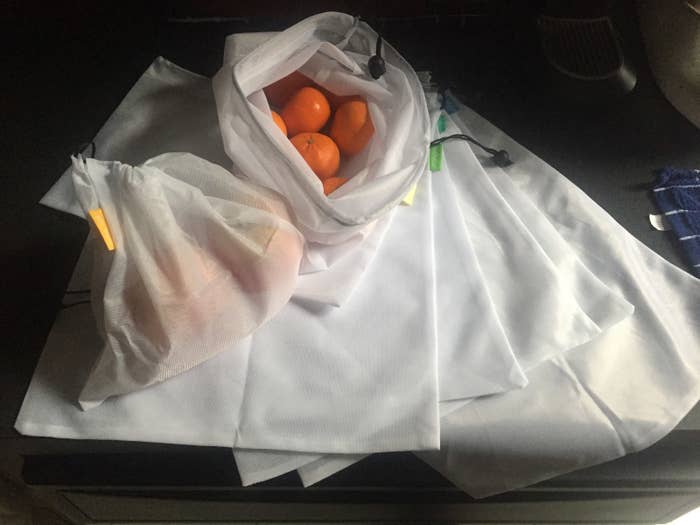 I'm not the only one totally sold on these bags. With over 1,800 reviews on Amazon, they have an average of 4.8 stars. (Take it from someone who reads Amazon reviews for a living — that is impressive.)
Some reviewers note that they keep produce fresh for longer by regulating the moisture within, and I've definitely noticed that they prevent that disgusting liquefaction that happens when you leave leafy greens in your fridge for too long.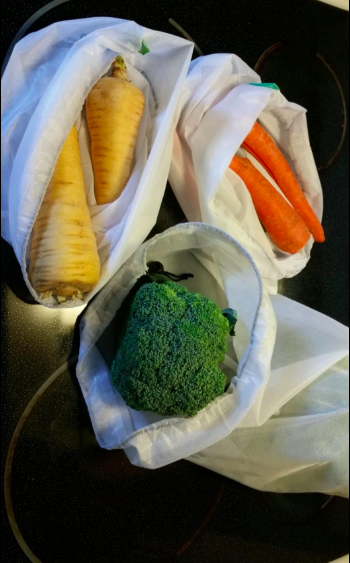 So far, I've only used these for produce, but given that they're bags and bags are notorious multitaskers, they would also be helpful for organizing and containing toys, office supplies, toiletries, and myriad other small objects!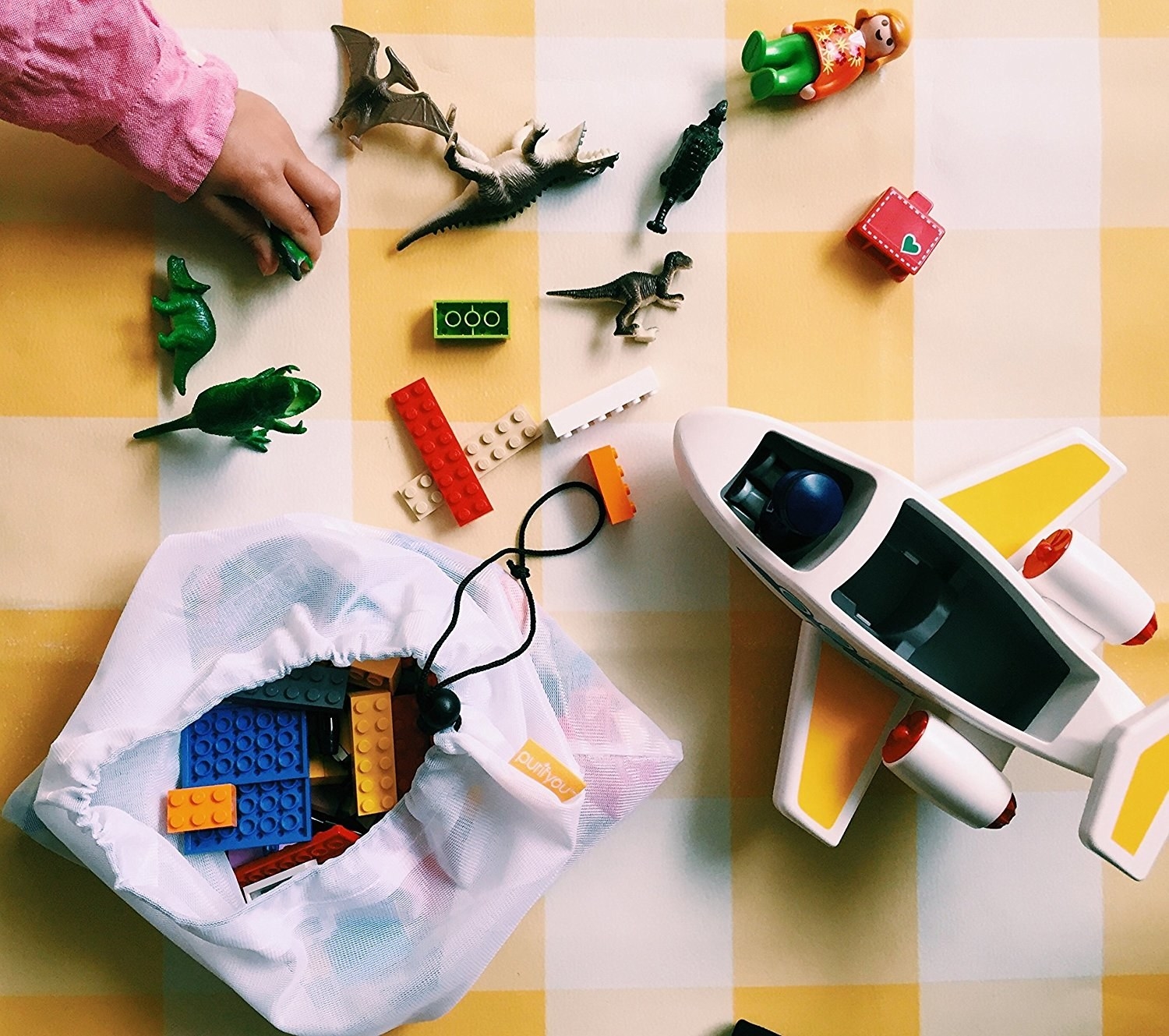 If you're looking for a super-simple way to use less plastic, get some of these. Trust me, it's in the bag.
Some reviews in this post have been edited for length and/or clarity.