Brace yourself...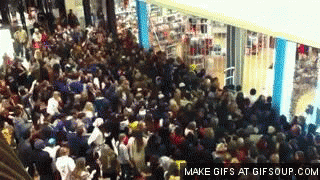 It's time for the January sales!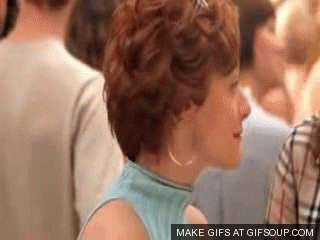 Shoppers who disregard all clearly labeled sale items. "What's in the sale?"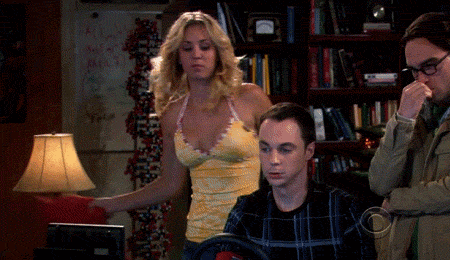 "But it says this is in the sale."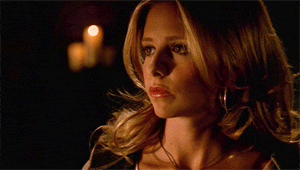 "Why isn't this in the sale?"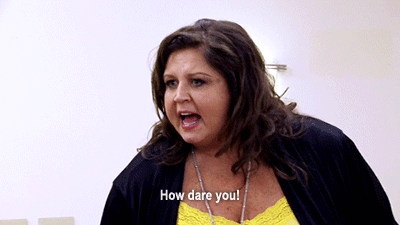 Oh and by the way, you can kiss goodbye to that perfect piece of merchandising.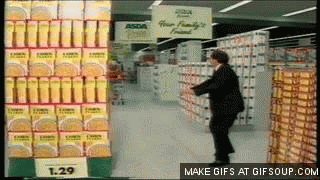 Some customers don't even look at what they're buying.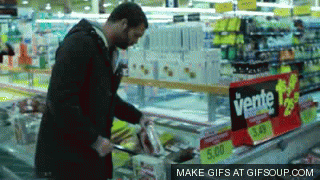 And then you have to explain the sales return policy to irate customers.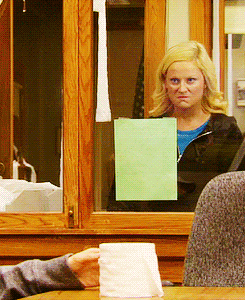 You can forget about customers queuing for the changing rooms...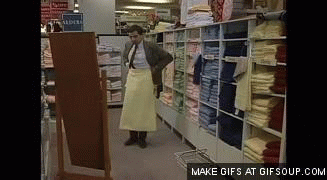 Nobody wants your chit chat at the tills either, they just want to pay and move on to the next shop.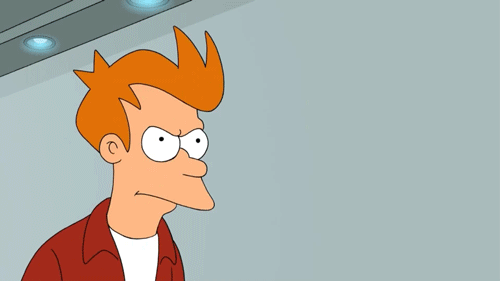 Every now and then you'll find someone genuinely shocked by their savings.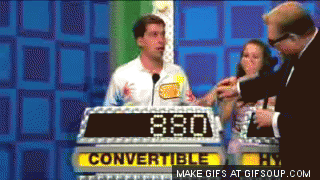 But for the most part, the festive cheer that once was has certainly left the building.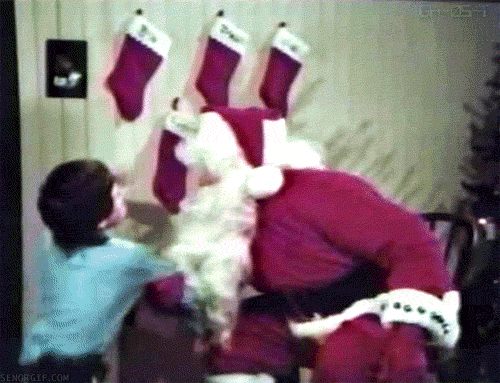 By the end of your shift you just can't cope with another day working in retail.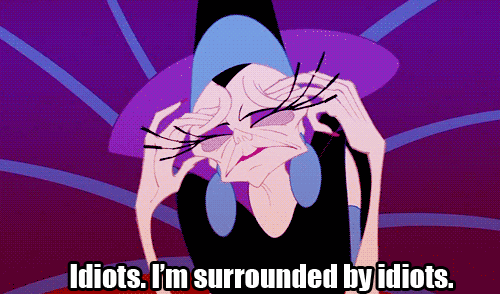 Good luck guys, you're going to need it!