What Is Your Aesthetic?
You got:

Starry Wanderlust
clouds, willow trees, fairy lights, teal, watercolors, nighttime car rides, dried flowers, rainy skies, sketchbooks, silver glitter, foreign languages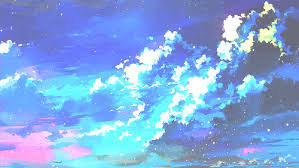 old books, calligraphy, symmetry, evergreen trees, rainy days, high ceilings, street lamps, forest paths, peppermint, brand new pens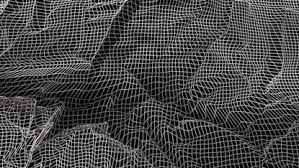 succulents, freshly squeezed juice, sunsets, paper lanterns, secret gardens, polaroid cameras, salty breezes, hidden ponds, Sunday mornings
You got:

Natural Serenity
tea, cool breeze, soft blankets, pastel colors, freshly cut grass, overalls, the scent of clean linen, full bookshelves, sunrises, bonsai trees, warm beach sands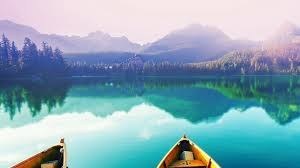 You got:

Progressive Urban
the scent of dark roast coffee, concert lights, piano music, city skyline, balloons, bath bombs, cold storms, daisies, paint swatches, vintage clothing, deep dish pizza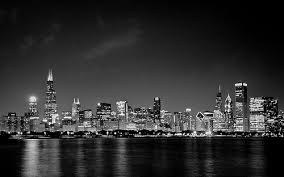 scented candles, misty mornings, old movies, hoodies, melted chocolate, maroon, plaid shirts, wheat fields, vanilla, warm cookies, dirty rain boots,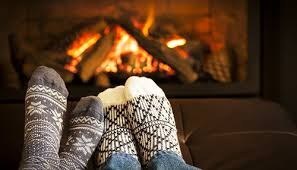 This post was created by a member of BuzzFeed Community, where anyone can post awesome lists and creations.
Learn more
or
post your buzz!