I Tried Budget Curly Hair Products To See If They Actually Worked
Can something that costs so little really fight my frizz?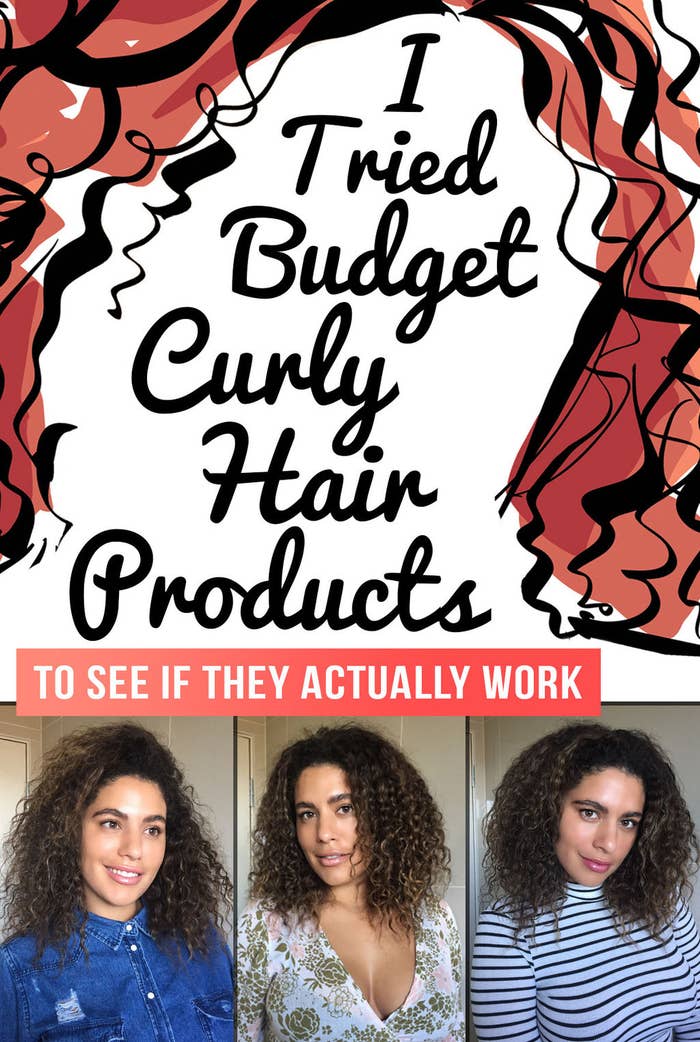 Most days, when I wake up I'm definitely not Becky With The Good Hair. In fact, I usually feel quite the opposite.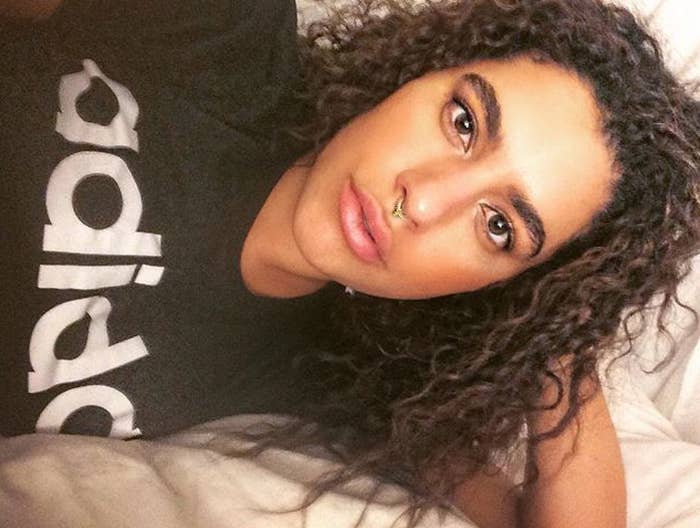 And growing up with two parents who had hair that was absolutely nothing like mine made life pretty interesting.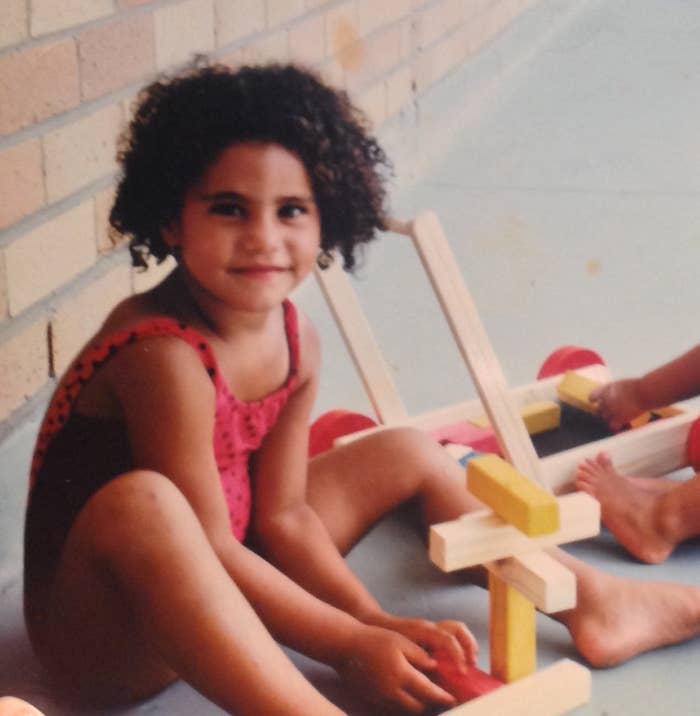 But each of these experiments comes at a cost, so I decided my next mission would be an investigation into products that wouldn't ruin my bank account.
Basically, I wanted to know if cheap products could actually cut the mustard with a wild mane like mine.


1.
OQX Quenching Coconut Curls Hair Butter, $17.99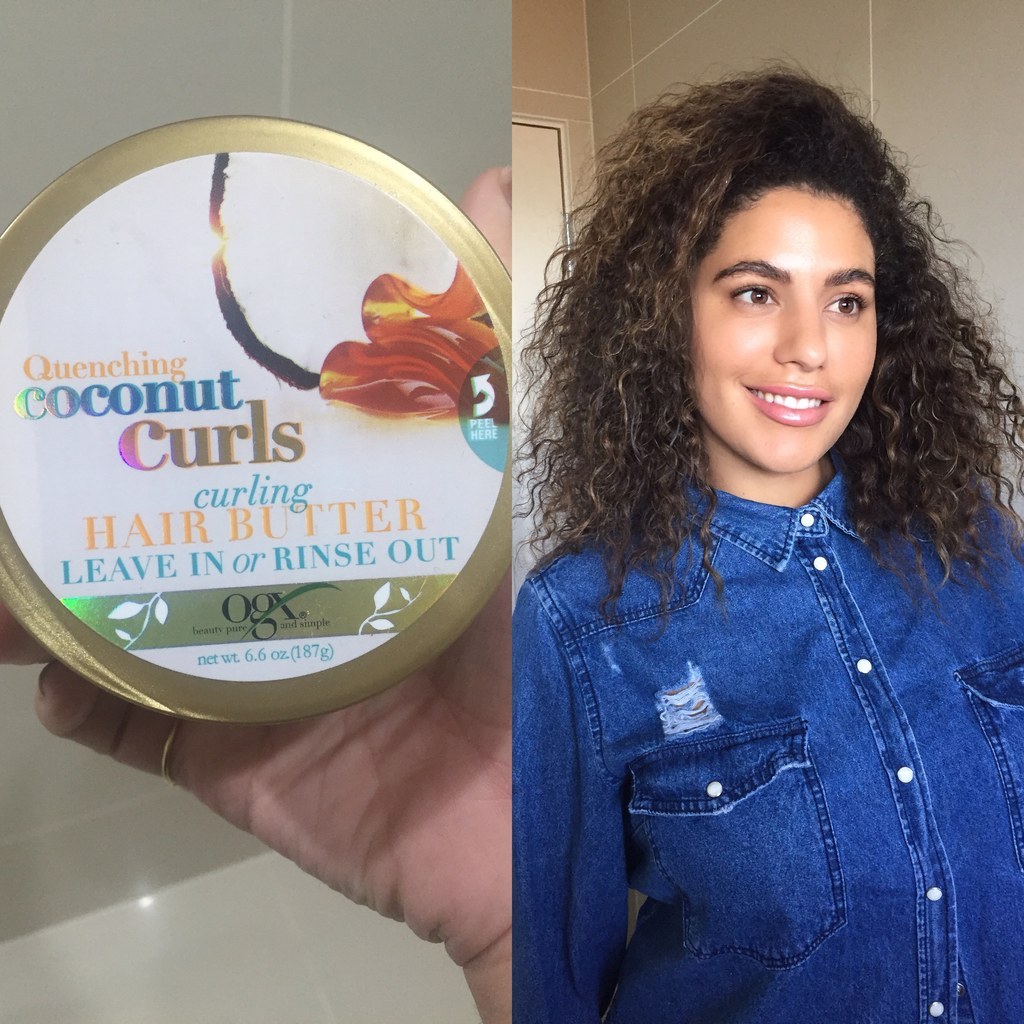 2.
Garnier Fructis Seek and Shine Anti-Frizz Serum, $7.99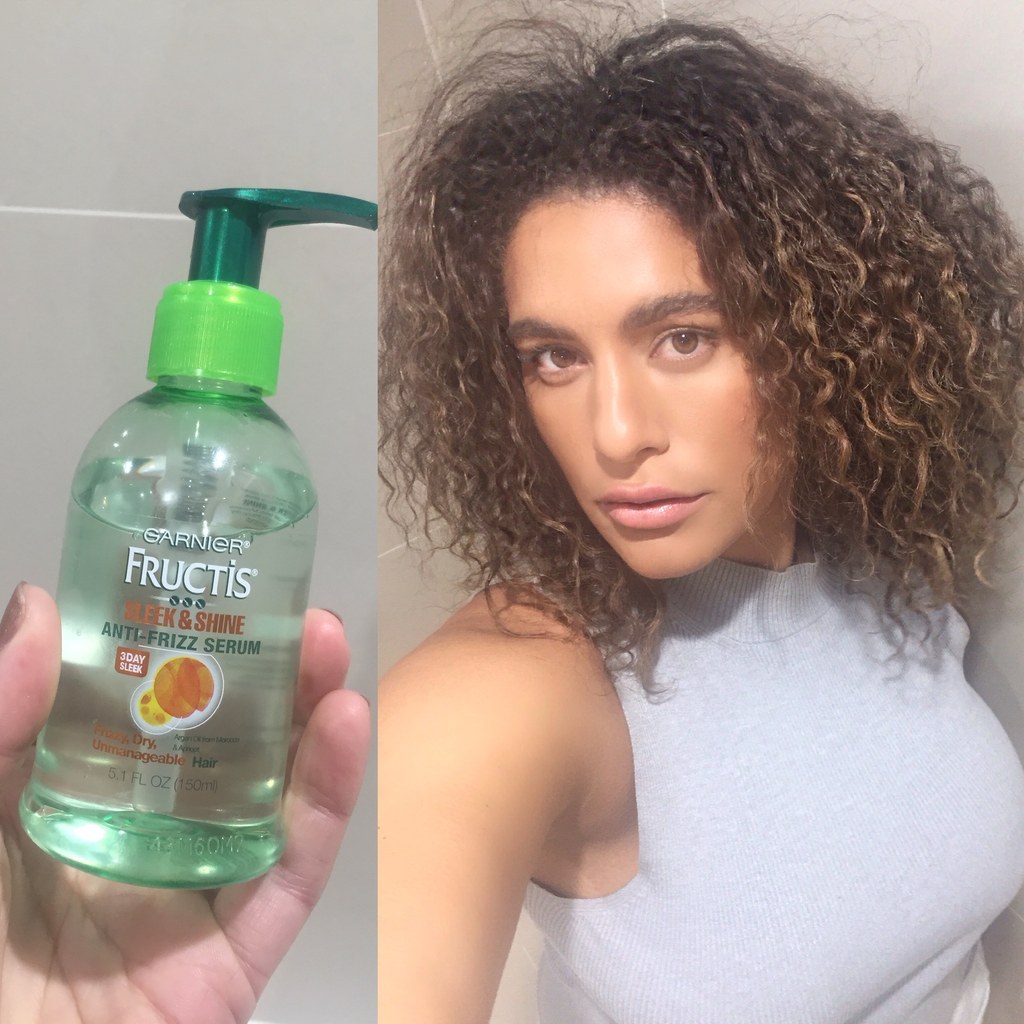 3.
Lee Stafford Here Come the Curls Curl Creme, $8
4.
Vo5 Smoothly Does It Frizz Free Creme, $6.99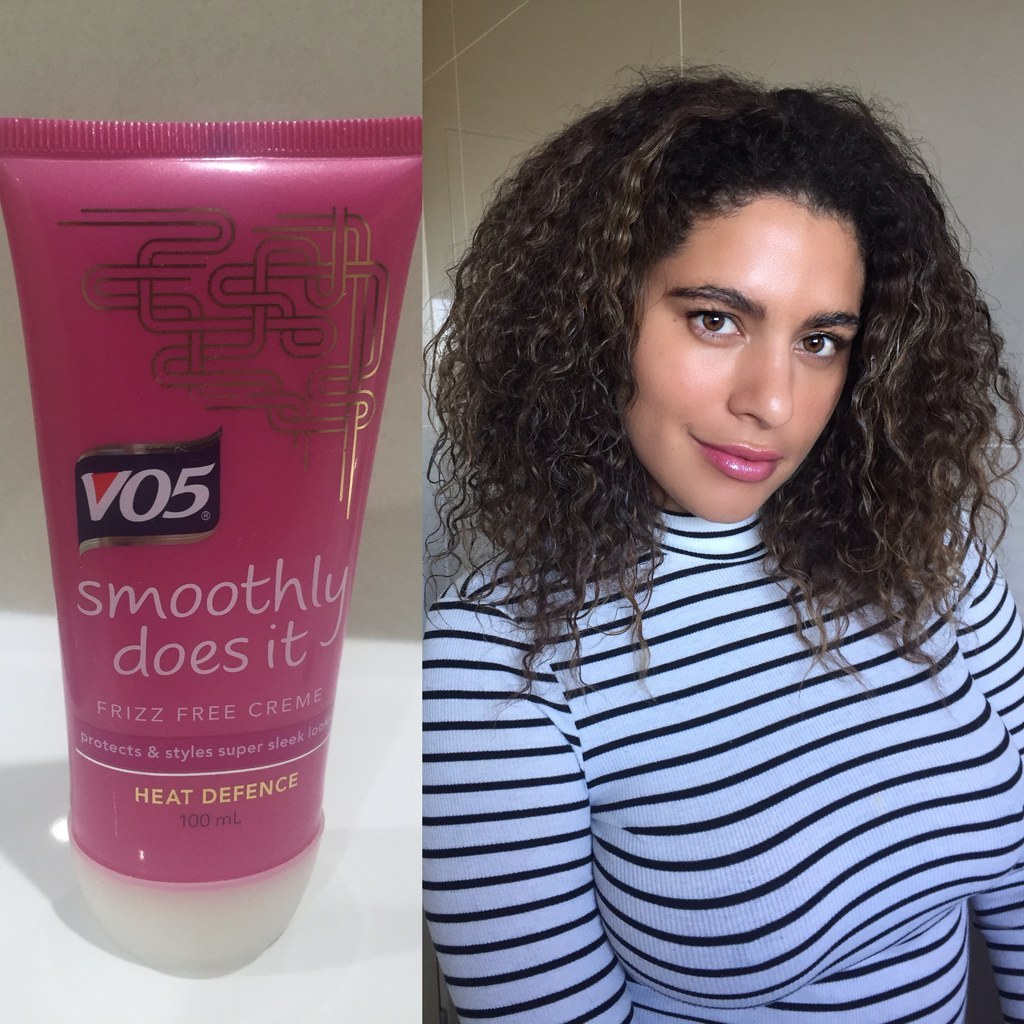 5.
Creightons Frizz No More Activator Cream, $9.99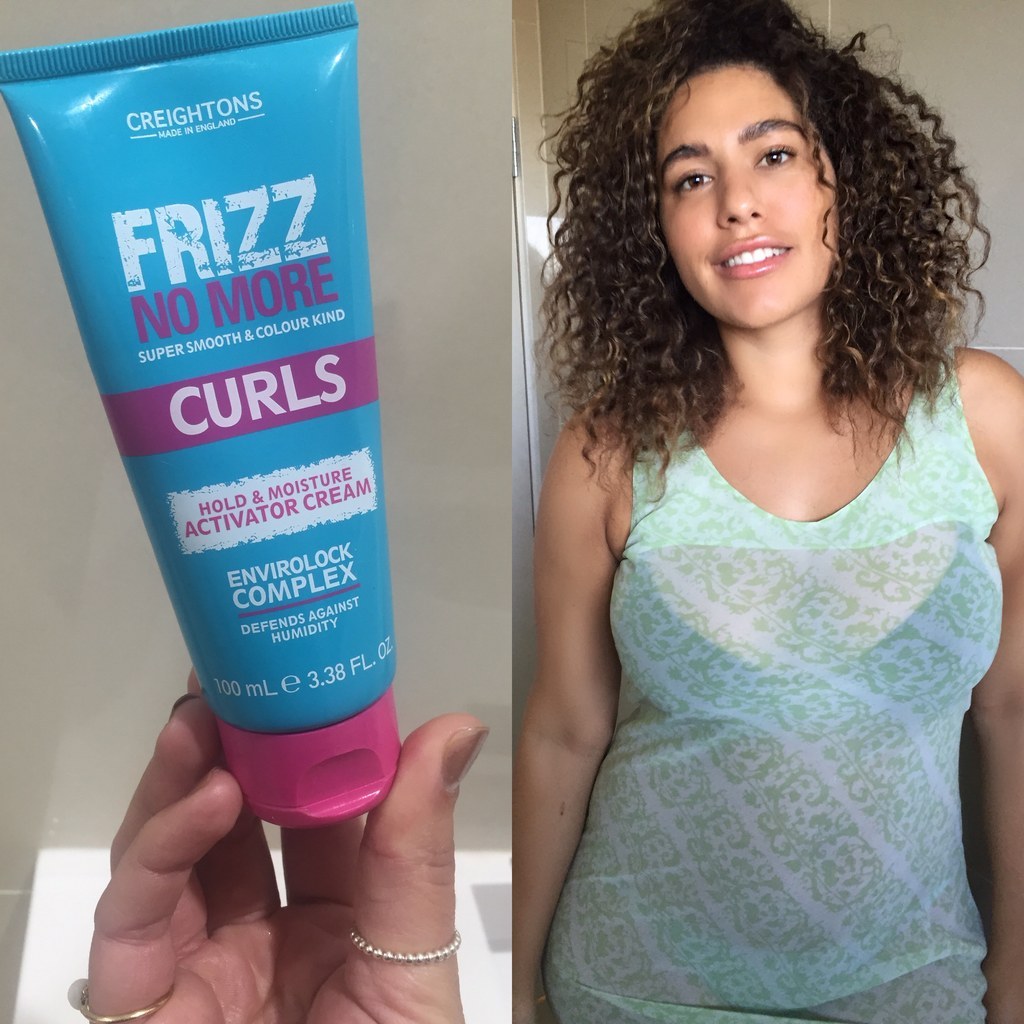 6.
John Freida Frizz Ease 6 Effects Serum, $16.99
7.
L'Oreal Elvive Smooth Intense Anti-Frizz Serum, $11.99
8.
Schwarzkopf Deep Repair Extreme Serum, $10.99