This post has not been vetted or endorsed by BuzzFeed's editorial staff. BuzzFeed Community is a place where anyone can create a post or quiz.
Try making your own!
Say Yes To The Dress
The only true happily ever after is loving your body in your wedding dress as much as you love your man!
Ultimate Smile Shows Happiness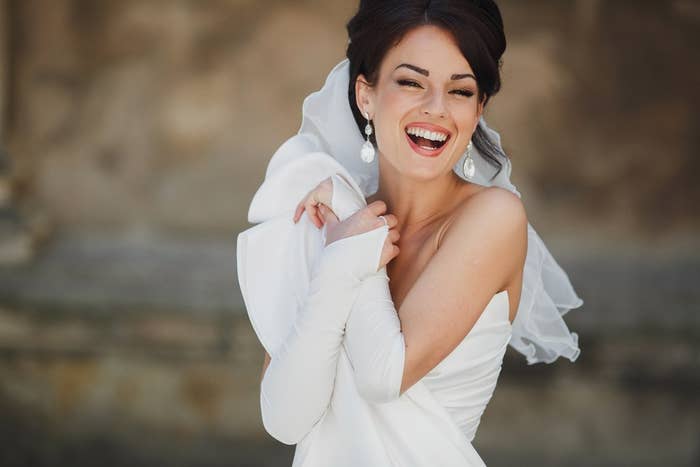 You Have Been Dreaming Of This Day Since You Were A Little Girl
Whether you choose form fitting or a fairy tale princess gown, white is not only effortlessly unforgiving( especially the selected wedding fabrics), but classic, traditional and hopefully breathtaking, with all eyes are on you as you take your stroll down the aisle.
Everything has been leading up to the exact moment of "I Do", including the radical steps a bride-to-be has taken with extreme dieting and exercise in the months prepping to ensure she looks flawless.
However, when I say "breathtaking", I do not mean the bride should be sucking in her gut or holding in her breath the whole way down or even strategically posing for pictures all night long to perfect every angle!
A bride needs to feel confident on the happiest day of life...
It is just as important that once your say "Yes To The Dress", you absolutely love your body in it!
Fantasy Meet Reality
With the peak of wedding season rapidly approaching, women are scrambling to find the right solution to reduce body fat and contour their figures- and fast! Every bride has high expectations of this monumental moment...
While all women pay great attention to detail when it comes to the hair, the makeup and the dress, it is the body underneath the dress that becomes the underlying factor to how confident a bride feels on her big day.
Unfortunately, stubborn body fat has the ability to make even the most confident women feel anything but stunning in her gown. Whether it be flabby arms, large thighs, or a bulgy midsection that doesn't fit well, women need an answer that is effective, safe, pain-free and zero recovery time.
Perfection in the Details...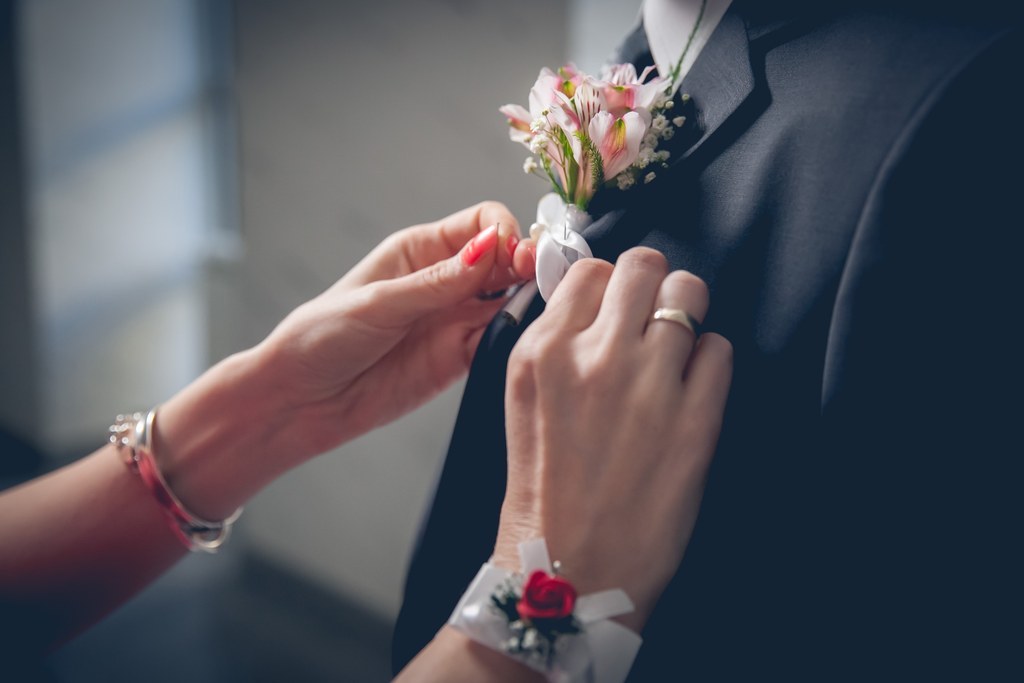 To Do "I DO" Check List
-And it is all about the details.

On Every Bride's Agenda Should Include:
What have you checked off?
*Romantic, Designer Dresses
*Flowers & Floral Bouquets
*Manicure & Pedicure
*Hair Trials/Appointments
*Delicious Catering
*Last-minute Seating chart
*Wedding Photographer
*Disc Jockey
*Cosmetic Orthodontic Bridal Consultation
Enjoy Every Bite of Cake With Ease...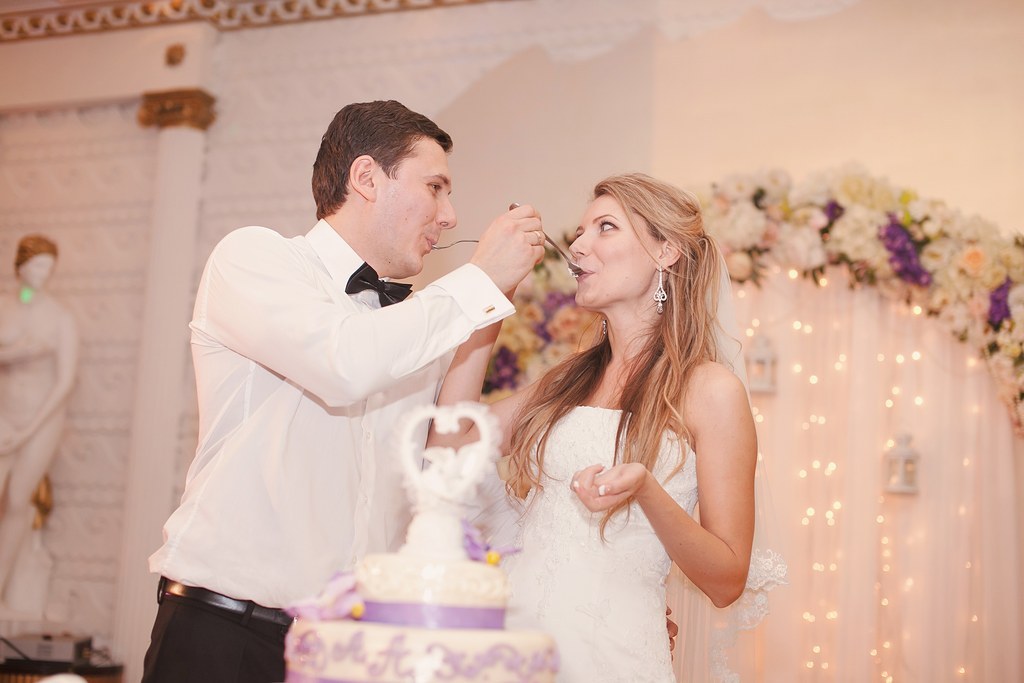 CoolSculpting has the required and proven scientific technology to slim bodies and regain confidence in all women, the perfect combo for any wedding.
So, what is CoolSculpting and why is it the right time and answer? CoolSculpting is a non-invasive and non-surgical method that gets rid of unwanted fat cells.
CoolSculpting is a safe fat reduction technology that targets excess fat cells beneath the skin and freezes them, allowing the body to metabolize the frozen fat cells naturally. Because this technique targets which fat cells in particular you want to remove, you have full control over the final shape of the body as well as targeting body parts that can't be improved naturally. Being that CoolSculpting has no recovery time, you can rest assured that the procedure will not interfere with the hectic wedding planning and daily life.
While CoolScultping is ideal for brides-to-be, there is no limit to who CoolSculpting can work on! Grooms, bridesmaids, and everyone else in the bridal party can jump in on this body-changing experience and feel just as confident as the bride!
With wedding season right around the corner, now is the perfect time to take advantage as full results may take up to two months to see the full and drastic improvements. So to all the brides, bridesmaids, and grooms looking to fit into their wedding attire and need last minute help in stubborn problem areas, definitely come into a CoolSculpting consultation. That fairytale wedding that's been years in the making won't be complete without a bold and beautiful bride walking down the aisle with poise and confidence. The wedding dress is only as beautiful as the bride wearing it, so do yourself a favor ladies and JustMelt that stubborn fat away… Those photos and memories will be frozen in time forever, so start freezing your unwanted fat today!
White is the color for weddings; white dress, white flowers, white cake, but what about white teeth? While brides often times devote the entire wedding planning process to making her guests comfortable and happy, they often forget to pamper themselves in the process. After all, the memory of your fabulous wedding will live on in your wedding photos. Let your beautiful smile be a reminder of how amazing your big day was!
While a bride's smile should be as white as her dress, there are so many other elements that contribute to a perfect smile. An accelerated orthodontic treatment is perfect for busy brides looking to make a lasting impression. Don't let an underwhelming smile control how you feel on YOUR day. Remember how confident and stunning you felt when looking how happy your smile looked in your wedding photos. Request for your free consultation today ladies, you deserve it!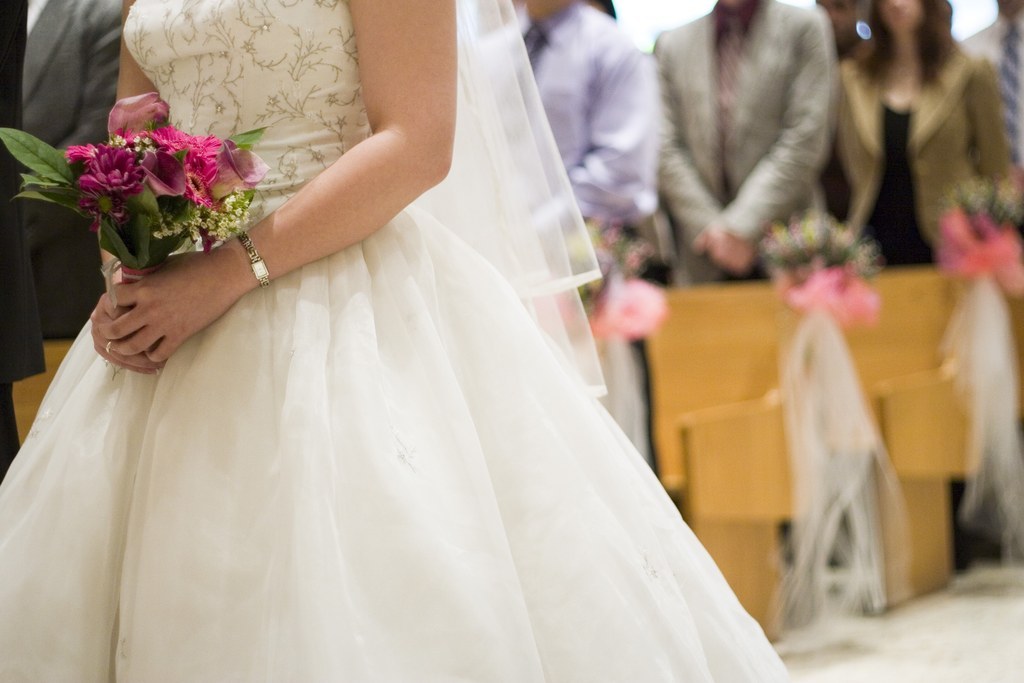 Wedding White
So with white being the special color of the day, make sure your body is right and tight and your teeth shine like the dress. When you are not worried about how you look, you will be able to enjoy your day and focus on the memories!
Here comes the bride...