For many of us, the tragedy involving Cecil the lion was not only a wake-up call as far as the incessant behavior of man on animal is concerned, but also a call-to-action for us to take a stand in helping to protect these animals from, well…ourselves.
On July 1, 2015, in many ways, Cecil became the poster child for animal conservation worldwide, much like Shamu or Ling-Ling the panda.
On that unfortunate day, a luxury safari group known as Explore Inc. was visiting the Somalisa Camp owned by Bes Ndovlu with the intentions of visiting Cecil and his brother, which was always a goal while on safari in Hwange's protected areas.
"Cecil's territory covered a lot of ground as he and his brother were a formidable force, and contenders to their rule didn't last long," Cherri Briggs, owner of Explore Inc.
"I was with clients and my husband in Hwange late June and we had been looking for him for days. We moved to the lovely Somalisa Camp after a few days of empty searching. On our last morning as we were leaving Somalisa, our determined guide, Calvert found Cecil warming himself in the morning sun."
According to authorities in charge of the protected areas, these are the last pictures of Cecil before he was lured off protected territory and brutally murdered in the name of sport.
Even a King Needs His Rest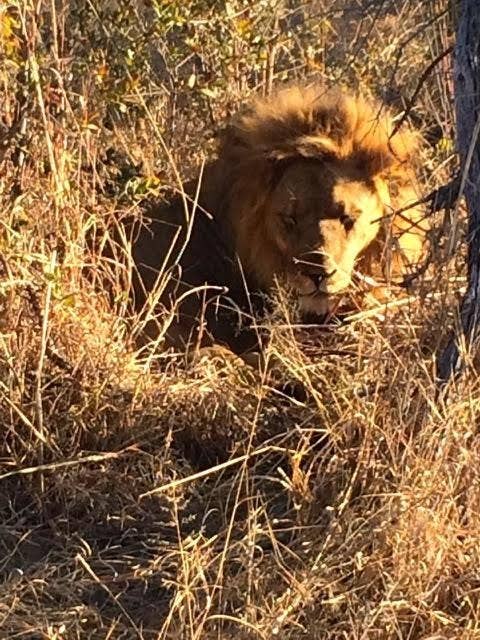 This is what the gaping yawn of a force of nature looks like...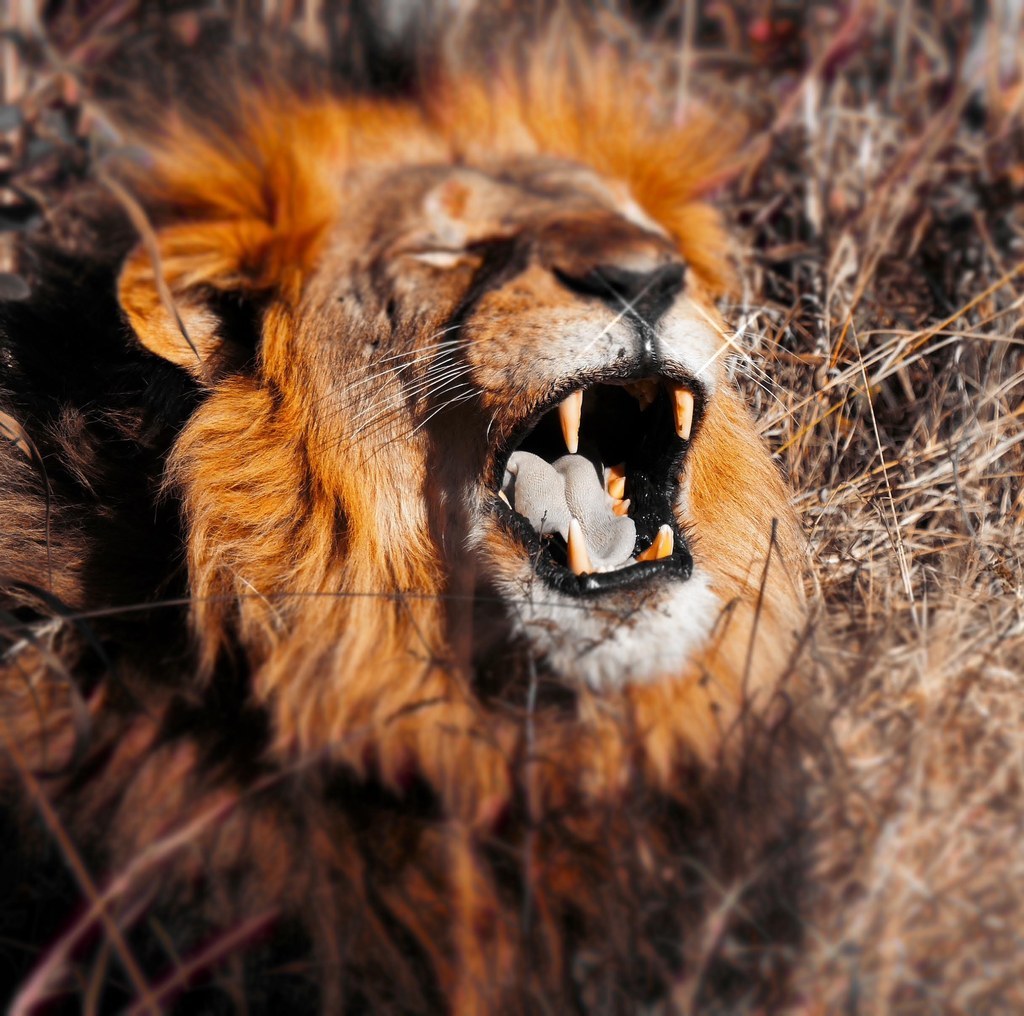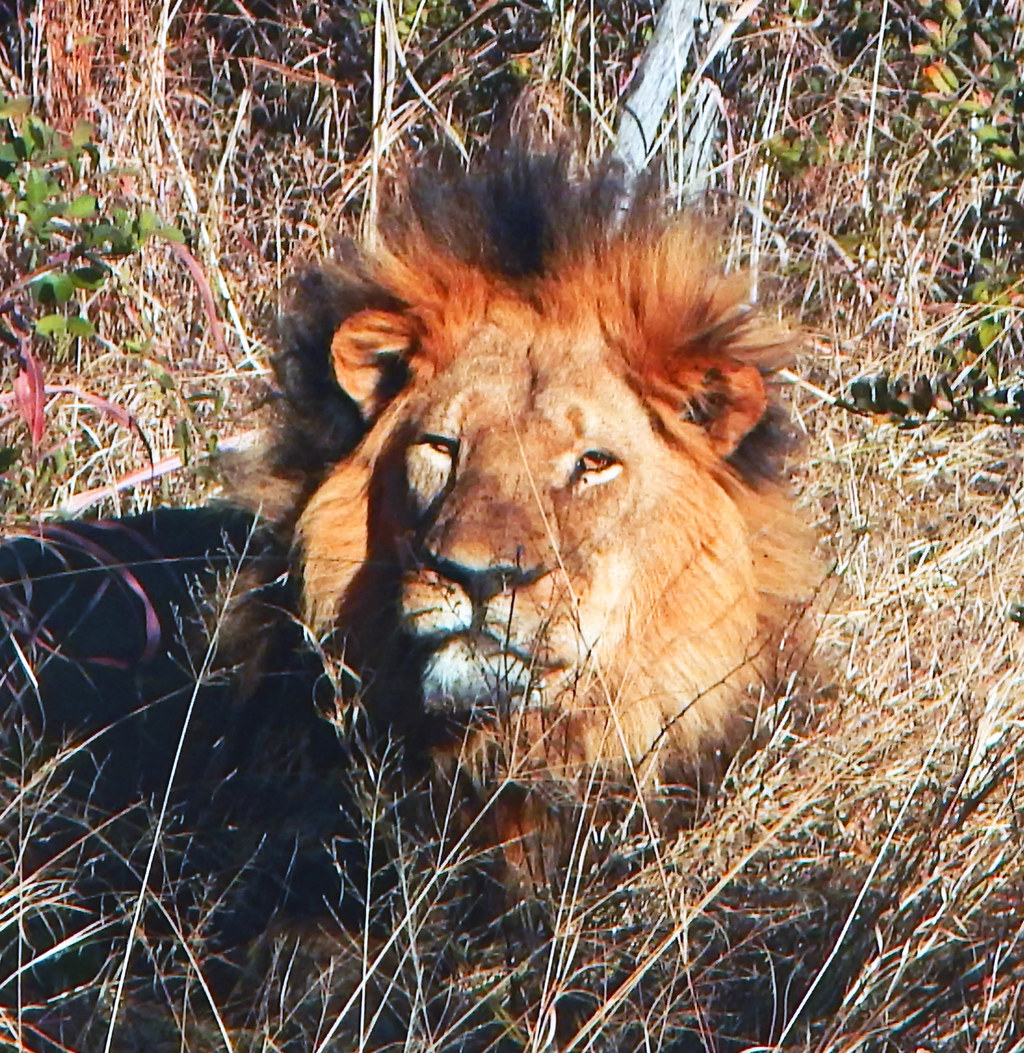 Majestic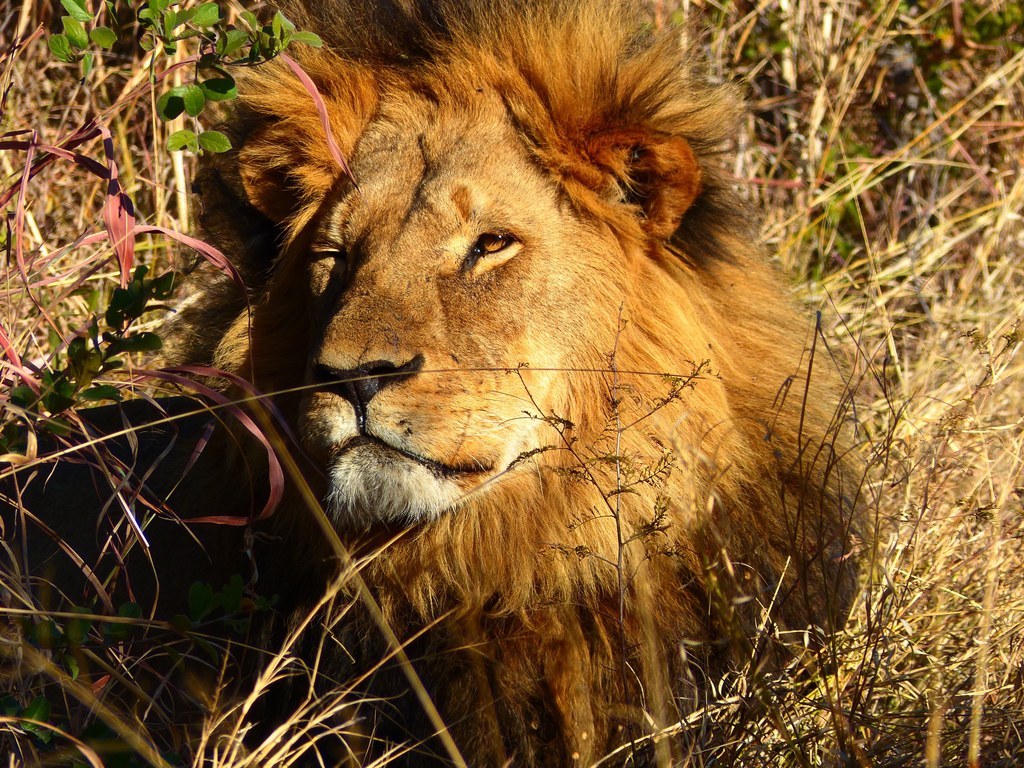 As Cherri says, "it's time for civilized people to stop putting the heads of increasingly at risk animals on their walls, and rather invest in protecting the environment and wildlife in other ways that will keep these irreplaceable creatures alive for future generations."
We couldn't agree more.
R.I.P. Cecil (c. 2002-1 July 2015)