The average cost of a wedding dress in the U.S. is over $1,200, but that didn't stop this woman from making the dress of her dreams for way less--all while on her commute to work.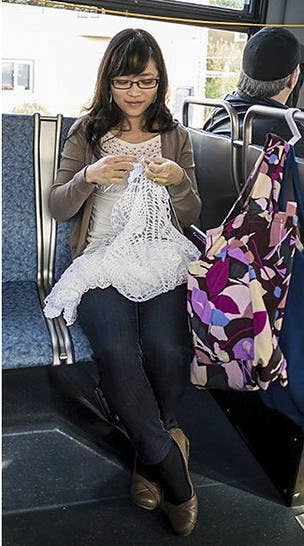 The bride says she used 1.5 skeins of Aunt Lydia's crochet thread (which she got on sale) and the popular pineapple pattern to make the entire thing.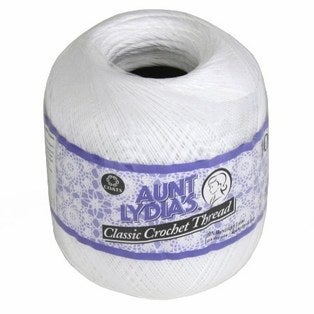 The yarn was only $14, and the rest of the $30 was spent on fabric for the lining.
It took her five months of commuting to complete her dress, and she even made a stop-motion video to show her progress.
The end result, which also includes a hand-made liner, is stunning.