LACMA, the Los Angeles County Museum of Art, is the largest art museum in the western United States.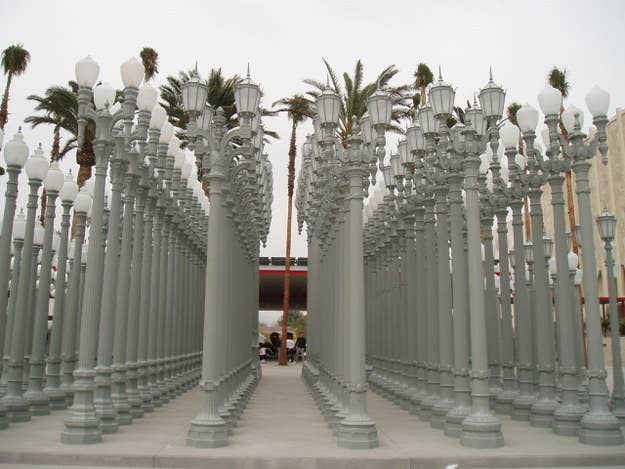 ...but they've taken it to the next level on Snapchat.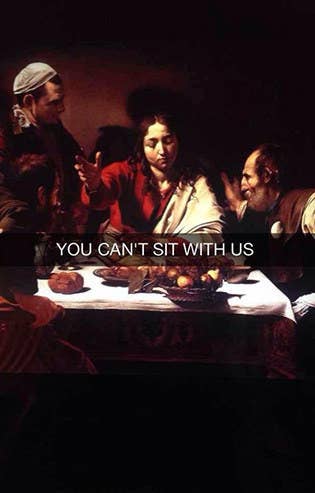 And they're really good at it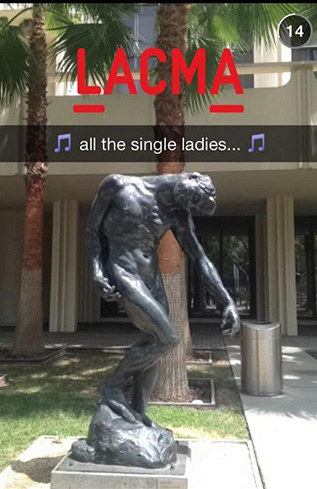 As the first museum on Snapchat, they're setting the bar pretty high.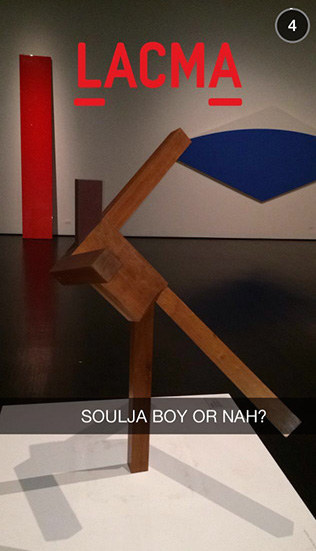 Add them on Snapchat (their handle is lacma_museum) for LOLs.