The only downfall is...sometimes, you run out!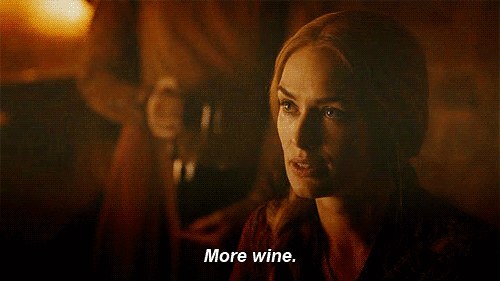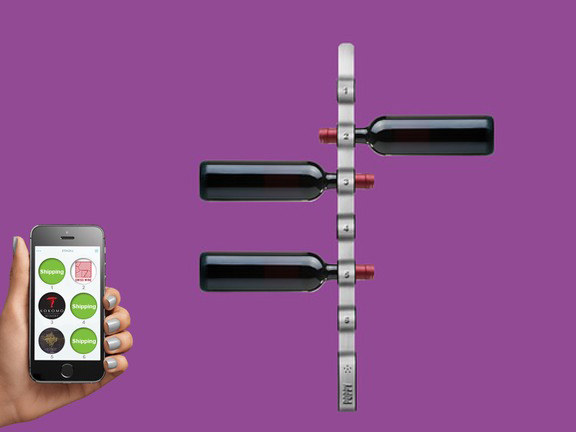 Poppy was introduced through Quirky, a company that lets users and amateur inventors submit product ideas.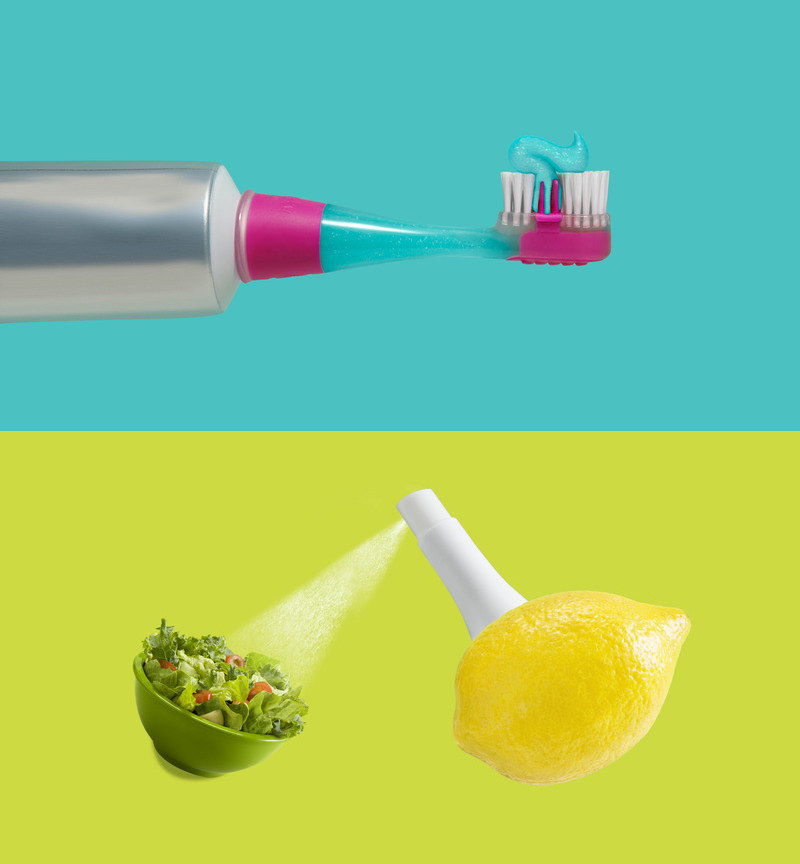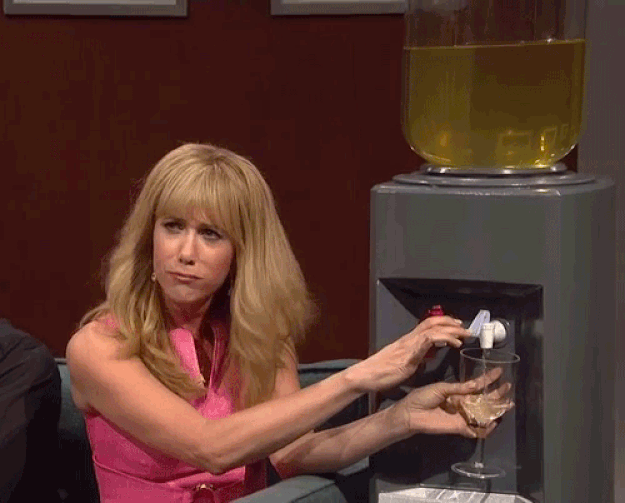 Quirky already has a line of products in production from their Poppy line that will work with Amazon Dash, including a coffee maker and a pet feeder.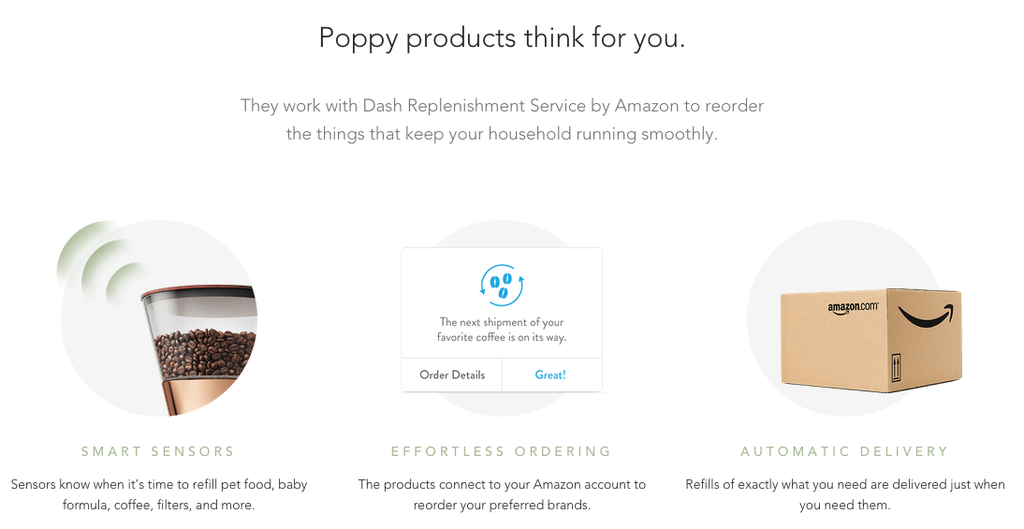 According to a representative from Quirky, the Poppy Wine Rack is still under the "expert review" stage of development, so we're not sure if or when it will be on the market.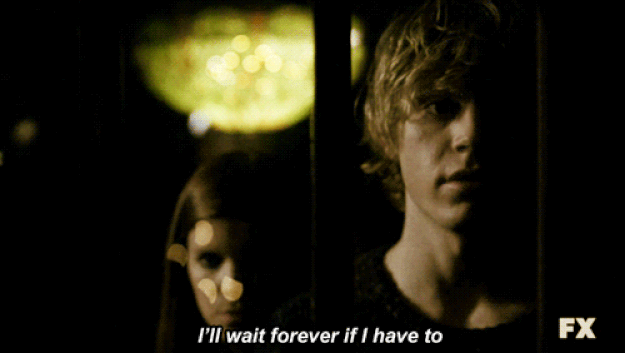 Looks like we got a little too excited about wine on demand: The Poppy Reserve wine rack is still under review and isn't guaranteed to be produced or connected with Amazon. An earlier version of this post misstated it was "in production."