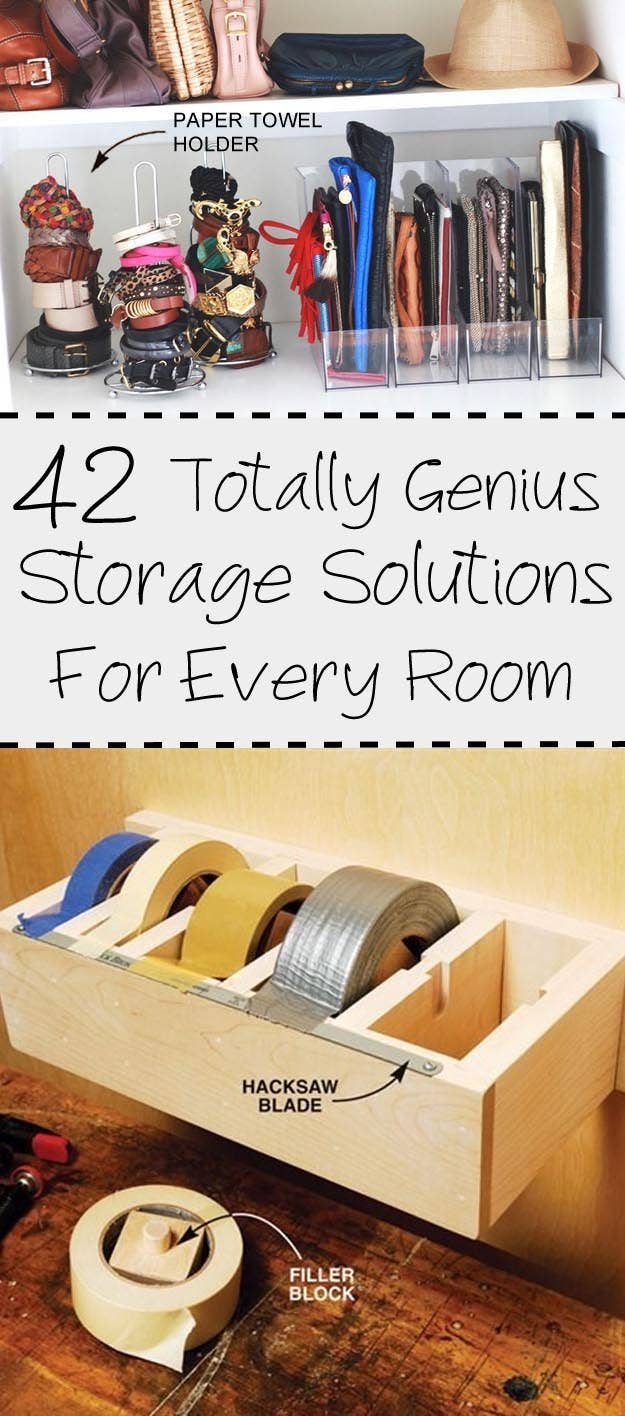 1.
Install an appliance lift that goes right into the cabinet.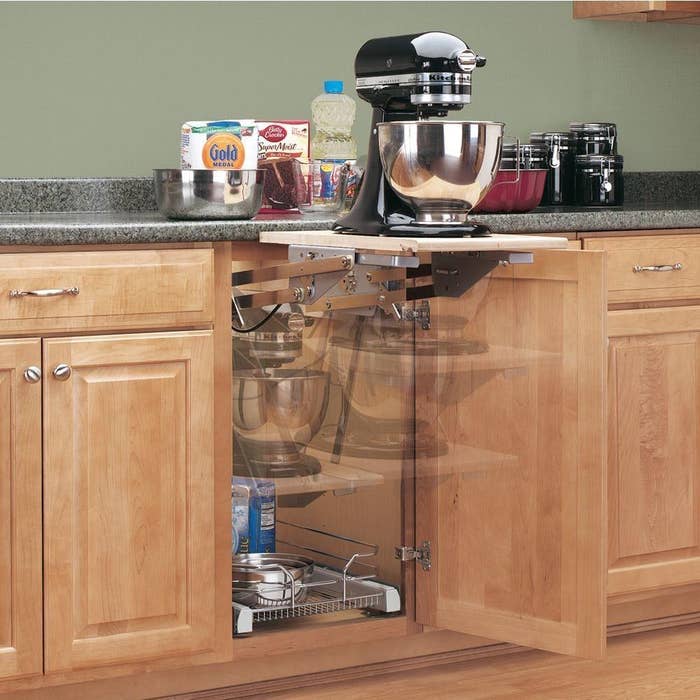 2.
Store your pans on these genius slide-out racks.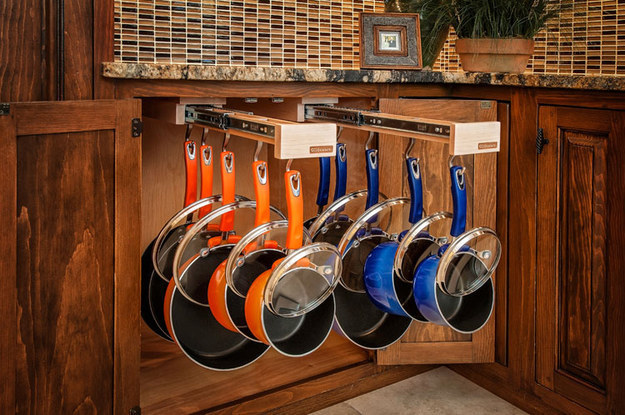 3.
Install a dish-drying cabinet directly above the sink.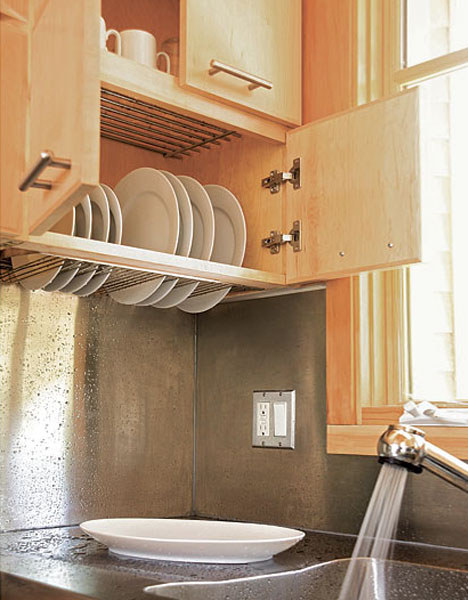 4.
Make use of the space in front of your sink with these false front drawers.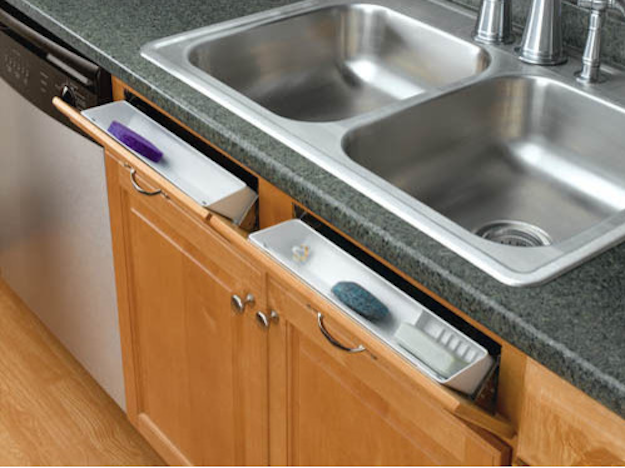 5.
Store your foil and plastic wrap in a mounted magazine rack.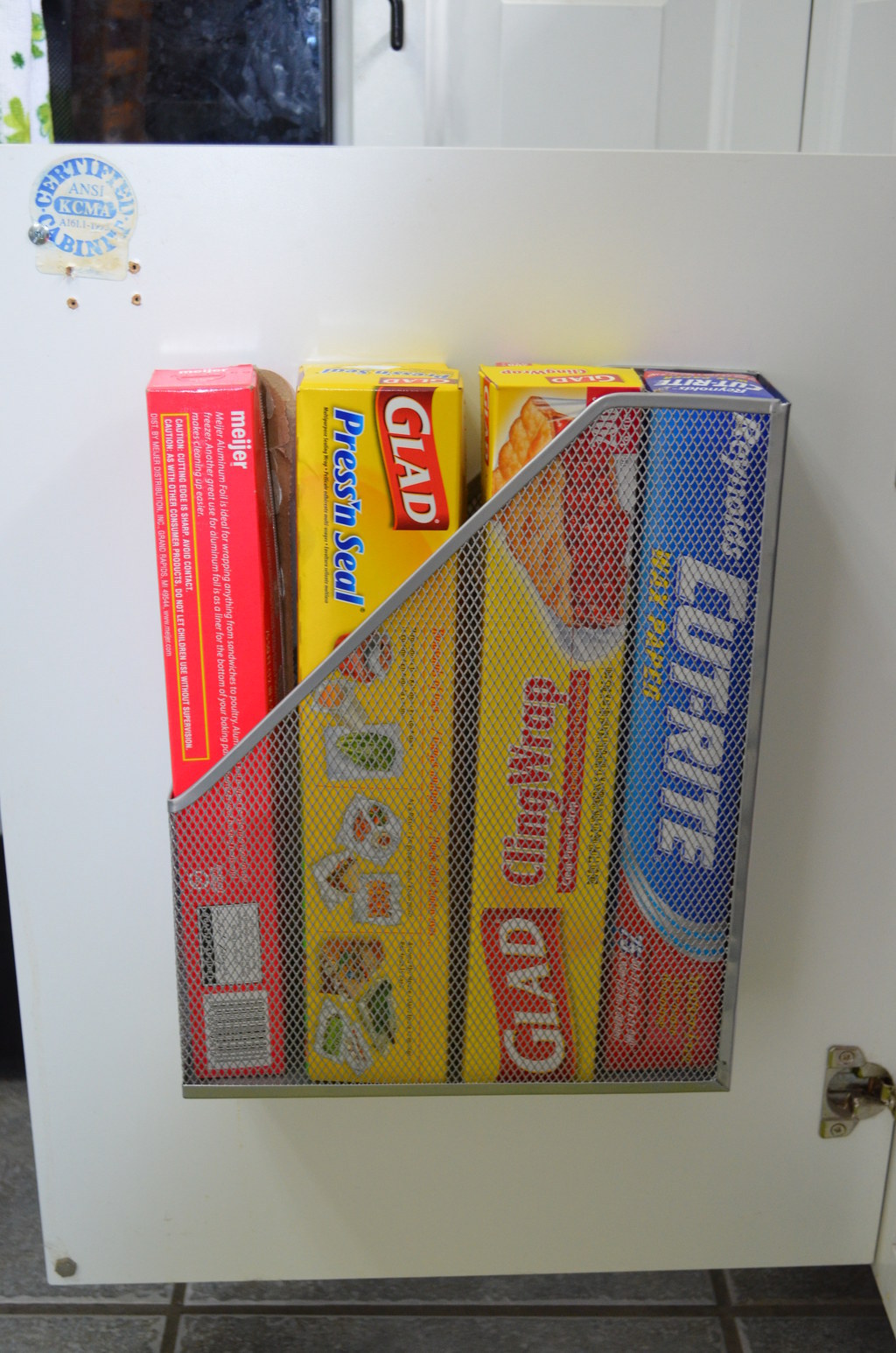 6.
Put a fold-out ironing board in a spare drawer.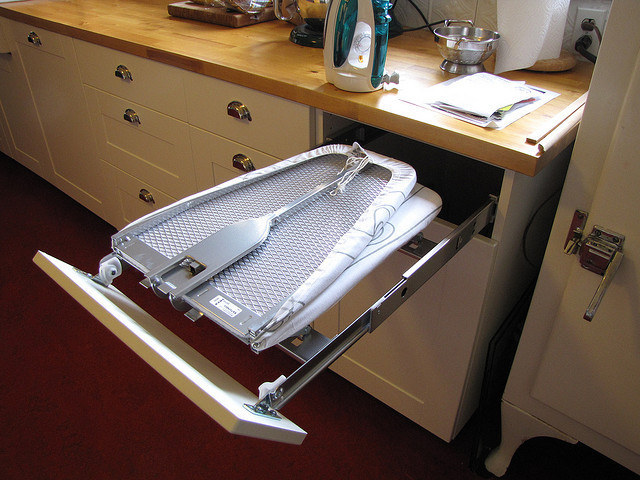 7.
Use pull-out drawers for all your bread and root veggies.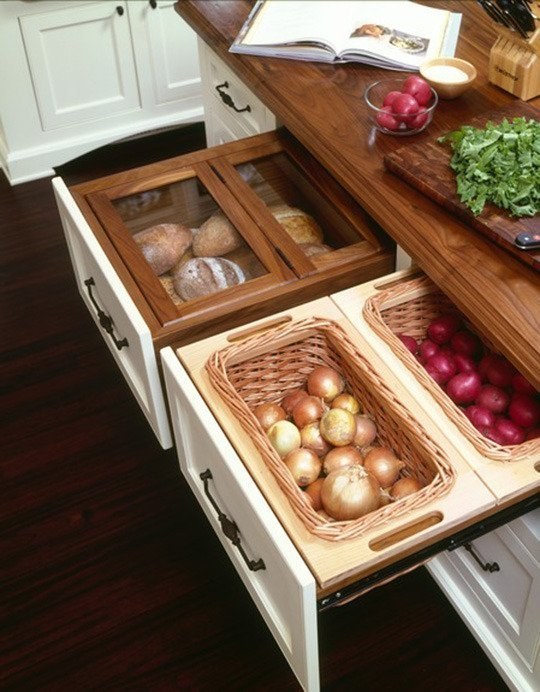 8.
Use hooks to hold your measuring spoons inside the cabinet.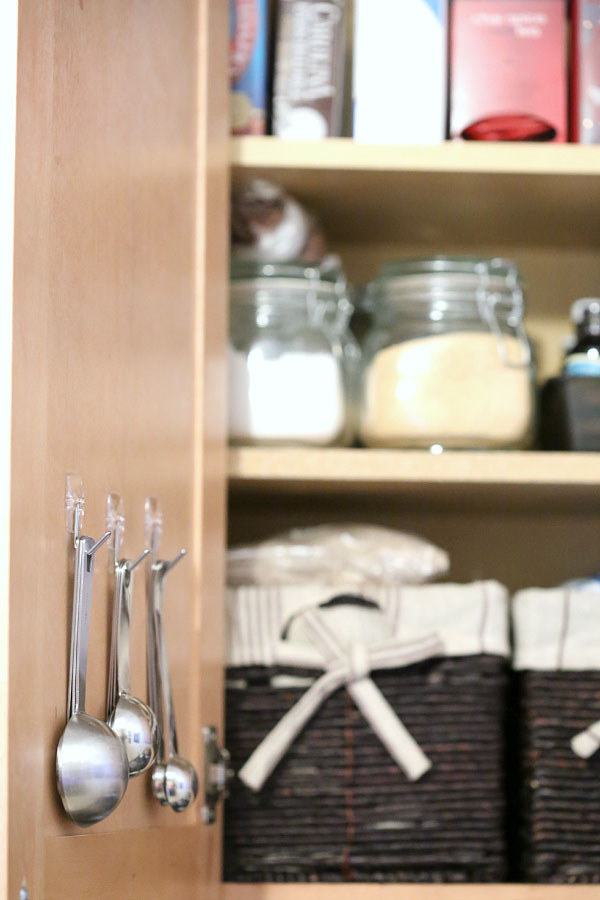 9.
Use a thin shelf to maximize pantry storage.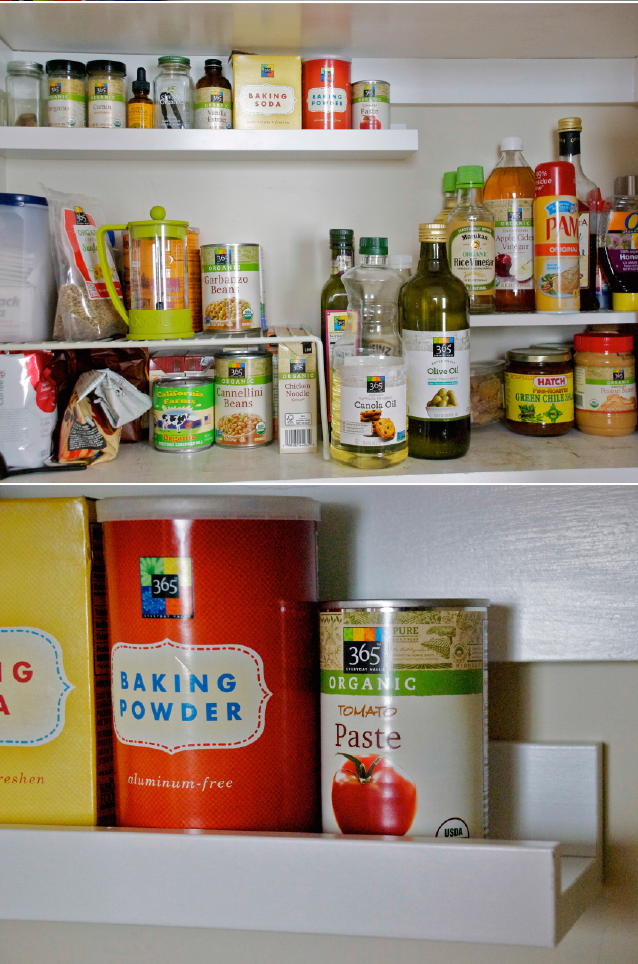 10.
Keep your baking supplies and dry goods in a wall-mounted cabinet.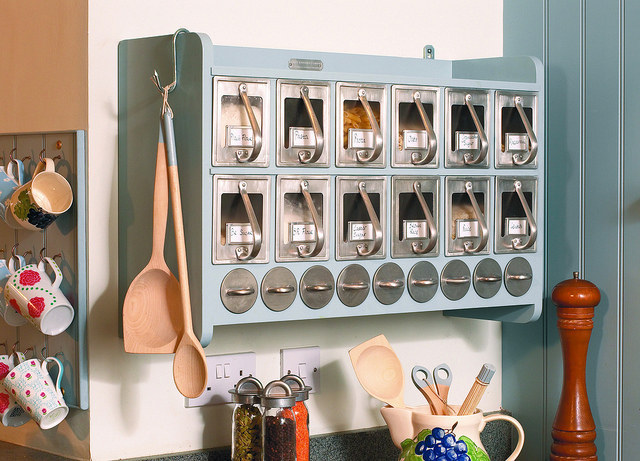 11.
Store towels on a second shower curtain rod.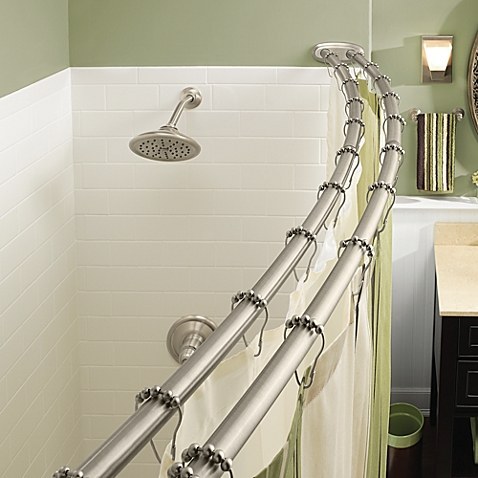 12.
This pull-out shelf is made just for hair tools.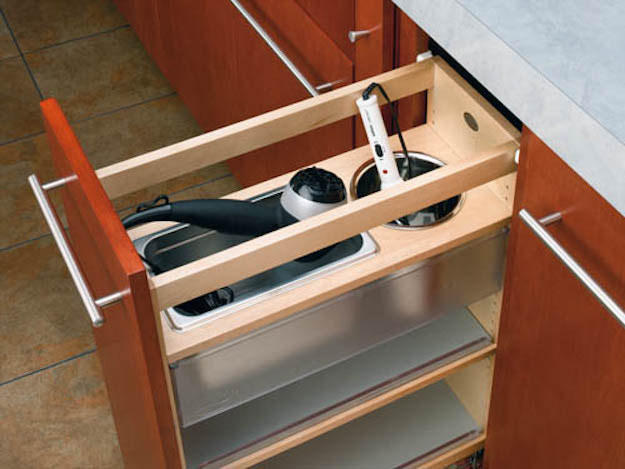 13.
Store all your shower product in these handy pockets.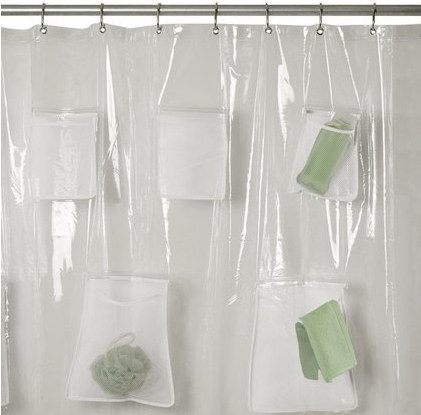 14.
Use a magnetic strip to hold bobby pins and tweezers.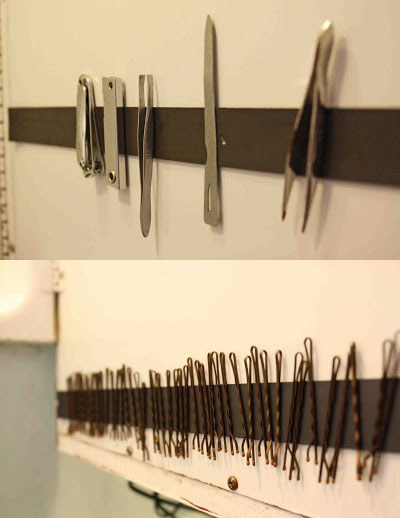 15.
This shelf keeps the area around your sink tidy.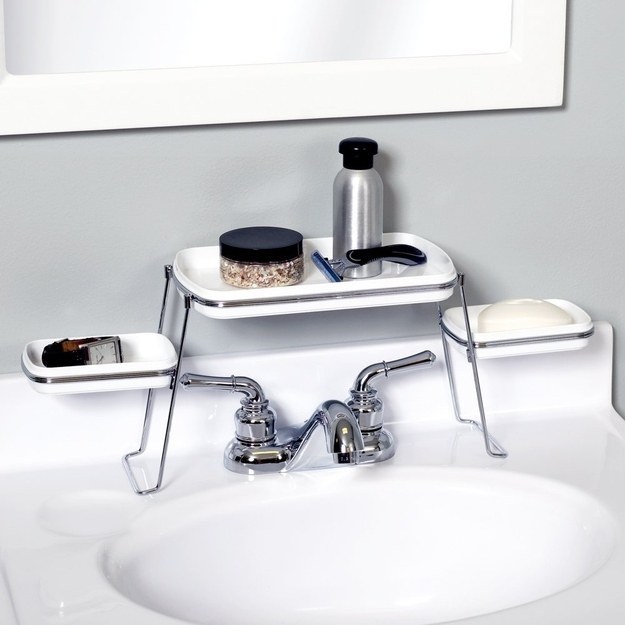 16.
Tuck a skinny shelf into any unused bathroom space.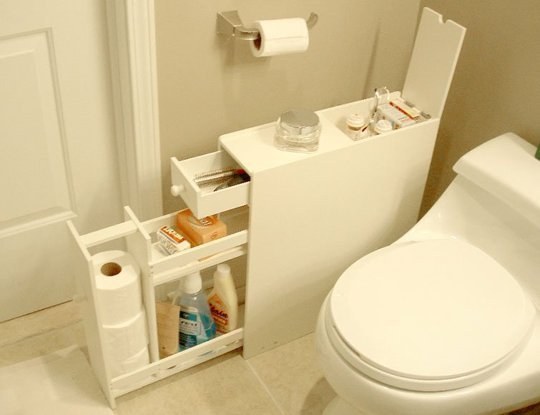 17.
Install an in-wall cabinet for your toilet necessities.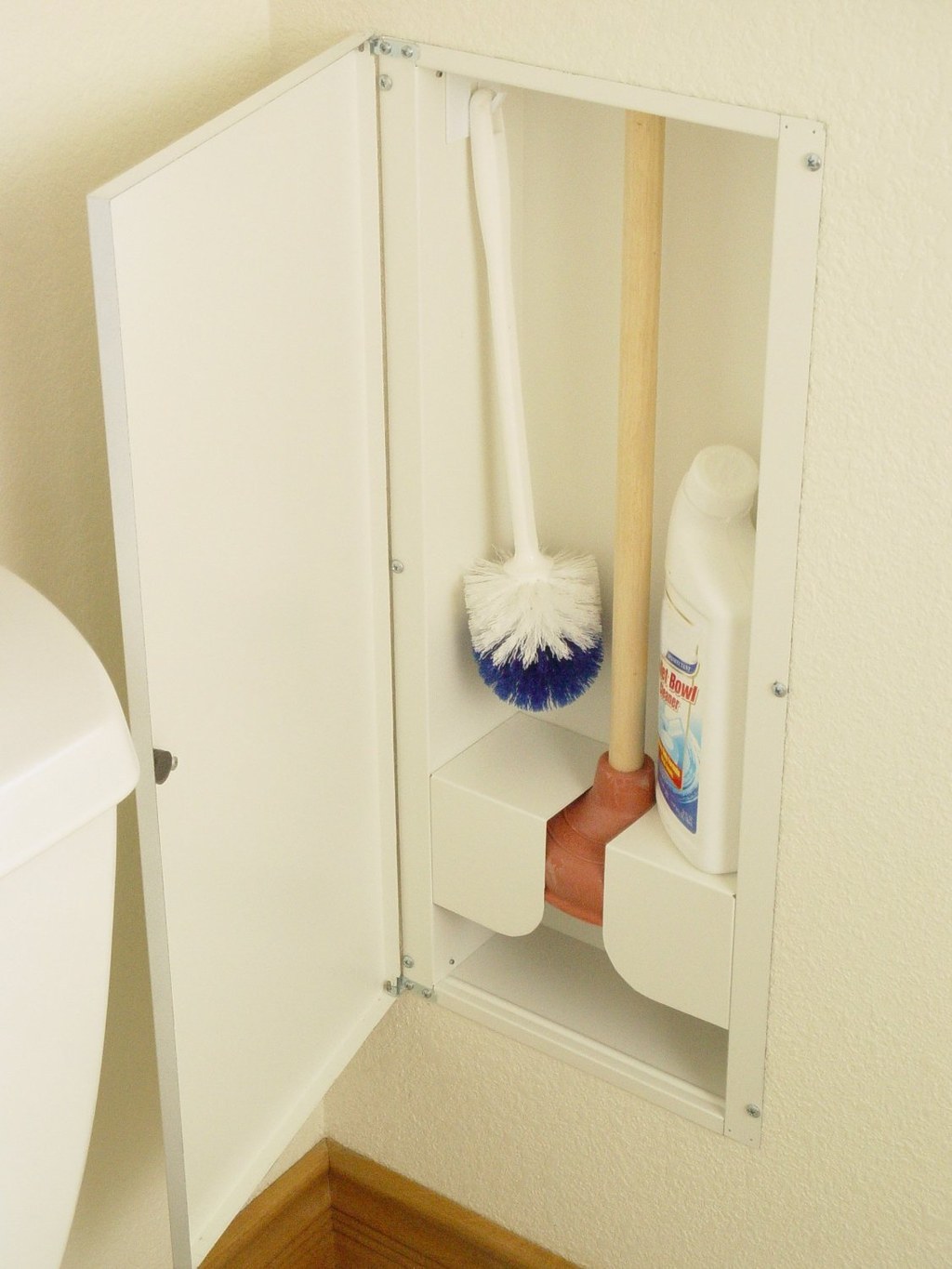 18.
Install pull-out hampers in a bathroom or laundry room.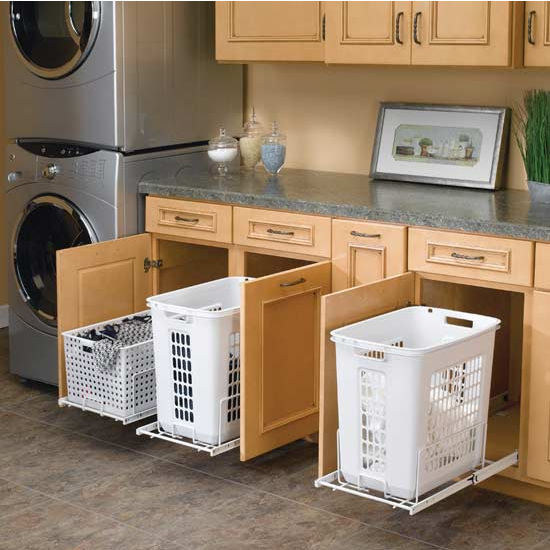 19.
Store your dog bed under your platform bed.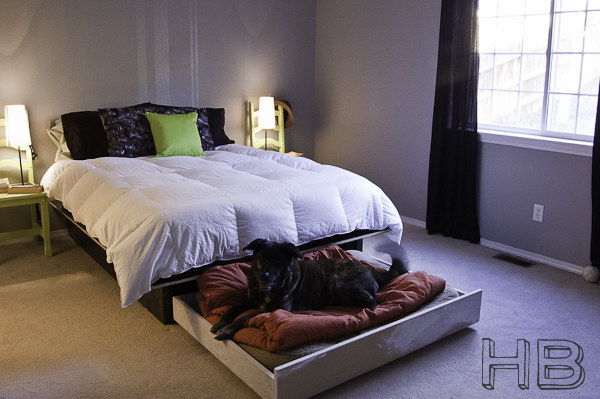 20.
Use a picture ledge next to or behind your bed for phones and glasses.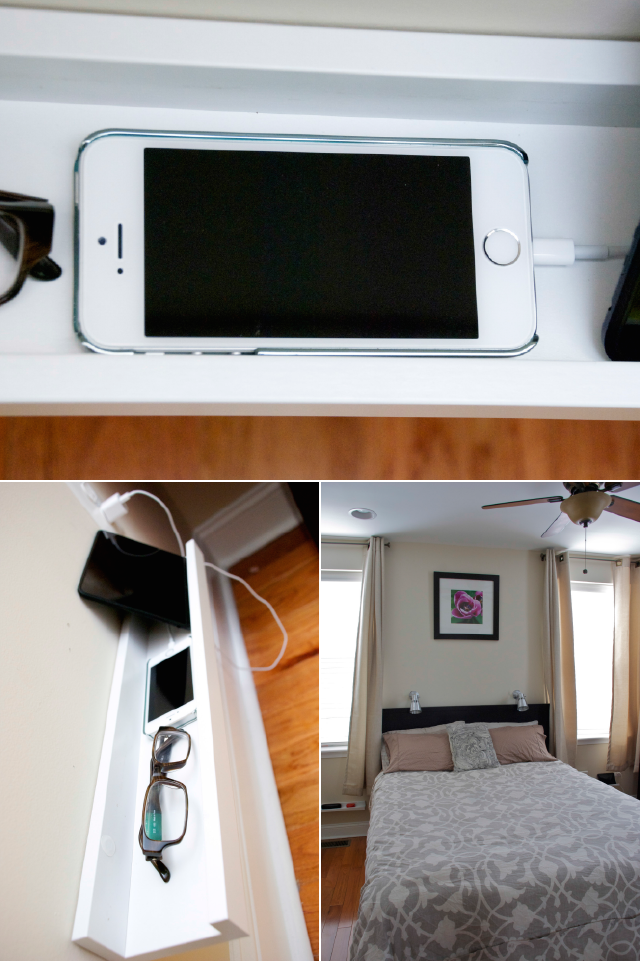 21.
Keep shoes tucked away in this genius ottoman.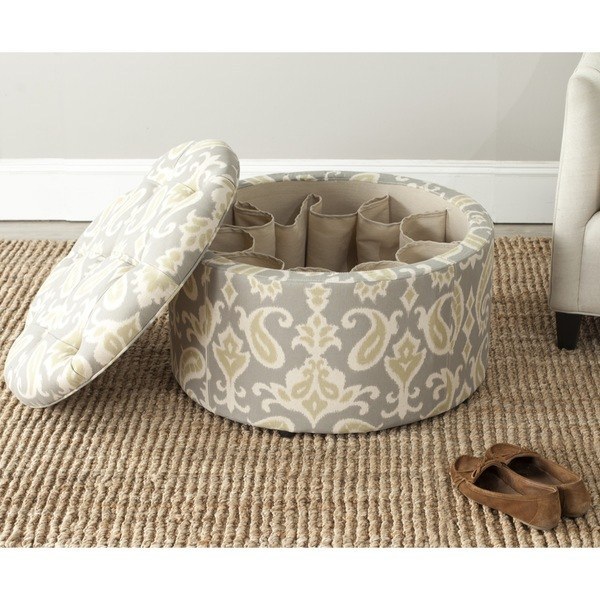 22.
Keep your TV hidden in this clever table.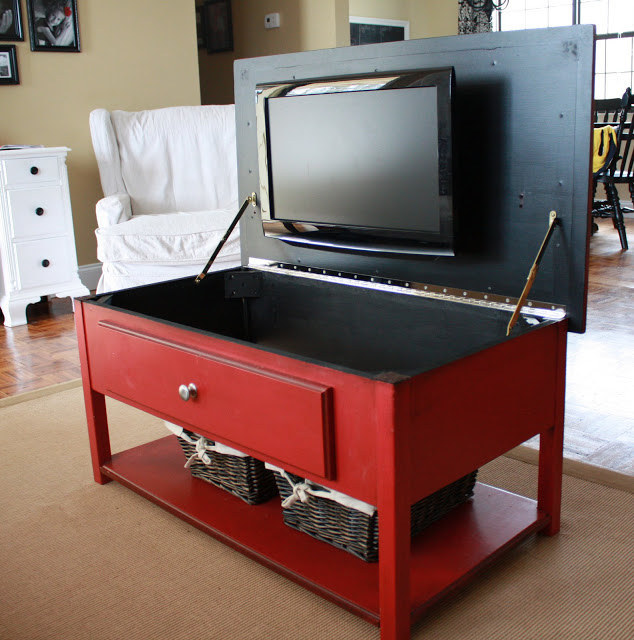 23.
Utilize the space behind a full-length mirror to store jewelry.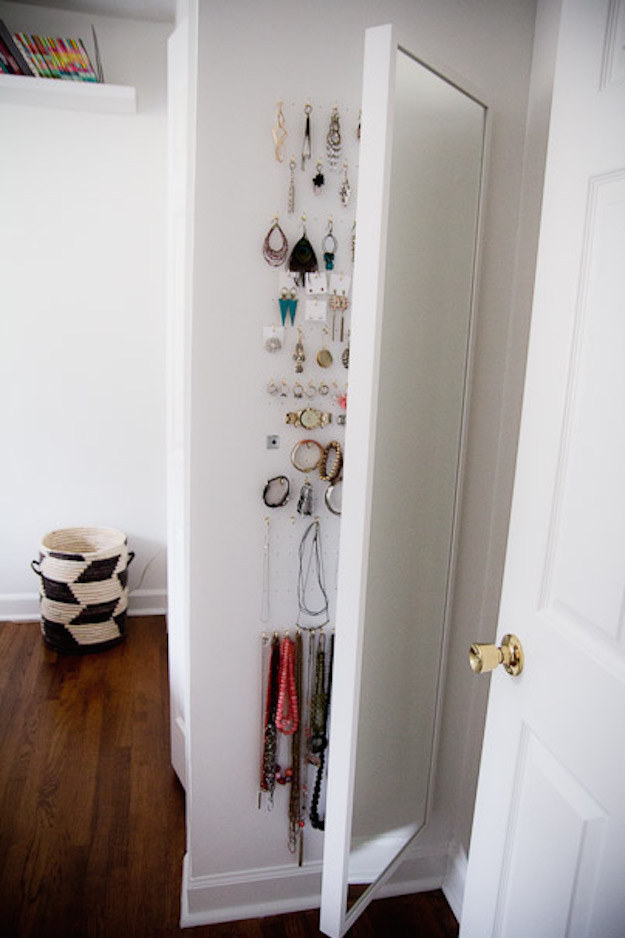 24.
Keep your belts organized with paper towel holders.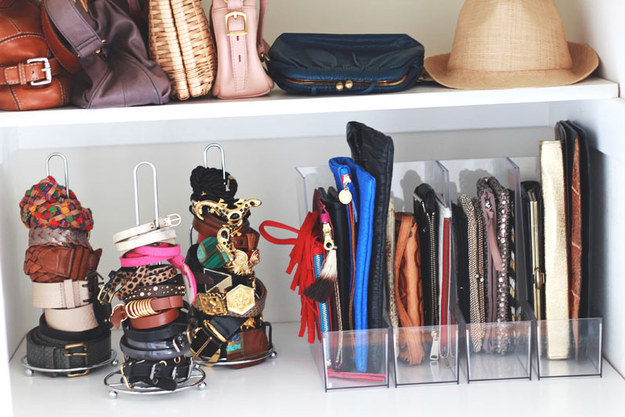 25.
Use EZ Stax to organize your shirts.
26.
Organize and display your shoes like the works of art they are.

27.
Keep Legos or tiny toys in this draw-string storage bag.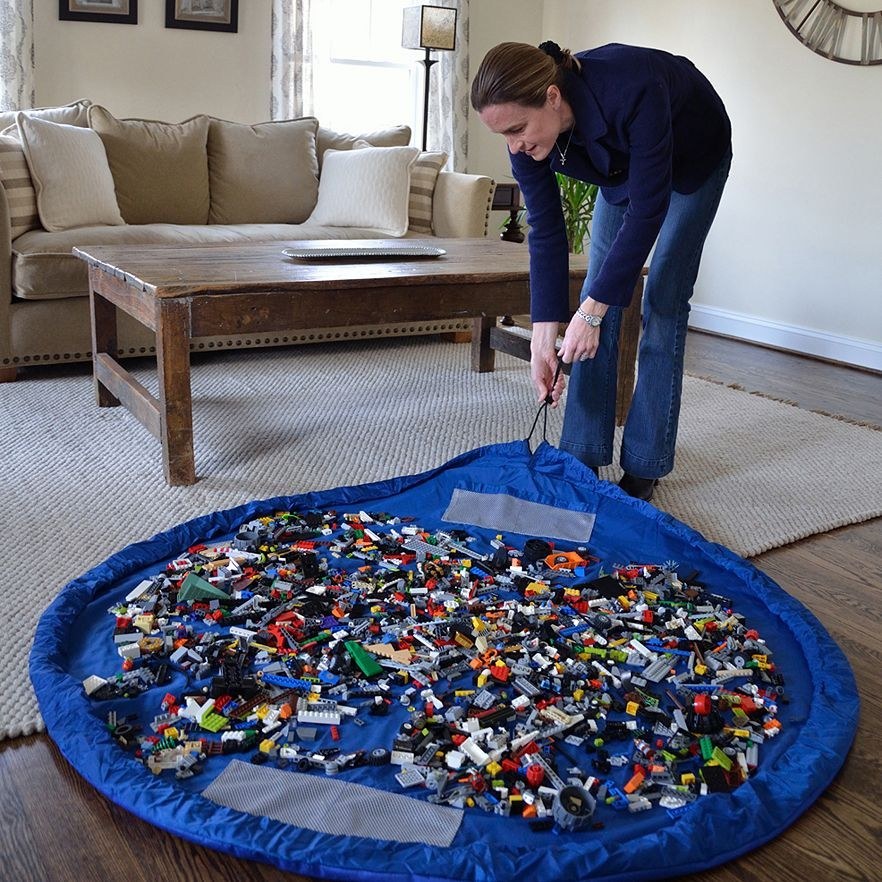 28.
Use a pegboard to store odd-shaped toys.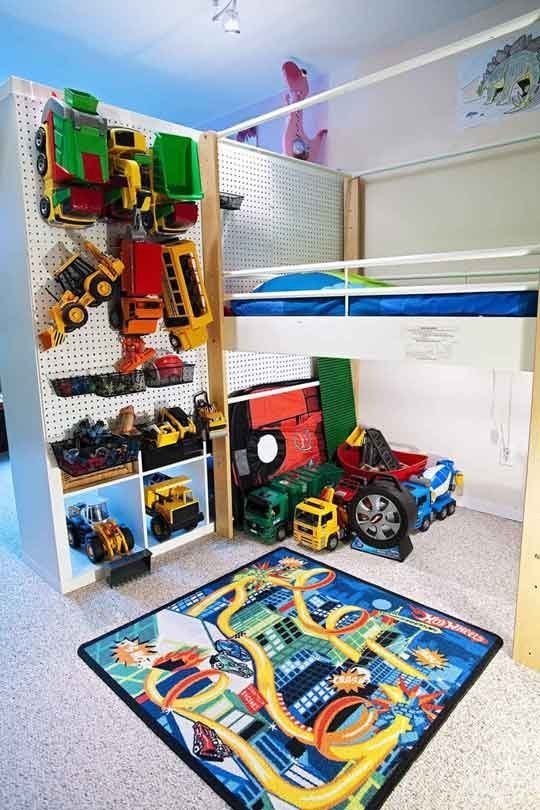 29.
Keep clothes sorted by outfit in a labeled dresser.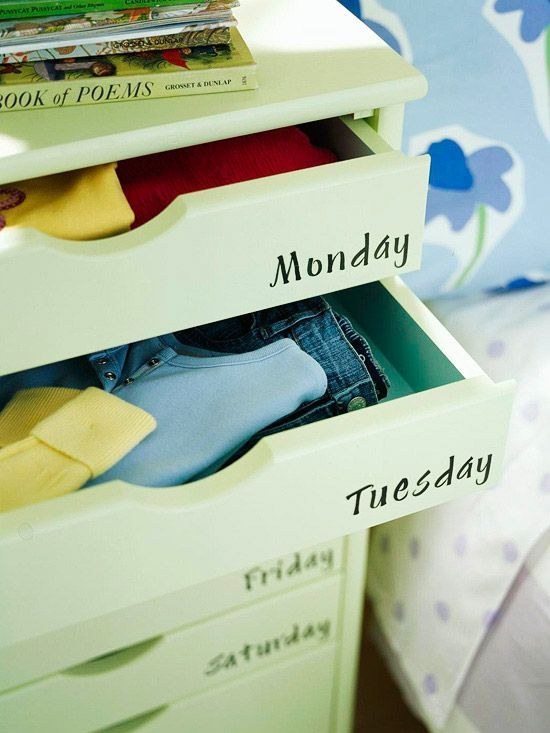 30.
Store books on shallow shelves behind a door.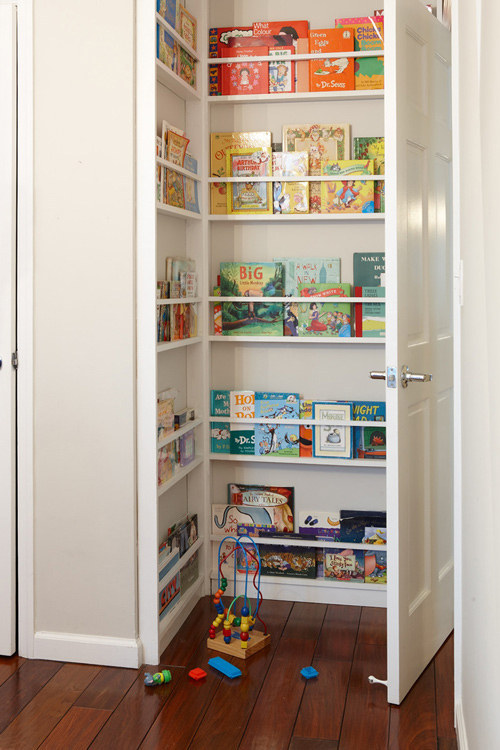 31.
Store toys or blocks by color.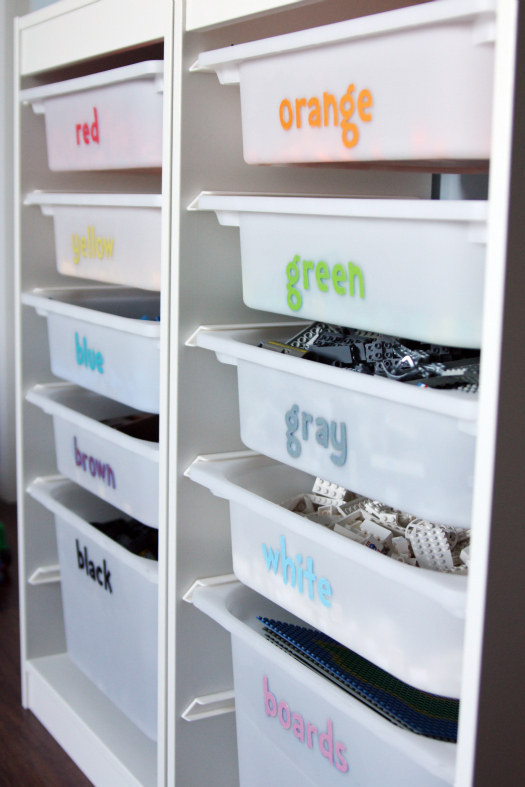 32.
This stuffed animal "zoo" holds every different breed.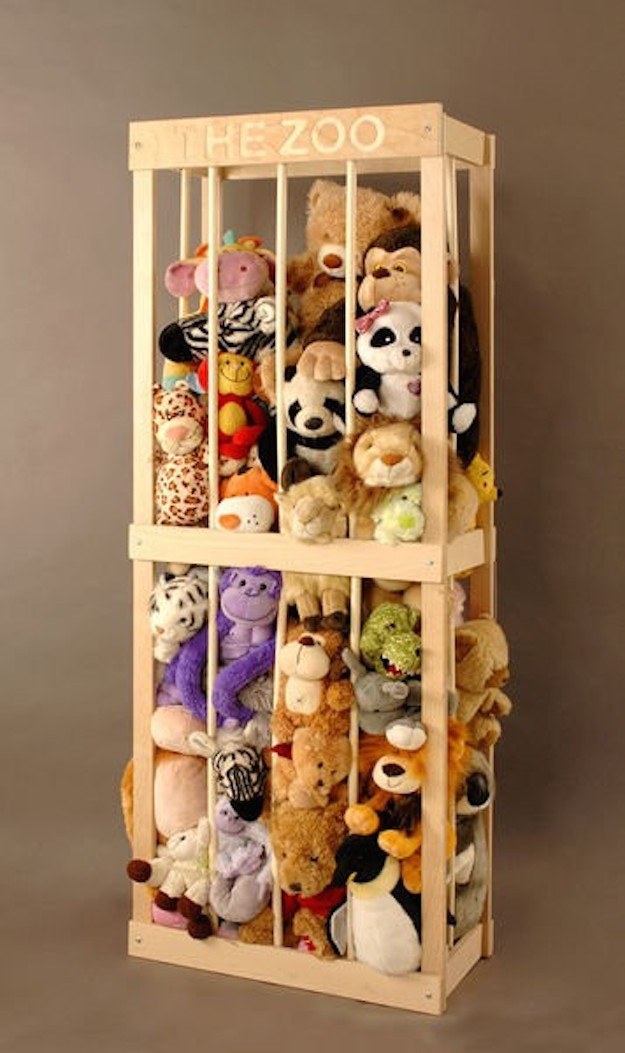 33.
Keep your printer in a secret drawer.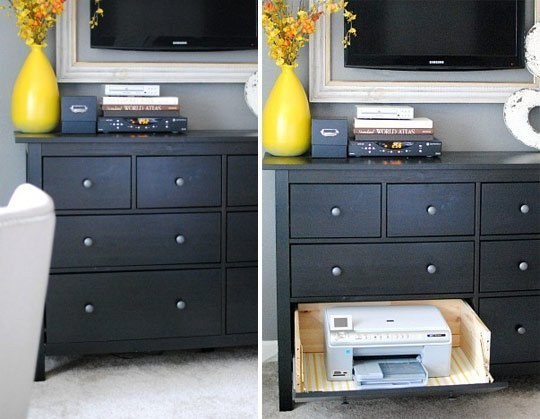 34.
Keep your camera lenses safe and organized with this lens rack.
35.
Turn a chest or bench into an elaborate filing cabinet.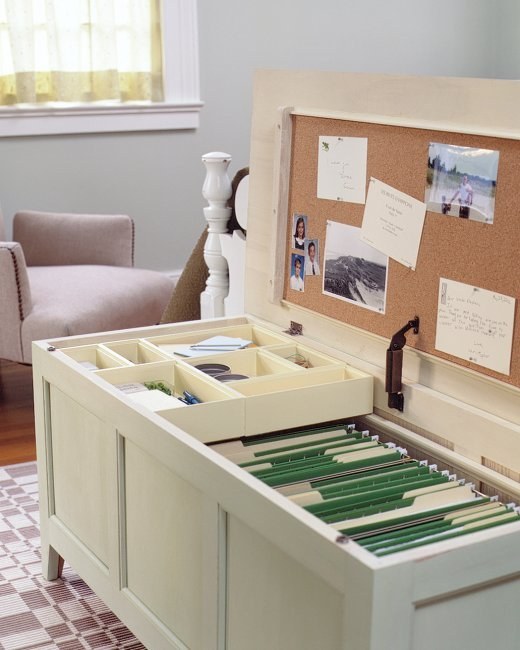 36.
Keep your cords organized with this handy hub.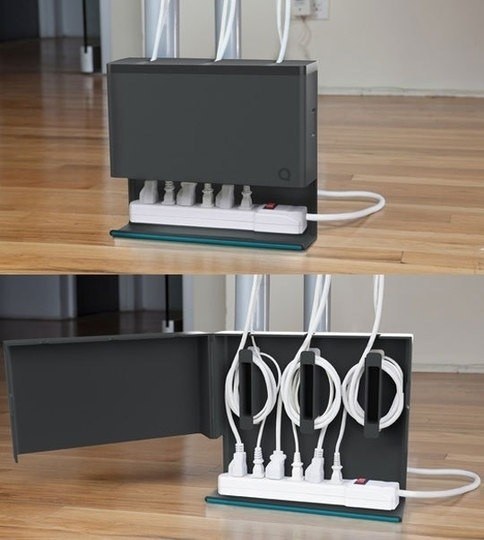 37.
Store bikes horizontally along the ceiling.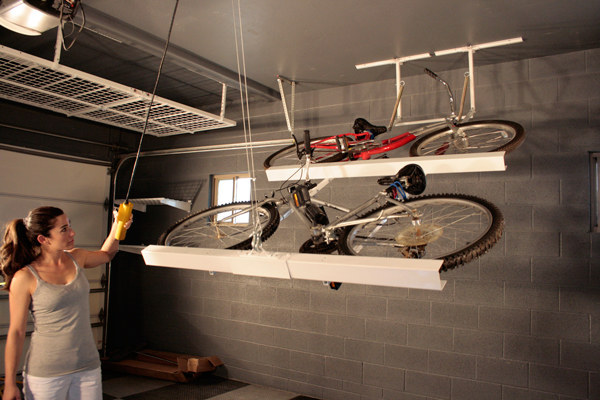 38.
Keep all your heavy-duty tapes in this DIY dispenser.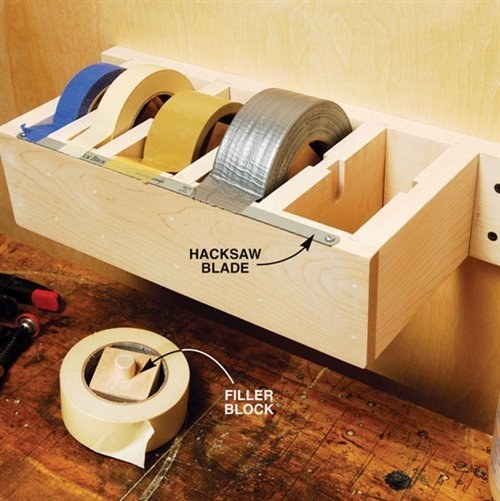 39.
Keep your garbage bags on a roll for easy access.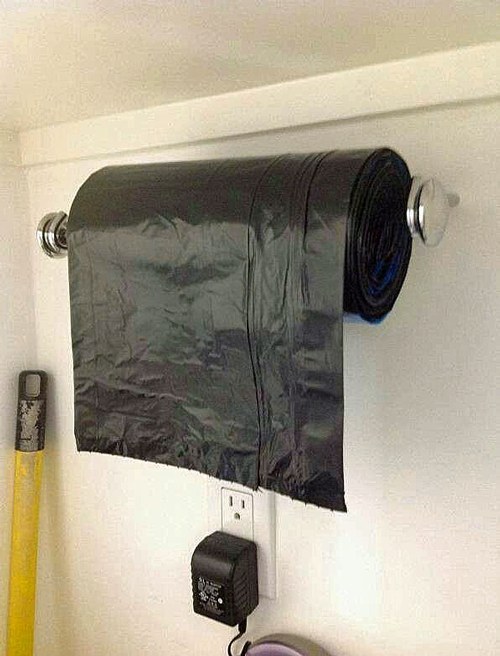 40.
Keep your balls in line with this vertical organizer.
41.
Make a mini garage for kid-sized cars.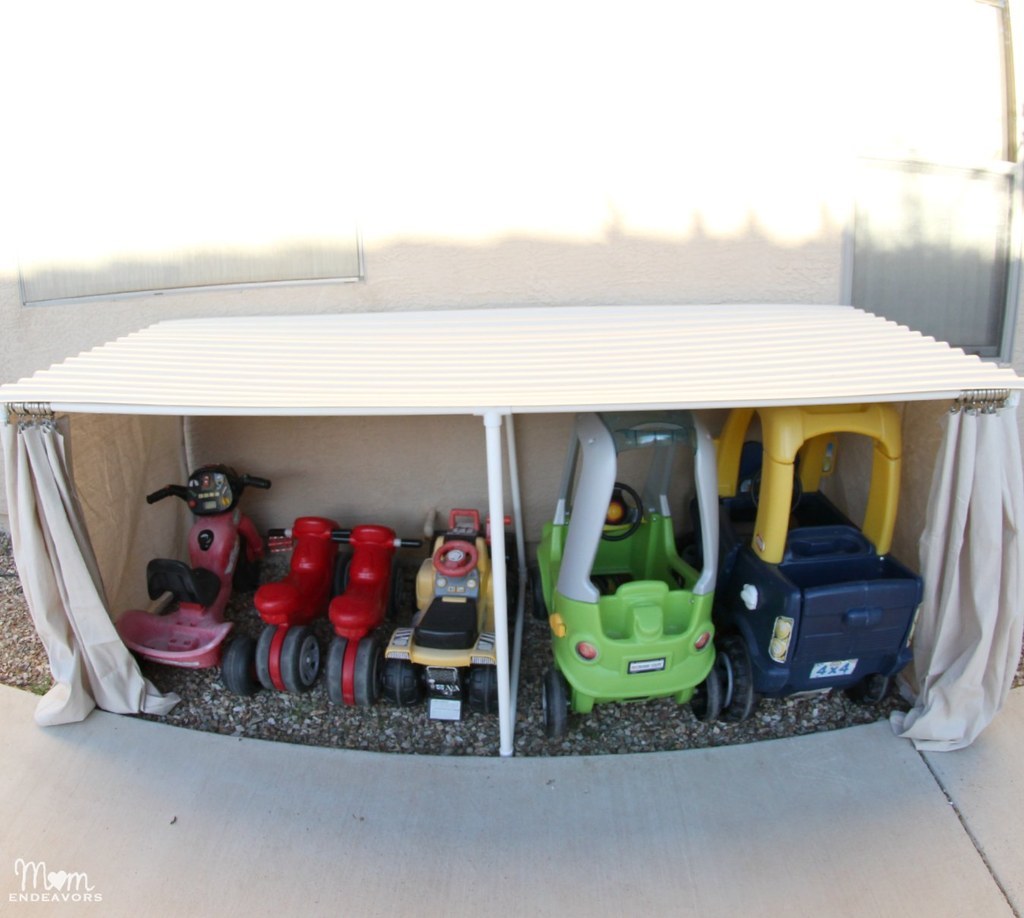 42.
Use this genius pegboard system to store tools.