Now, there's an even better solution than double stick or washi tape: Pon, a new pushpin design on Kickstarter that won't leave holes in your art work!
Since push-pins were invented in 1900, not much has changed.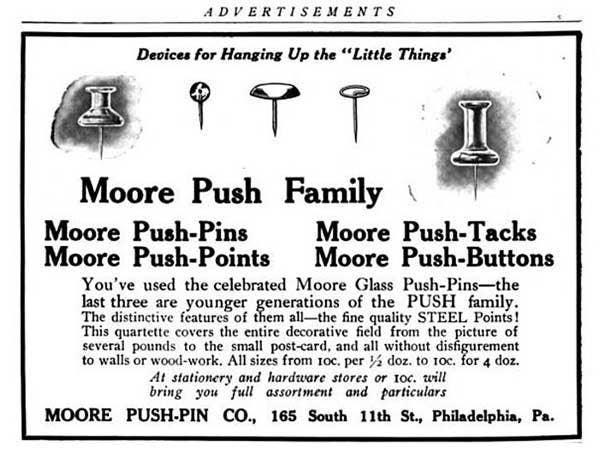 Pon was designed with a genius spiral that holds anything you need to hang without putting a hole in it.

Made with flexible steel, the founders say they created Pon to be tough enough to hold heavy objects and bend back into shape when you take it out.
The Kickstarter for Pon has already been funded at almost three times its goal with a few days left to go. Check it out here.