"Bathing suit from Amazon" are four words I never thought I'd use in a sentence together.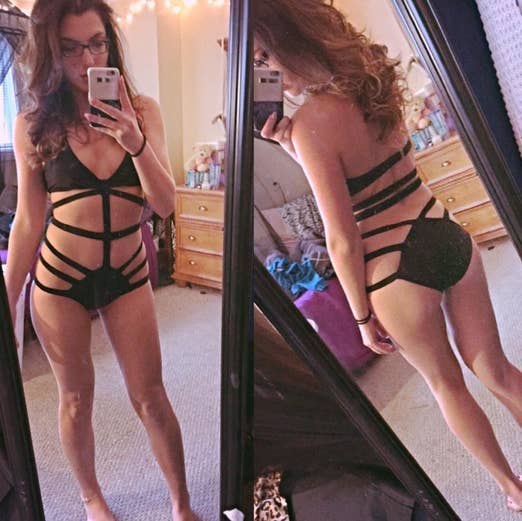 But this suit, from what appears to be a mysterious Amazon retailer with several different names, is a real thing that lots of people are buying.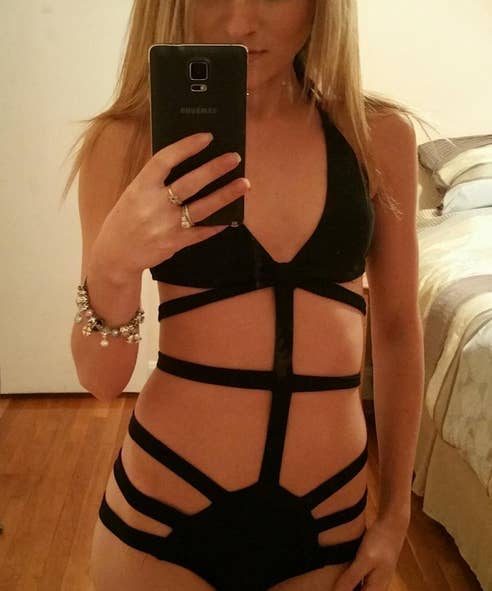 With over 700 reviews, most of them positive, this suit might be the Holy Grail of cut-out monokinis.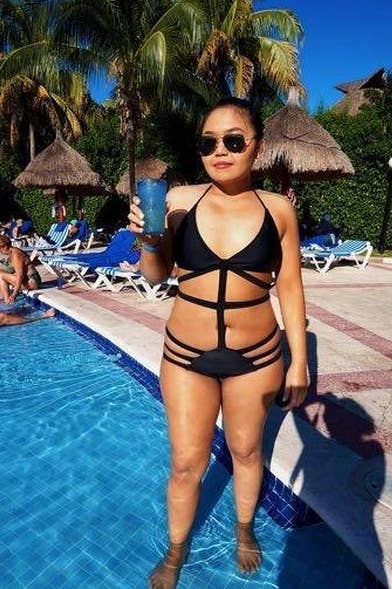 And best of all, tons of reviewers have uploaded pics to show what the suit looks like IRL.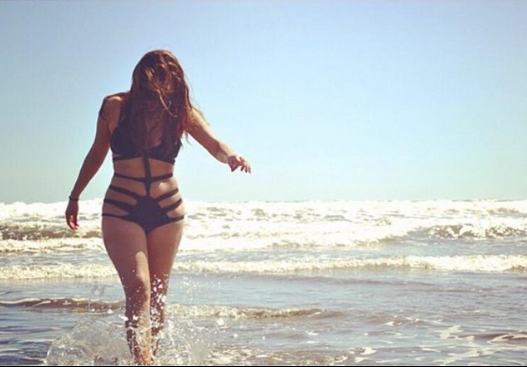 Laverne Cox, actress, trans activist, and Instagram Queen, also just posted pictures of herself in what looks to be the same exact suit.
The review section in this case serves as a constantly updated "size guide" when reviewers post their pics along with their measurements and dress sizes.
The biggest criticism of the suit itself is that the top is sometimes too small.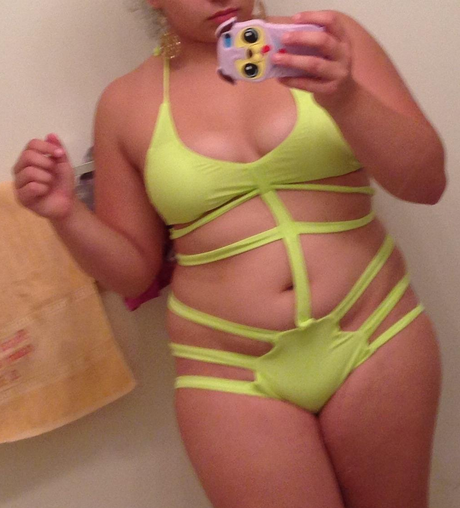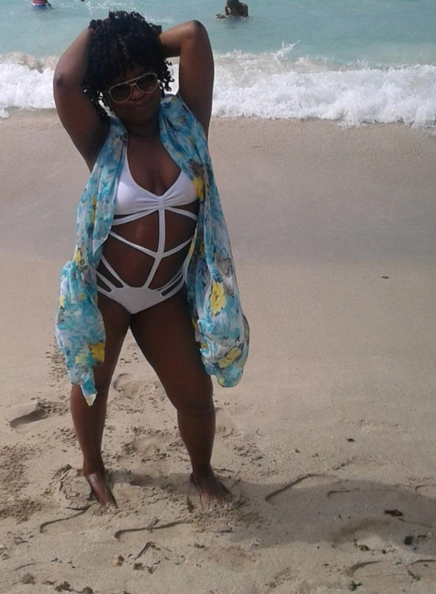 I'd say that's $6 well spent.