Sierra Sandison, the winner of the Miss Idaho 2014 pageant, isn't the first Miss America contestant to use an insulin pump. But she is the first to proudly display it during the bikini competition. "The media often tells us this lie: if your appearance deviates in any way from cover girls, movie stars, super models, etc., it is a flaw and something is wrong with you," Sandison wrote on her blog.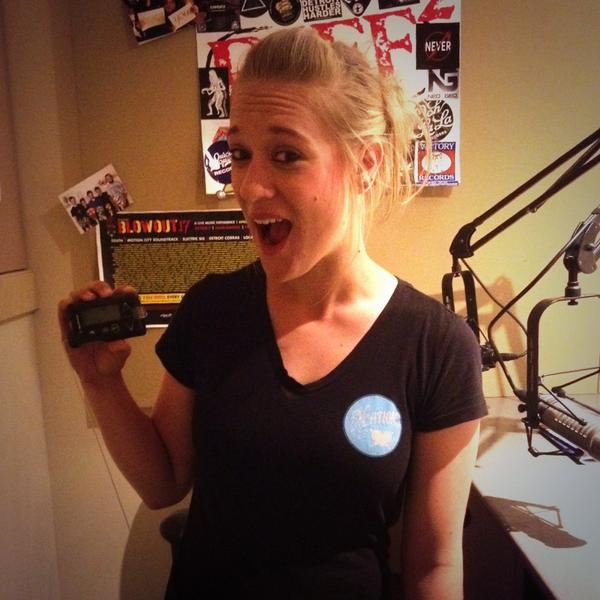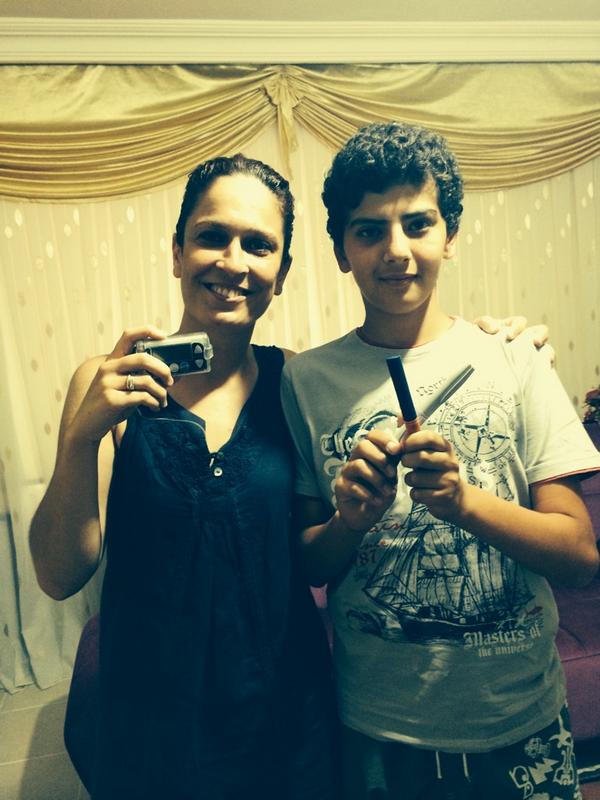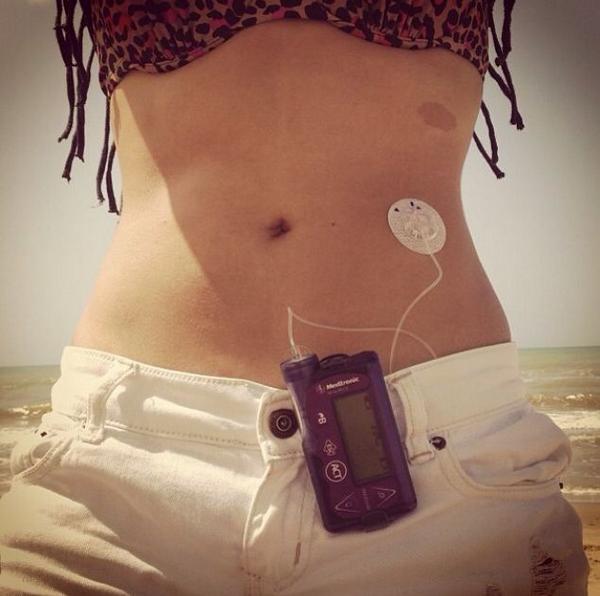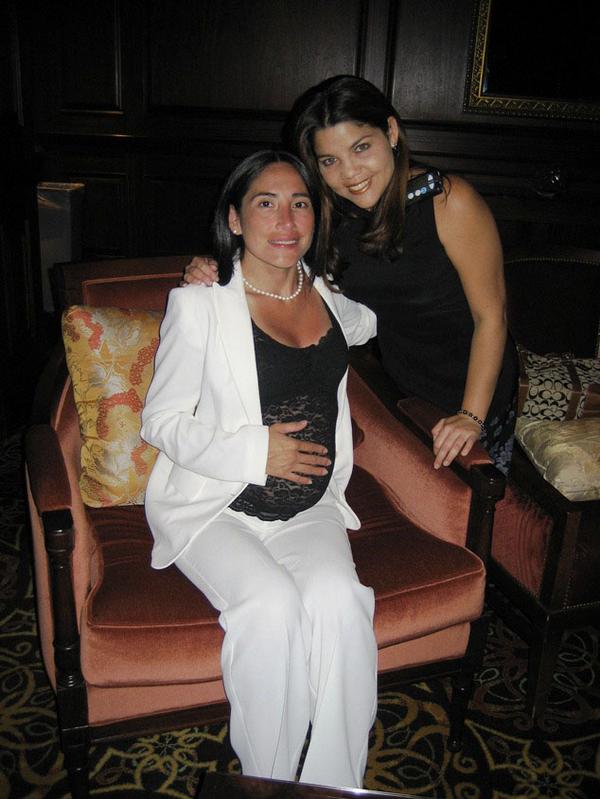 The support Miss Idaho is getting isn't limited to the diabetes community. NPR even noticed that this move is part of a growing trend of medical device-wearing pride, from hearing aids to feeding tubes to prosthetics and canes. Read more about Miss Idaho and her platform here and here and follow the hashtag #showmeyourpump here.