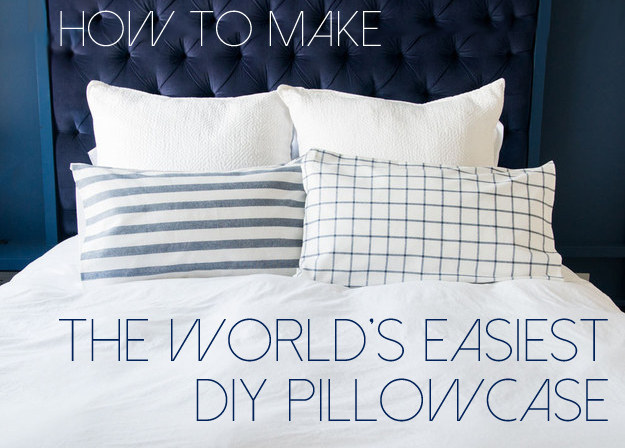 What you'll need: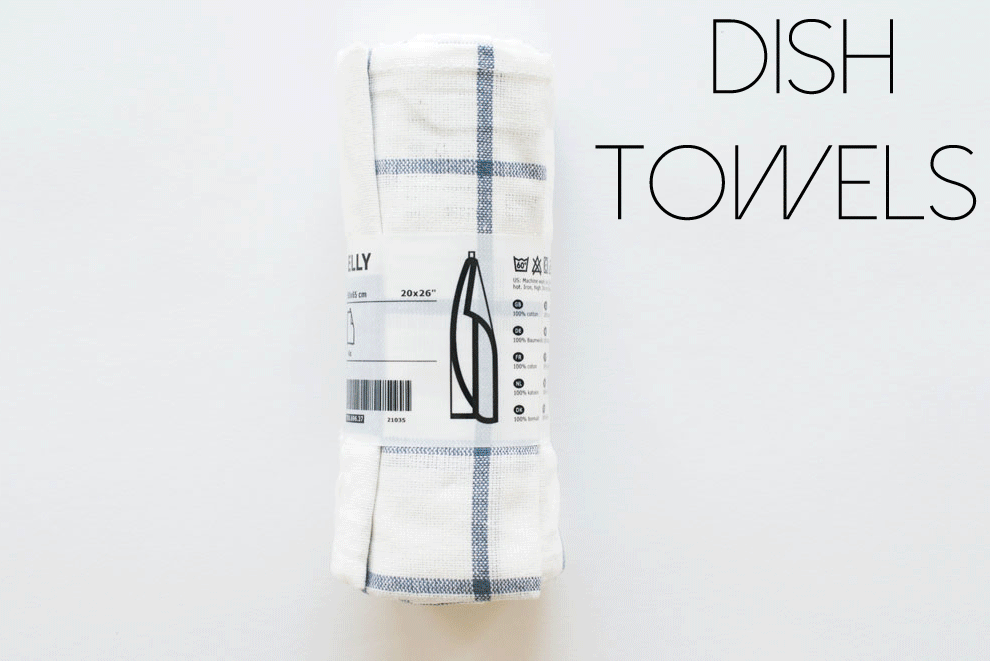 Step 1: Make sure your dish towel is at least 2" longer than your pillow on all sides.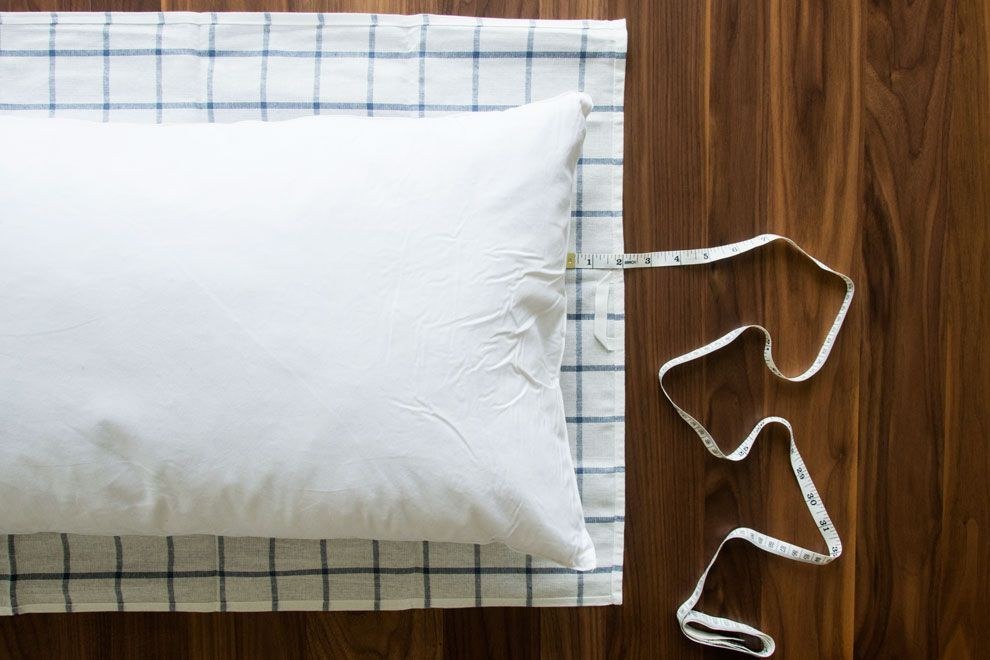 Step 2: Iron the tape as close to the edge of your towel as you can.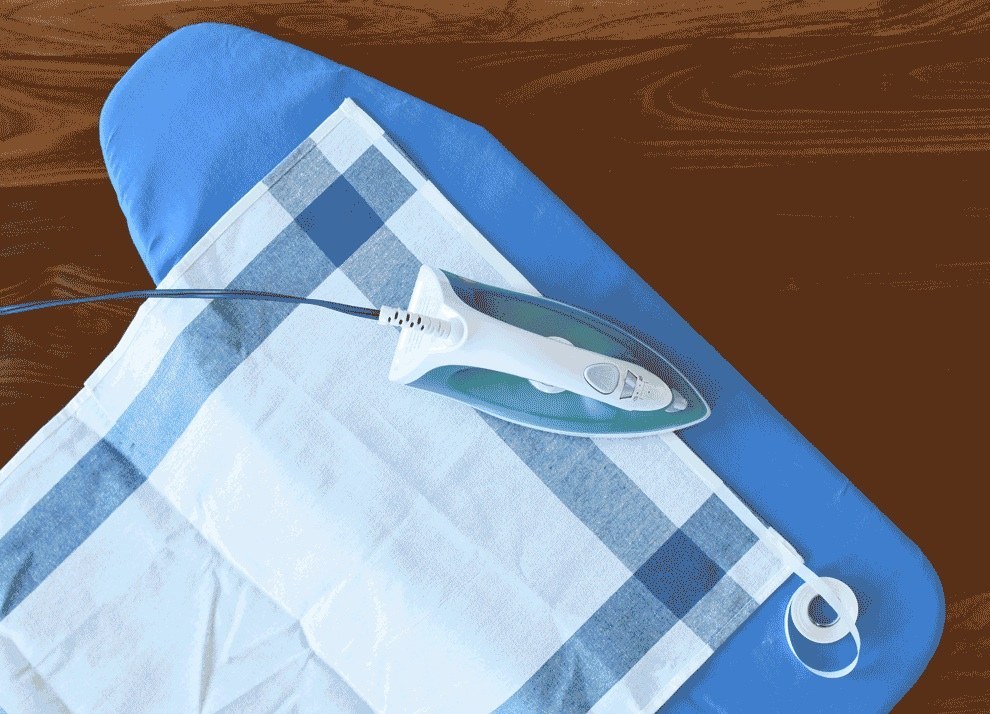 Step 3: Line the second dish towel up with the first one, and iron the seam shut on all three sides.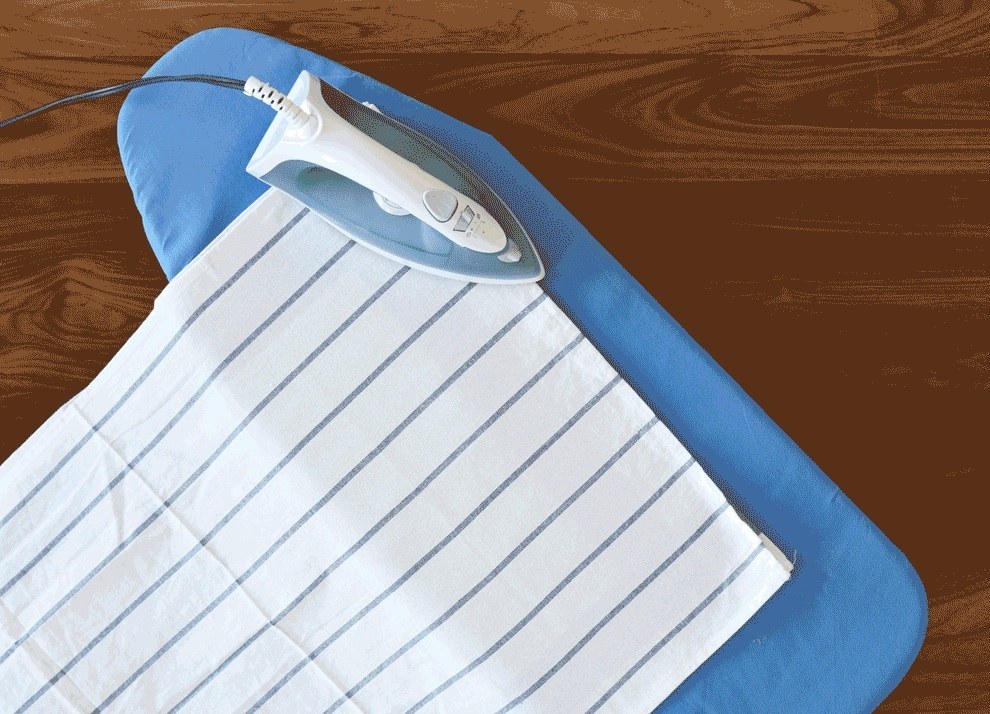 Ta Da!