Good Gift Alert: Cookbooks Are 50% Off At Barnes & Noble
Get one for every chef or foodie or aspiring-eater in your life today
We hope you love the products we recommend! Just so you know, BuzzFeed may collect a small share of sales from the links on this page.
Black Friday has an overwhelming amount of deals, some that are AMAZING and some that are merely interesting.
But if what you're looking for is a practical and beautiful gift, a ton of cookbooks are 50% off at Barnes & Noble today!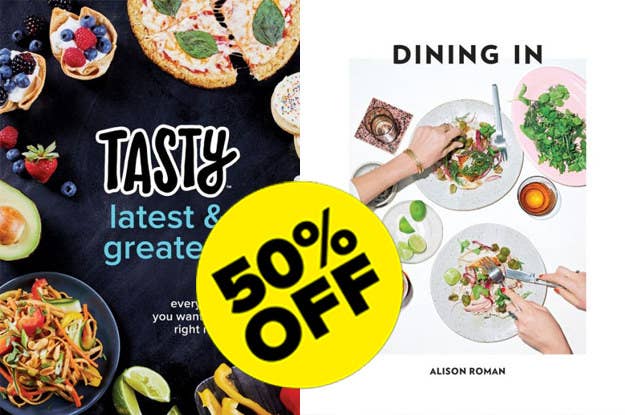 Here are our picks from the sale:
1.
Alex Guarnaschelli, of Chopped fame, has a book with classic recipes every home chef should know.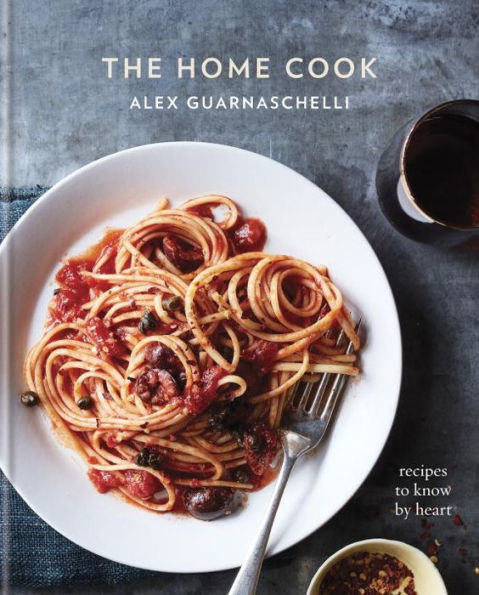 2.
Nom Nom Paleo writers compiled 150+ of their recipes for healthy meal-prep.
3.
Alison Roman's highly cookable Dining In, which makes eating healthy quick and painless and beautiful.
4.
America's Test Kitchen's guide to cookies should be required reading for everyone with a sweet tooth.
6.
Vice rounds up the best late-night recipes from all your favorite chefs.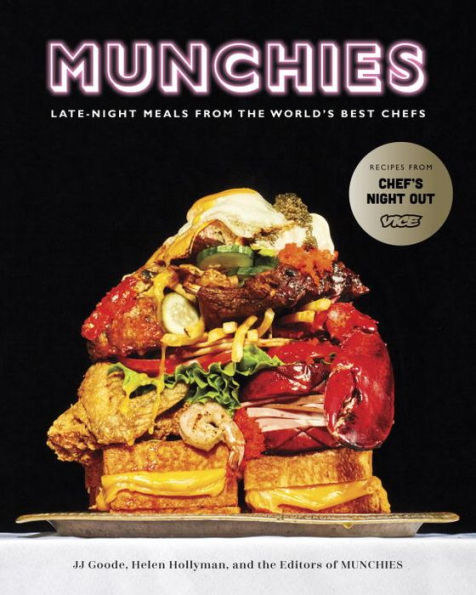 7.
Martha Stewart's Slow Cooker book also includes dessert recipes for a complete meal.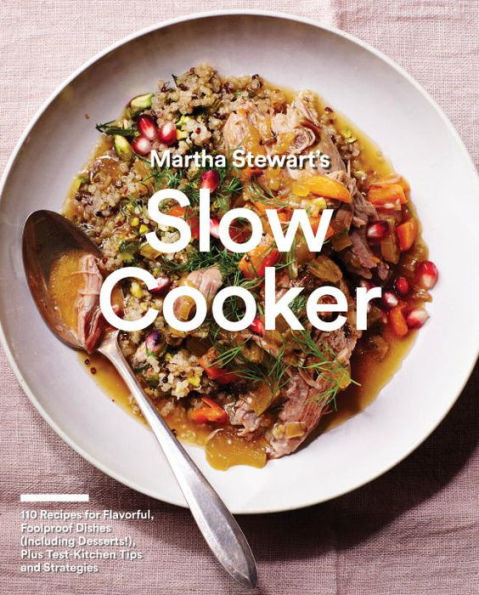 8.
The Tasty Latest & Greatest is also available for pre-order at 37% off!