The Most Powerful Statement At Joe Biden's Inauguration Happened When People Weren't Speaking
A "commonplace and miraculous" event calls for a "commonplace and miraculous" accessory.
The inauguration of President Joseph Robinette Biden and Vice President Kamala Devi Harris was, in the words of Senator Roy Blunt, just one example of a "commonplace and miraculous" event that takes place every four years in the Unites States of America.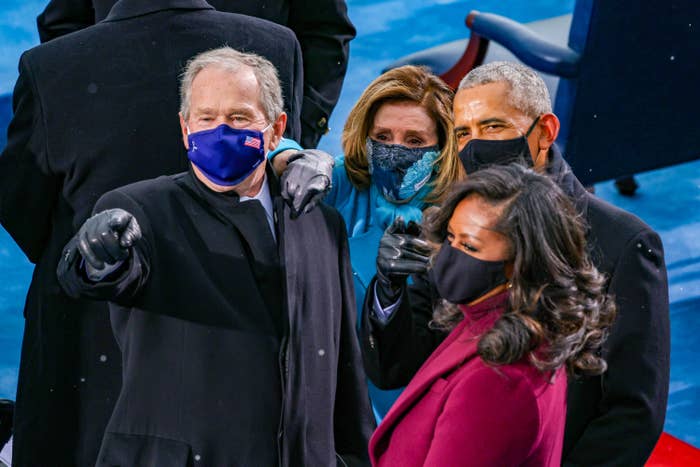 But in addition to the commonplace people and miraculous simplicity of today's festivities, there was also a consistent and stark reminder of the situation we're in as a nation.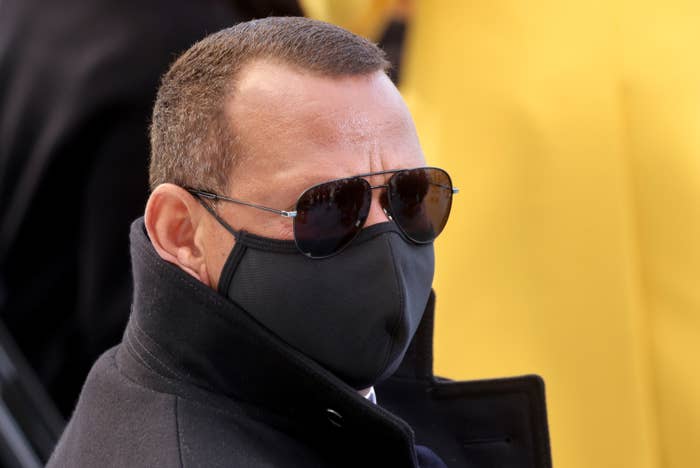 This is the first presidential inauguration in the history of America where just attending this ceremonial transfer of power posed an existential threat to attendees and their loved ones and community members.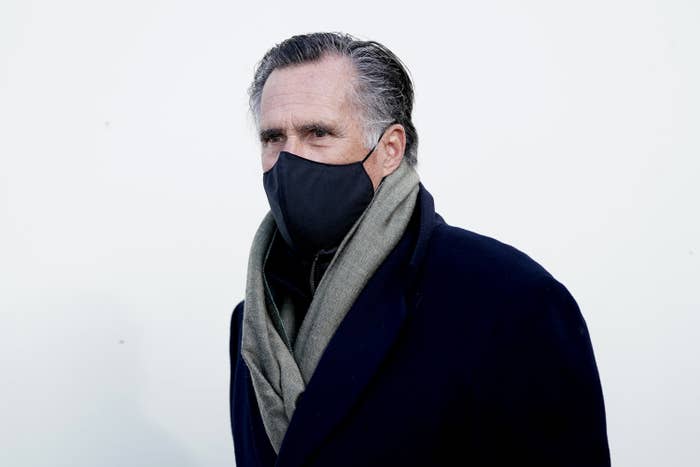 Attendees old and young protected themselves in the way the CDC has recommended when outside the home — wearing a protective face covering.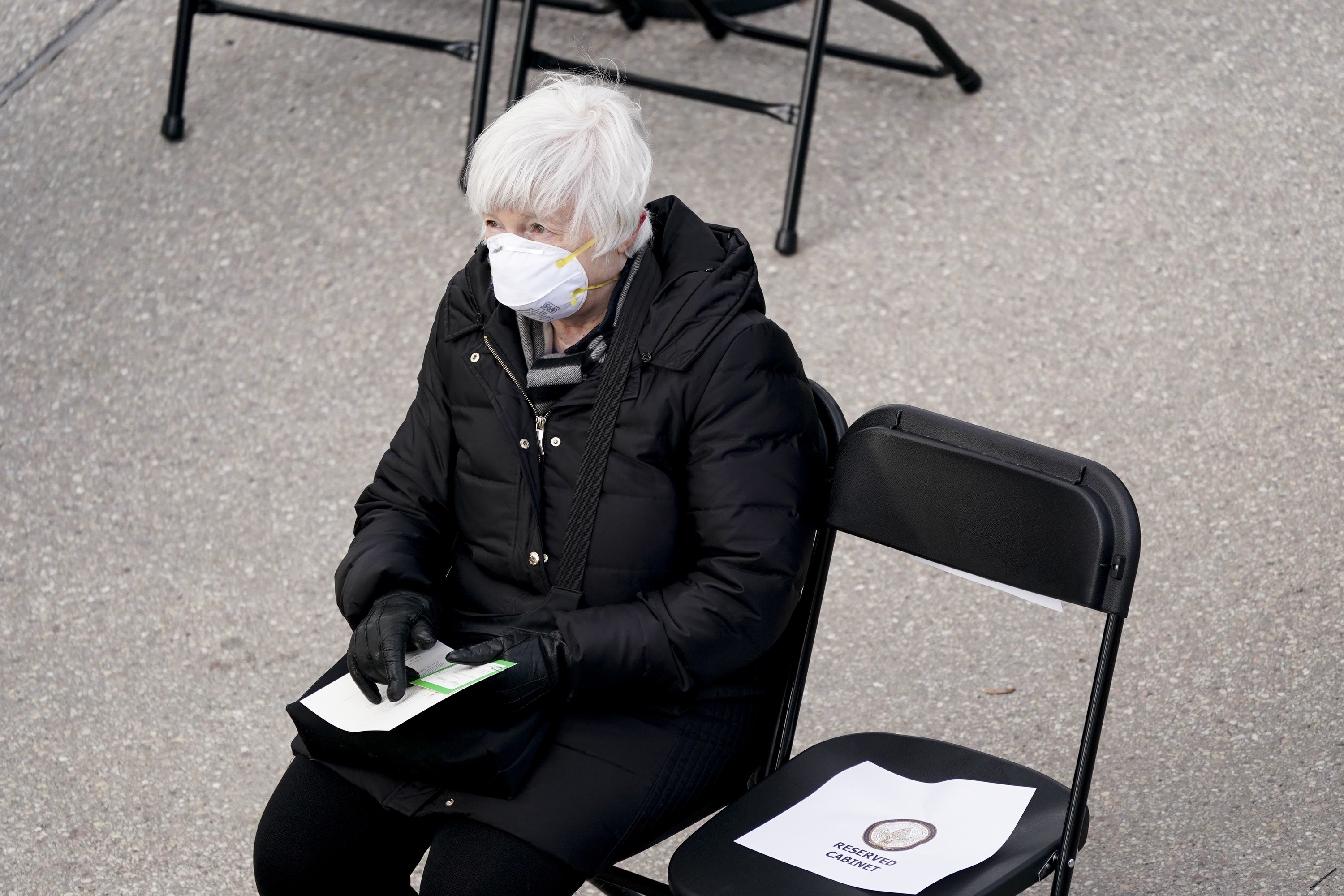 These masks were the most unsubtle accessory of the event, the biggest visual reminder that the incoming administration will have a different approach to combating the coronavirus pandemic that has already claimed over 400,000 American lives.
Though some still may not understand the safe and appropriate way to wear said protection...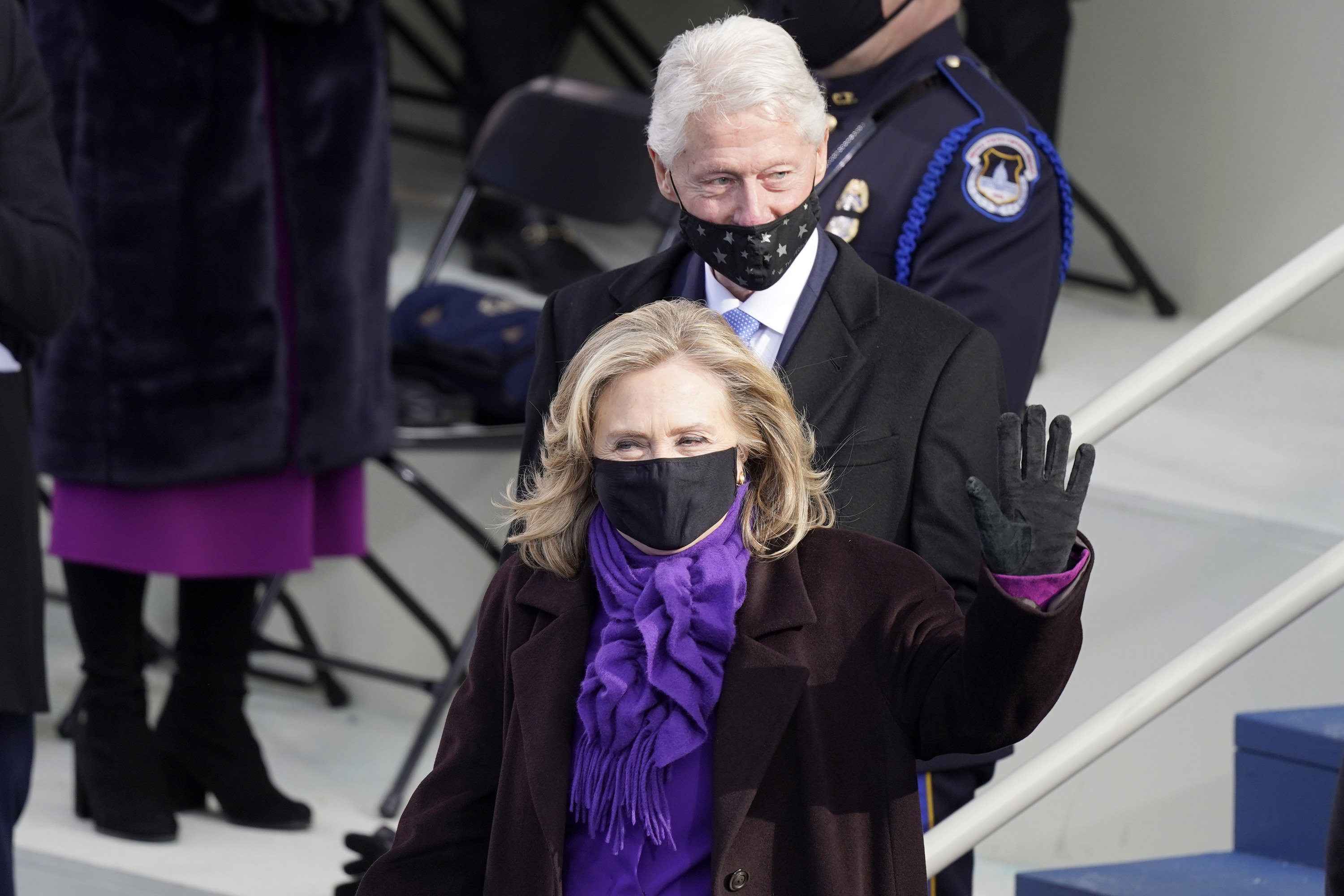 ...masks have nonetheless become a way to make a statement about your belief in science itself.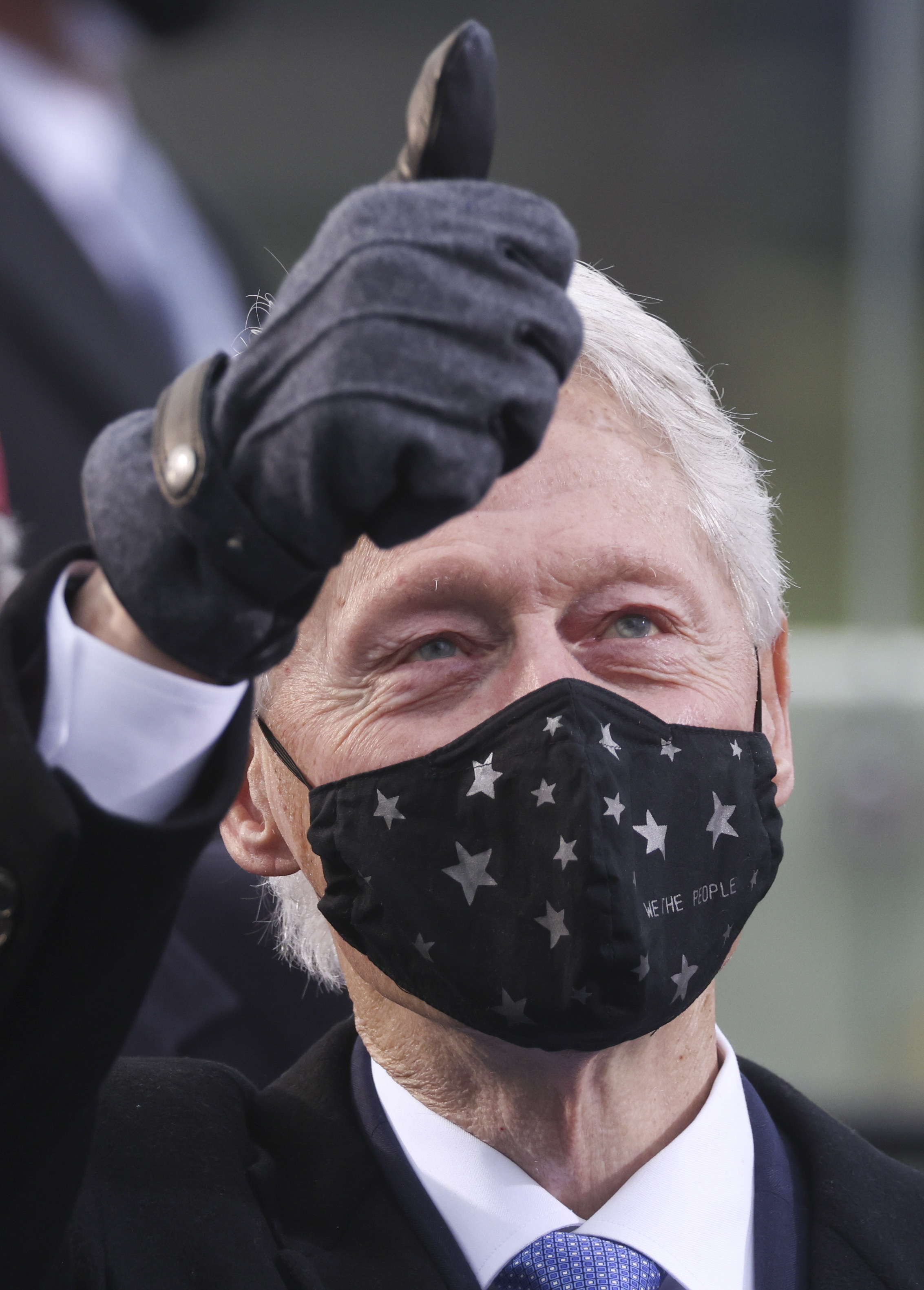 Something that has until now been so uncommon to see in the White House and official presidential events now appeared on even the most skeptical faces.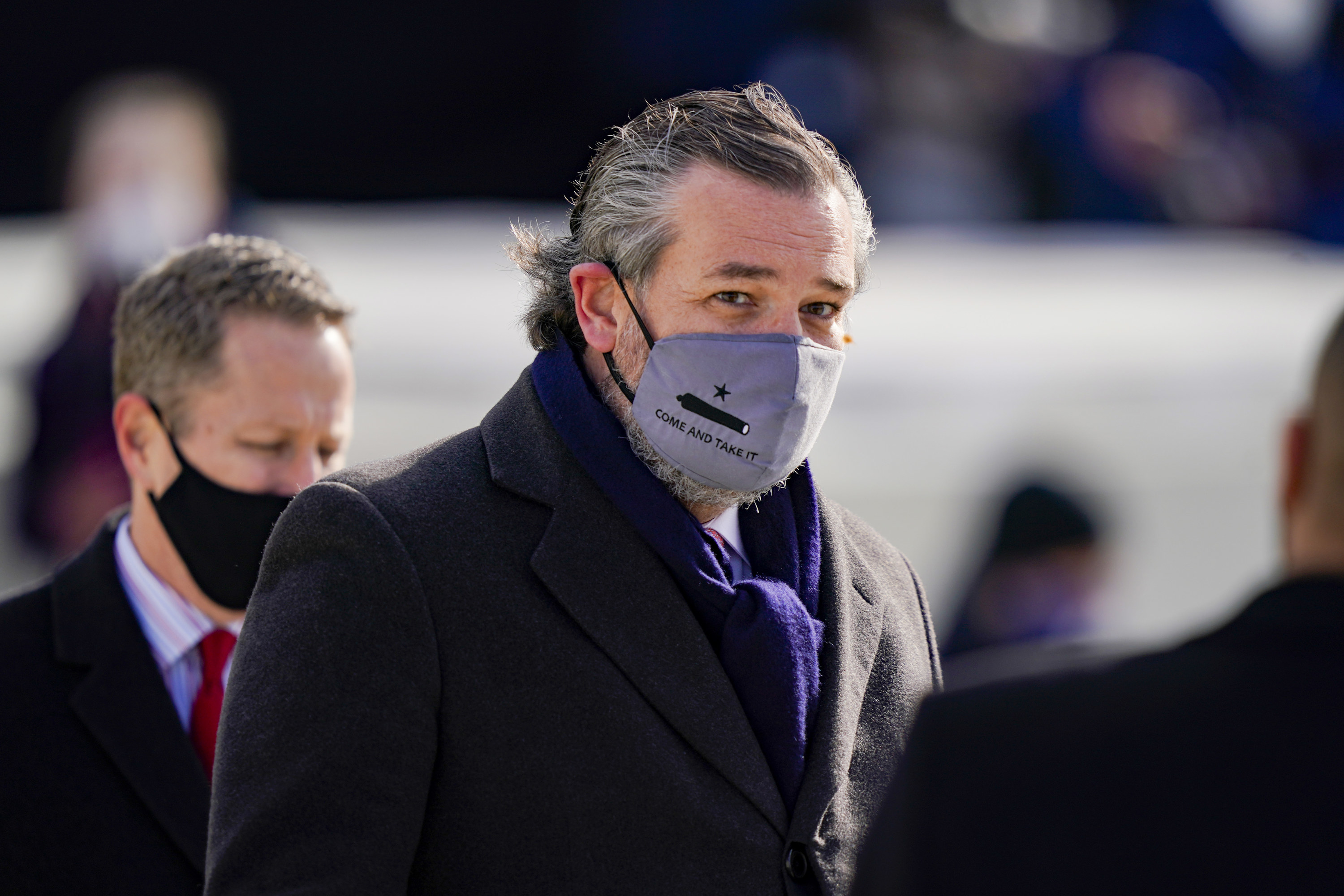 For those who have been regularly wearing masks since they were first recommended by the medical community as a way to curb the spread of COVID-19, it's hard not to see them as merely a part of everyday life.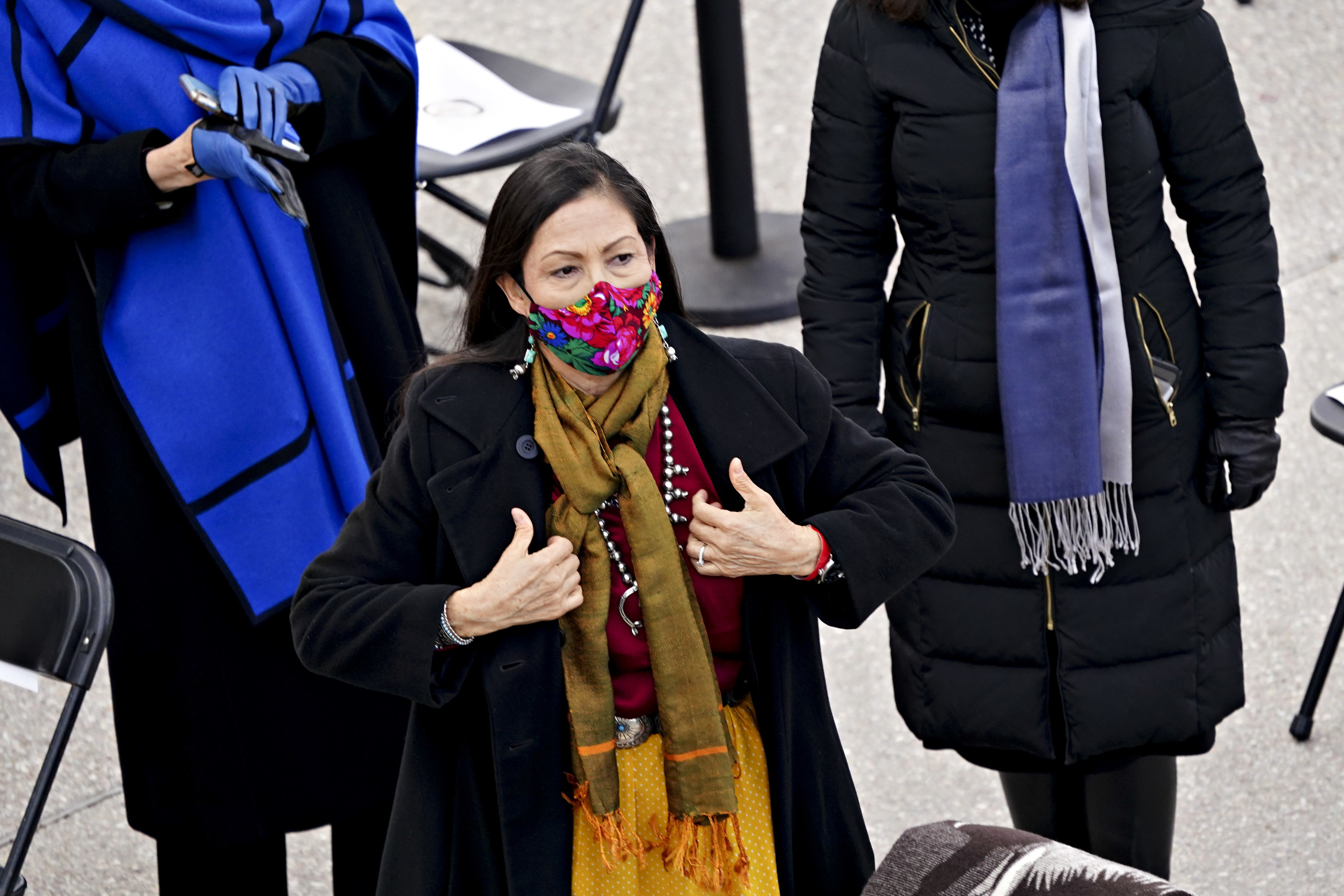 It's hard not to think of how some people's masks are so stylish...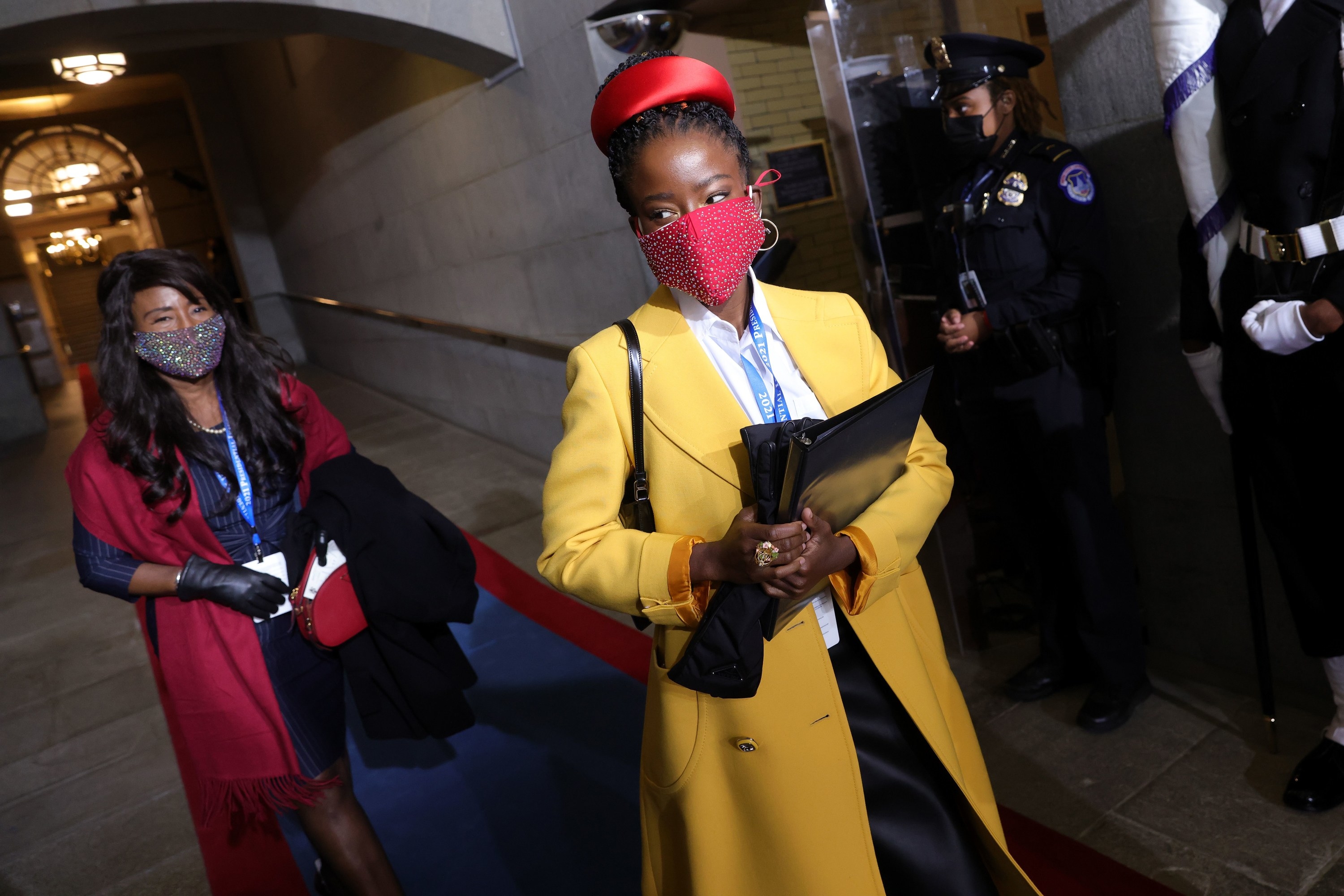 ...so fashionable...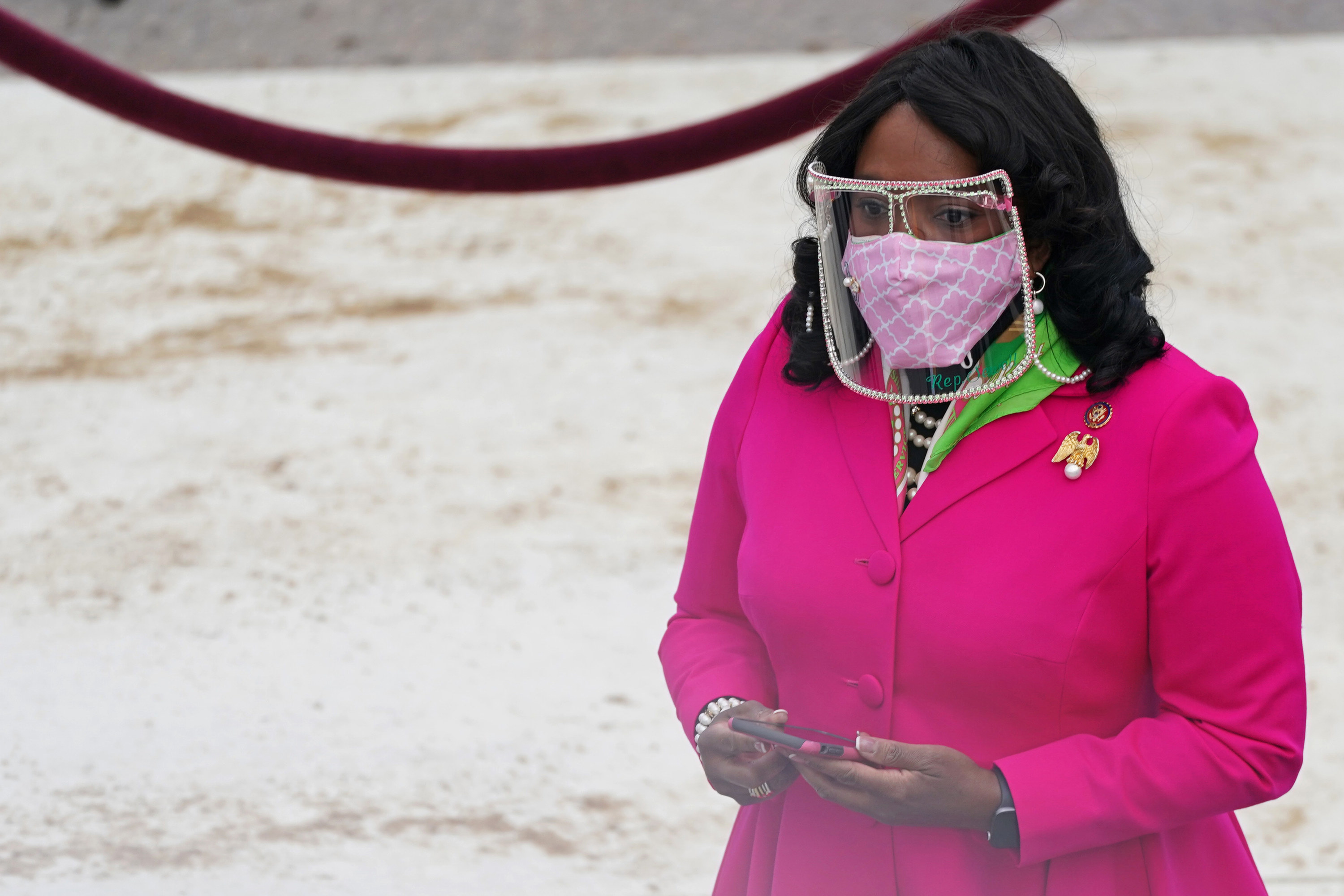 ...so unique.
But it's been only hours since someone has occupied the most powerful position in the country who thinks face masks should be required on federal property, or at all.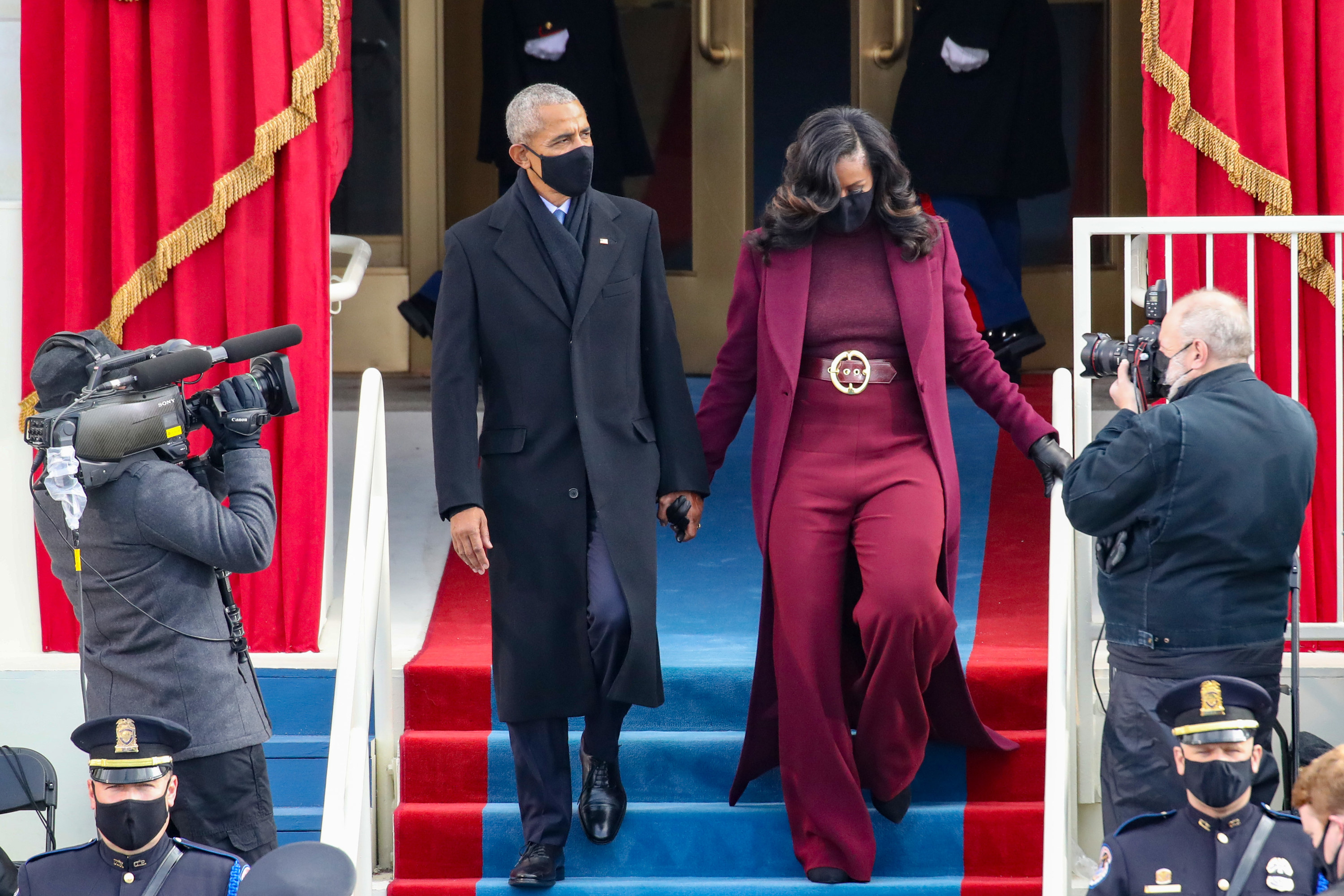 It was only a few weeks ago that Republican senators refused to wear masks during the deadly insurrection at the Capitol, resulting in the unnecessary and preventable transmission of COVID-19 to their colleagues and their families.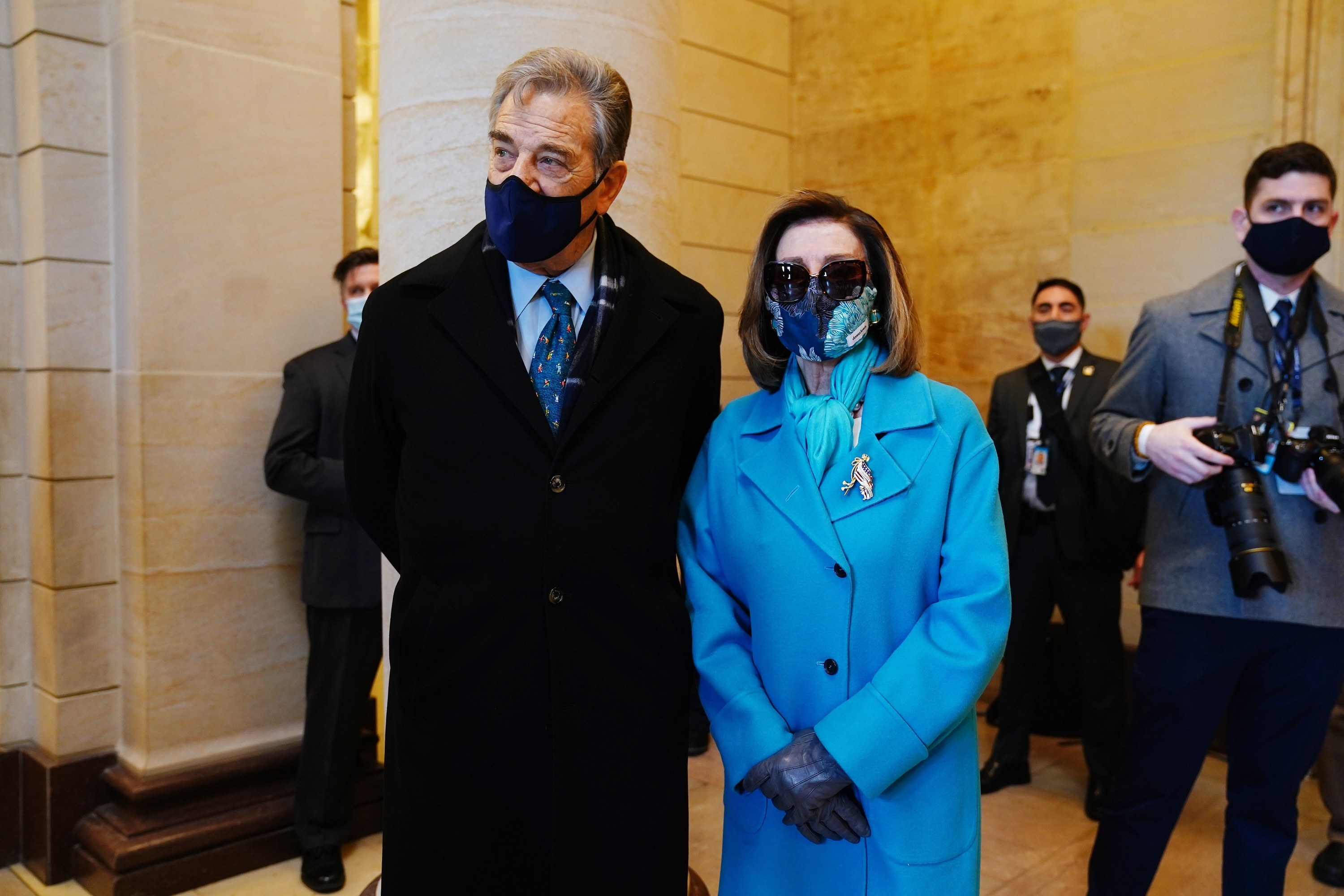 In the seven days before this event, there have been over 1.2 million new cases of COVID-19 reported in the US.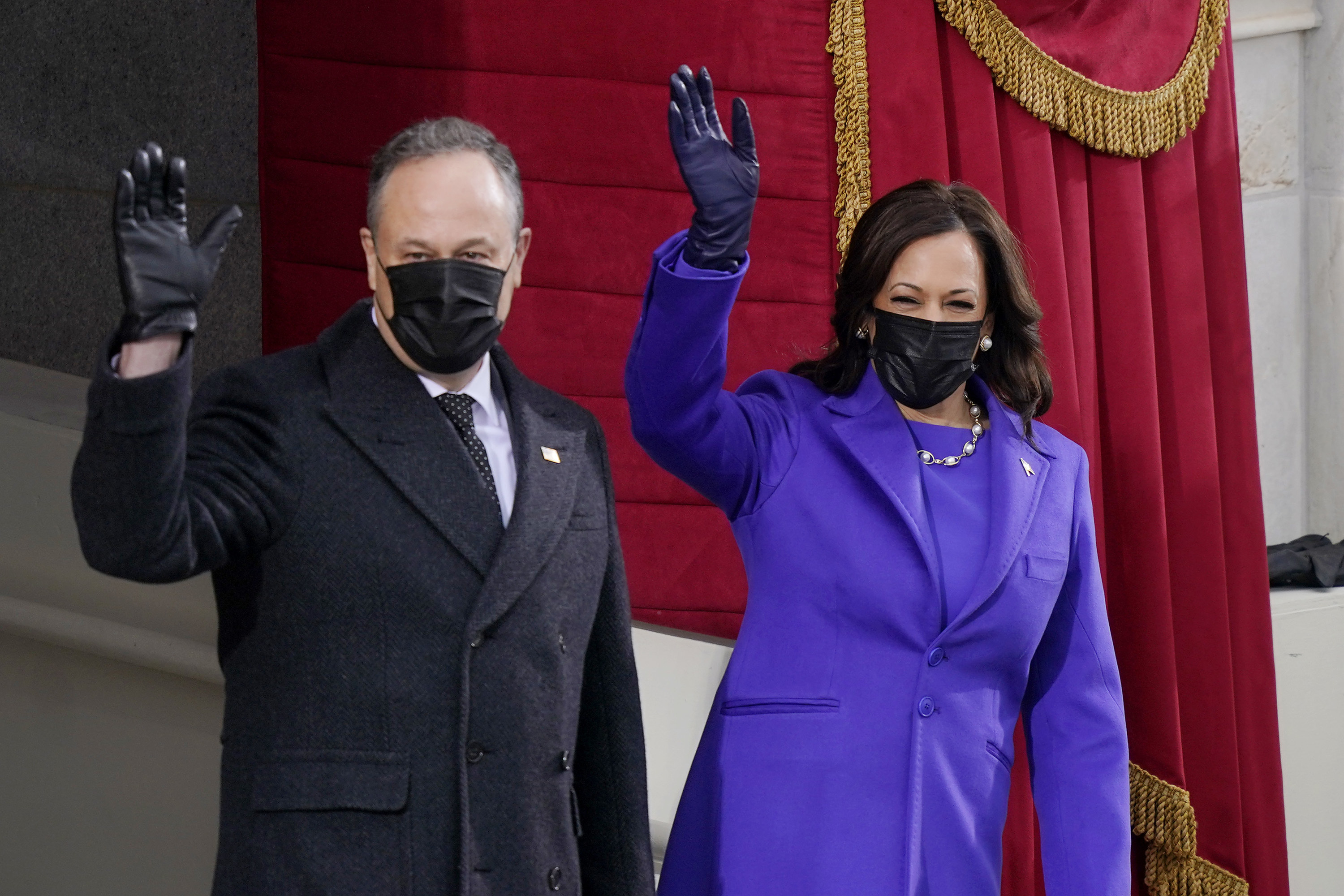 There's nothing that can be done to bring back everything or everyone that has been lost.
But today is a new day.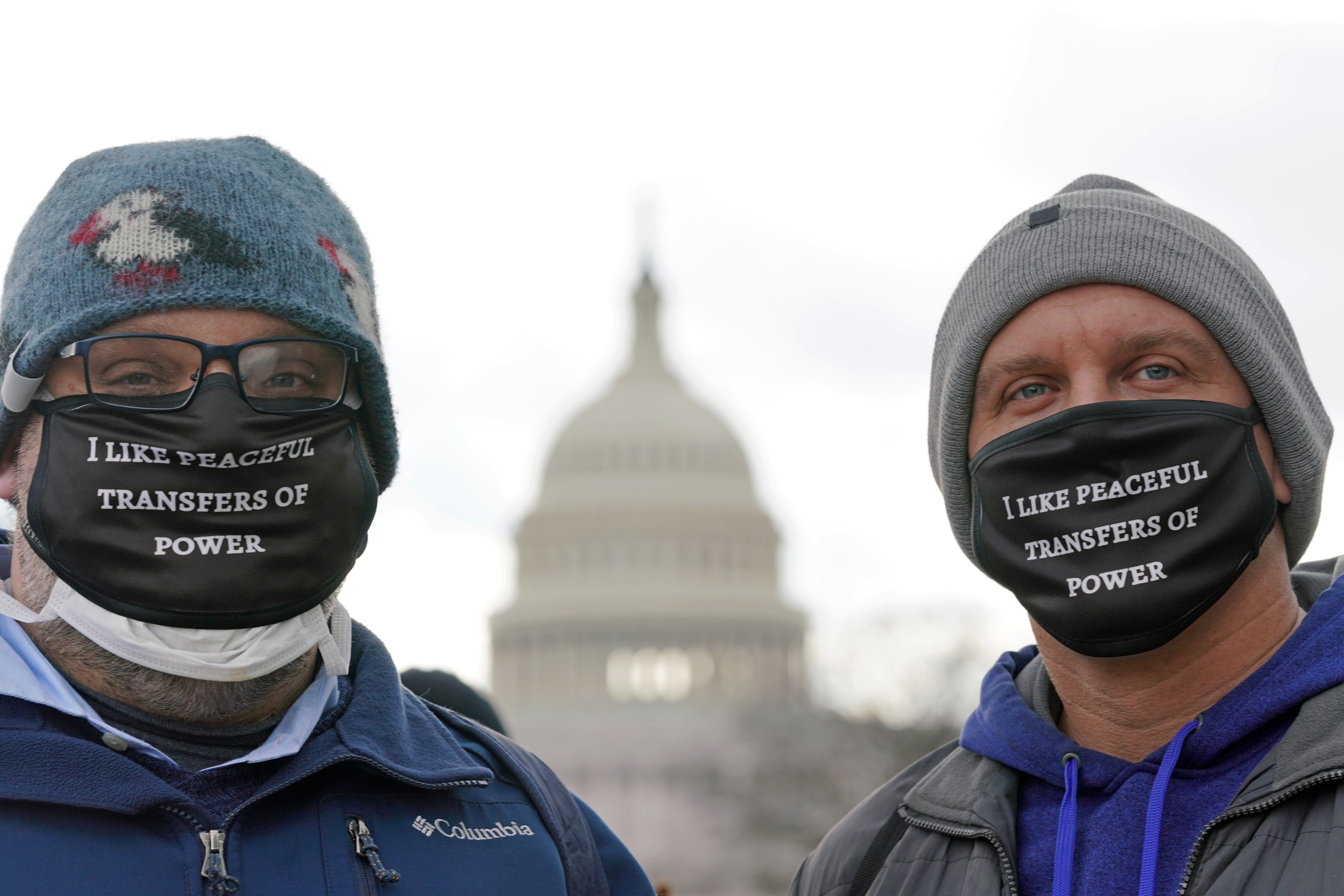 And while there were many creative, powerful, and otherwise notable masks at the event...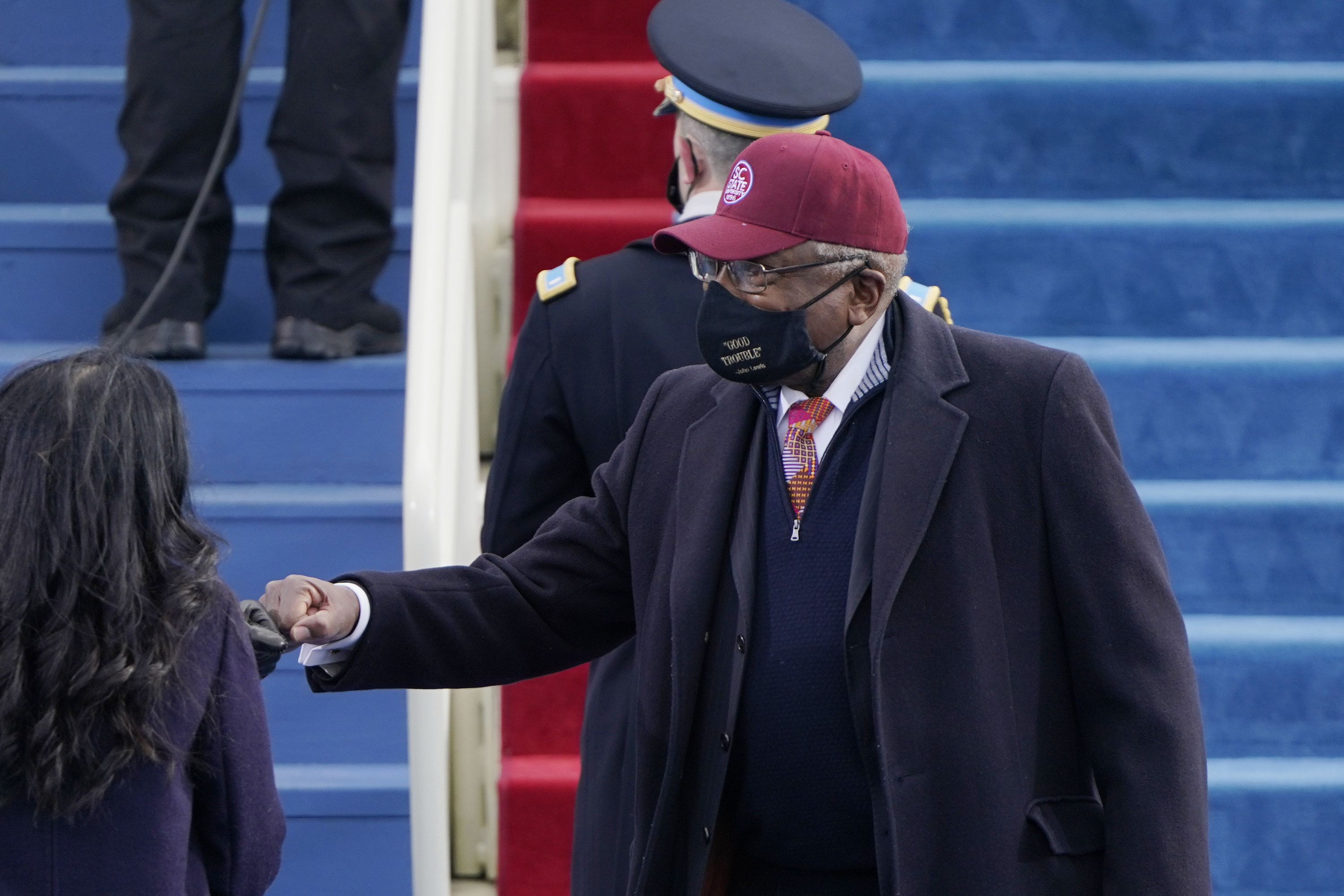 ...the best mask, hands down, was the simple mask on the face of the 46th President of the United States. It's just a mask. But it's also a sign of so much more.