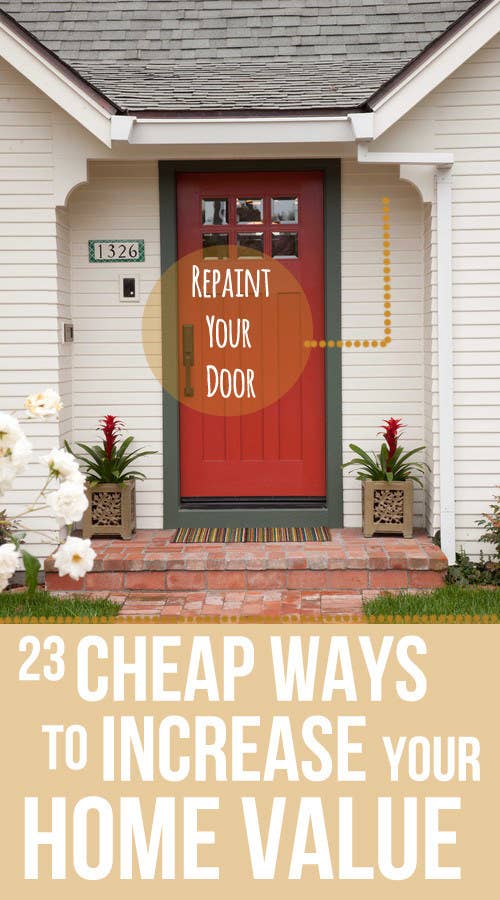 1.
Paint kitchen cabinets.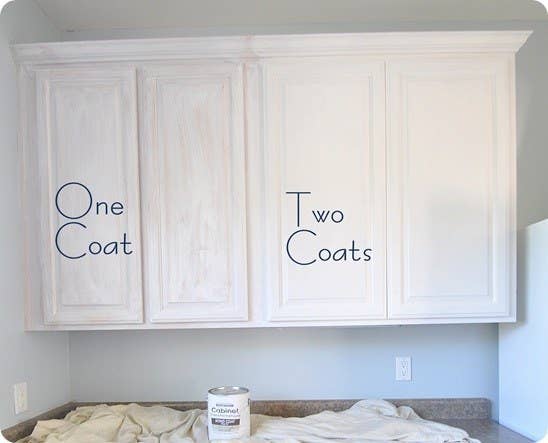 2.
Update cabinet handles.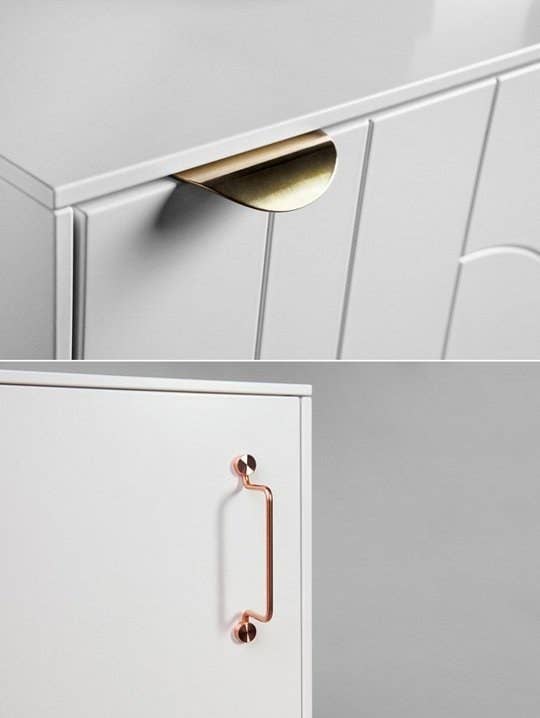 3.
Add extra seating areas outside.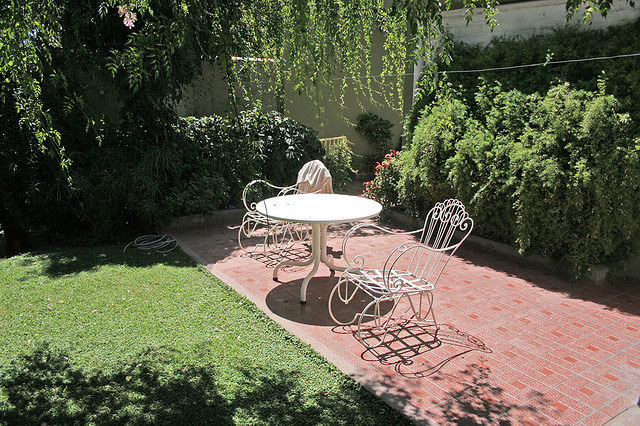 4.
Get new outlet and lightswitch plates.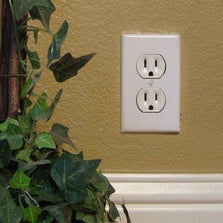 These get super dirty with use, but are really cheap to replace (<$1 each). If you want to go really ~fancy~, paint your plates the same color as the wall so they disappear more.
5.
Add molding.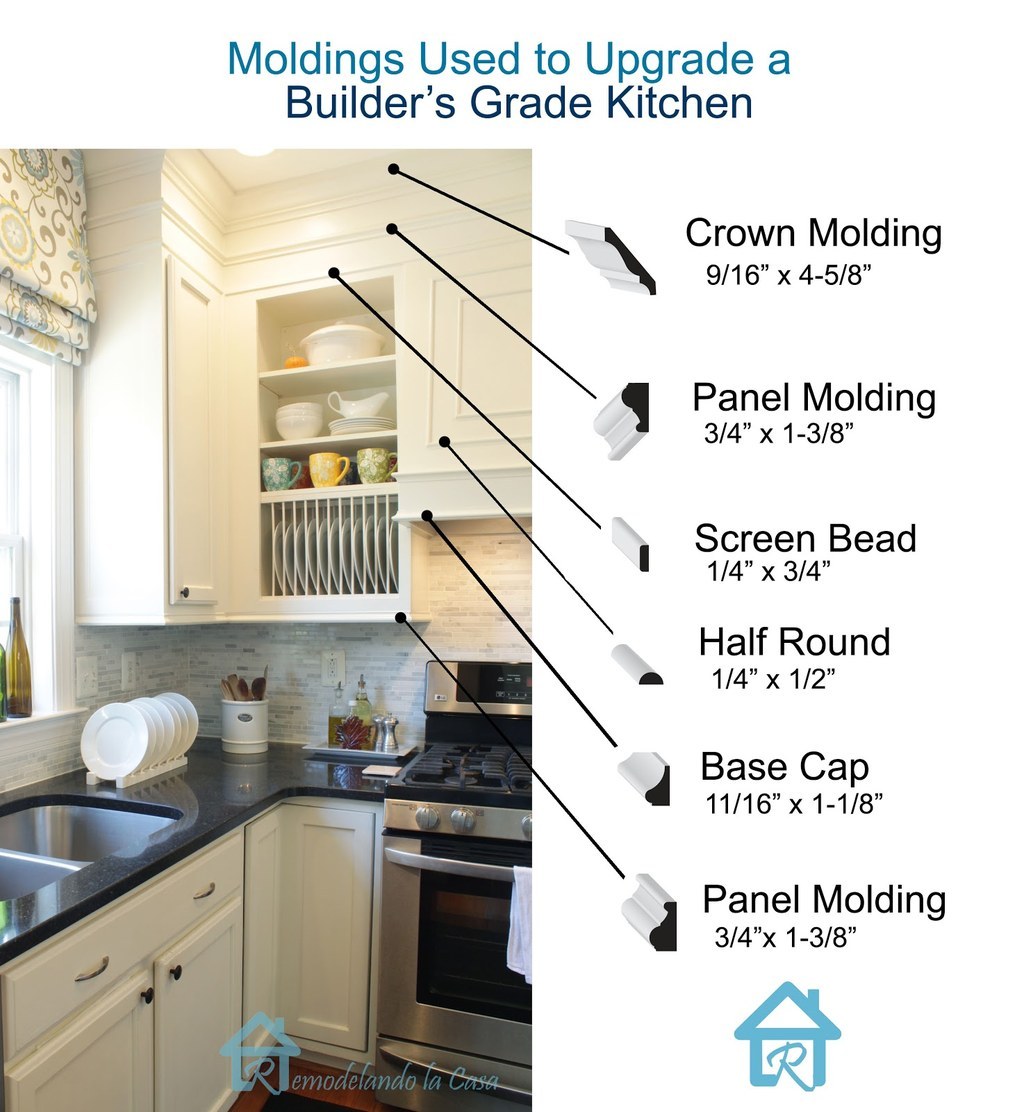 7.
Make upgrades to your landscaping.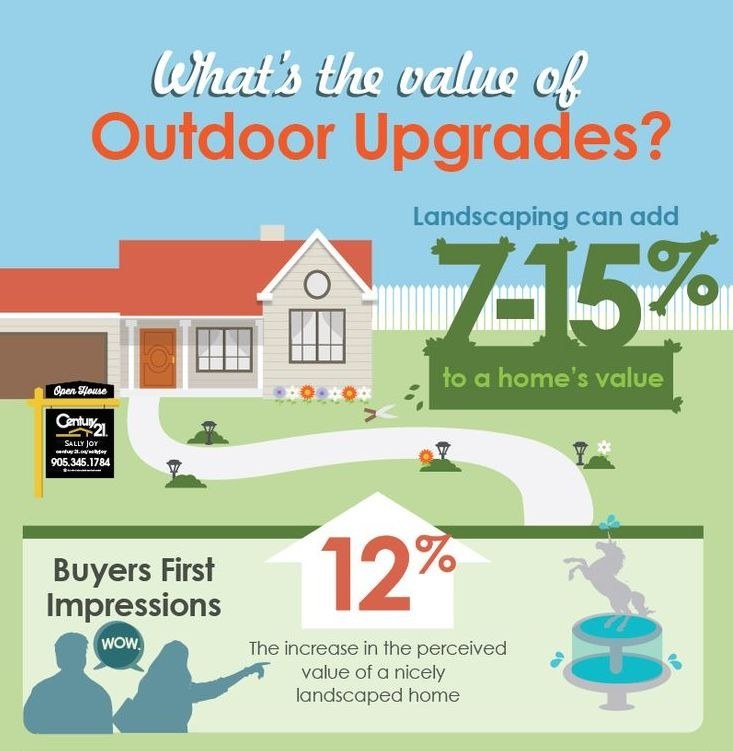 8.
Turn any room into a bedroom with a closet or wardrobe.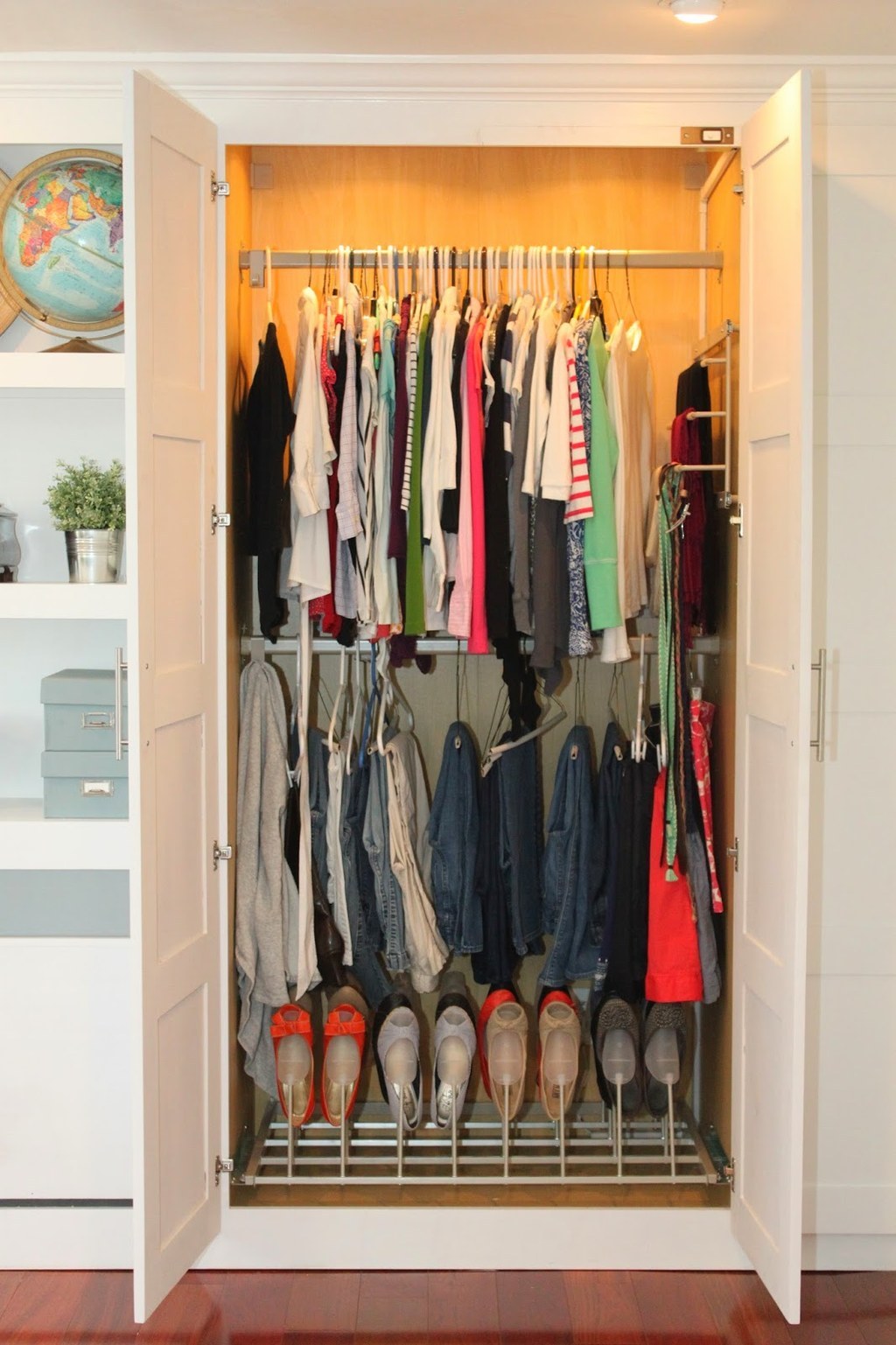 9.
Get rid of the popcorn ceiling.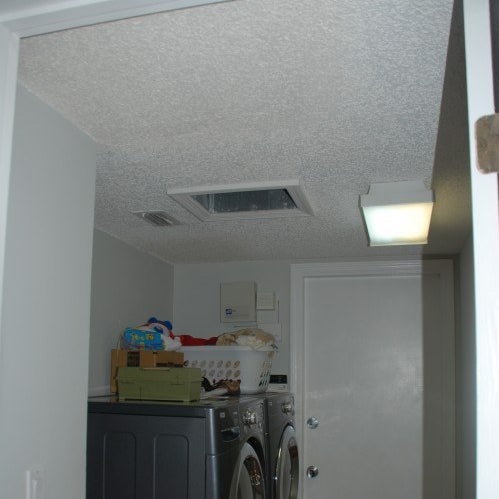 Just make sure to get it tested for asbestos before you try this one yourself—some homes built before the 1970's have it in the ceiling. See how to do it here.
10.
Add visible storage.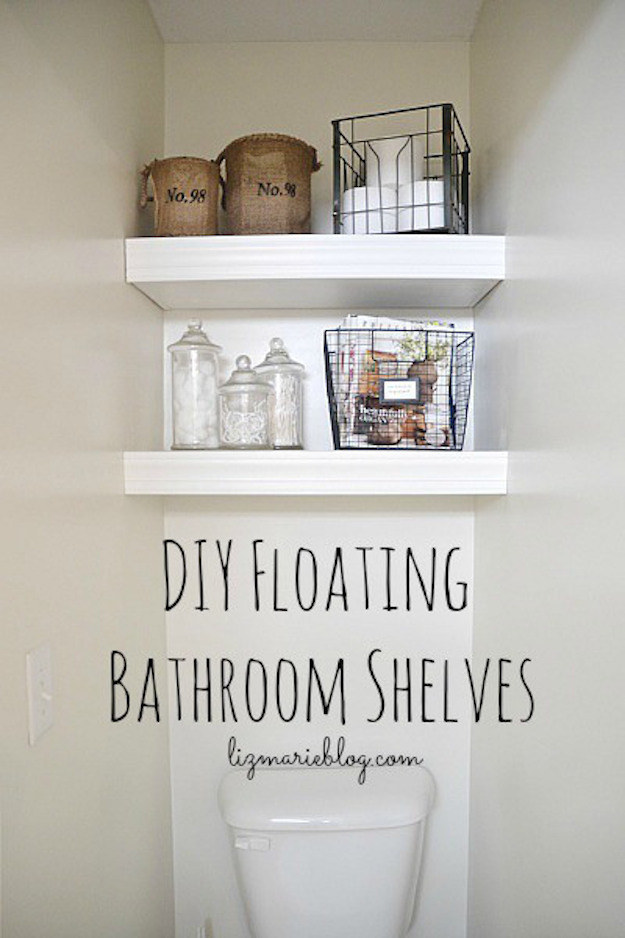 11.
Stow your personal tchotchkes.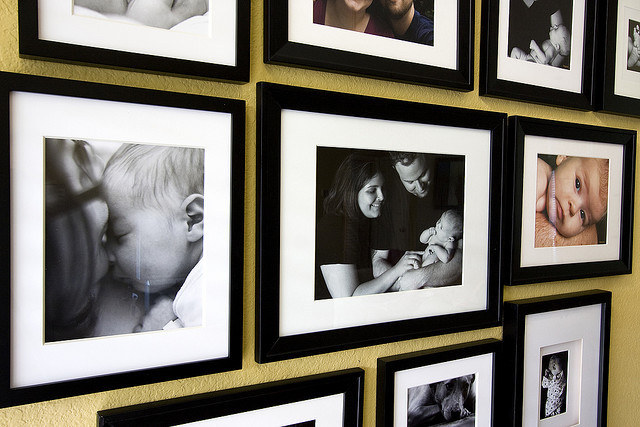 12.
Paint unsightly tile.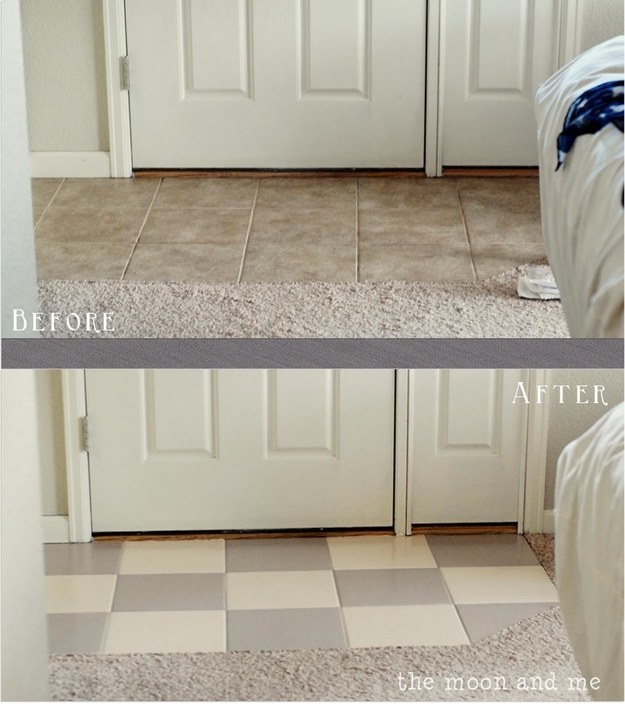 13.
Upgrade your fixtures.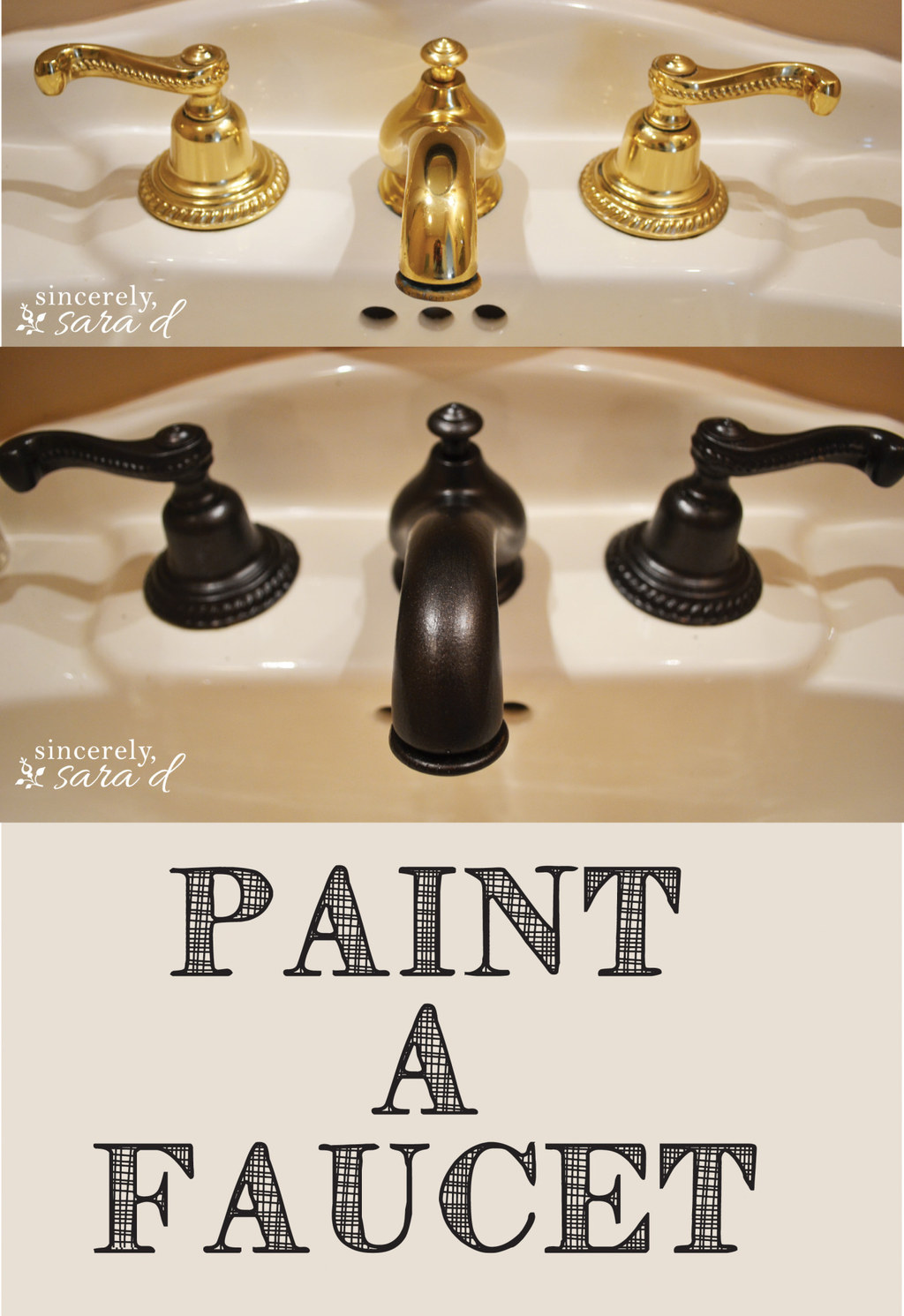 14.
Swap out your lighting.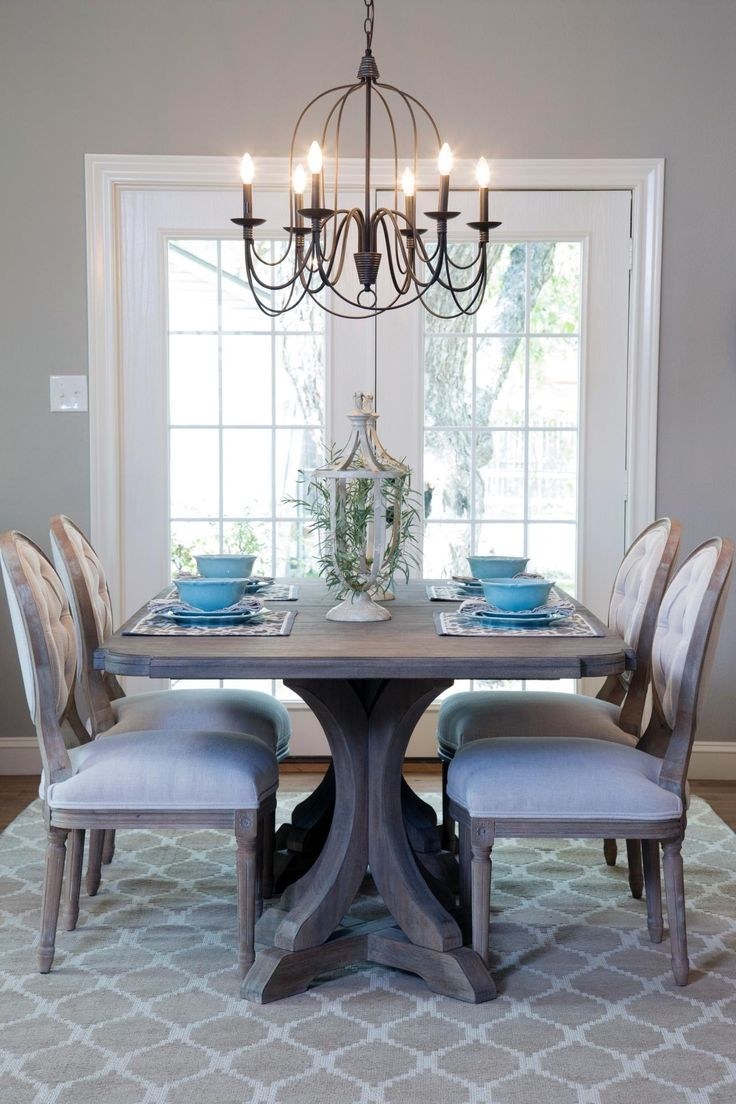 15.
Go for neutral paint colors.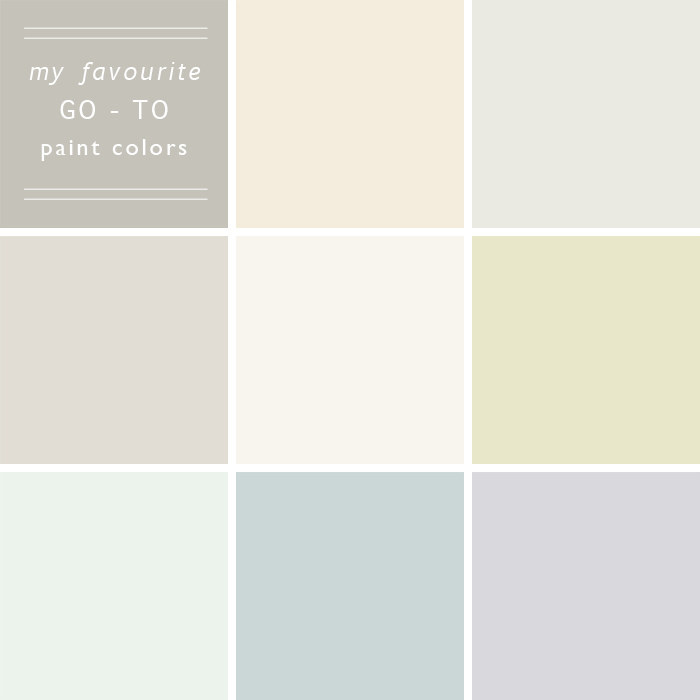 16.
Update your window frames.
17.
Paint the inside of your window frames.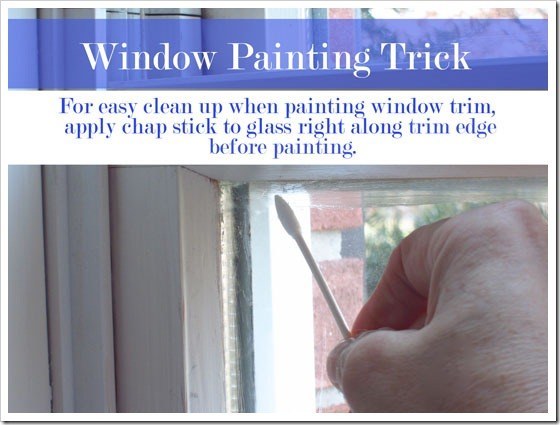 18.
Add mirrors.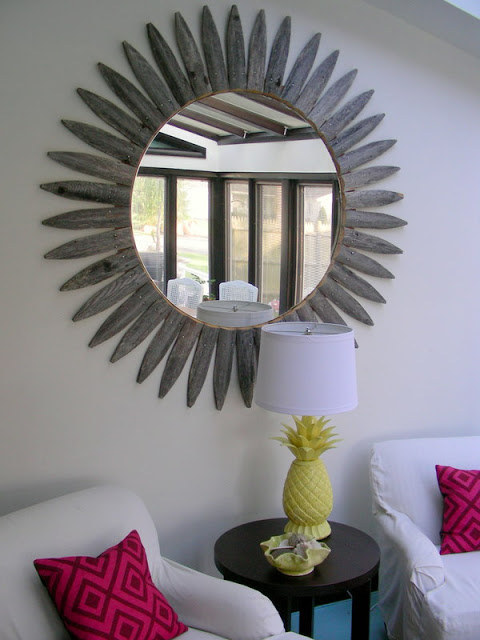 19.
Hide some of your home's eyesores.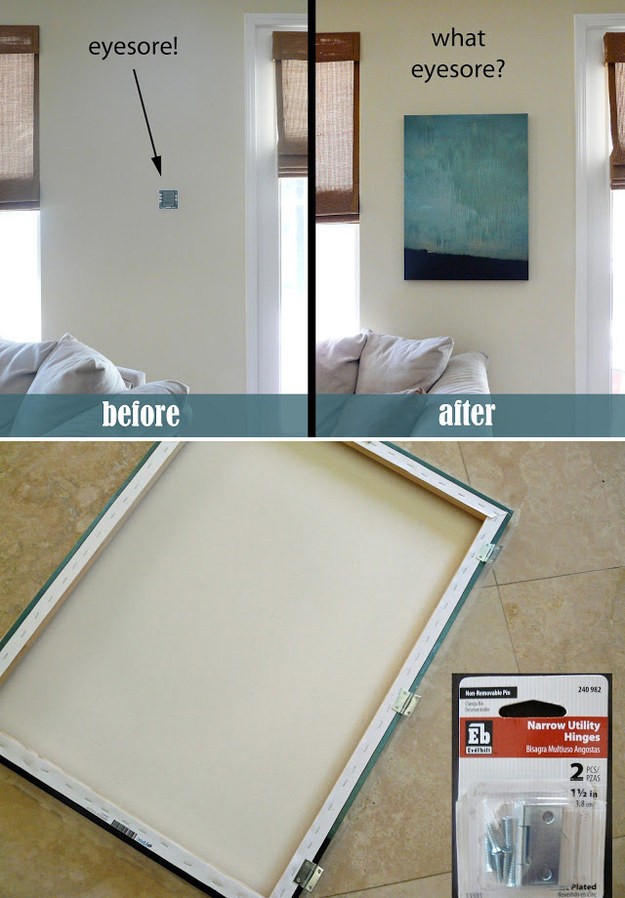 20.
Paint older bathtubs.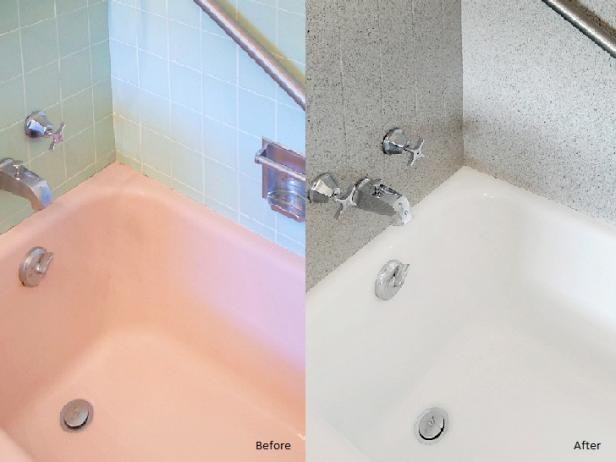 21.
If you're really going to invest, start in the kitchen.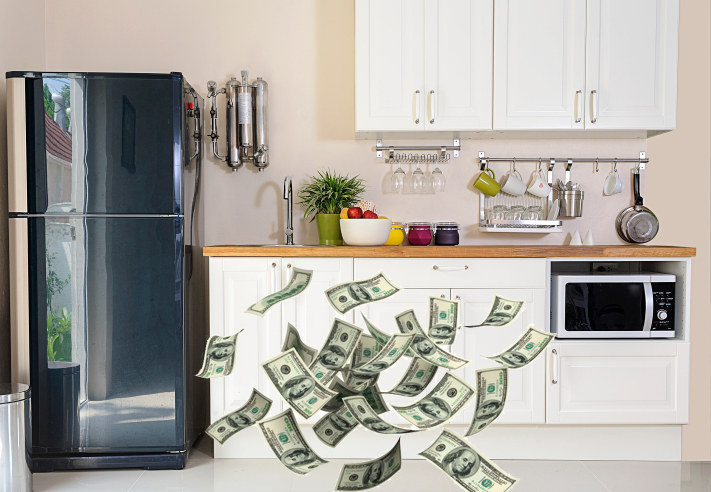 22.
Call an inspector BEFORE you list.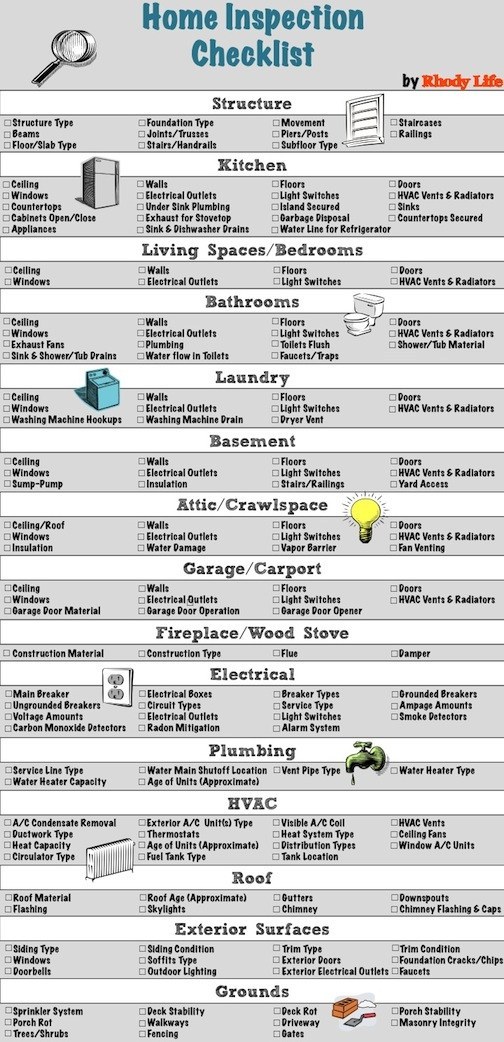 23.
Ask your realtor what people are looking for, then do those things.