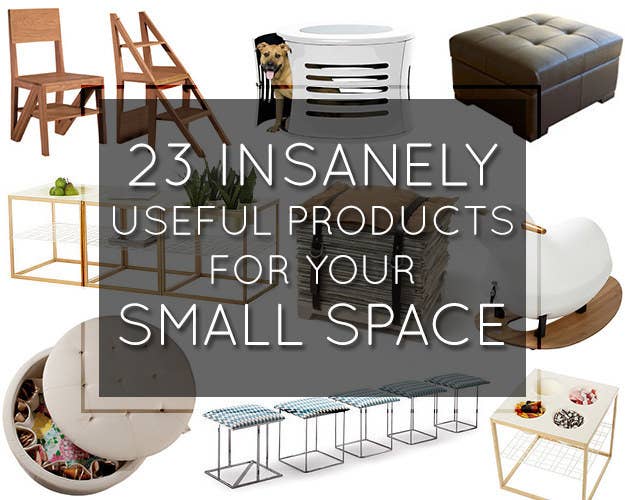 1.
This shelf that also has hooks.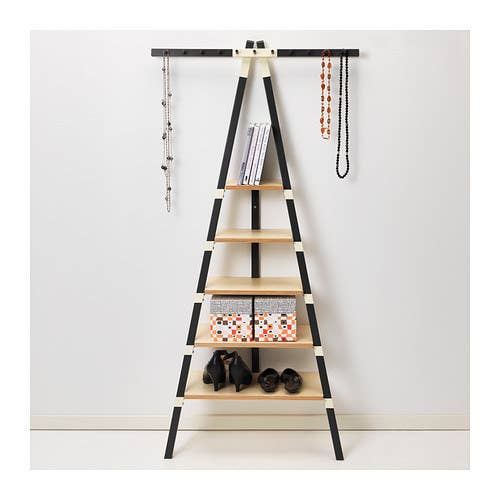 3.
This clock that also has shelves.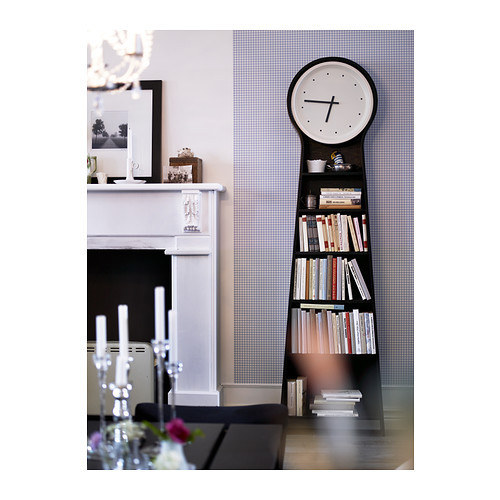 4.
This outlet cover that's also a night light.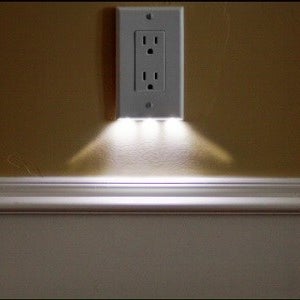 It only uses about $.05 of power a year. Get them here.
6.
This shelf that also holds your bike.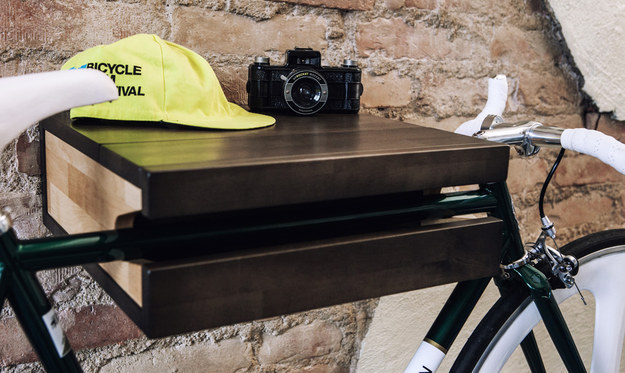 7.
This storage ottoman that turns into five separate seats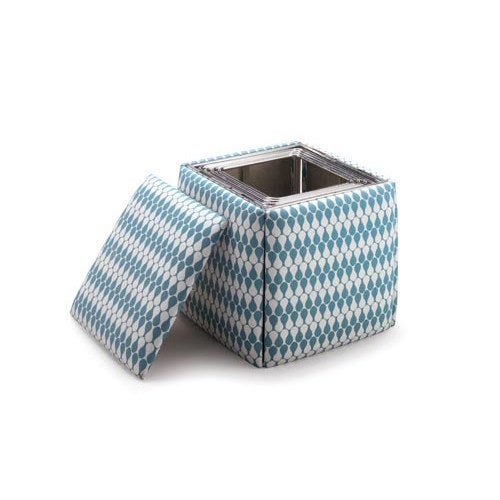 8.
This chair that becomes a ladder.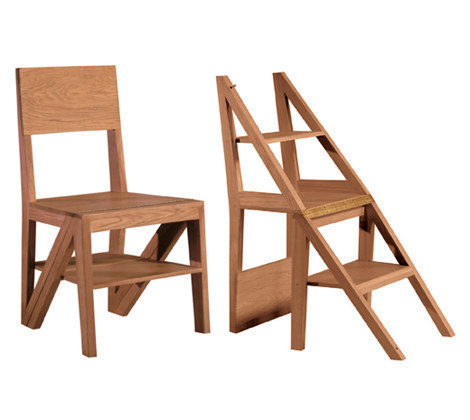 10.
This table that is also a dog bed.
11.
This DIY stool that also stores magazines or newspapers.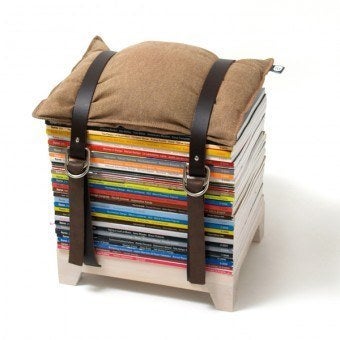 It's not hoarding if you make something useful out of it. (Right??!?!) Available here.
12.
This table that is also a planter.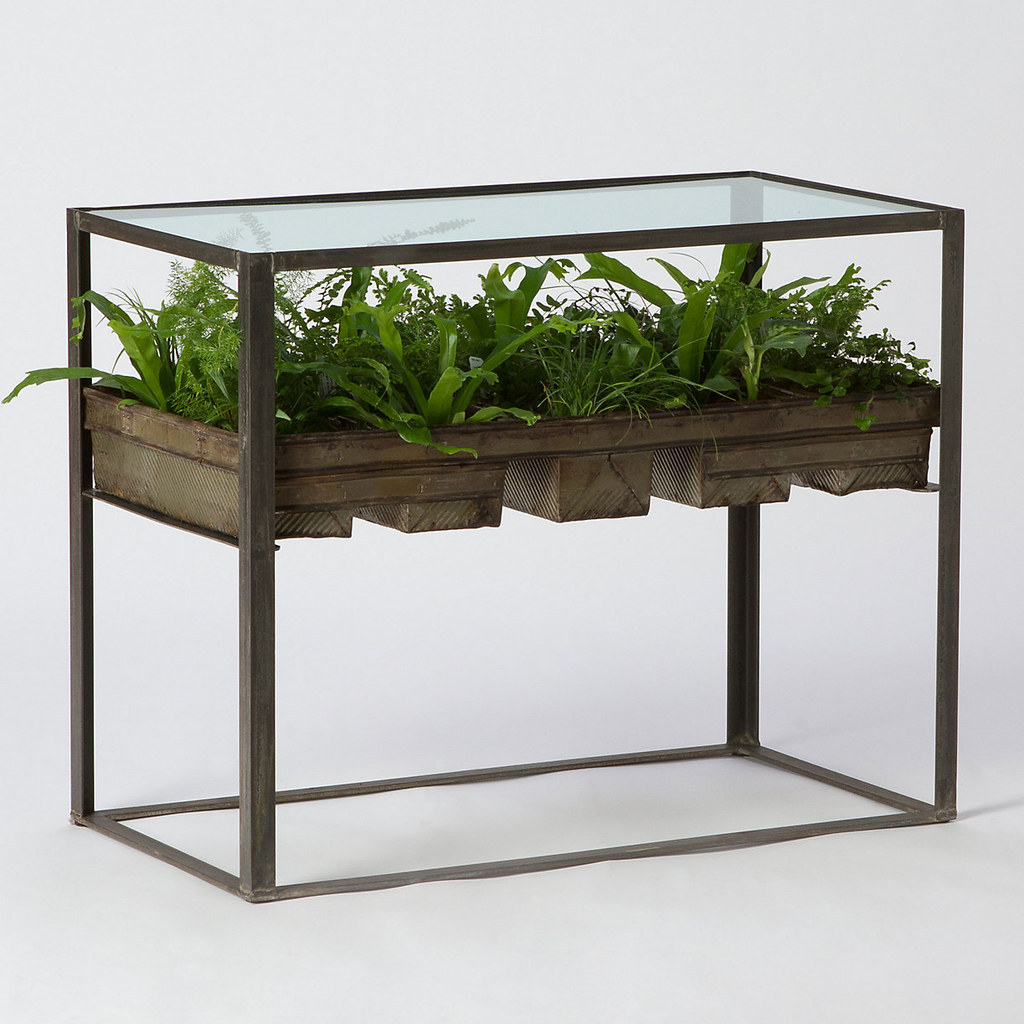 13.
This bench that stores your shoes.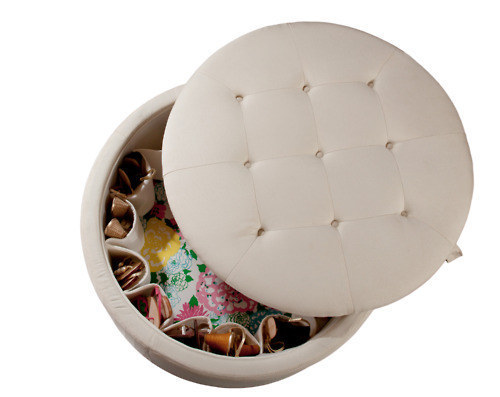 16.
This desk lamp that charges your iPhone.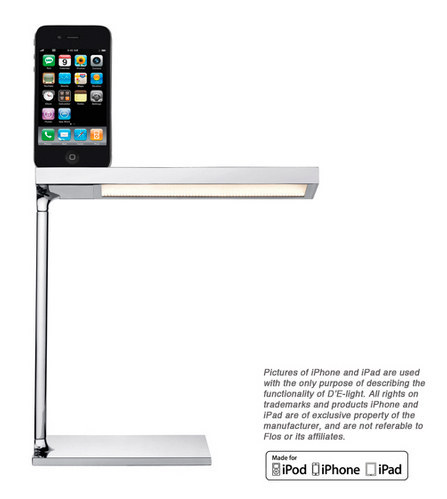 17.
Or this one.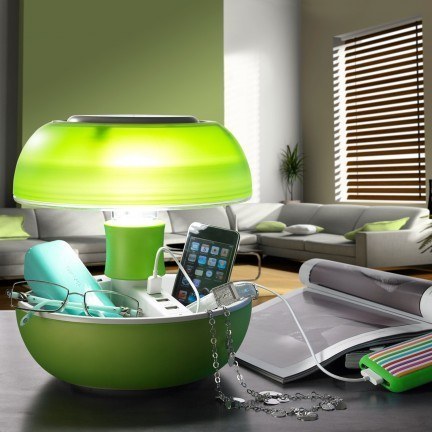 20.
This DIY lamp that is also a bulletin board.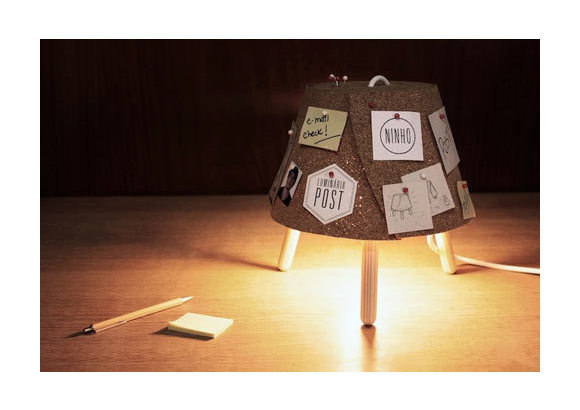 21.
This rustic console table that also stores your wine.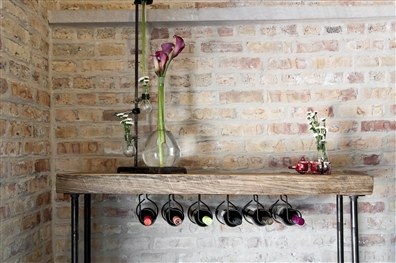 22.
This DIY artwork that also hides valuables.