1.
ThredUP is an online consignment store for women and children.
2.
PaperBack Swap lets you trade books for others that you want for free.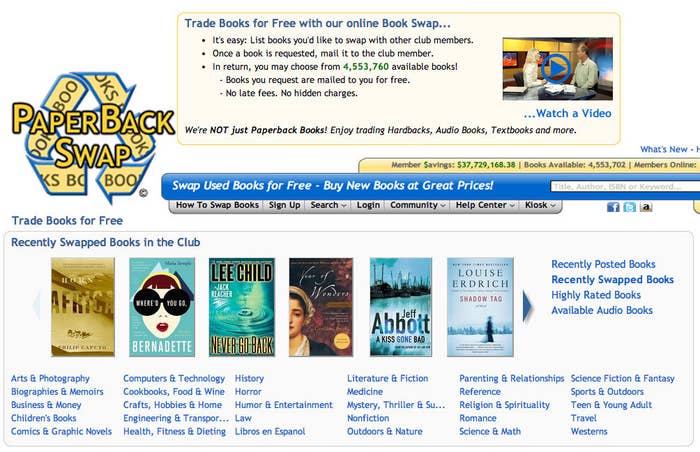 3.
Savored gets you reservations at your favorite restaurants and saves you money on your bill.

4.
FreeCycle is a network of people giving and receiving free goods in their local community.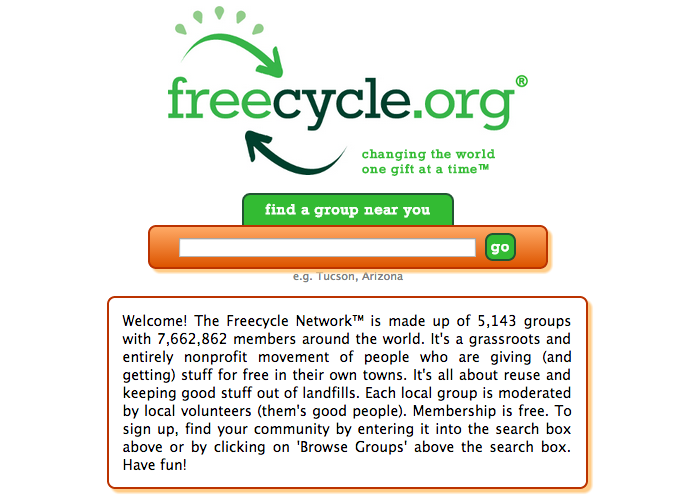 5.
Undebt It helps you organize and manage all your debt in one place.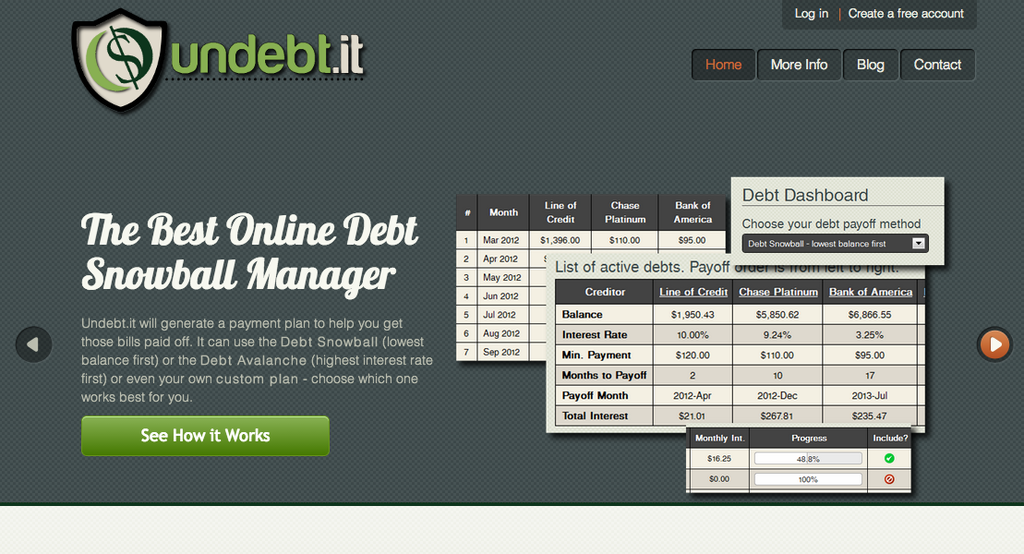 6.
Free Printables will save you money on cards, calendars, coloring books, and more.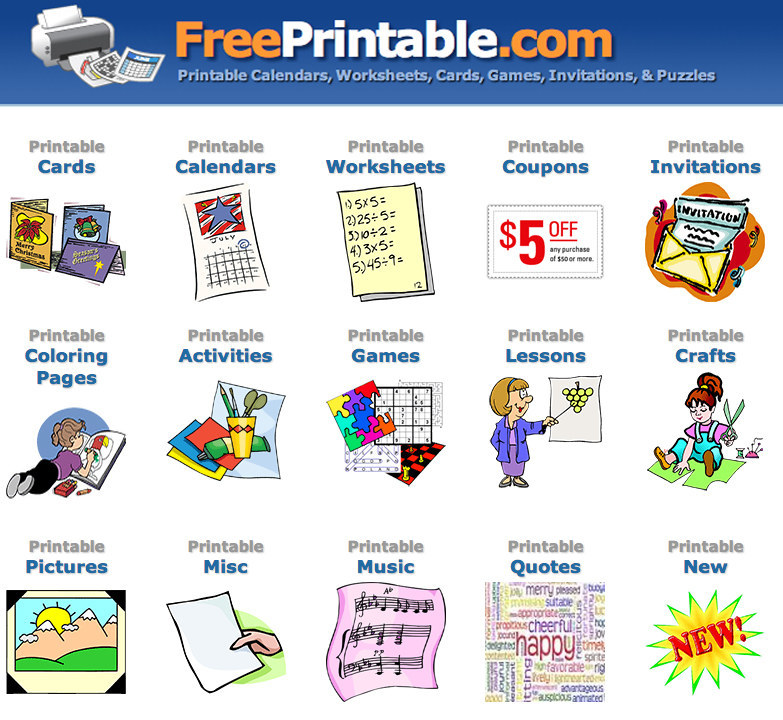 7.
CellSwapper lets you switch or give away cell phone plans you no longer want to be in without paying break fees.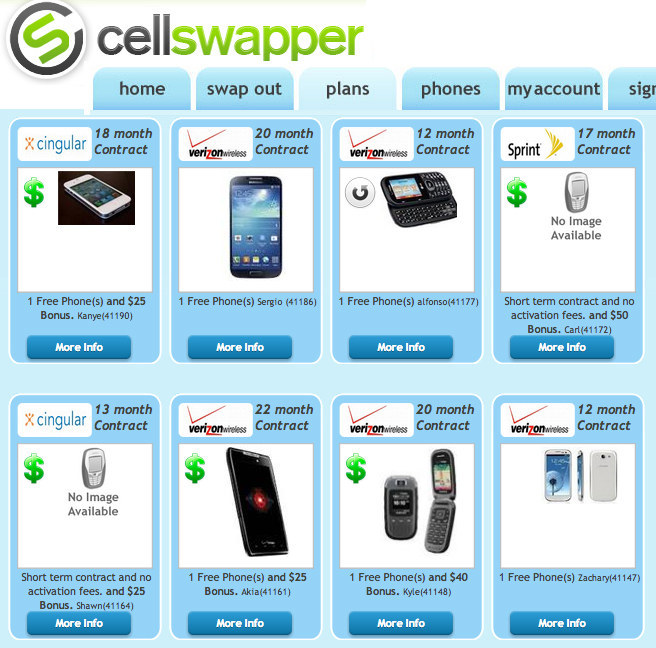 8.
Five Dollar Dinners is exactly what it sounds like: recipes for great family meals for $5 or less.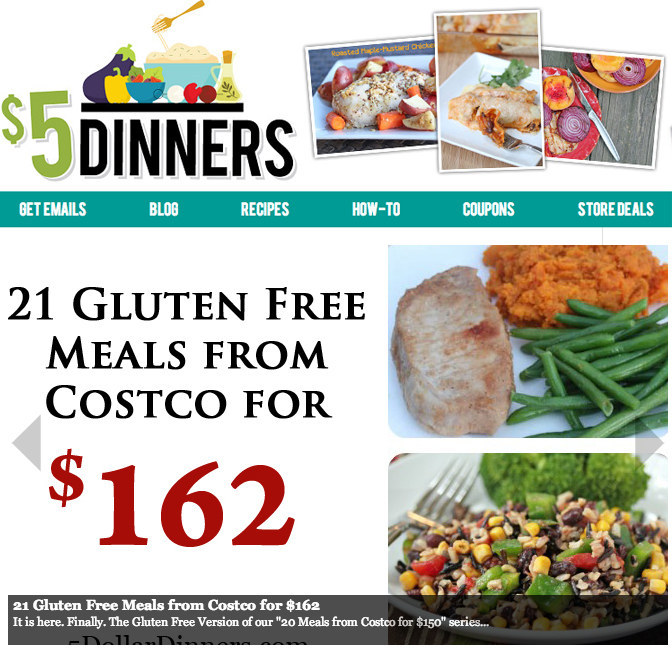 9.
Camel Camel Camel shows you the price history of anything on Amazon and alerts you when the price drops.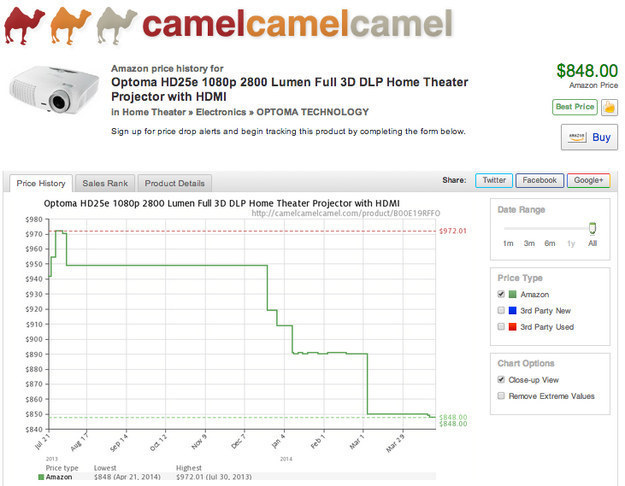 10.
Monoprice has super low prices on all kinds of electronics and technology.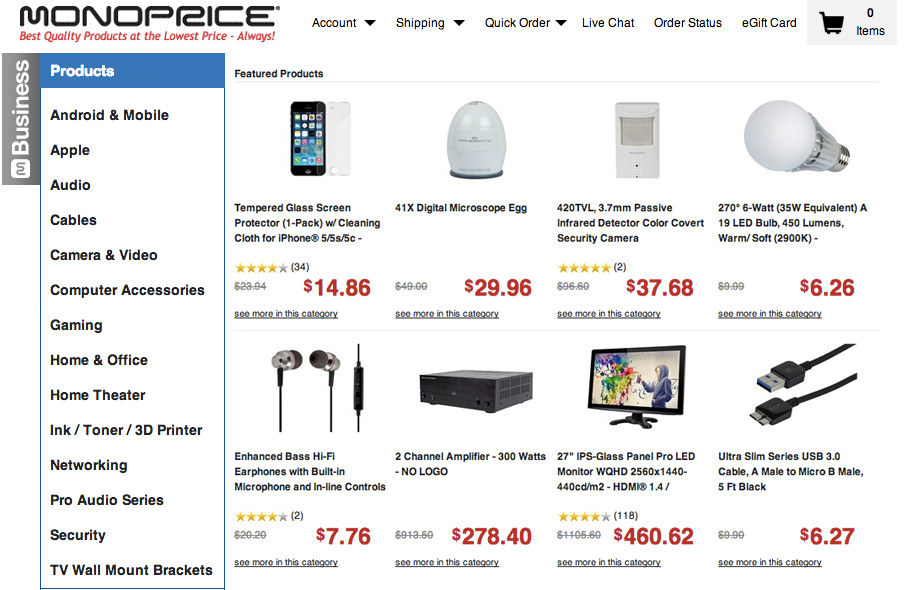 11.
Money Saving Mom has coupons, weekly deals, and tips on have to save tons on household necessities.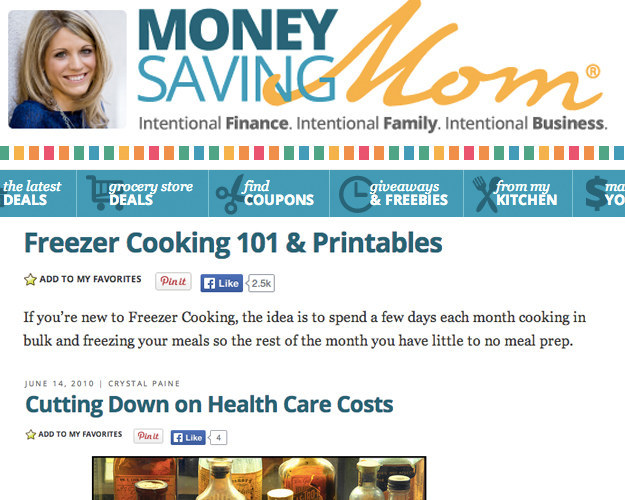 12.
Financial Calculators will help you figure out taxes, mortgage payments, insurance, loans, and more.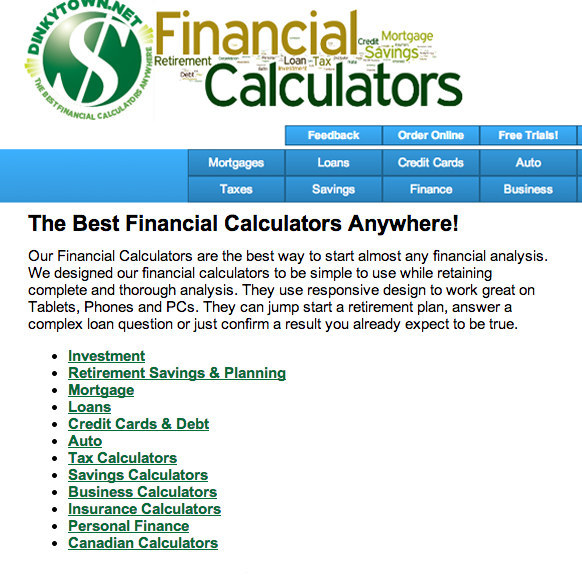 13.
Gazelle is an easy way to trade in your old electronics and make top dollar.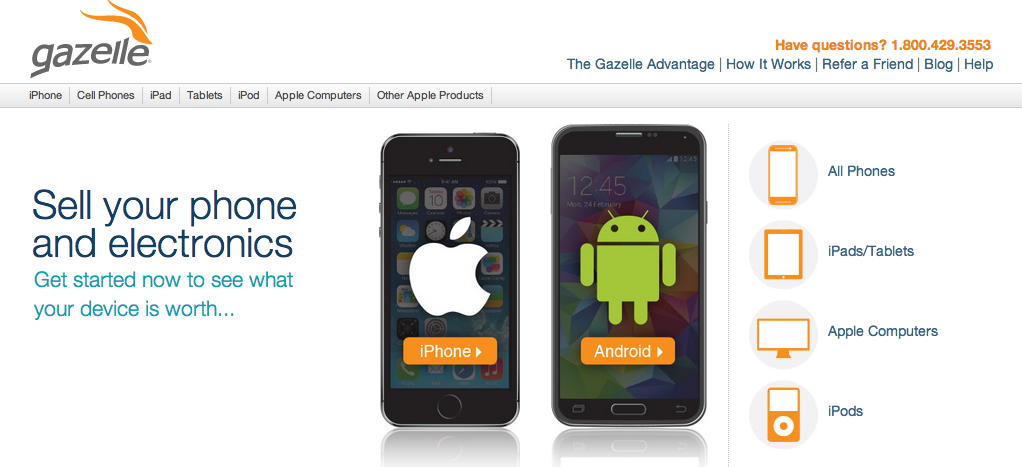 14.
Get Drunk Not Broke tells you which alcohol types and brands give you the most booze for your buck.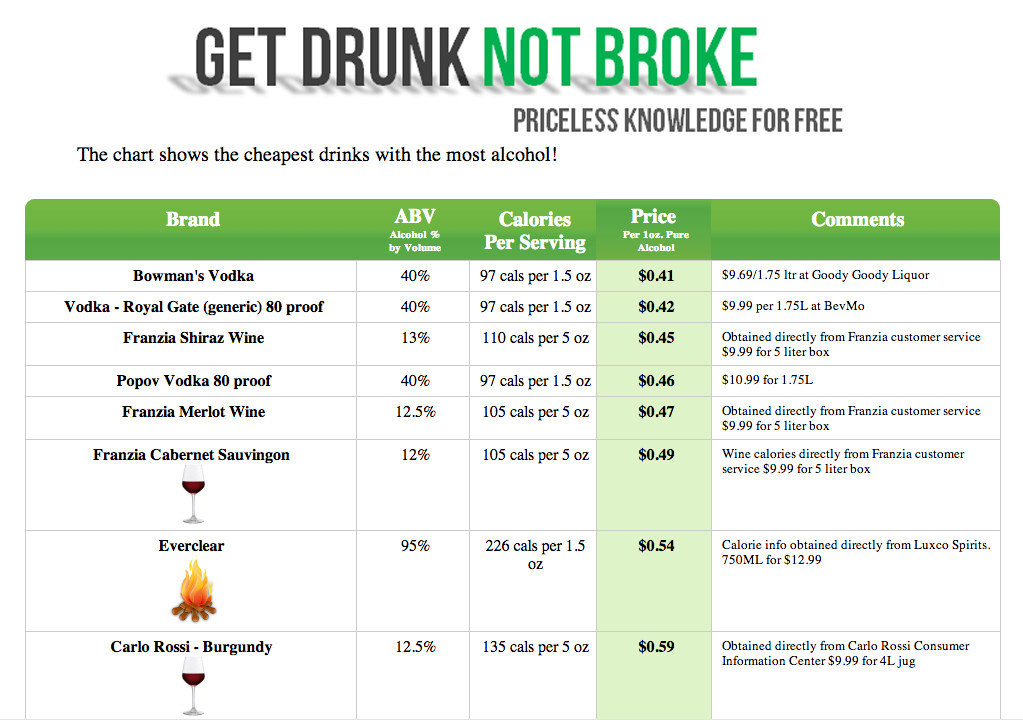 15.
ZiLock is an online rental marketplace where you can get anything from electronics to inflatables to power tools to venues.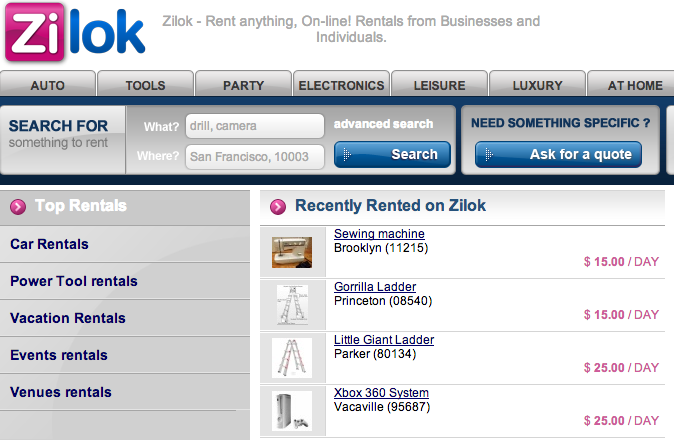 16.
GasBuddy shows you where the cheapest gas is in your area.
17.
Dealupa puts all the daily deals in one easy location.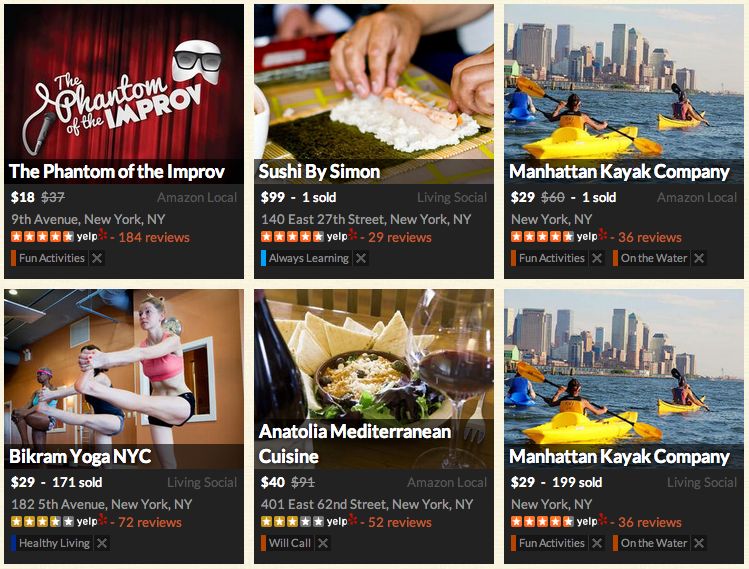 18.
Swap a DVD is just like Paperback Swap but for movies!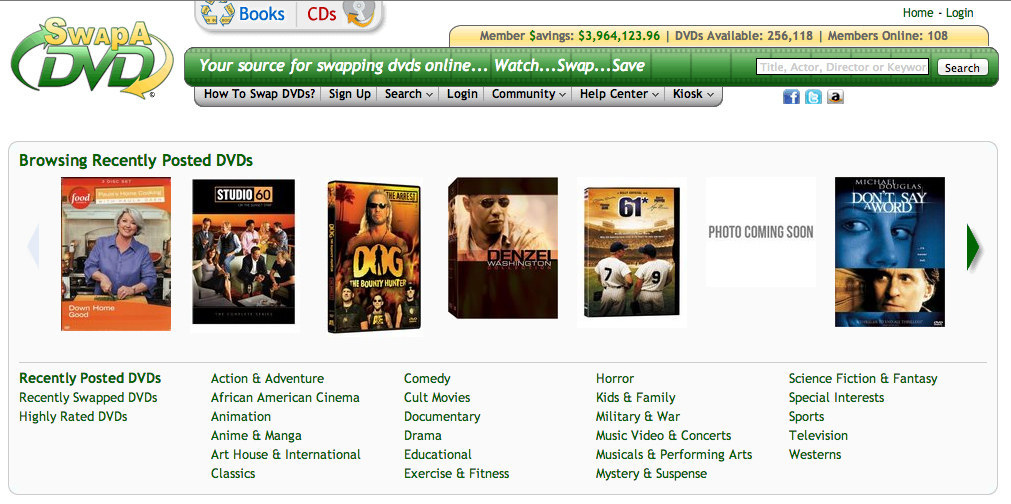 19.
Supercook finds recipes you can make with whatever you have in your fridge.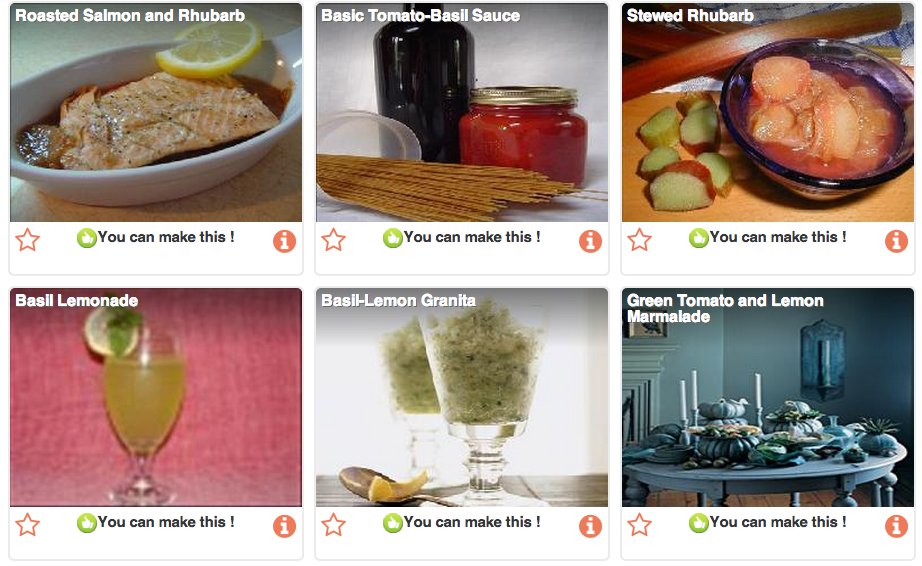 20.
GoodRx compares prescription prices at pharmacies near you.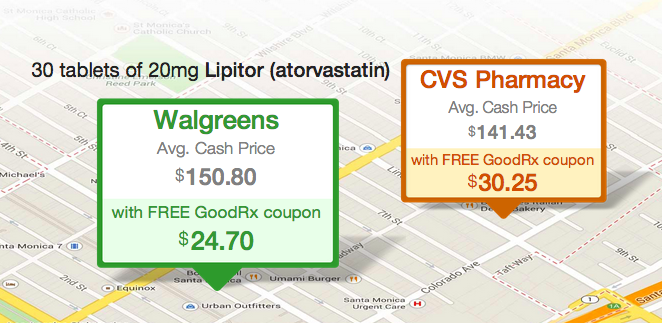 21.
The Krazy Coupon Lady is a huge online database of printable coupons, mobile coupons, and deals from nationwide retailers.

22.
Yapta tracks airline and hotel fees in real time and alerts you when the price drops.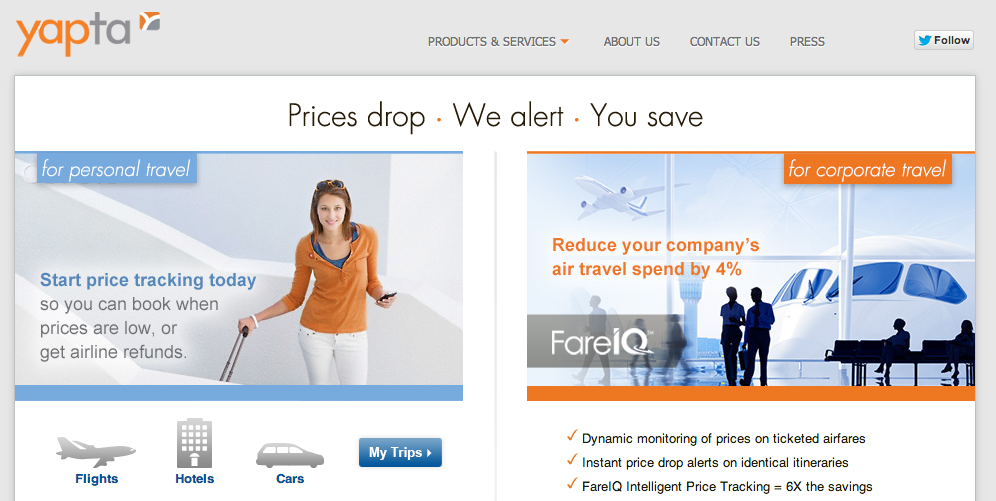 23.
Coup Flip lets you sell or trade your unused daily deal coupons.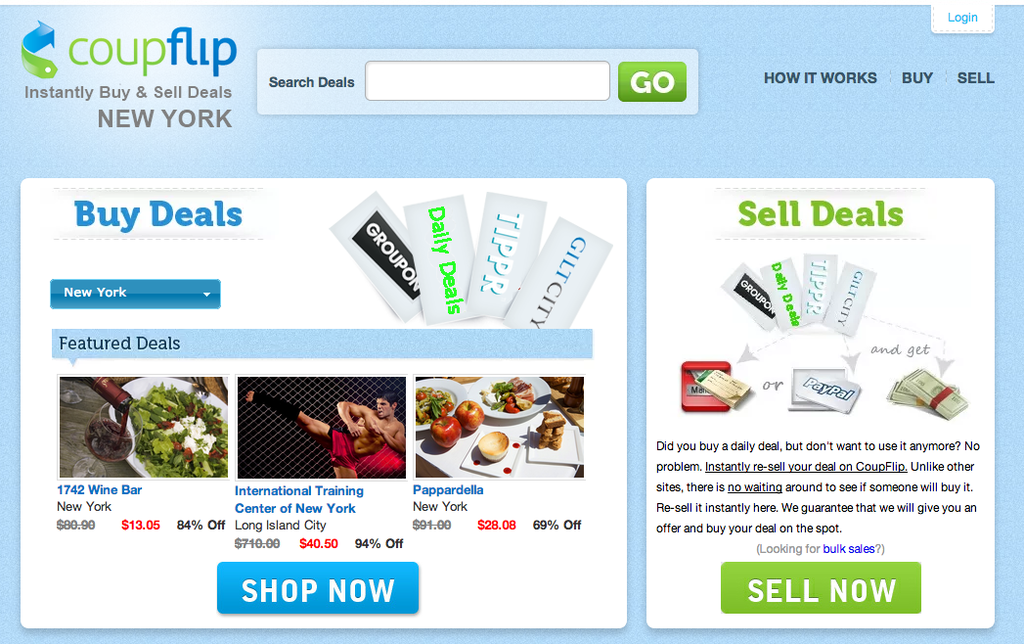 24.
Current Codes is a no-nonsense way to find coupon codes for all your favorite online retailers.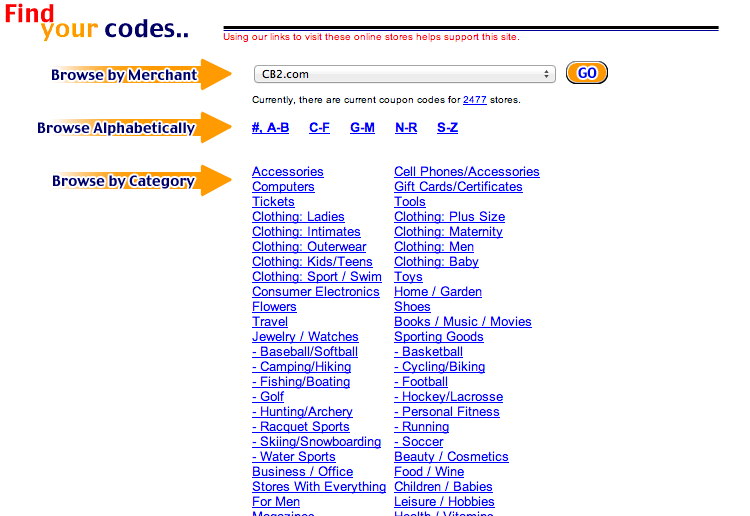 25.
SwagBucks lets you earn points for internet searches, watching videos, and taking polls that you can use to buy gift cards.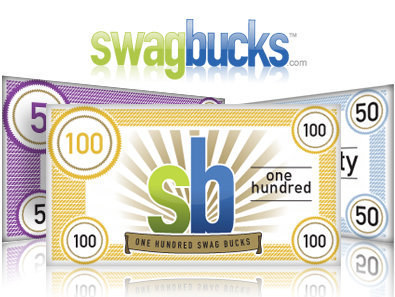 26.
Neighborhood Fruit lets you buy or sell fresh produce from your neighbor's trees.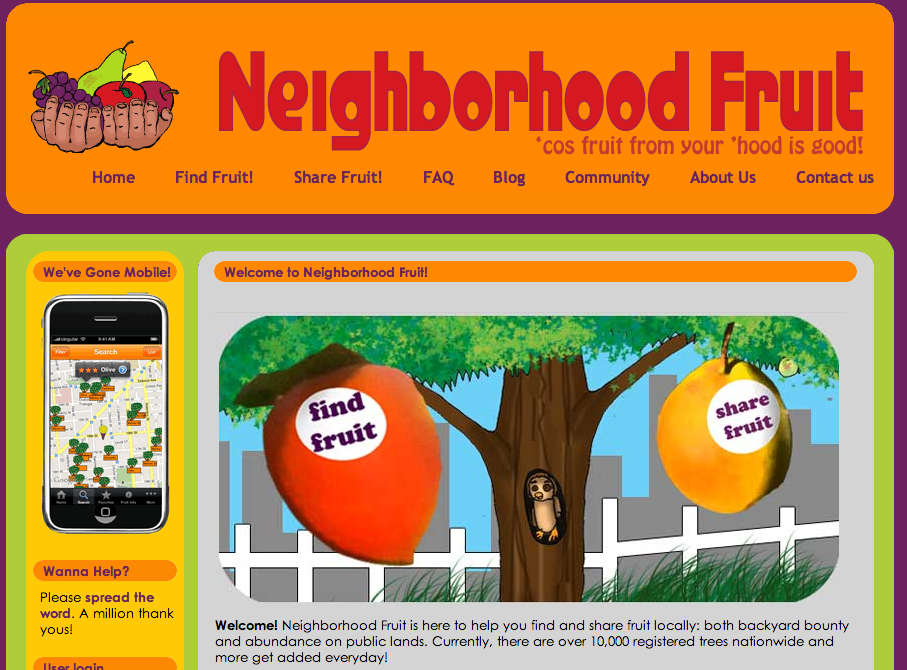 27.
Temptalia has a searchable database of makeup dupes — affordable and comparable versions of high end makeup items.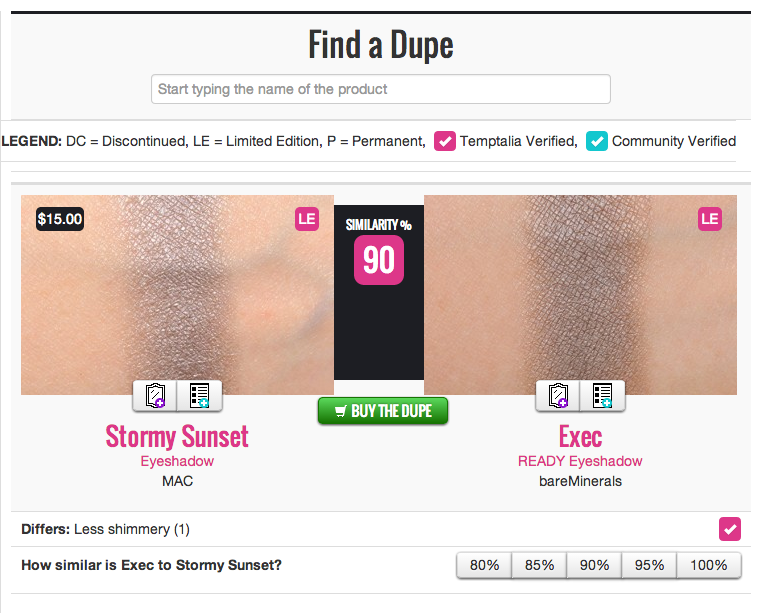 28.
Time Bank is an online resource for finding or starting local time banks.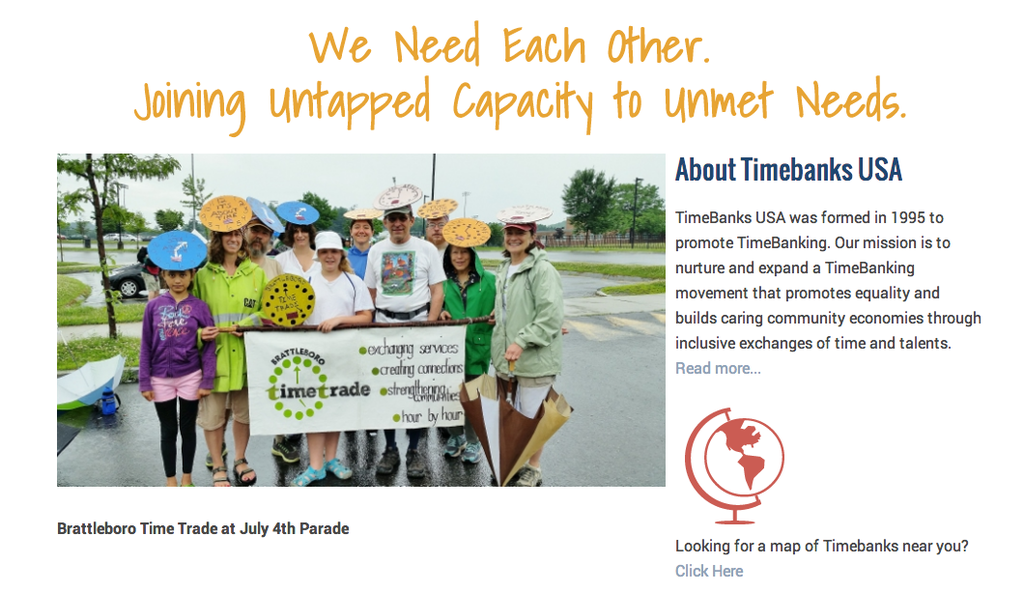 29.
Wallaby helps you maximize your credit card rewards points.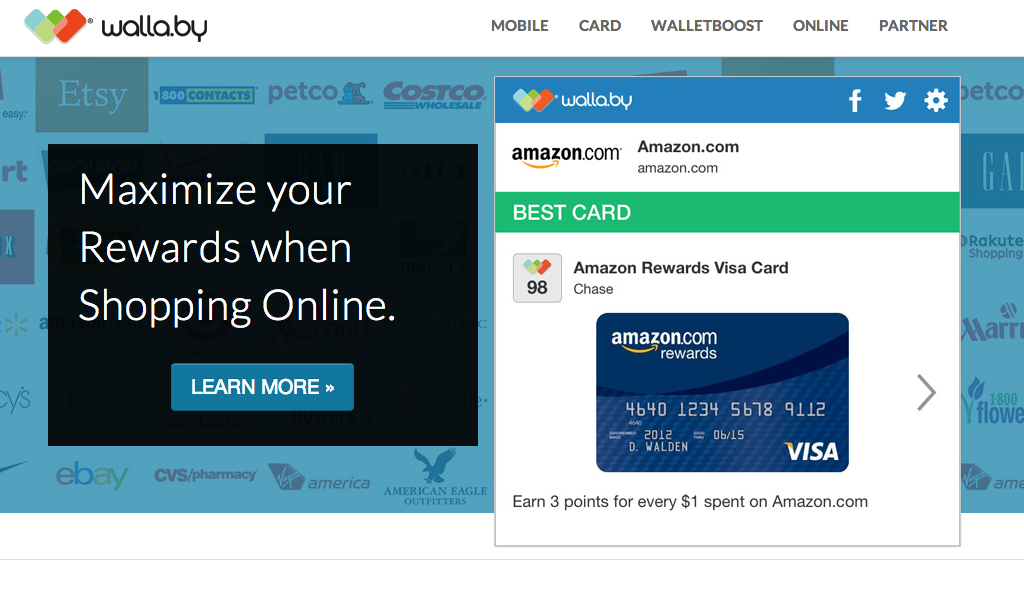 30.
Earmark helps you save for things you want to buy by giving up smaller items.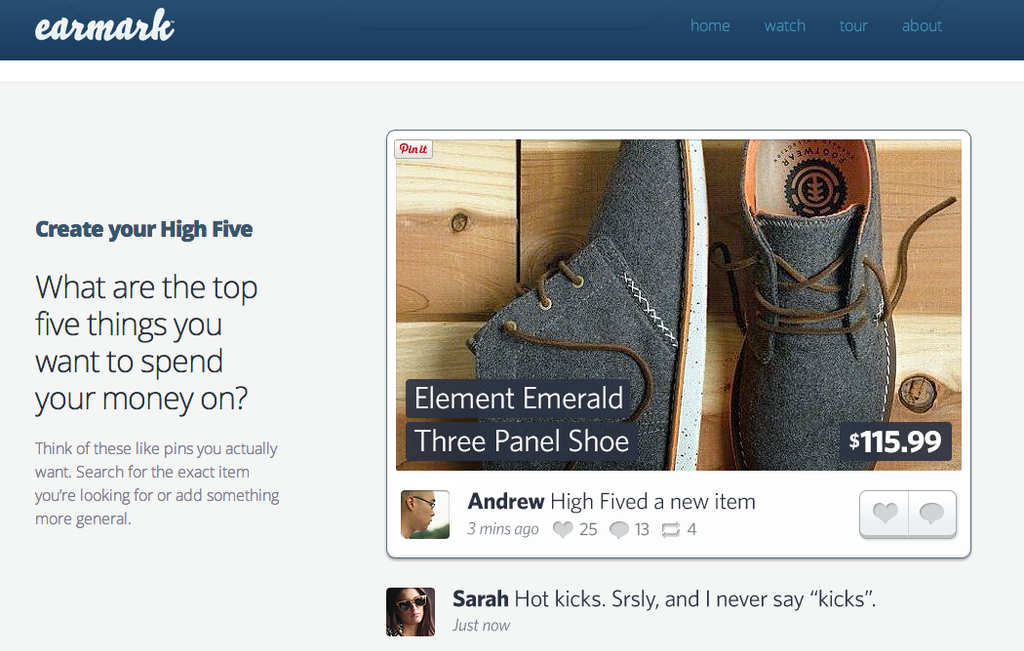 31.
Larky shows you the discounts you're already eligible for that you're not using.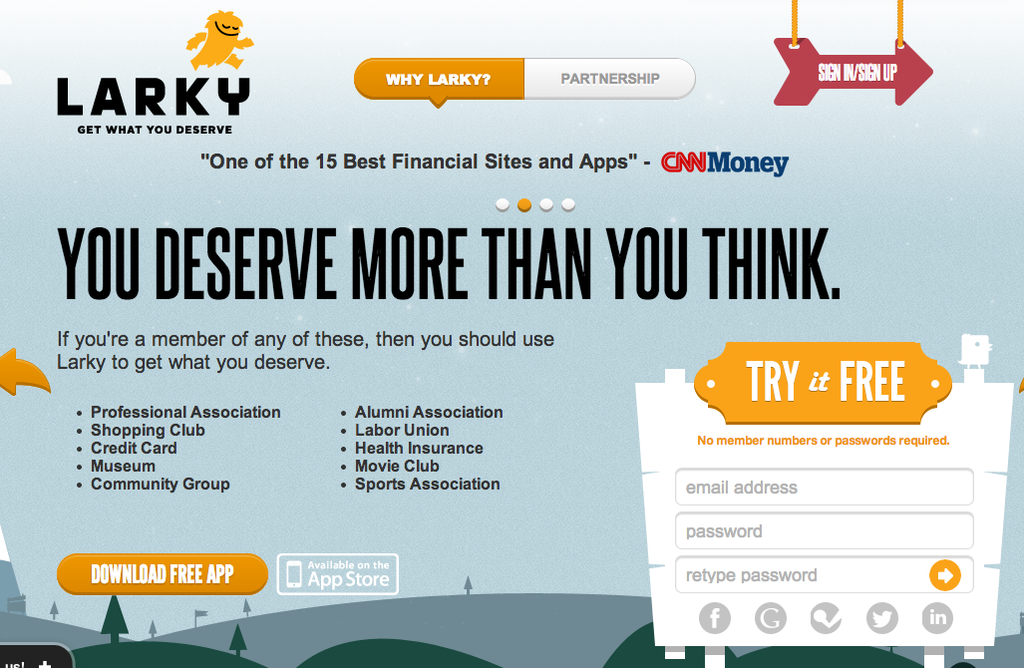 32.
Simple is an online banking platform that actually knows how much money you can spend.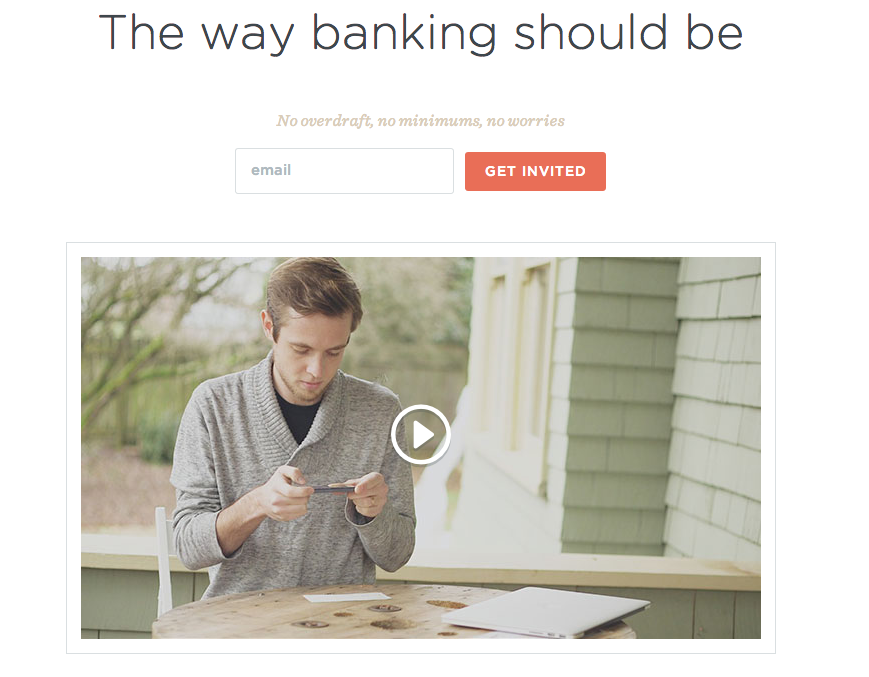 Want more amazing ways to save money? Sign up for the BuzzFeed DIY newsletter and we'll send you great tips and hacks four times a week!