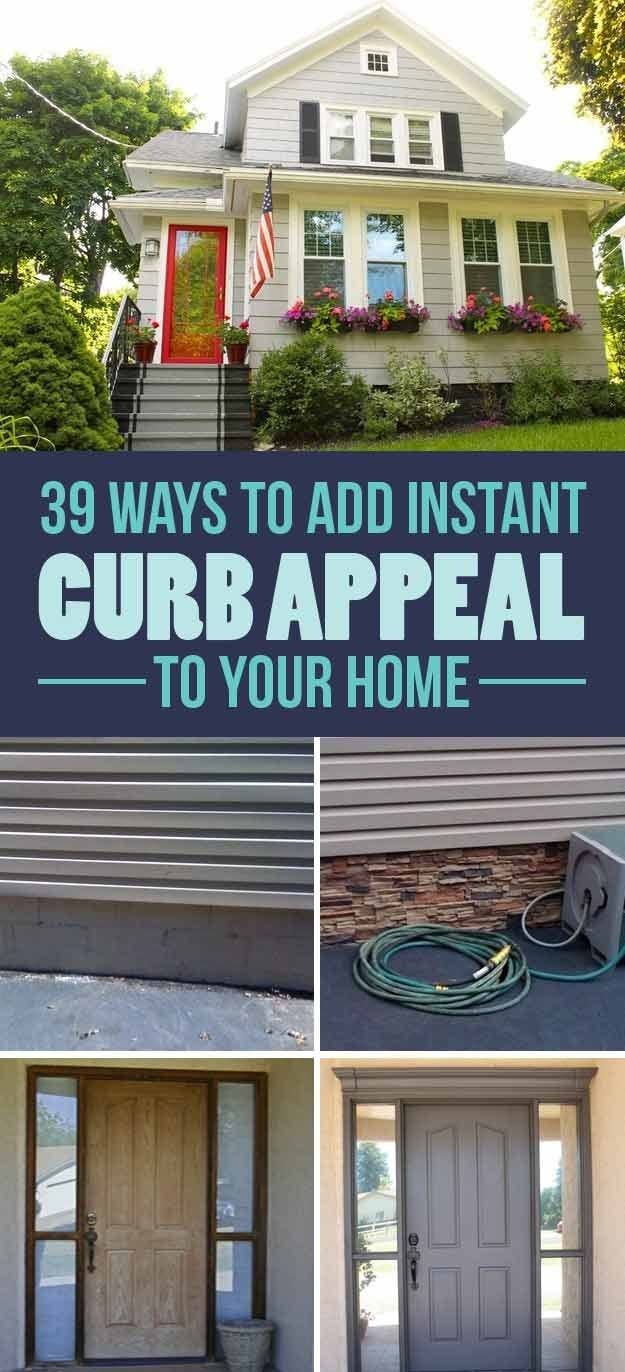 Whether you're looking to sell, or just want to give your home a spring refresh, these simple curb appeal ideas will go a long way.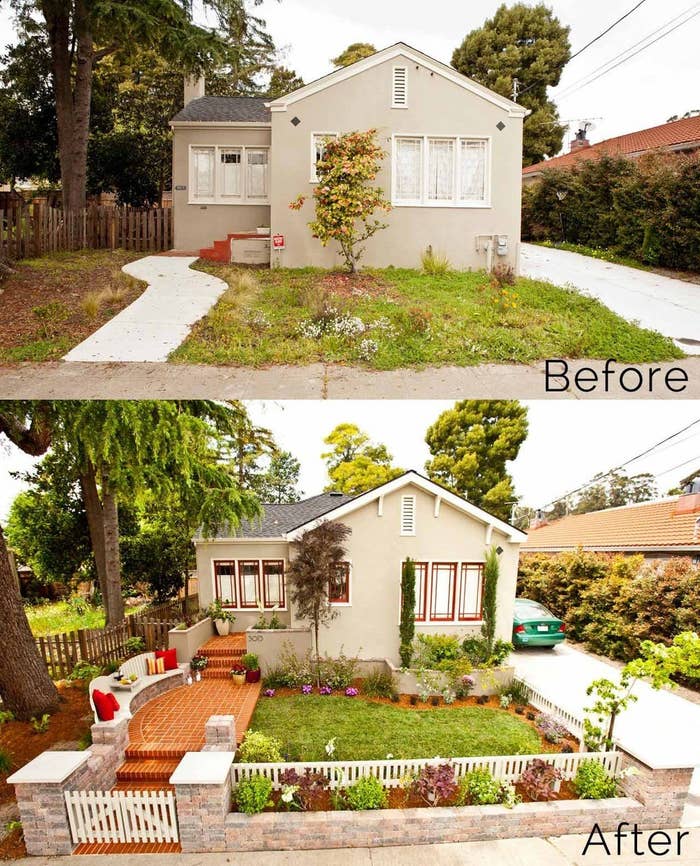 1.
First step: paint your front door.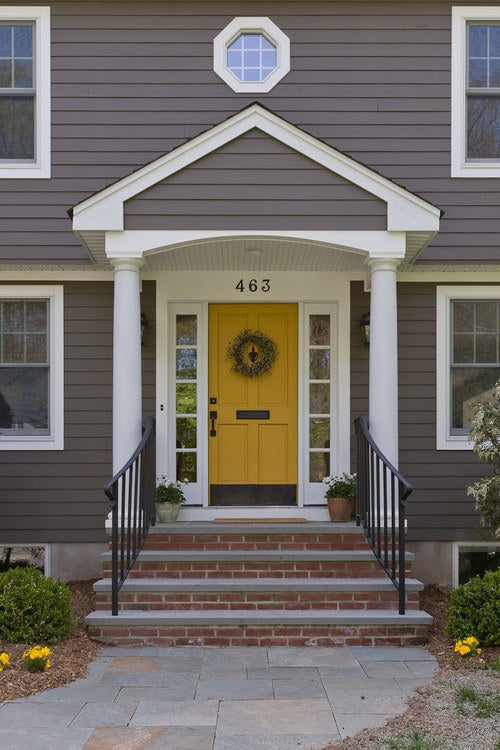 Here's a great guide for how to choose which color, which is often the hardest part. A brightly colored door is a great way to draw attention to your house and make it feel modern and inviting.
2.
There's even an app that lets you see what different door colors would look like!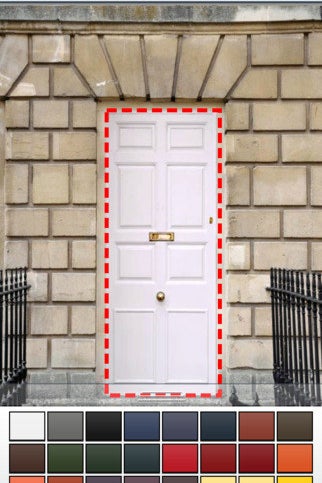 It's called Front Door Paint, naturally. Get it here.
3.
Here's the best way to paint a storm door: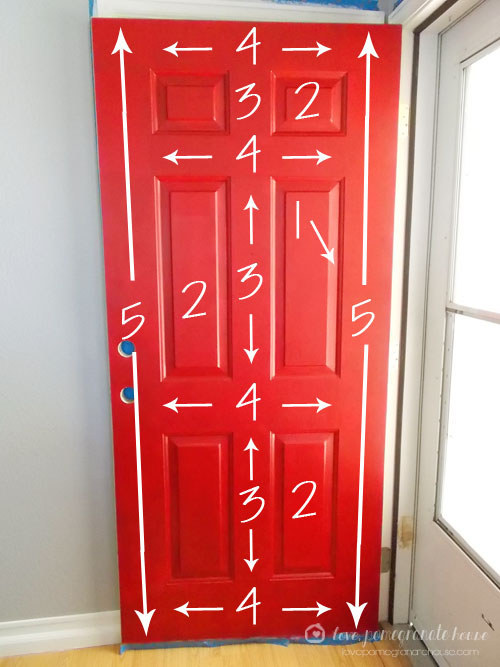 4.
If you don't want to paint, just give your door a good scrub.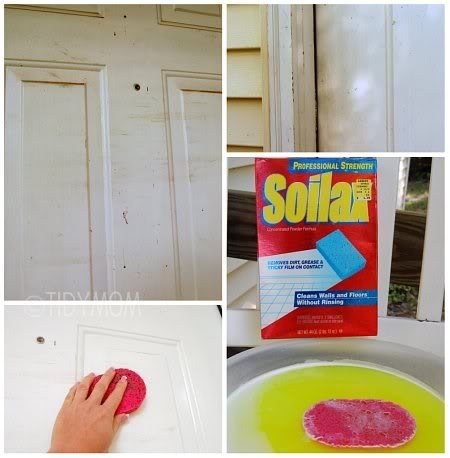 5.
Spray paint your existing door hardware.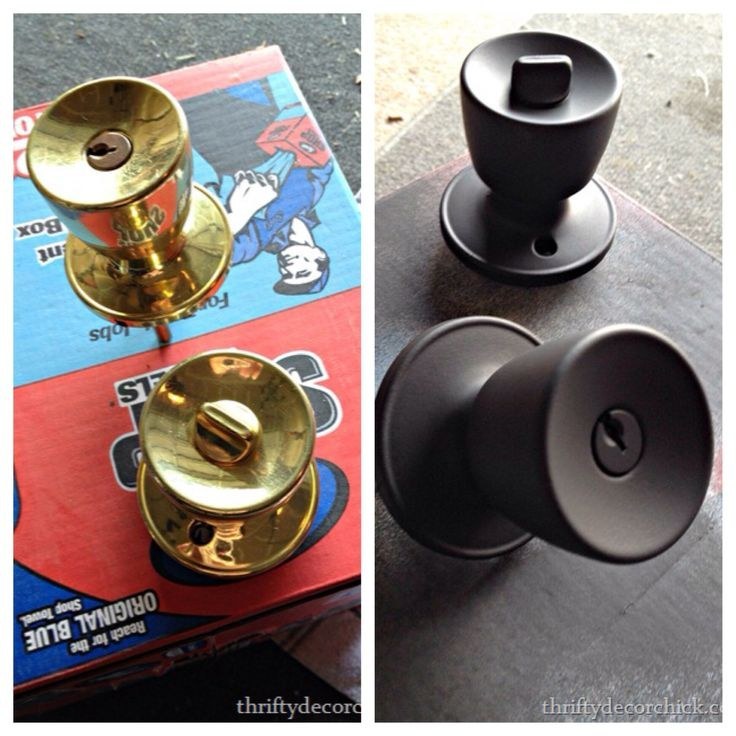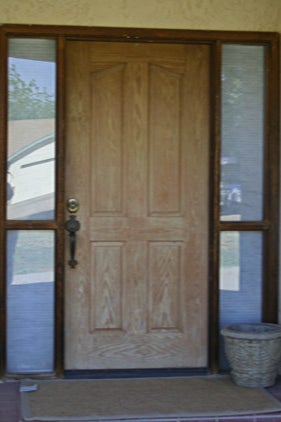 Painting the trim and adding matching moulding can make any door frame look tons better. Get the directions at Me and Jilly.
8.
Add a stylish door knocker.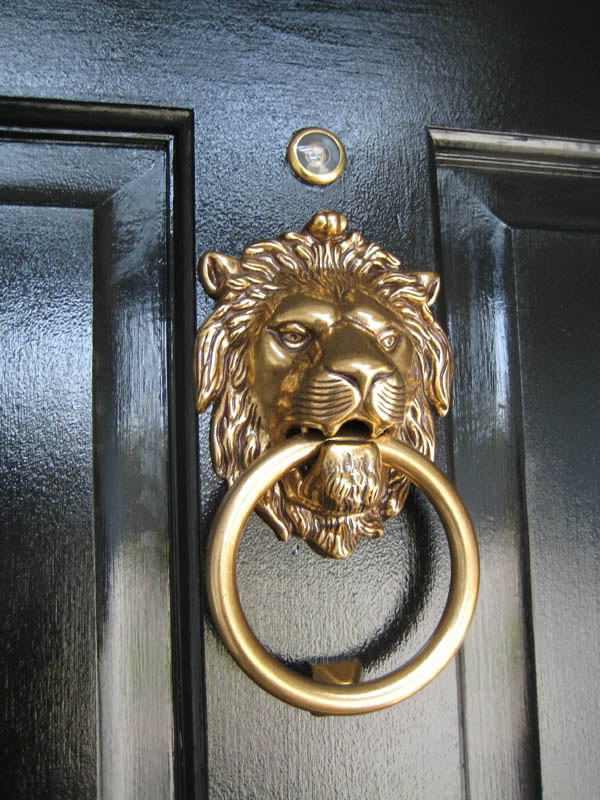 9.
Put in some new porch lights.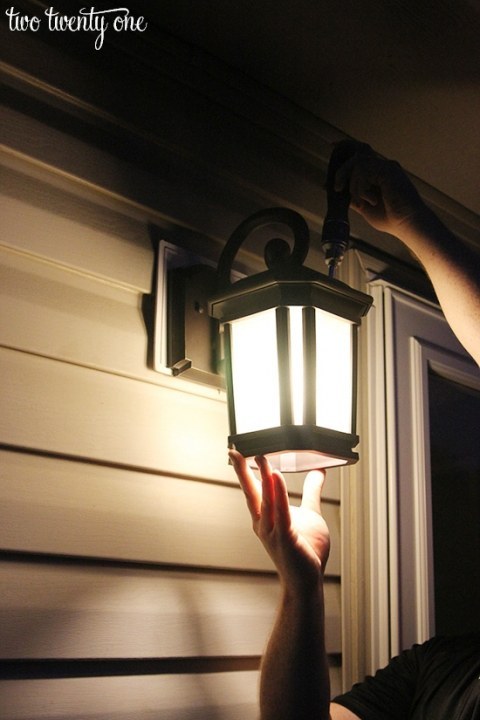 10.
Or, just upgrade the ones you have.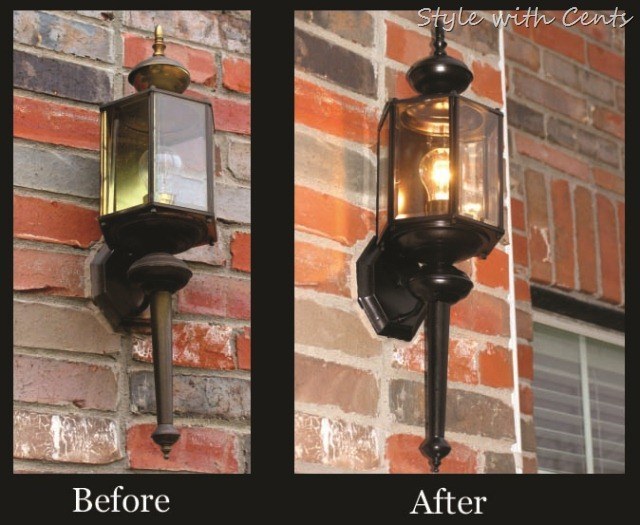 11.
Add tile to a plain concrete entryway.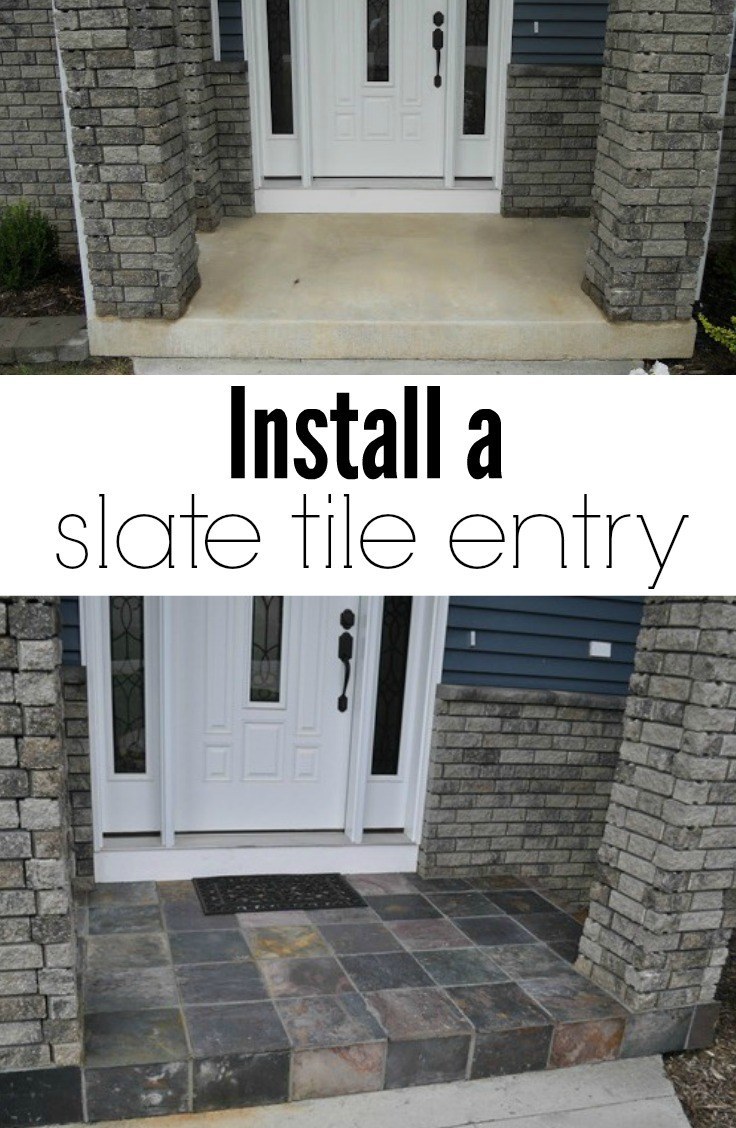 12.
Or, make faux tiles with concrete stain.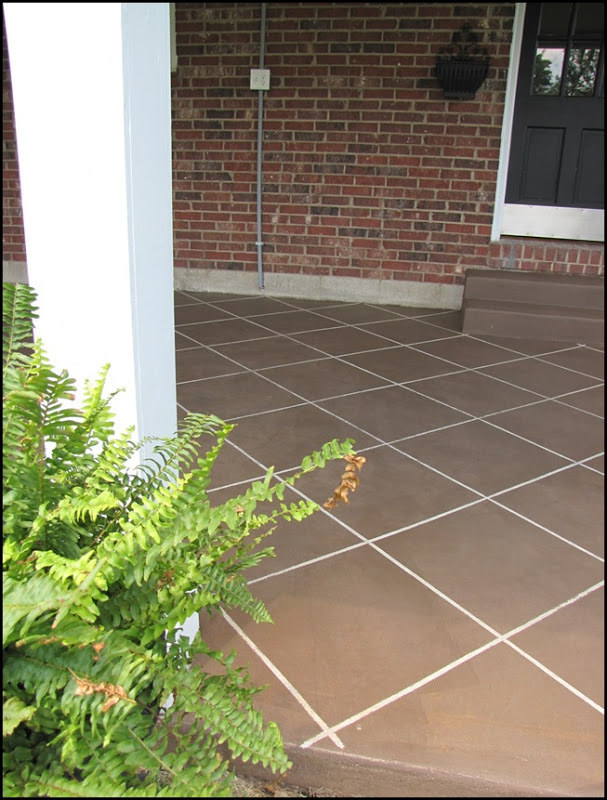 13.
Adding layers of plants will give more dimension to your porch.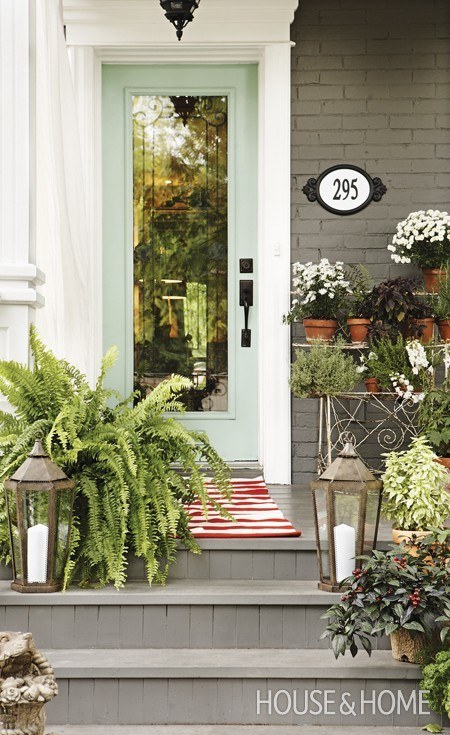 14.
Add some hanging planters.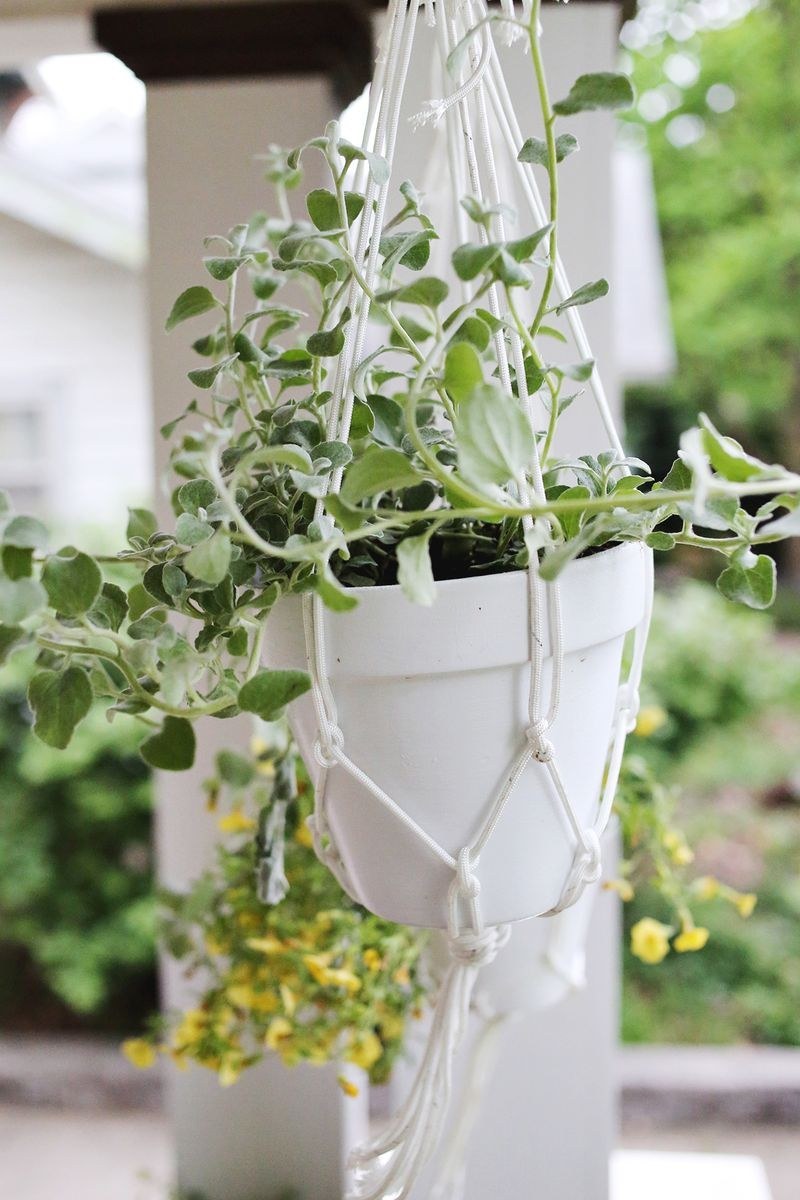 16.
For a small porch, try a vertical planter.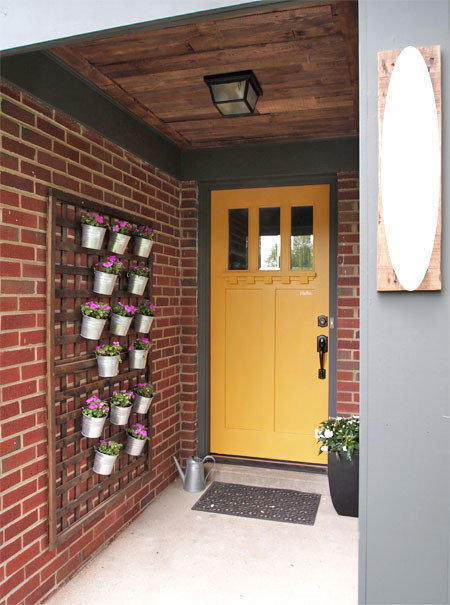 18.
This chart will tell you how to mix and match colorful plants: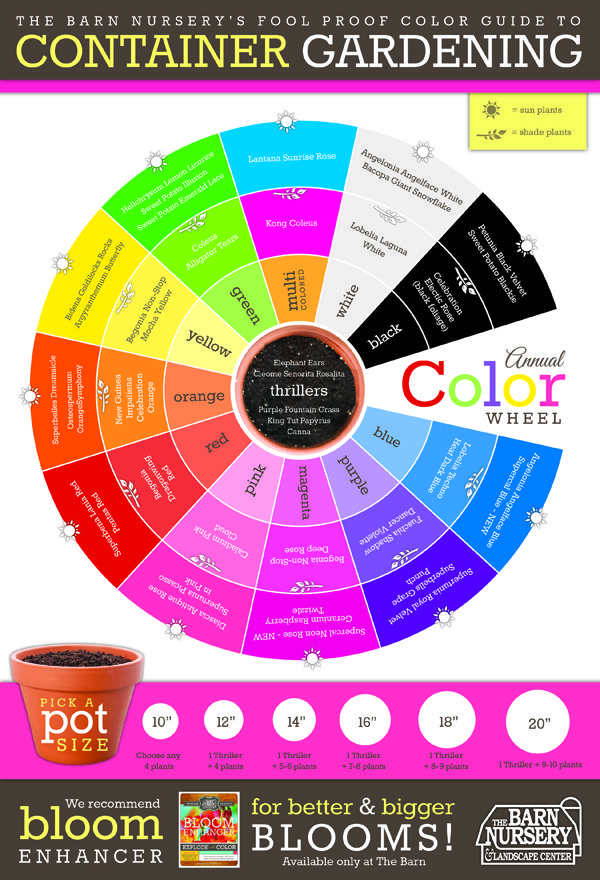 19.
Wood stain your aluminum garage door for a more rustic feel.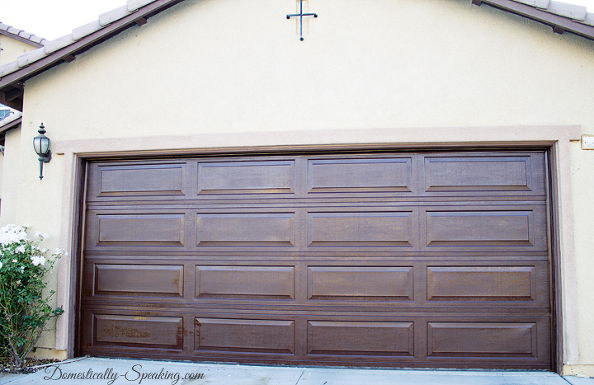 20.
Or class it up with DIY carriage house doors.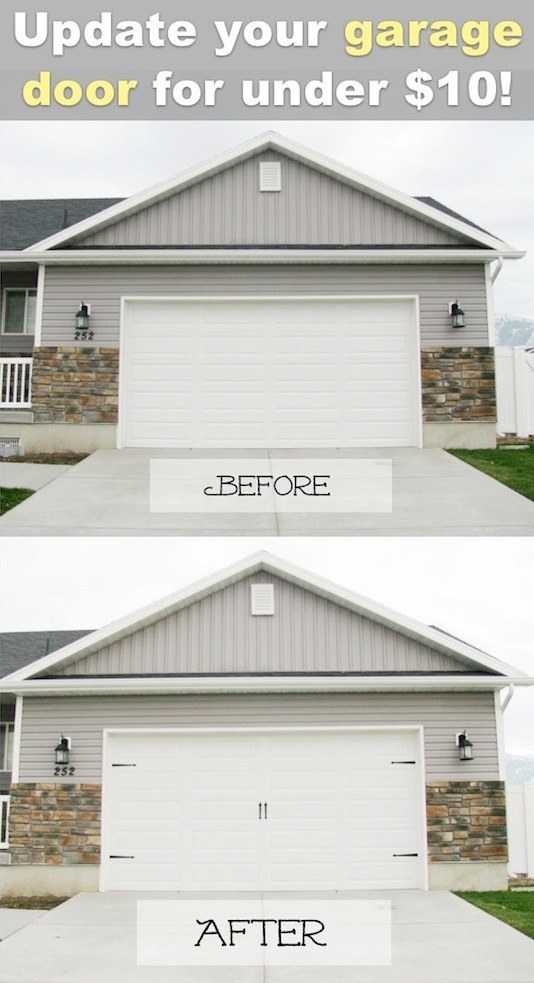 21.
Take it up a notch and add a pergola with climbing vines.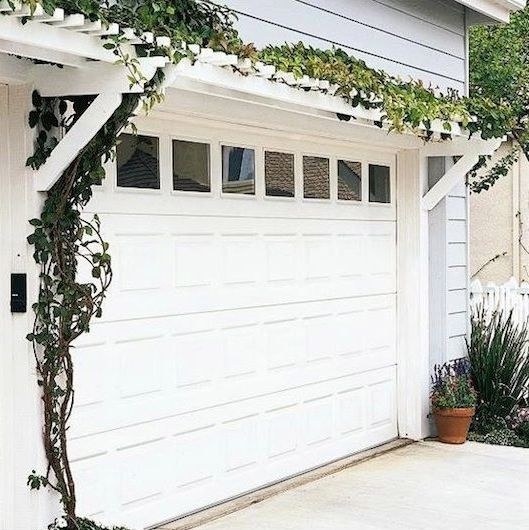 22.
Make a faux stair runner with paint.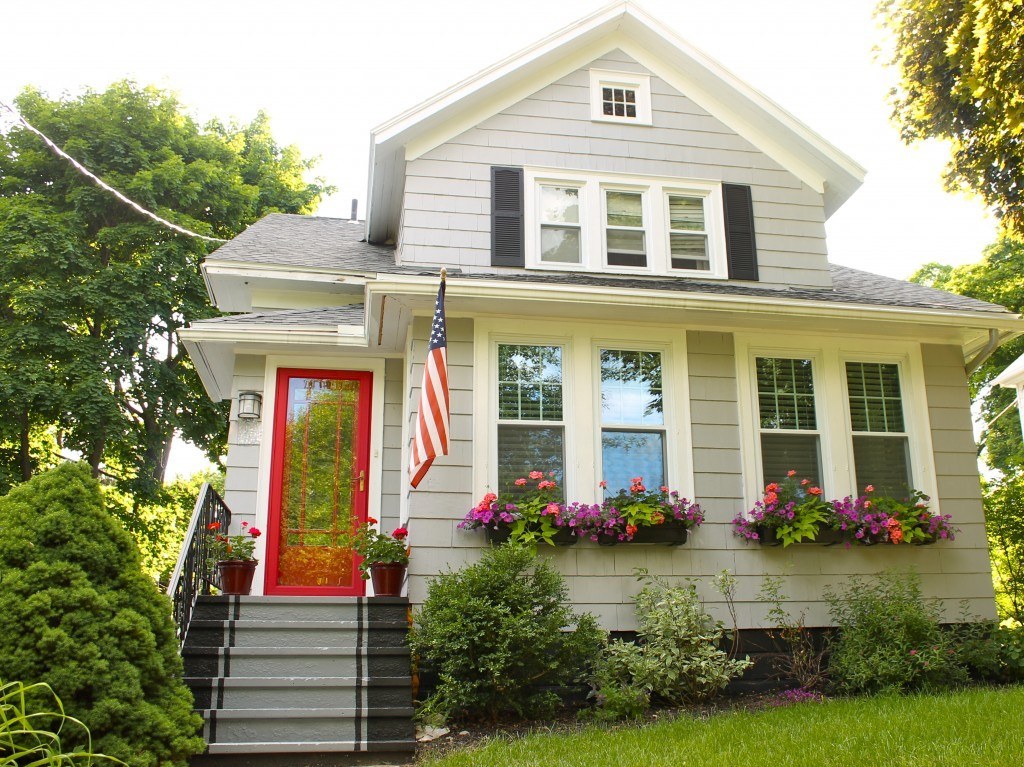 23.
Cover an exposed foundation with ready-made panels.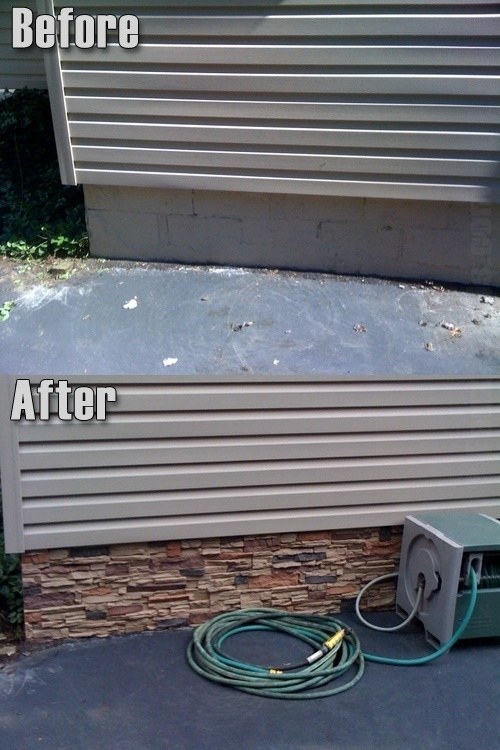 24.
Camouflage your ugly electrical boxes.
Just paint them the same color as your house! See more here.
25.
And hide your AC unit.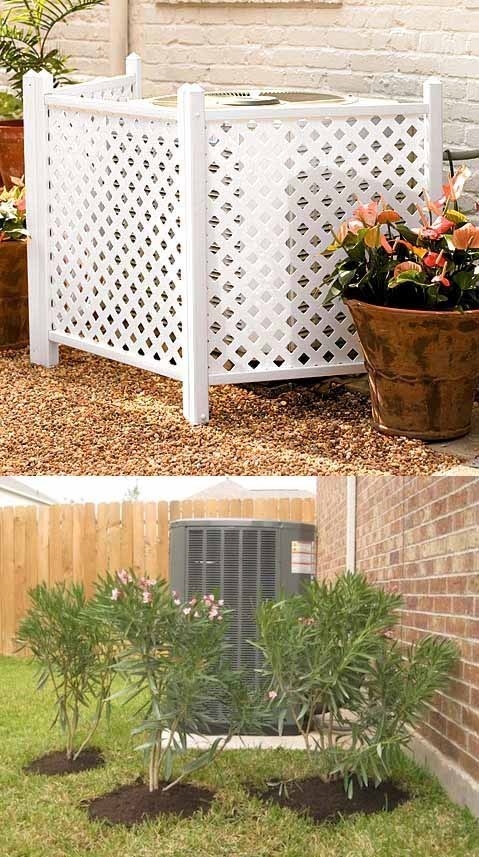 26.
Give your mailbox a makeover.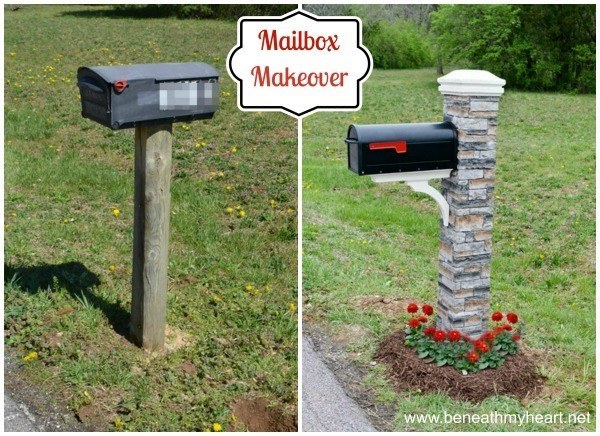 27.
Revamp your welcome mat.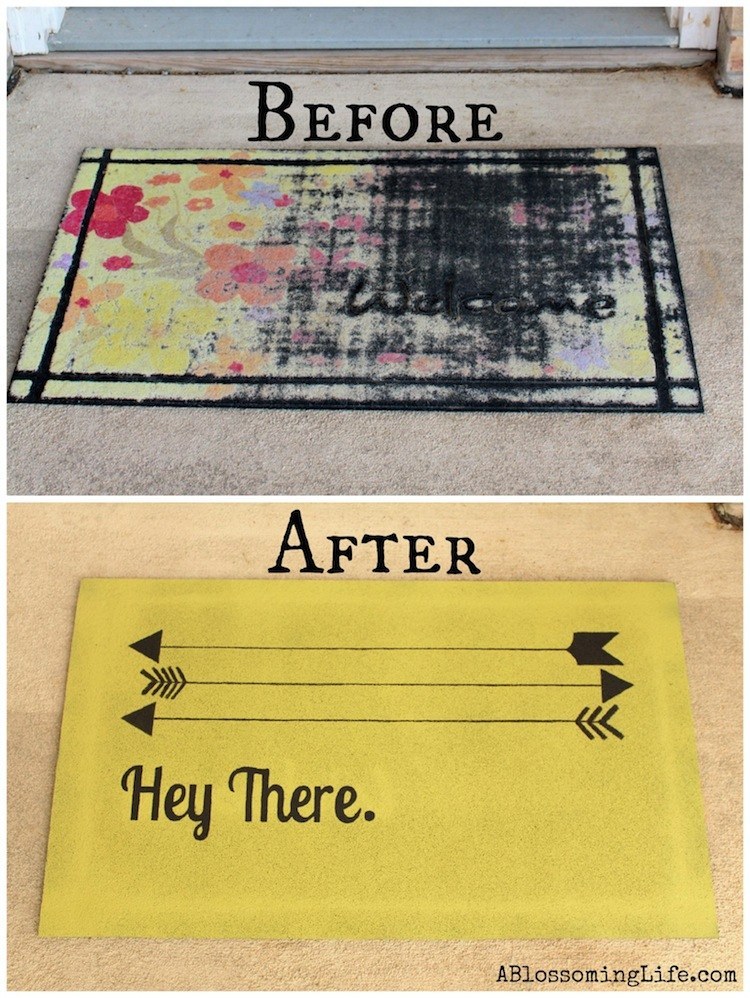 29.
Add faux shutters to your front windows.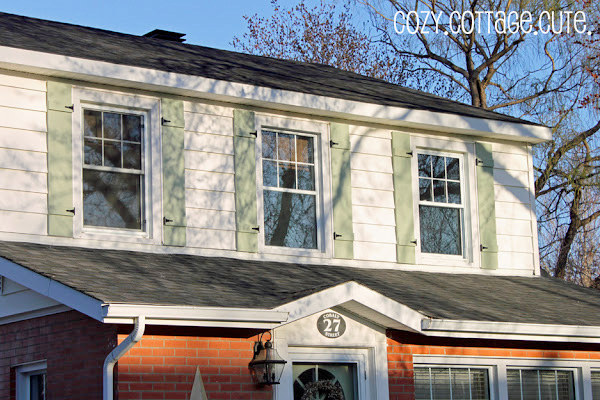 31.
Pressure wash everything!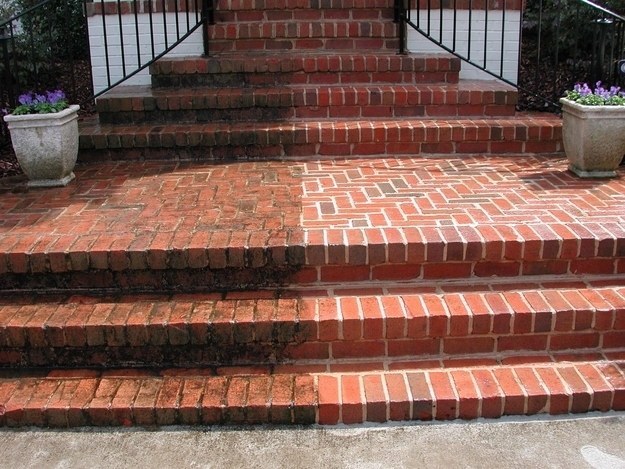 Look how satisfying it is!
32.
Add some window boxes.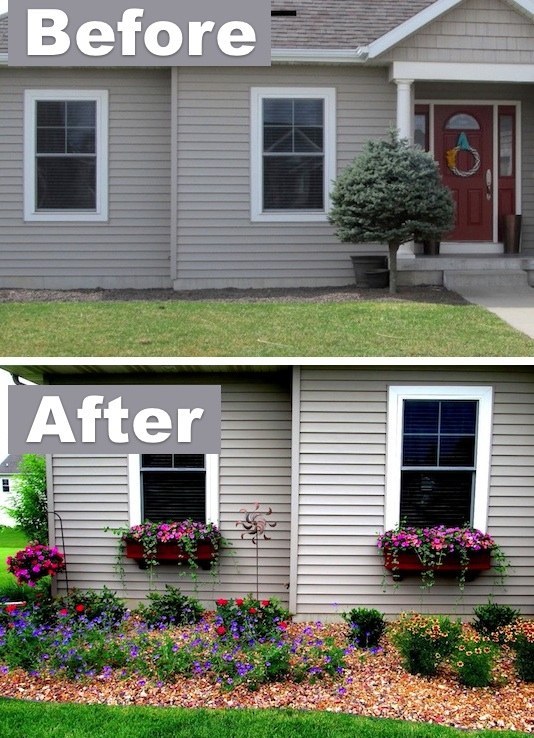 33.
Hang up your hose.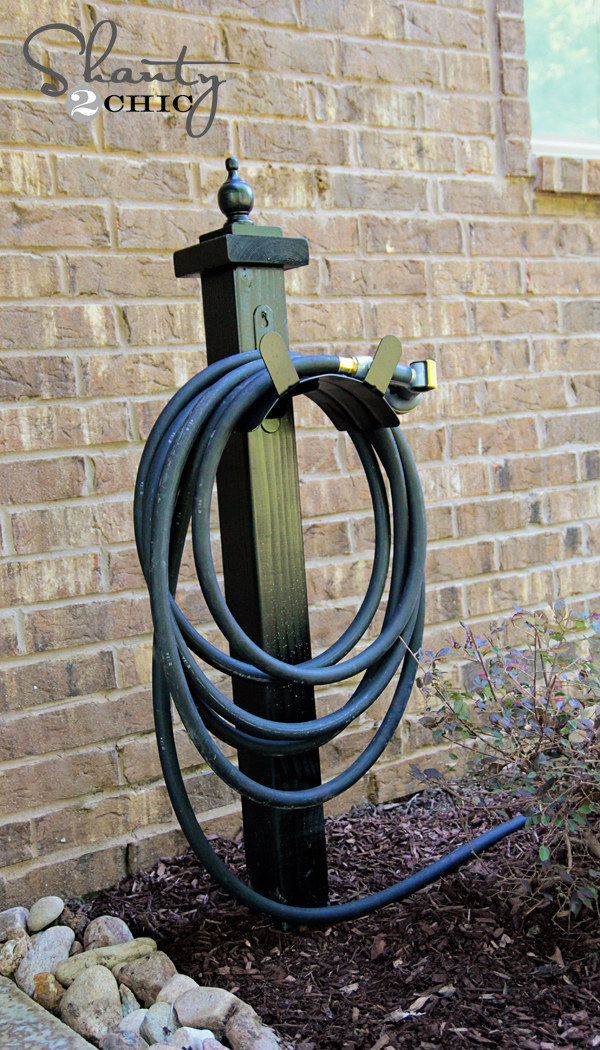 34.
Or, stick it in a cool copper pot.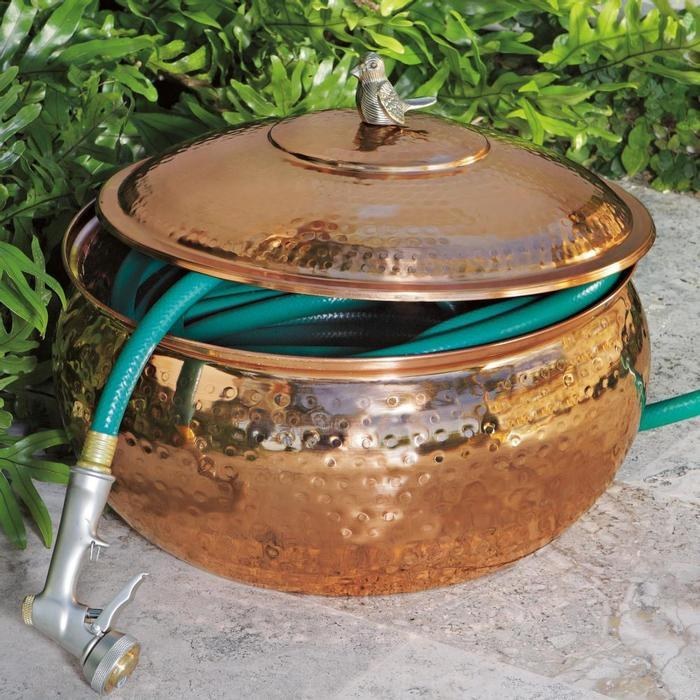 35.
Get rid of weeds with this DIY spray.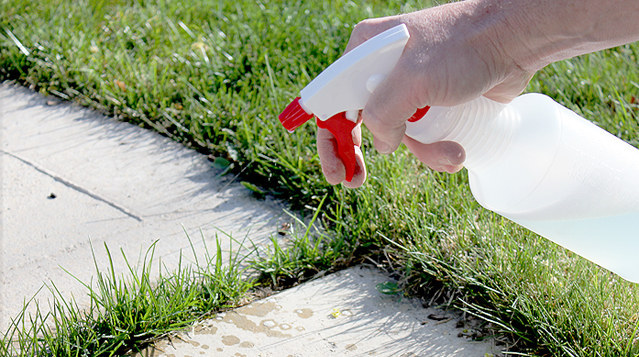 36.
Create your own flower beds with this easy tutorial.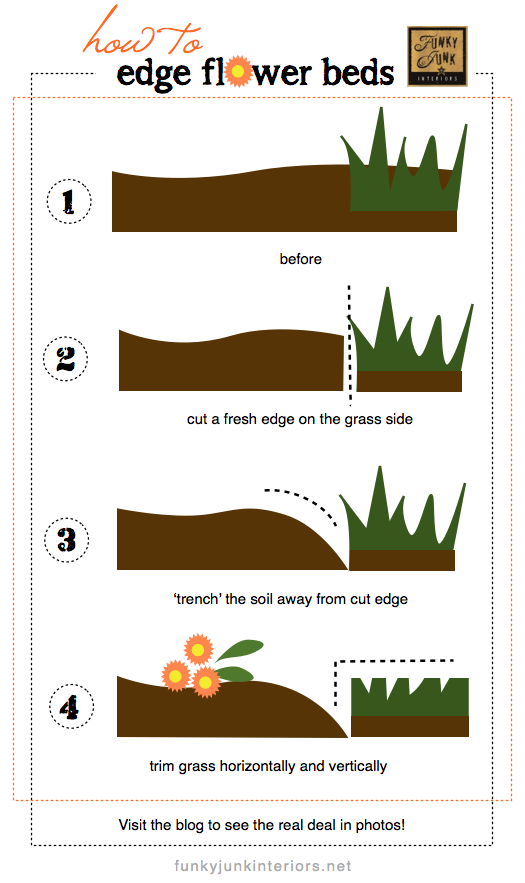 37.
Create a flower bed around your trees for another well-contained pop of color.
38.
Add some simple edging to any flower beds that will protect them from the mower.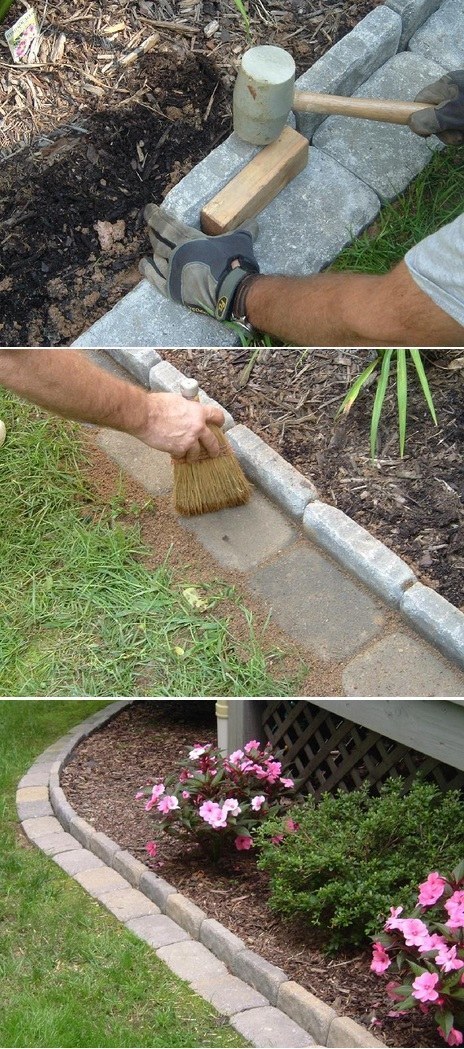 39.
Top it all off with a porch swing.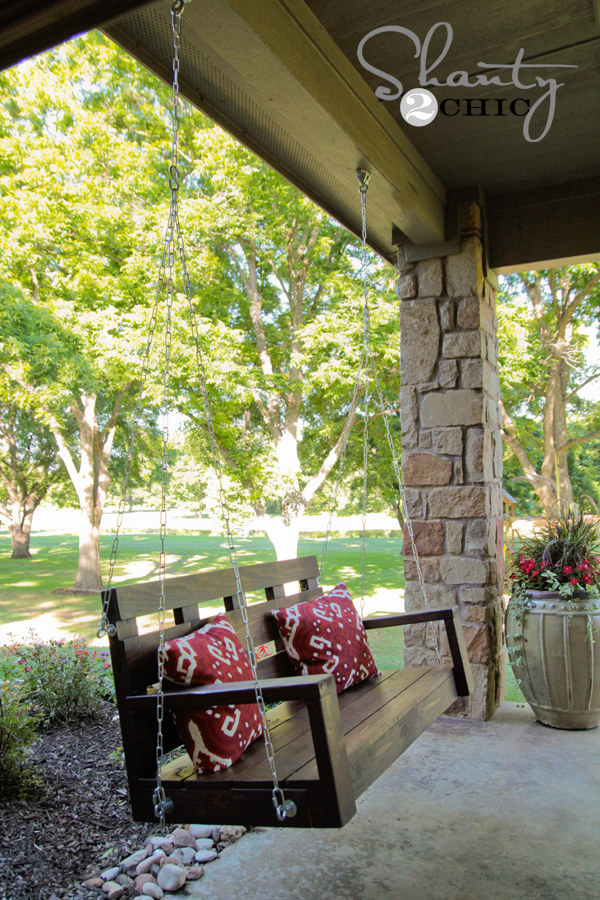 Want awesome DIY tips in your inbox four times a week? Sign up for the BuzzFeed DIY newsletter!