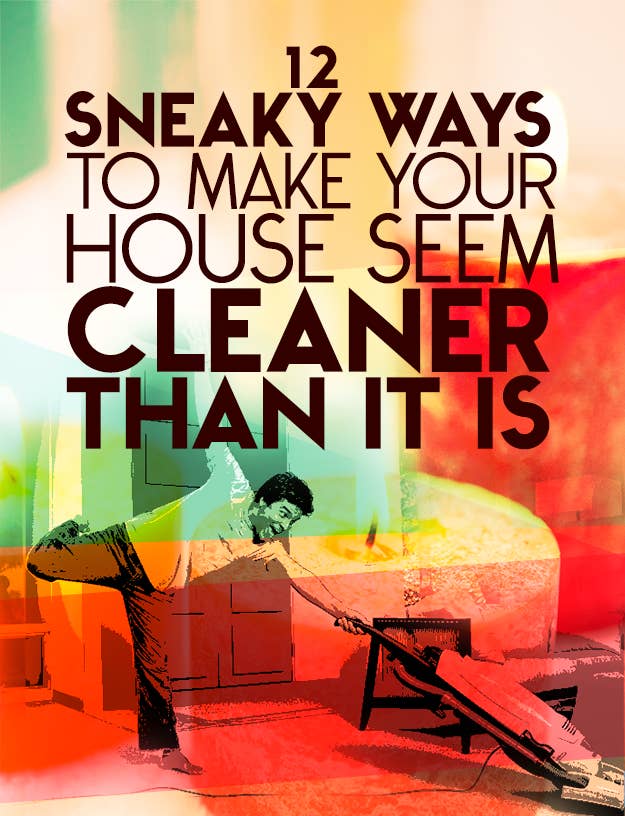 Have you ever had surprise company or wanted to throw an impromptu party, but your house is a mess?
Just follow these easy steps to get your home in party shape in no time!
1.
Tackle the Three T's: Television, Toilets, Tabletops
3.
Guest-Proof the Bathroom
11.
Bring in Shiny, Pretty Things
12.
Last-Minute Trick: Wheel Out the Vacuum
Want awesome DIY tips in your inbox four times a week? Sign up for the BuzzFeed DIY newsletter!