Once you hit 30, going into stores like Forever 21 starts to make you feel a little... out of place.
It's true that shopping in your 30s can be a challenge. You want to look cute and stylish, but you probably don't want an entire wardrobe full of Coachella-ready neon yellow fringed crop tops.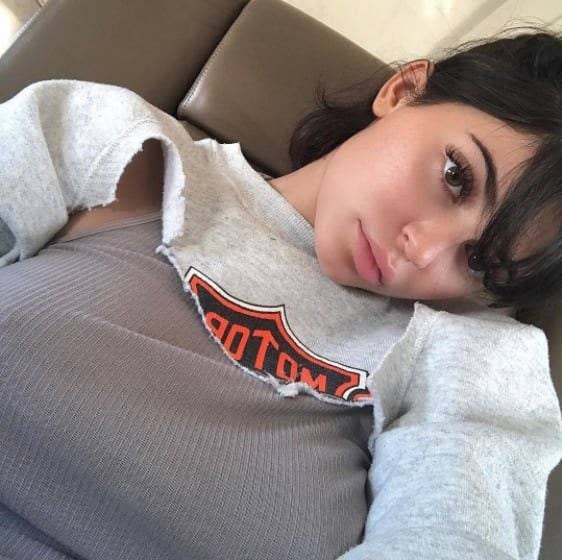 So, where's a girl to shop? We know you have some secrets.
Or Ann Taylor LOFT's reasonable workwear.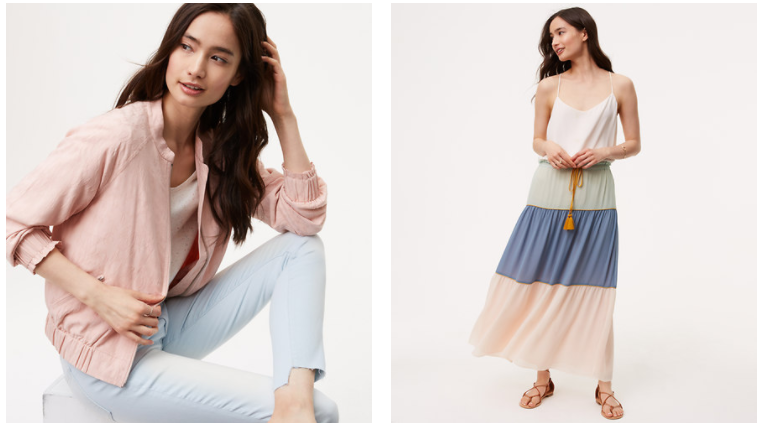 Tell us your favorite place to shop for 30-something clothes and accessories in the comments below for a chance to be featured in a BuzzFeed Community post!