1.
The Pie McFlurry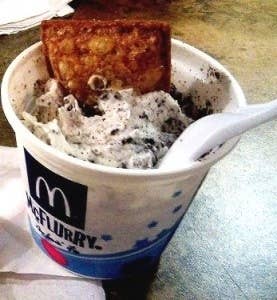 2.
The "McGangBang"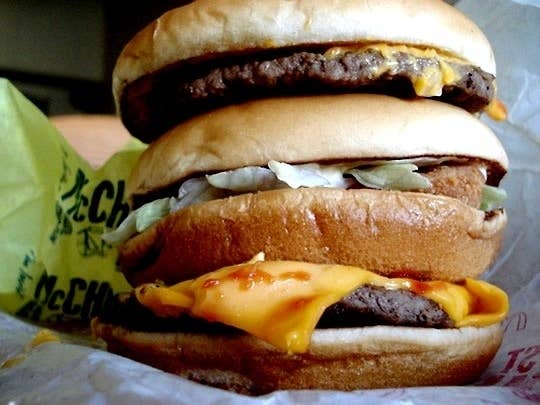 3.
The "McCrepe"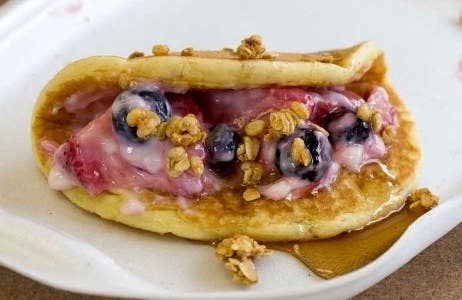 4.
The "Mc 10:35"
5.
Biscuits and gravy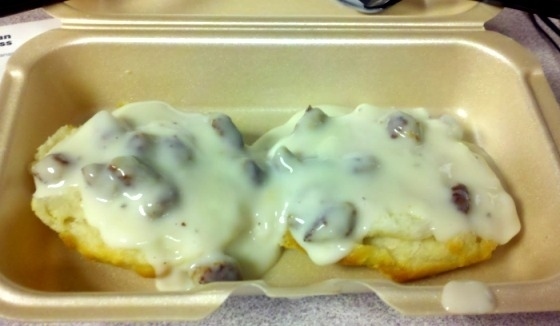 6.
Neopolitan milkshake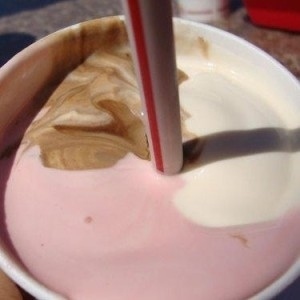 7.
The "Land, Air and Sea Burger"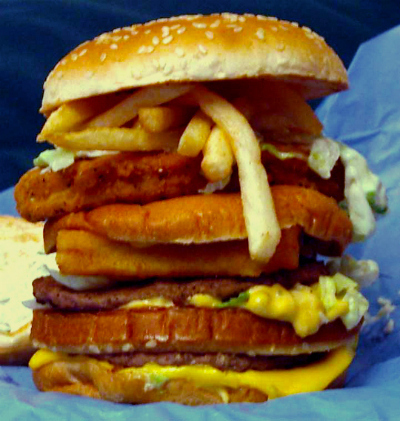 8.
The "Monster Mac"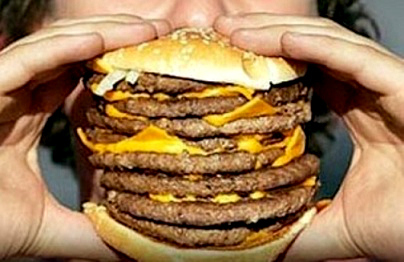 9.
The "McKinley Mac"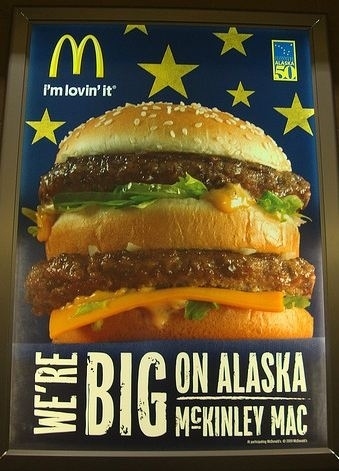 10.
Grilled Cheese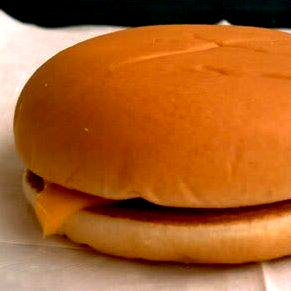 11.
Root Beer Float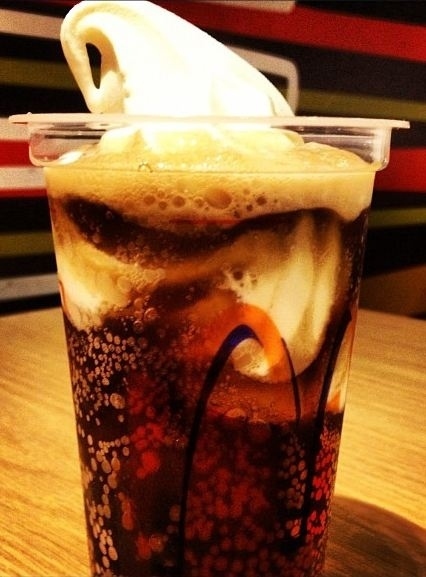 A McDonald's representative declined to comment on specific menu items to BuzzFeed, saying:
"Our fans like to customize our menu in many unique ways. It's important to remember that participation varies from restaurant to restaurant as McDonald's franchisees are independent business owners."