Pumpkin Spice Hummus Is Here In Case You Want Your Day Ruined
Stop fall, I want to get off.
Snack company Cedar's has come out with a special seasonal flavor of hummus, and of course it's PUMPKIN SPICE.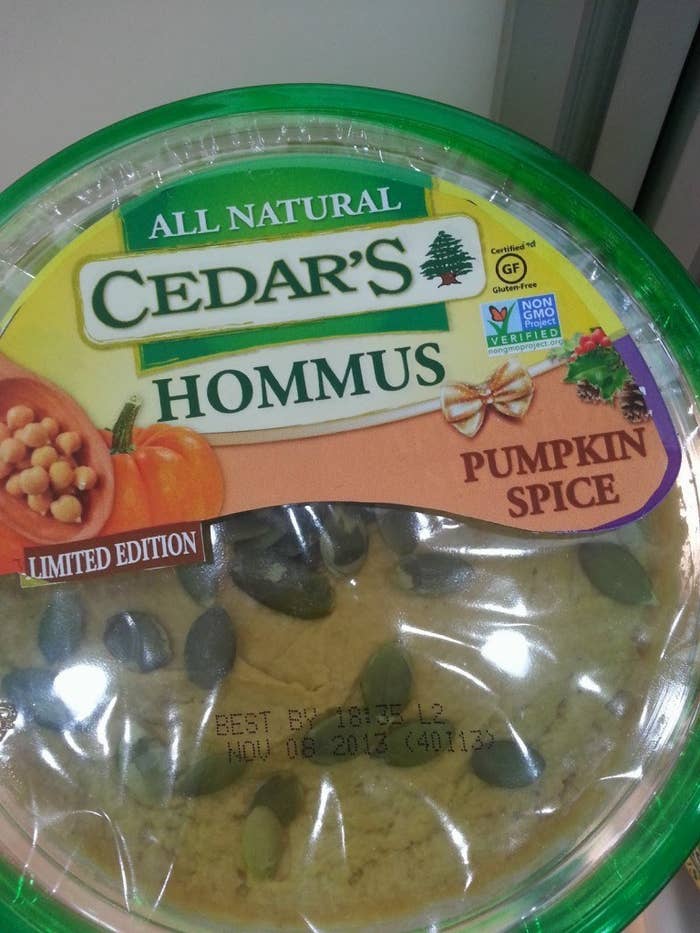 Cedar's makes its hummus with "fresh steamed chickpeas," pumpkin, cinnamon and nutmeg.
Pair it with pumpkin seed pita chips if you want even more pumpkin coursing through your colon!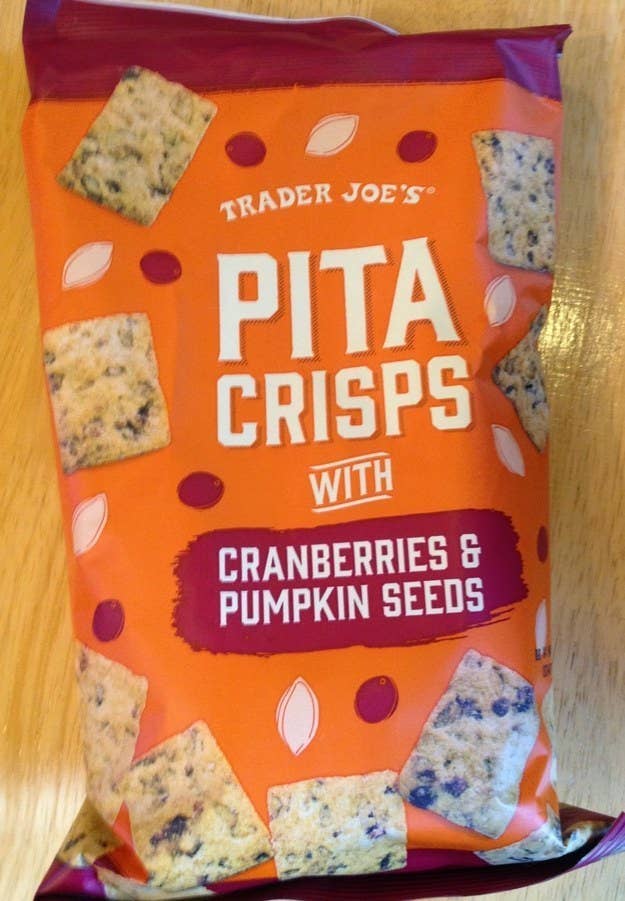 Dear pumpkin disruptors of America: