We Need To Talk About Eric From The Bachelorette's New "Revenge Beard"
The glow up is real.
SPOILER for everyone either living under a rock or deliberately avoiding all mention of Br*an: Rachel sent Eric Bigger home on Monday night's finale of The Bachelorette.
The breakup was sad.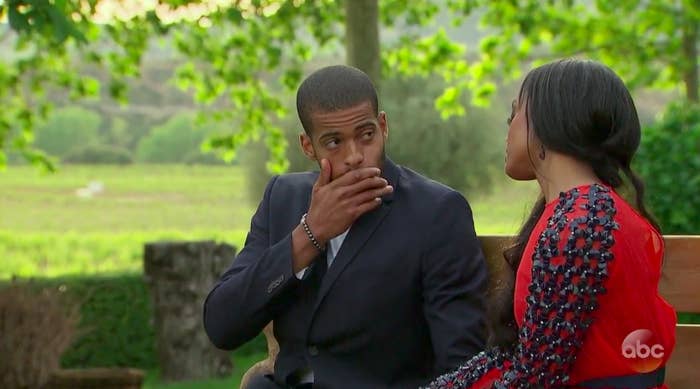 So sad!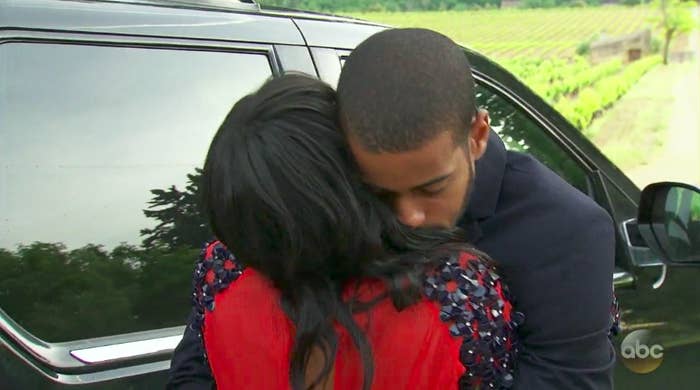 REALLY, REALLY SAD.
But things got better. At that weird finale/"After The Final Rose" hybrid, Eric came out to see Rachel for the first time since their split, and can we just say..... DAAAAAAANG.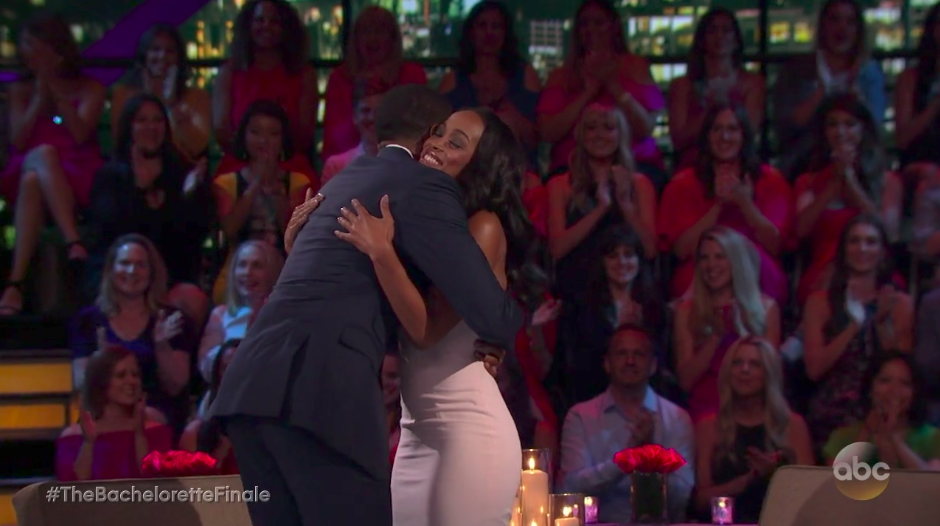 Not only did Eric look spiffy in his suit — which Rachel herself commented on — but can we also talk about this beard??
REMINDER: This is Eric at the beginning of the season...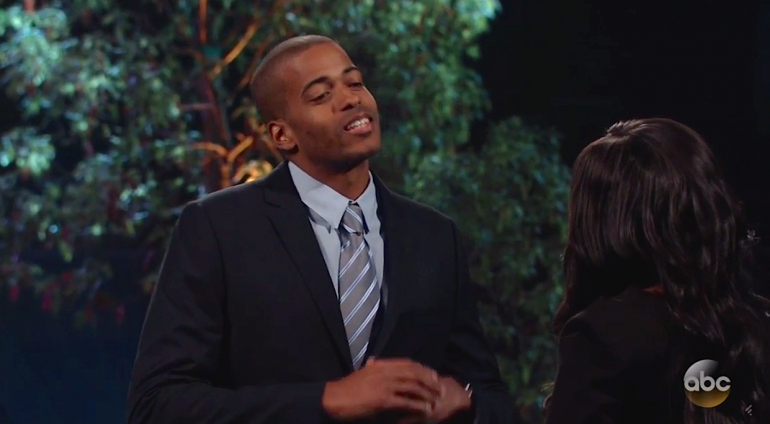 And this is Eric now.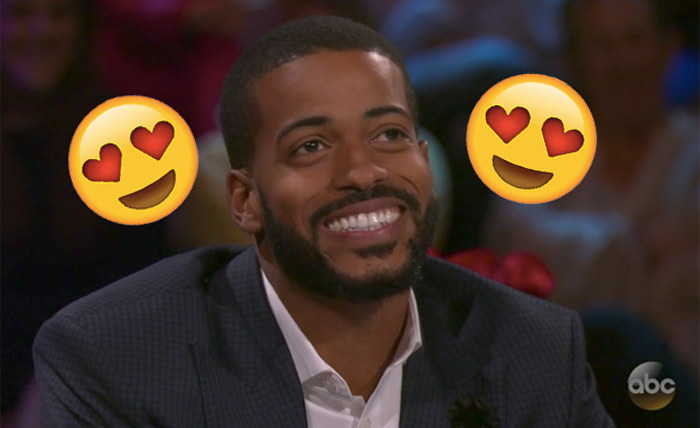 Even Rachel, who the whole season was like "Wait, who is Eric, again?" seemed enchanted by the alluring magic of the Beard.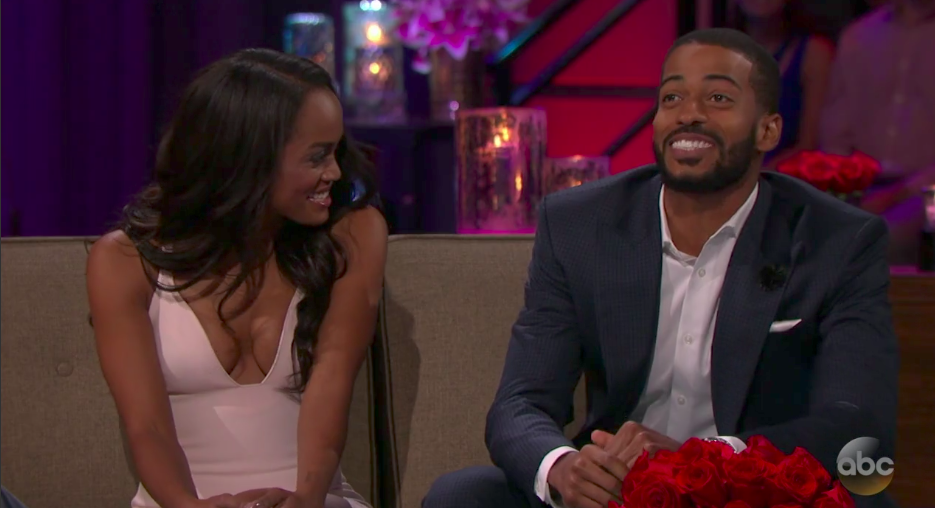 DON'T WORRY, ERIC, WE NOTICED.
Even people from the Bachelor Universe noticed.
In short, this is all of us on our way to Los Angeles to find Eric and console him.
And our love for your new look is no physde.