This is What The World Would Be Like If Men Breastfed
"I'm gonna whoop your ass in the game, but I'm also gonna whoop you at pumping."
by
,
If men breastfed, changing rooms might be a lot nicer and they'd have access to a lot more HD sports channels.
Men wouldn't have to miss a minute of work to pump -- they'd just whip it out and pump right there in a quarterly meeting.
Milk competitions might spring up everywhere!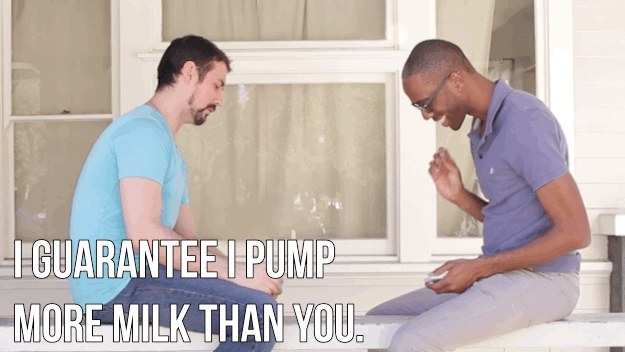 Instead of having to cover up while shopping or out and about, men could just be whipping those milk-producers out all over the place.
Forget making lactation cookies — they'd be sold in grocery stores so you can focus on your lactation ribs recipe.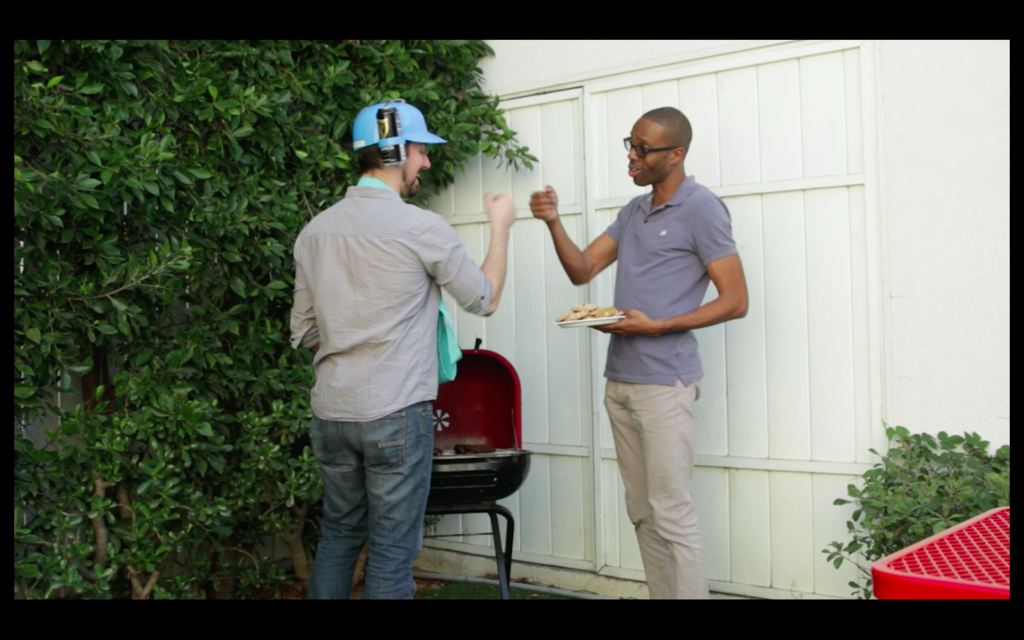 And finally, the logical conclusion of a world where men breastfed: ULTIMATE. BREASTMILK. OLYMPICS.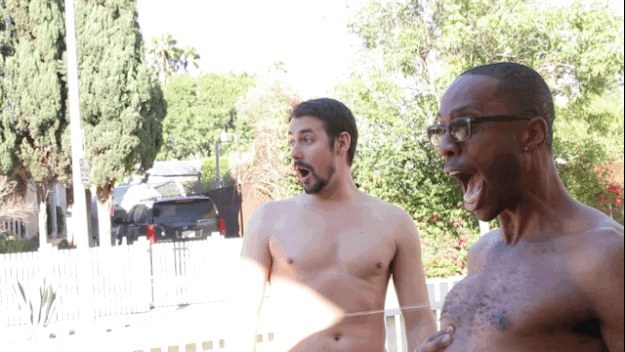 Suns out, milk guns out, gents.